Picnics and beach days are great. But they'd be even greater if there was a way to stealthily drink your ice cold beer outside.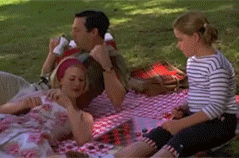 Meet the Lolo Lid, your new best friend when it comes to stealth drinking.
It'll take your beach party from this...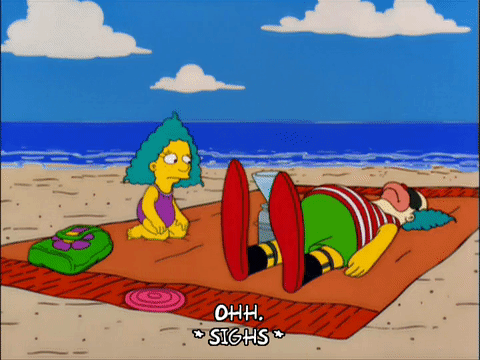 To this!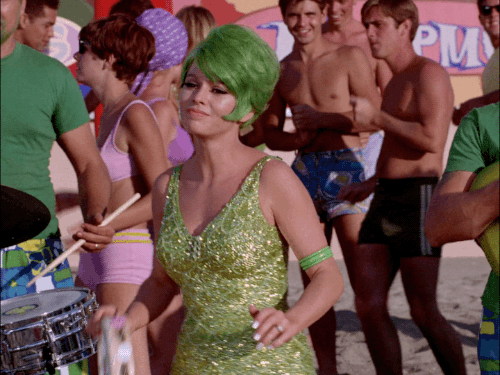 Step one: attach the lid to the top of the can.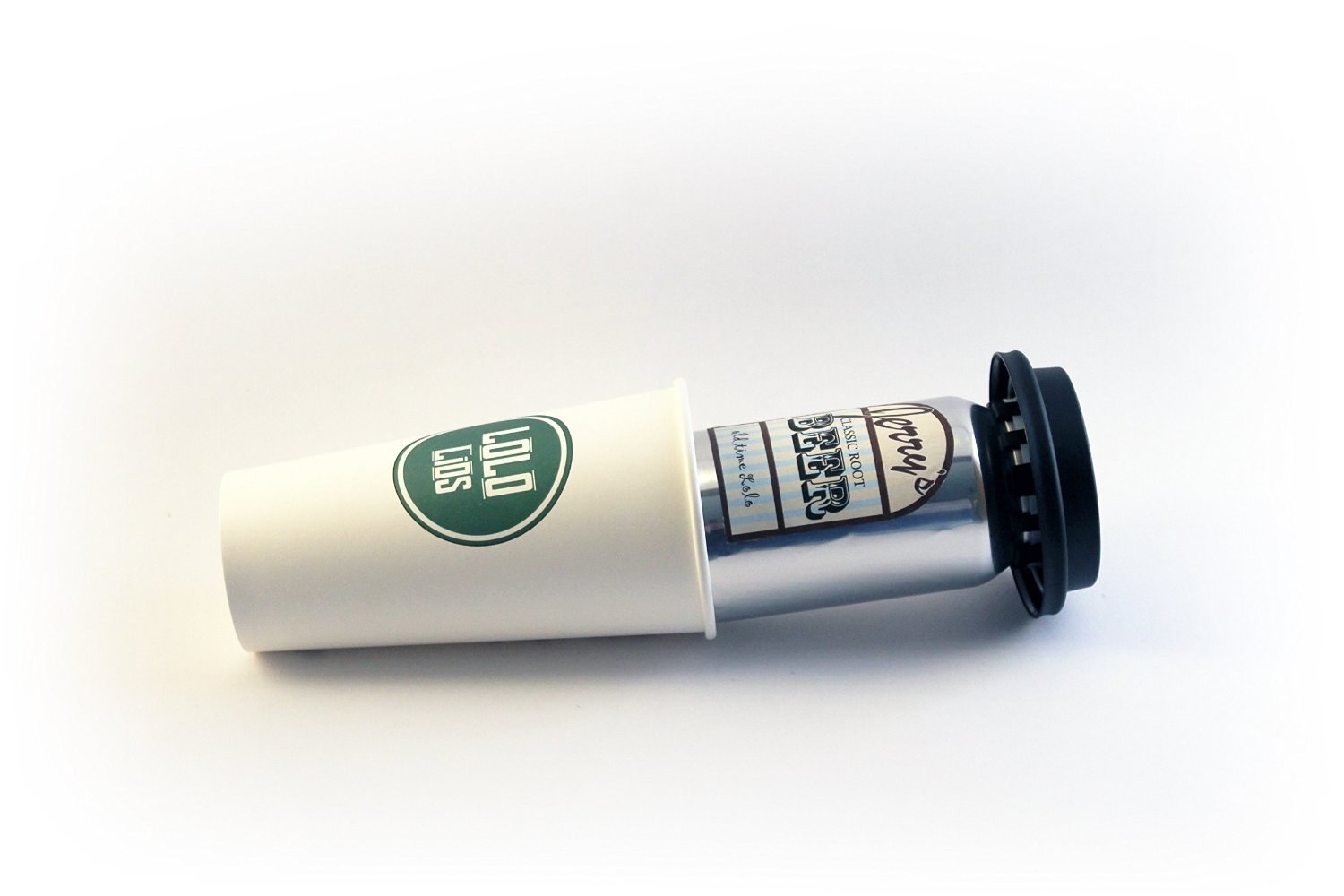 Step two: insert the can into almost any coffee cup.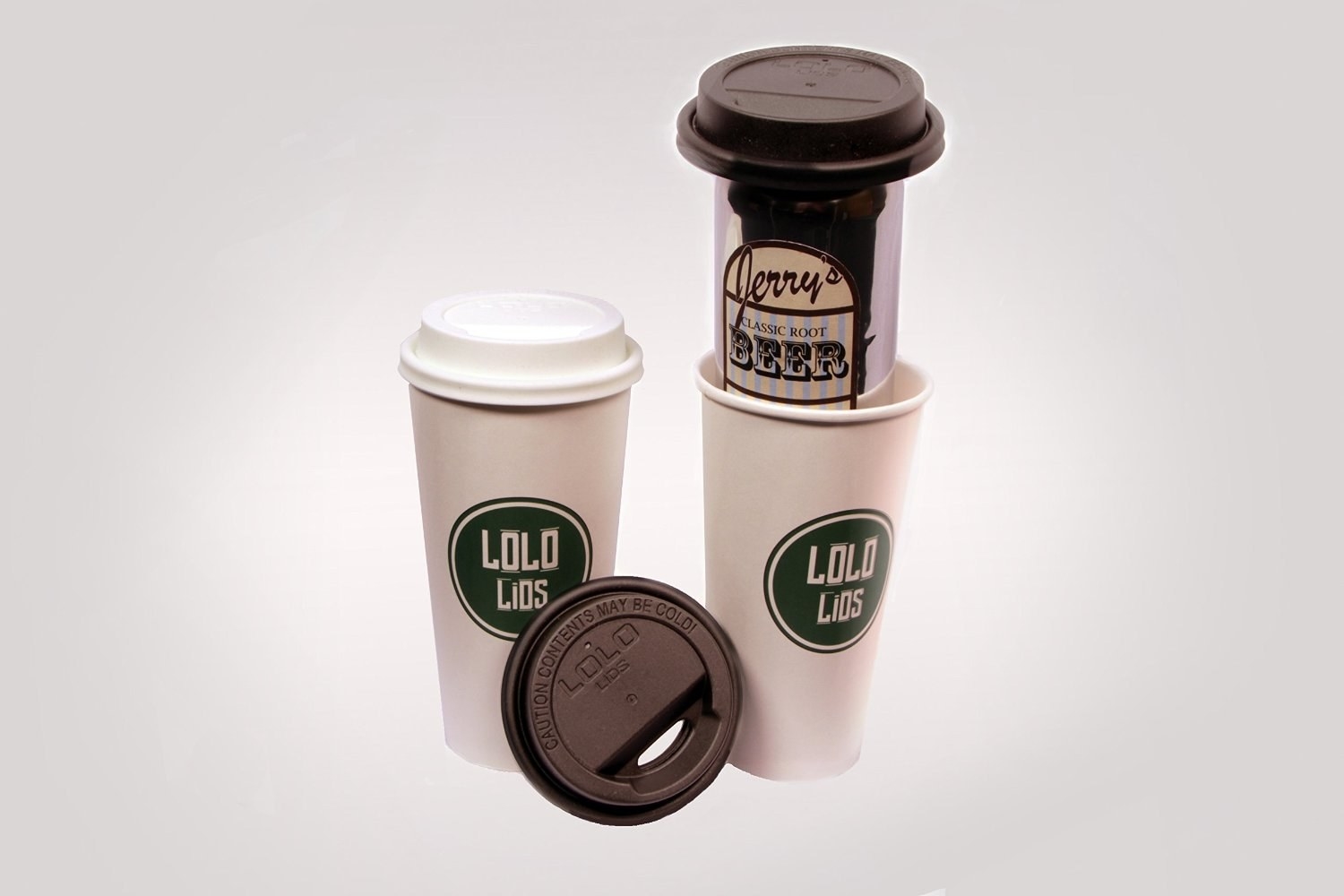 AND you can fill the cardboard cup with ice and salt to rapidly chill your can.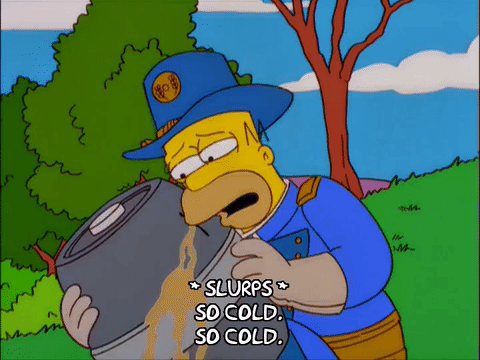 Yes hello sir I am caffeinating wisely with this hot coffee beverage.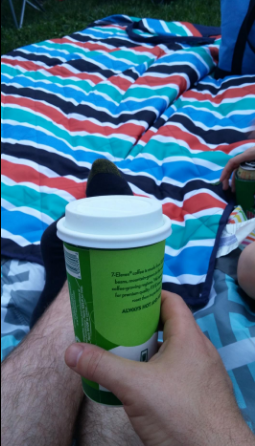 JK it's beer o'clock!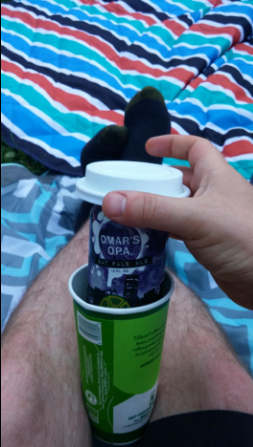 Get it from Amazon for $11.49.
We hope you love the products we recommend! Just so you know, BuzzFeed may collect a small share of sales from the links on this page.
Want even more great product suggestions? Sign up for BuzzFeed's Gift Guide Newsletter!