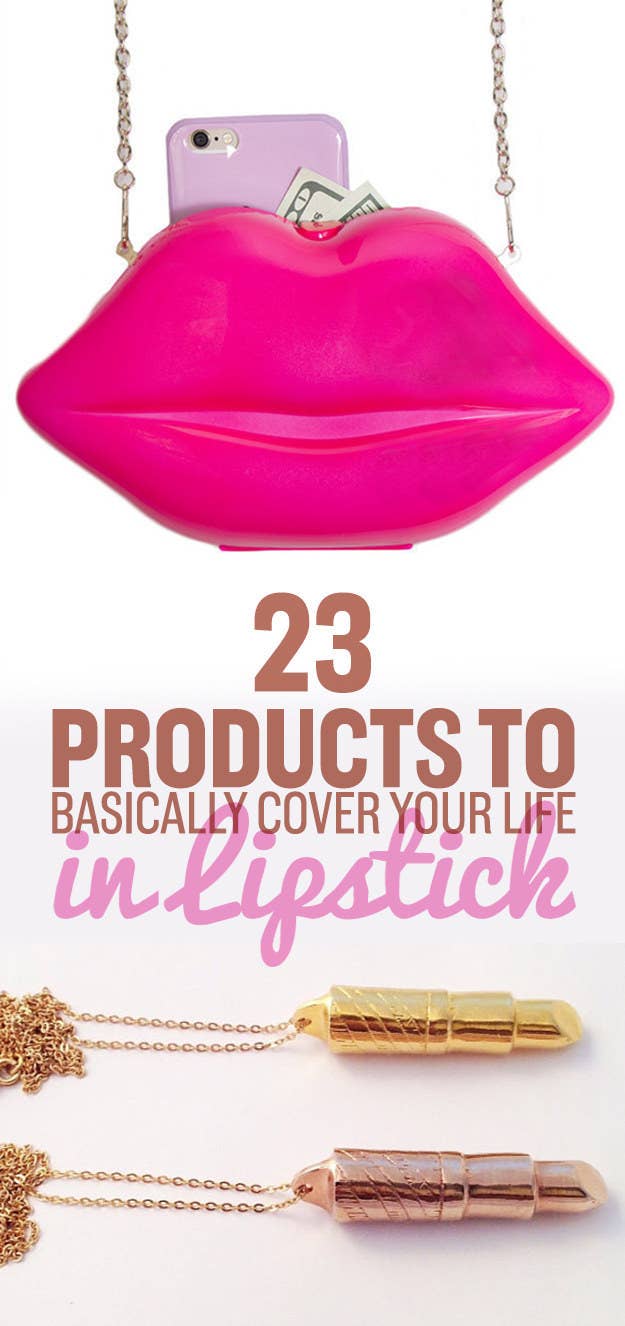 2.
Lipstick pendants based on vintage charms.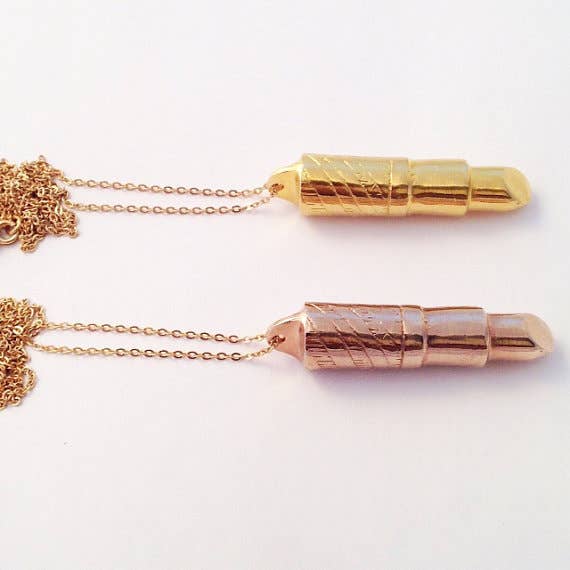 4.
Minimalist cupid's bow earrings for a subtle effect.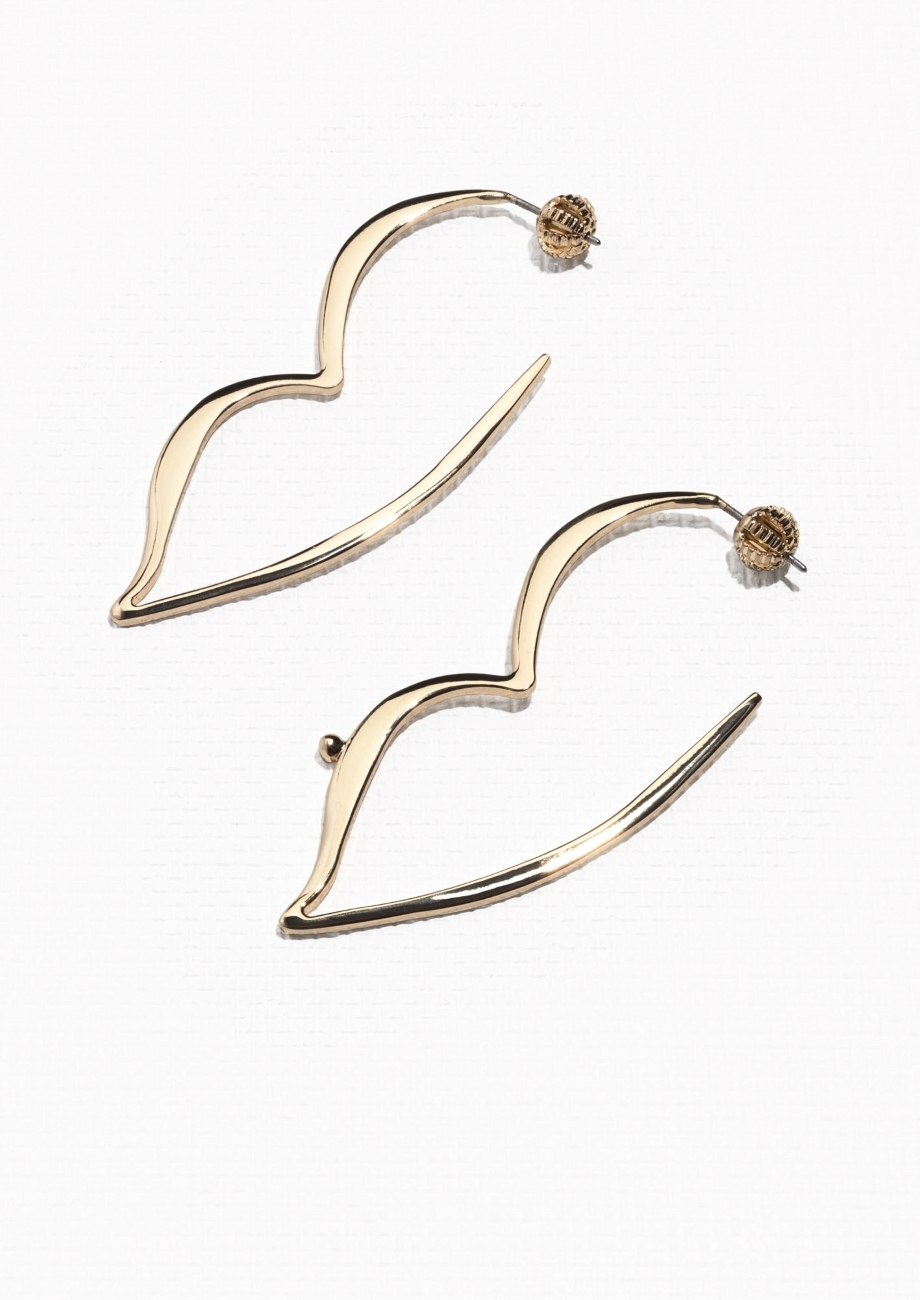 5.
A sequined tee that's basically lipgloss in clothing form.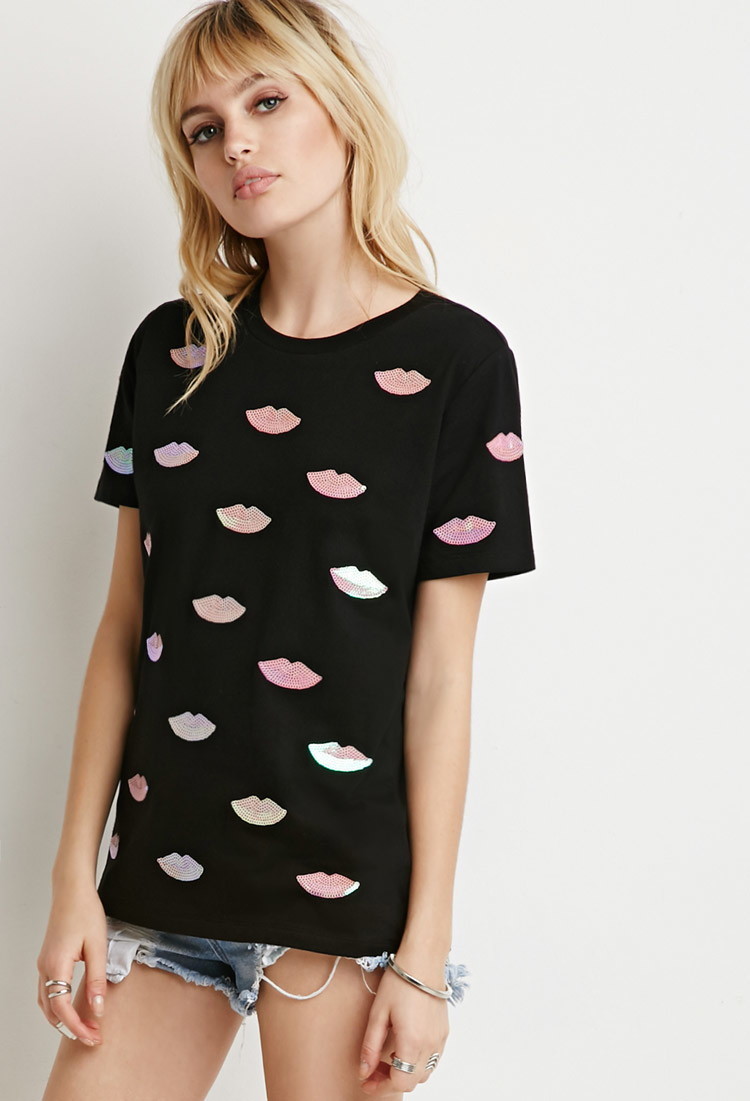 6.
A bubble umbrella that'll keep your face from melting off in the rain.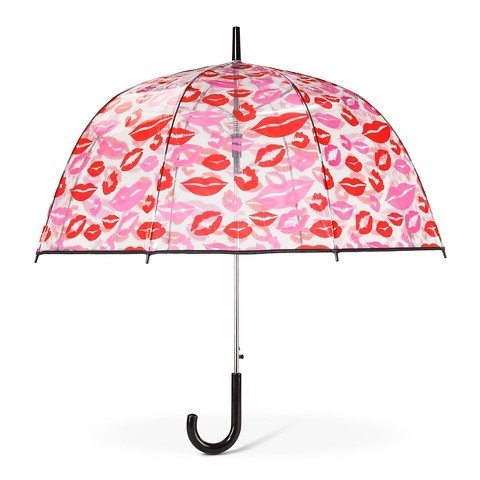 7.
A kiss-print bra you'll want to wear under everything.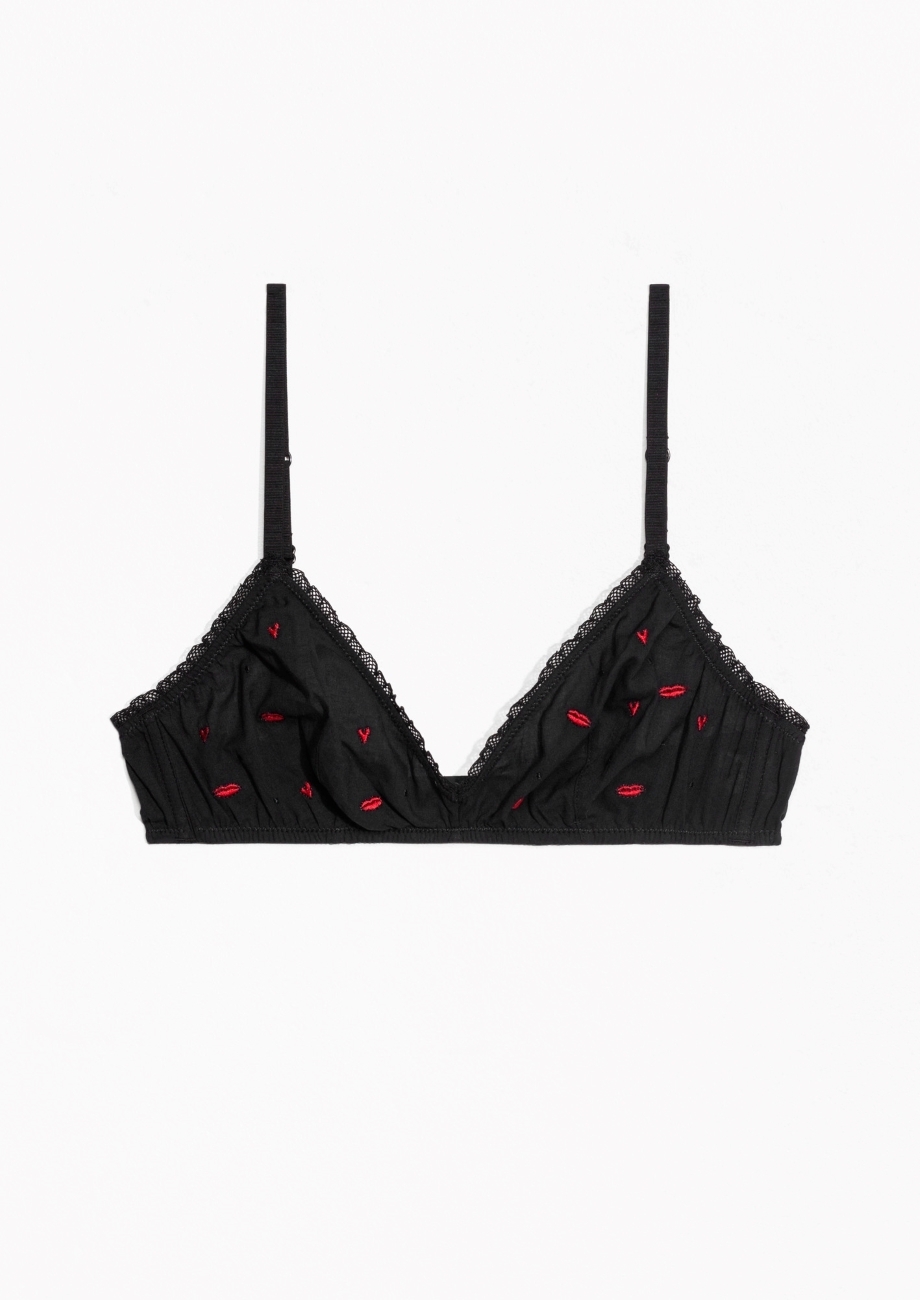 8.
A tote bag that illustrates the face you make when someone says they don't like a bold lip. 😒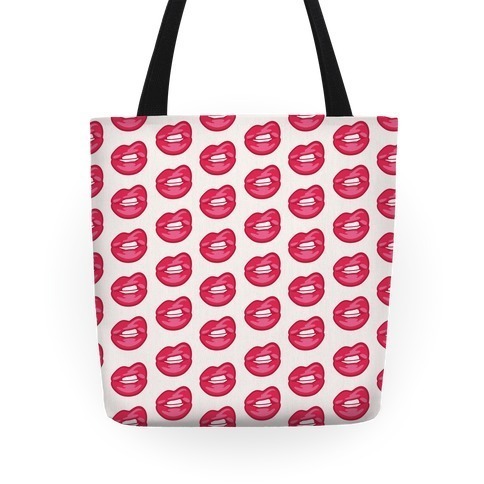 9.
A smooch-worthy clutch to hold all your essentials.
10.
A graphic luggage tag that'll make your suitcase instantly recognizable.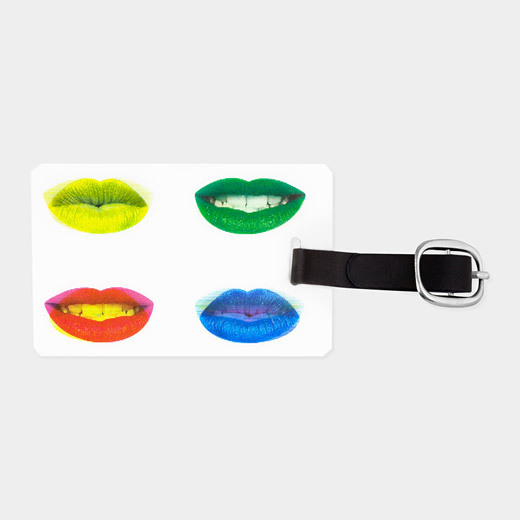 11.
A pair of tights that'll make you feel like a human 😘 emoji.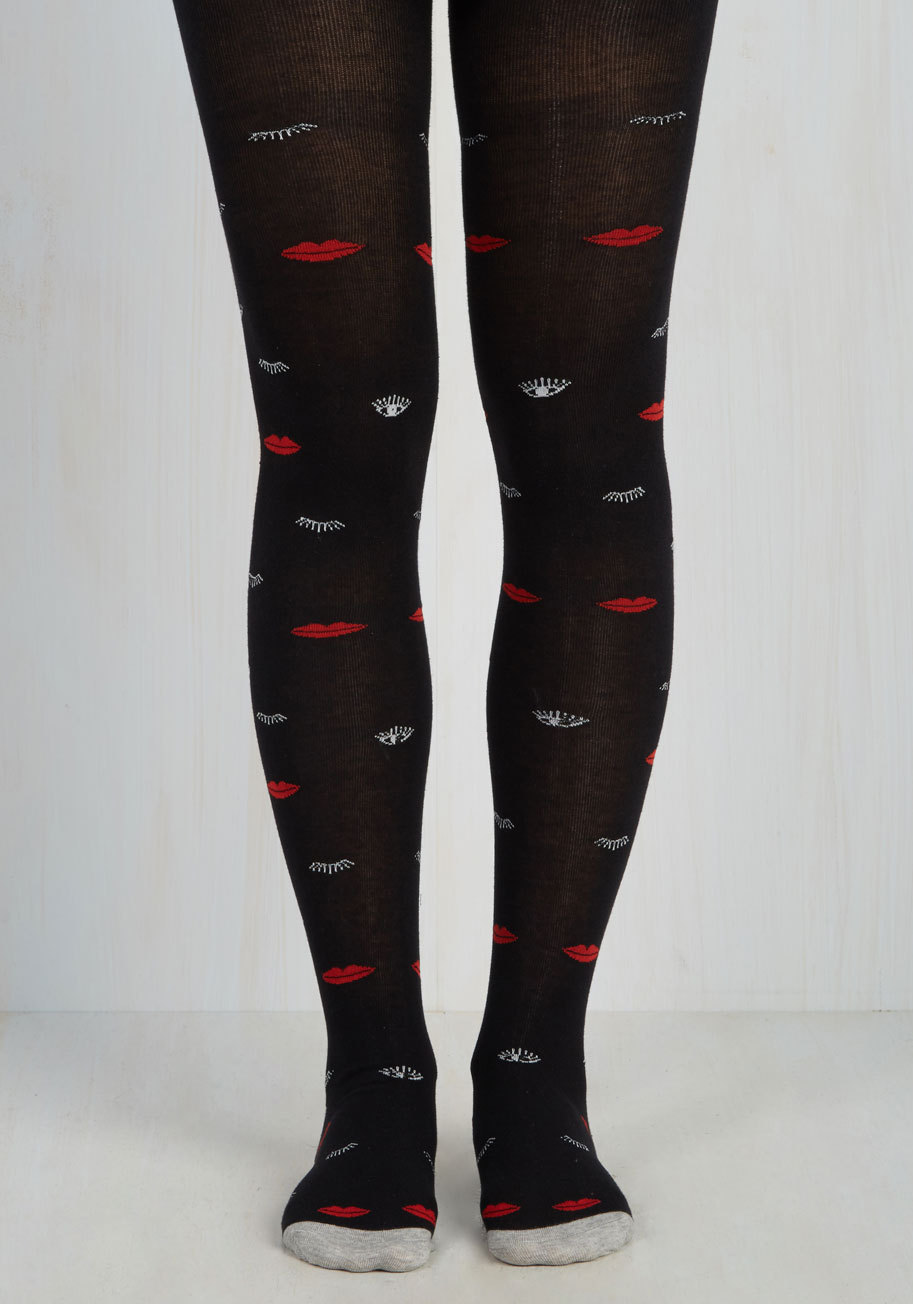 12.
Bandages that will *kiss and make better* all your booboos.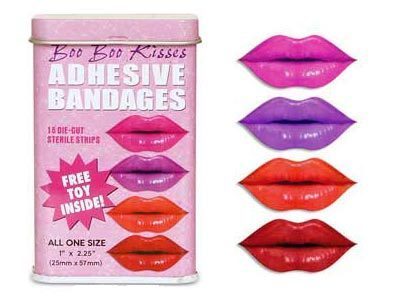 13.
A scarf for anyone who loves black lipstick.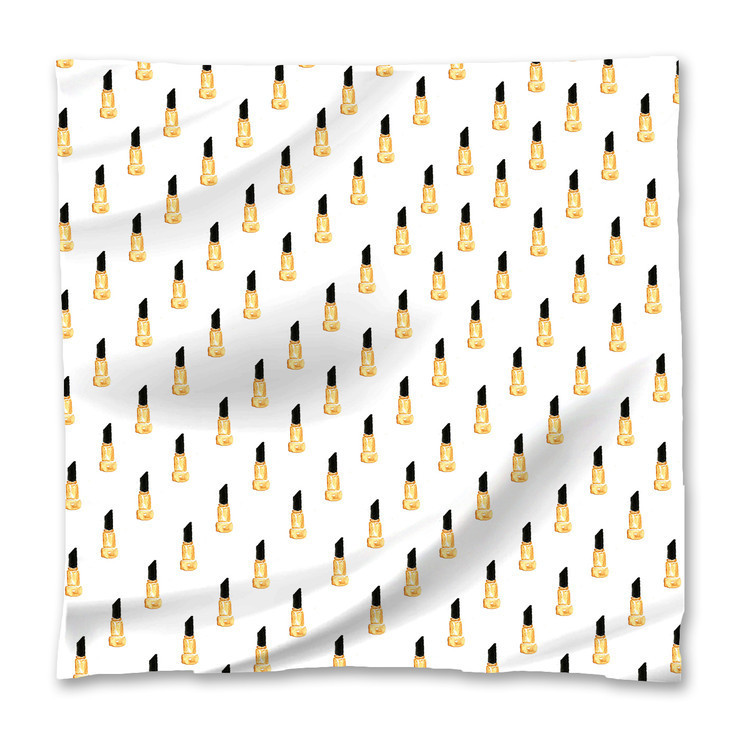 14.
A pen for anyone who carries six lip colors instead of an actual writing utensil.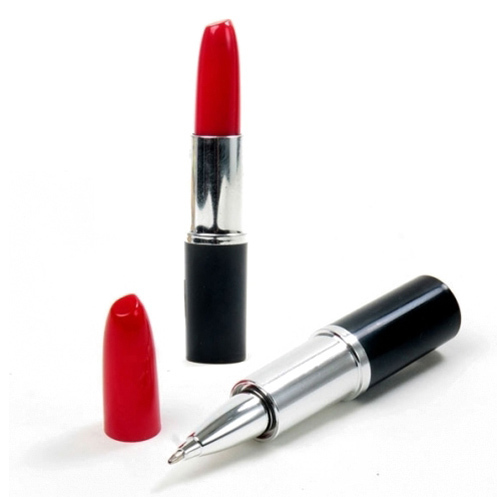 15.
A beanbag that won't give you lip when you watch too much Netflix.
16.
Or a next-level ~cashmere~ sofa.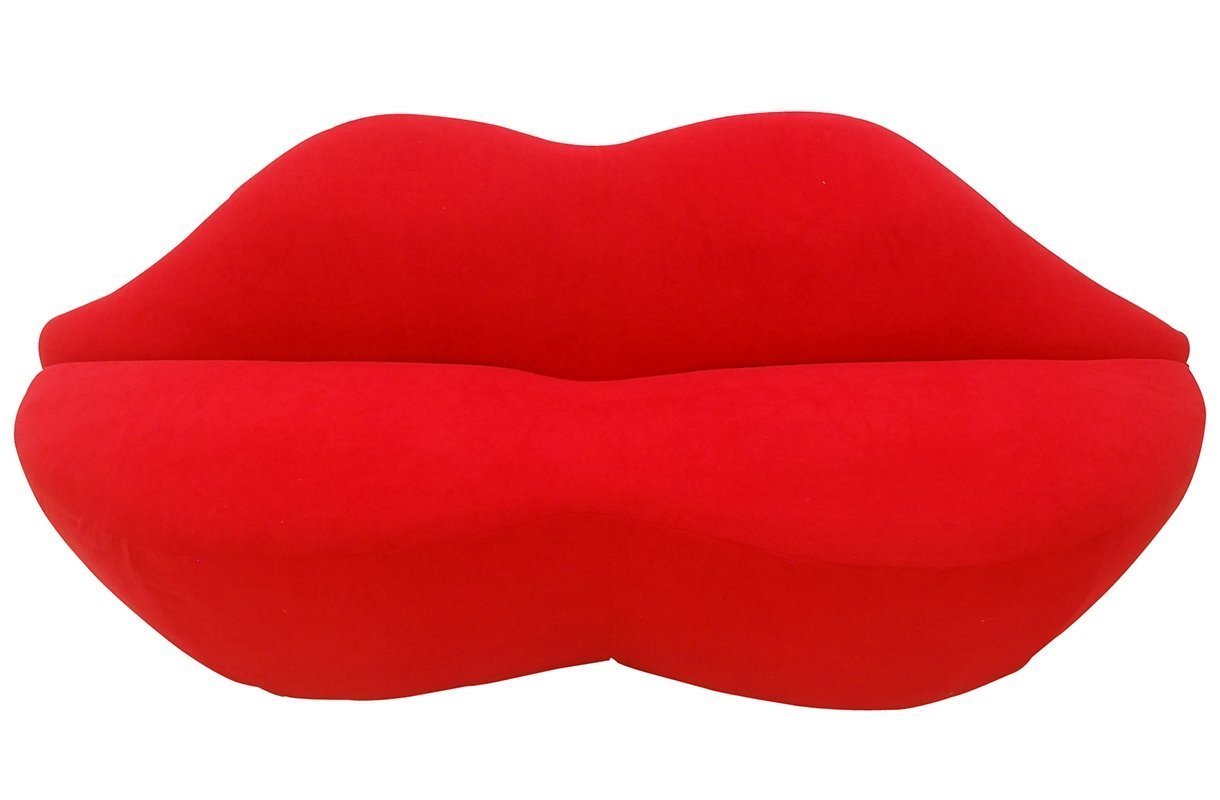 17.
A printed drinking cup you can sip on all day.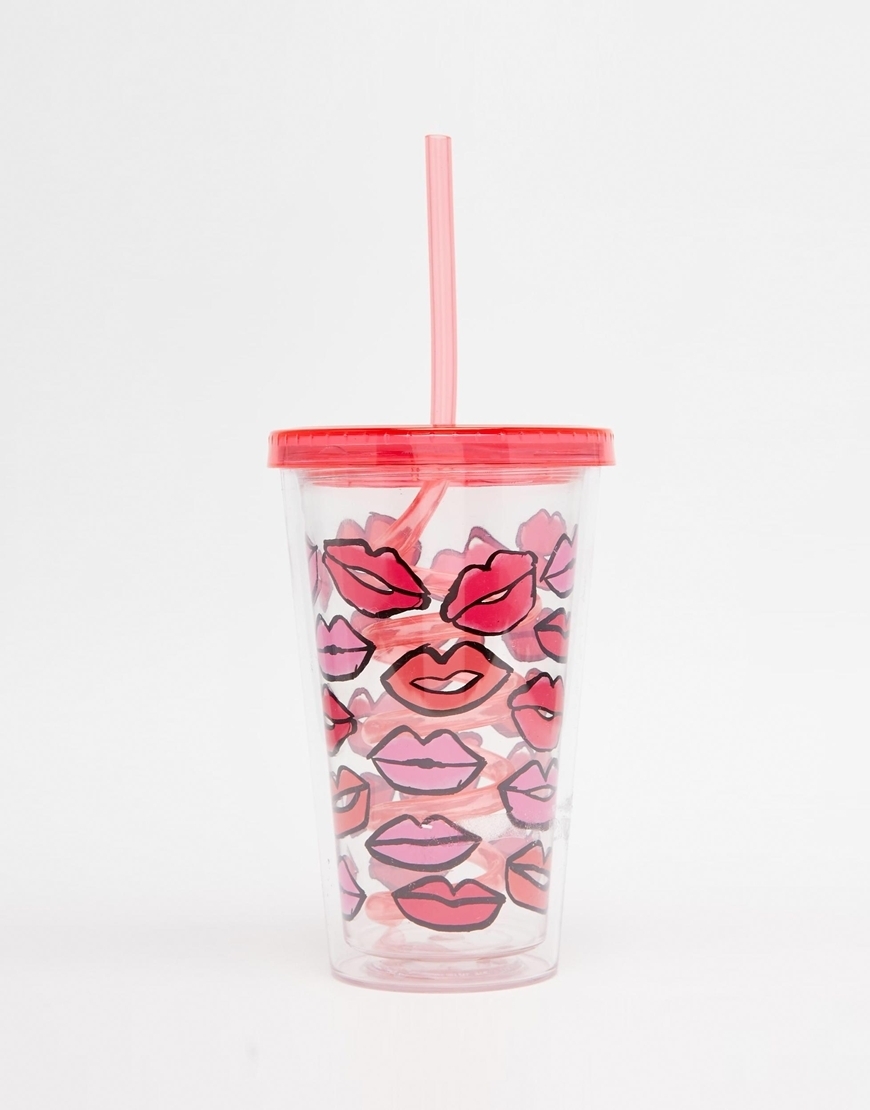 18.
Or a booze-filled flask you can pucker up to.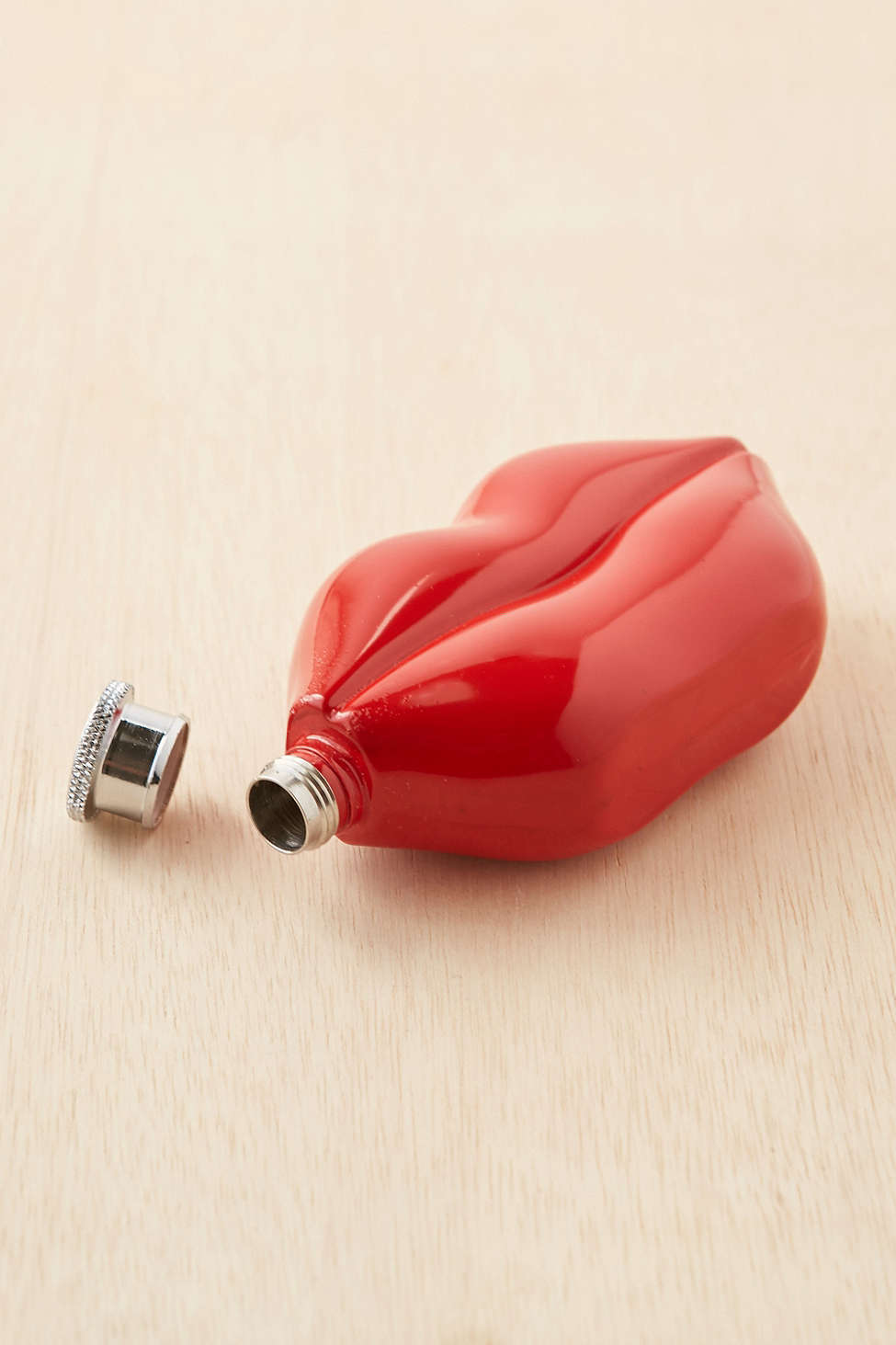 19.
An envelope clutch that'll make you feel like hot stuff.
20.
A pin for anyone in the "trying to find the perfect red" club.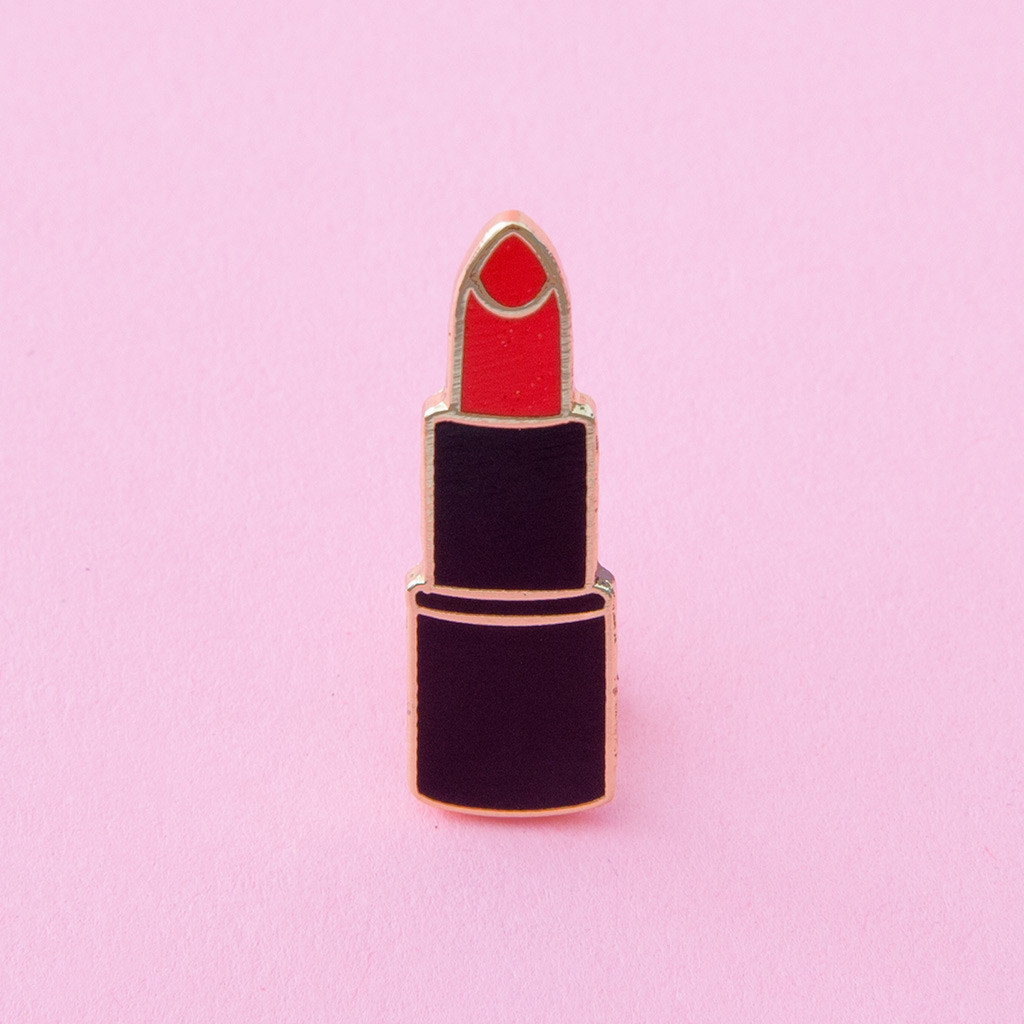 21.
A statement-lipped pacifier to start your child early.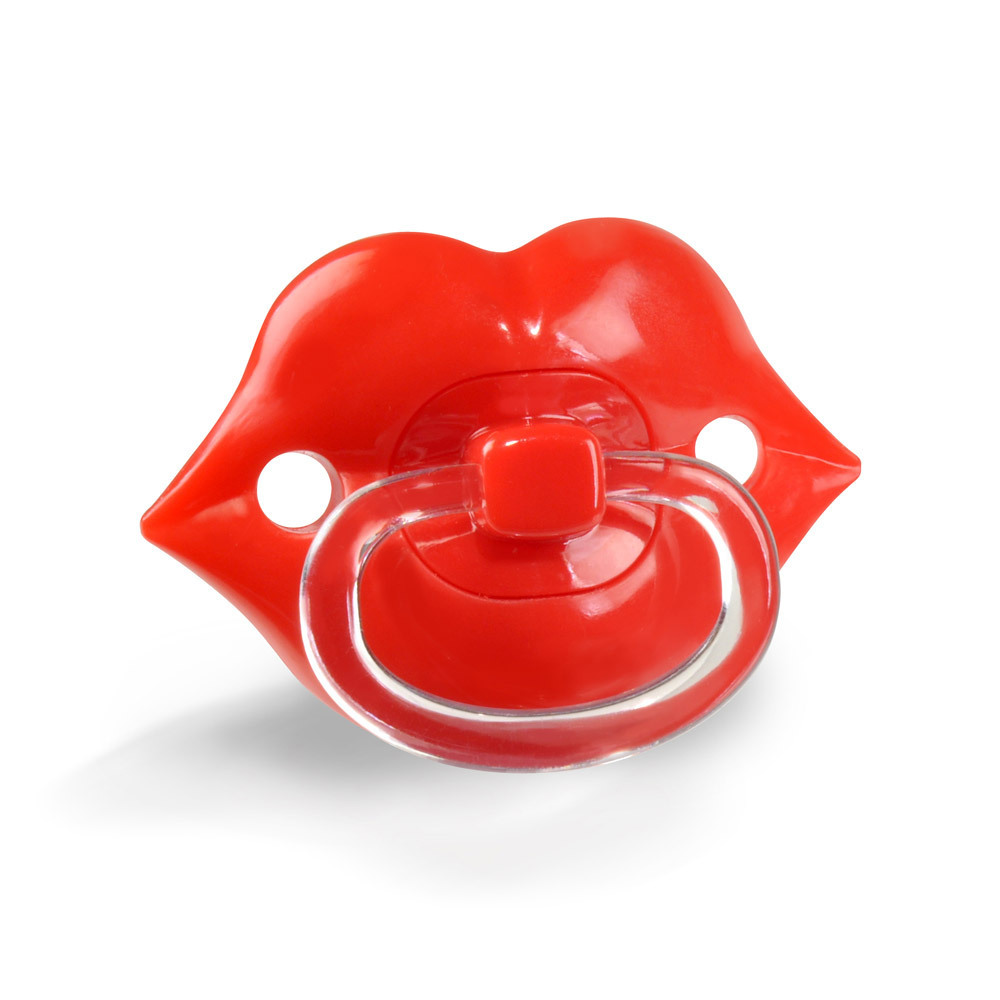 22.
A cheese plate that'll keep you cheesin'.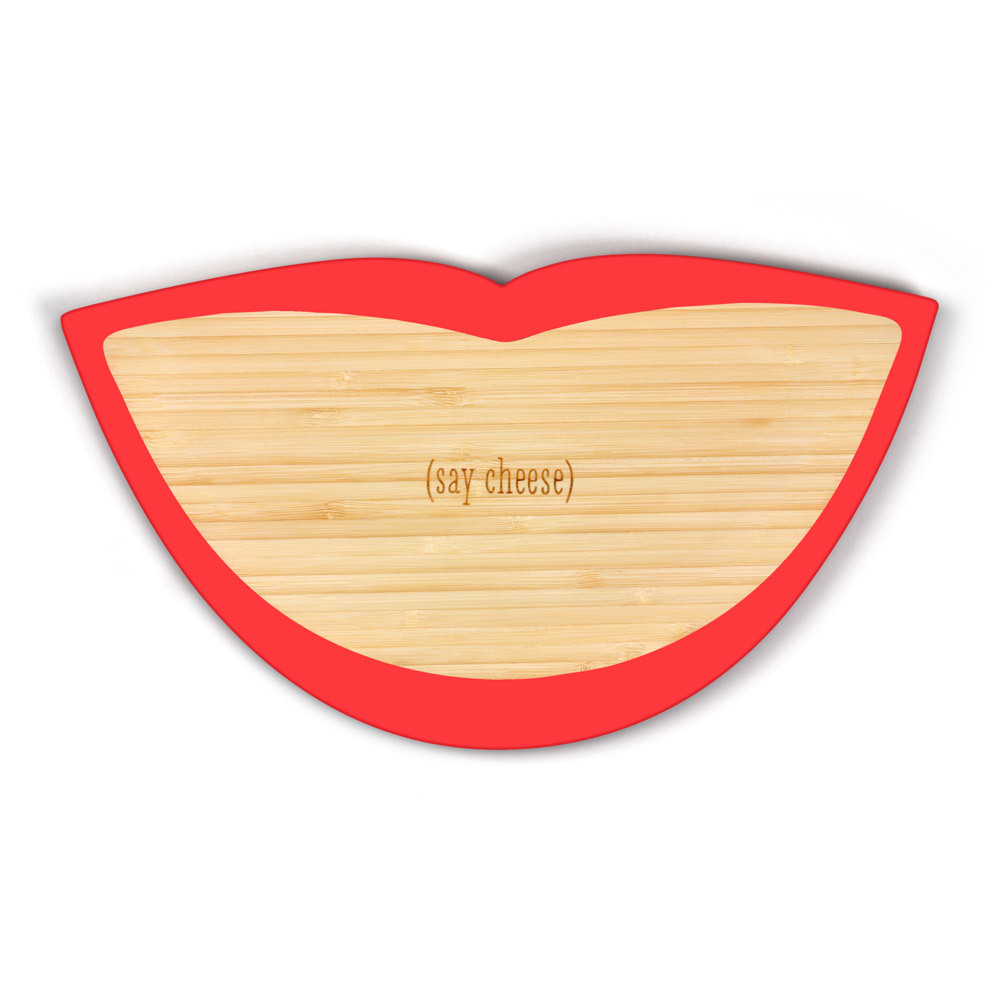 23.
Framed kisses you can download and print.