8 Life-Changing Things To Try In May
Because we tried them for you in April!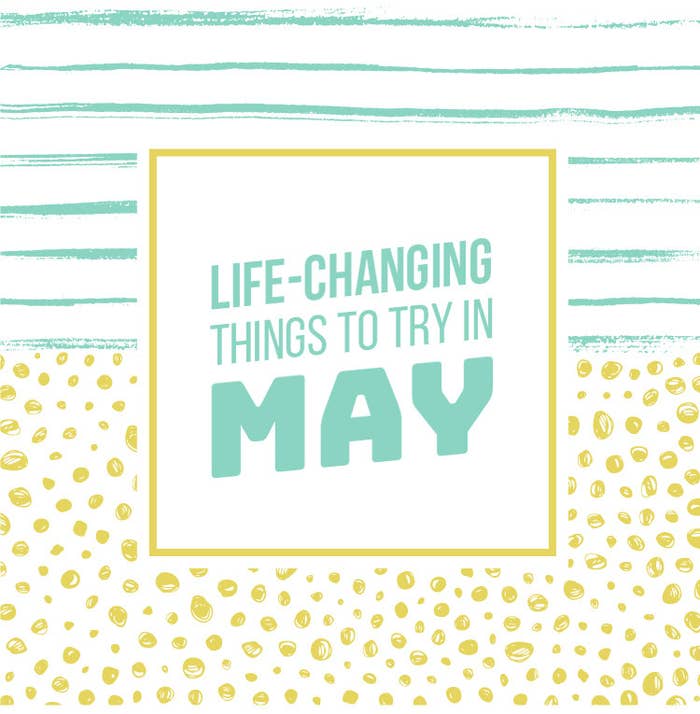 The BuzzFeed staff is always trying new products, apps, hacks, and DIY projects, and we decided it was time to start sharing the best of them with you. Each month, we post our recommendations for what's actually worth it. For the sake of transparency, items under "Things We Bought" and "Tricks We Learned" were purchased with our own money and/or were not the result of a PR pitch. Those under "Things We Tried" are items that were provided to us at no cost for the sake of review. (But! We're under no obligation to write a review of those things, let alone a positive review.)

Let us know in the comments what sorts of things you'd like us to review next month!

All sliced and diced!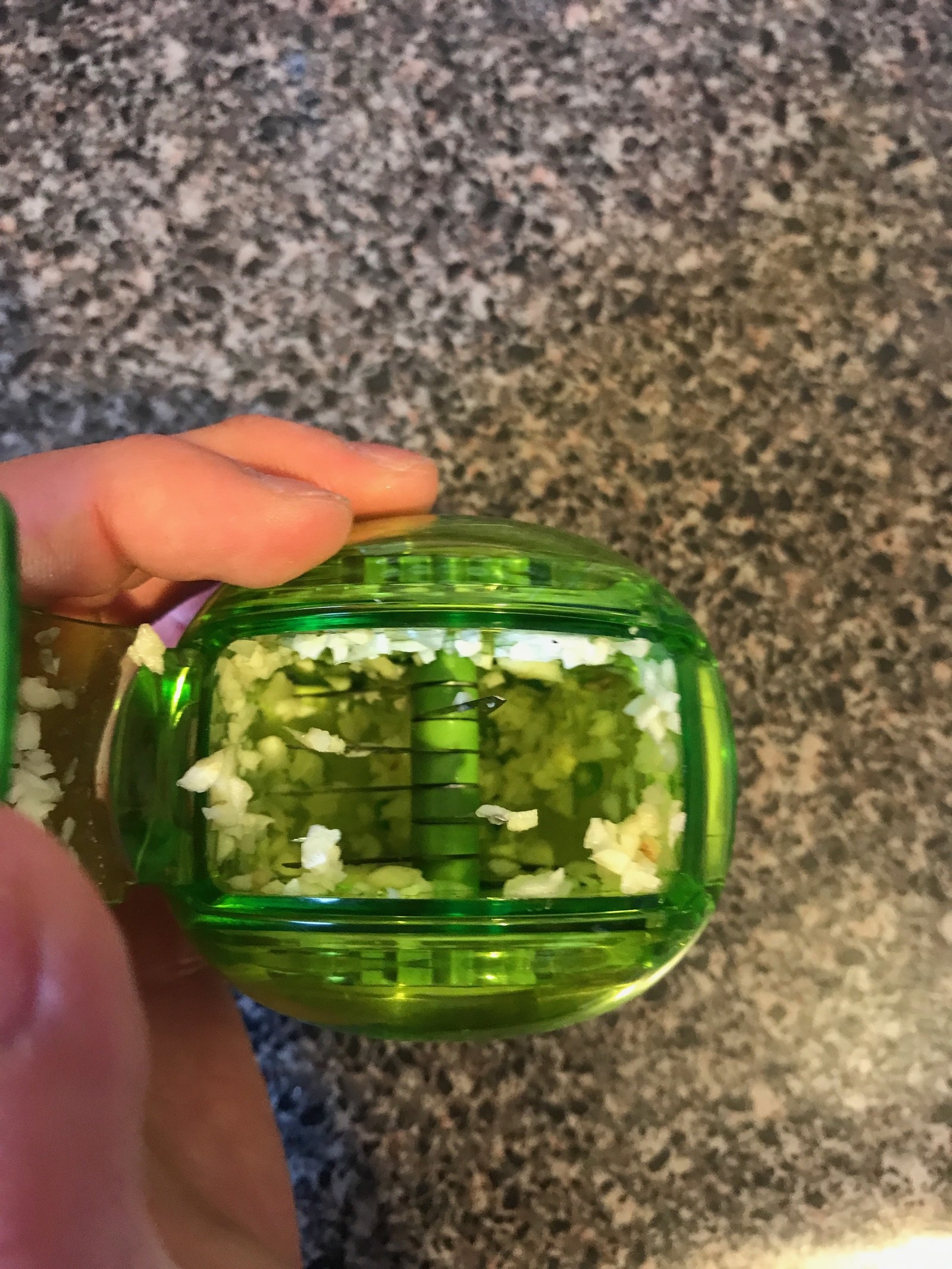 4.
PopSocket, a device you can add to the back of your phone to help your grip and improve your selfies.

5.
Frank + Oak, a styling service subscription that delivers comfy clothes and trends to your door at less-than-retail prices.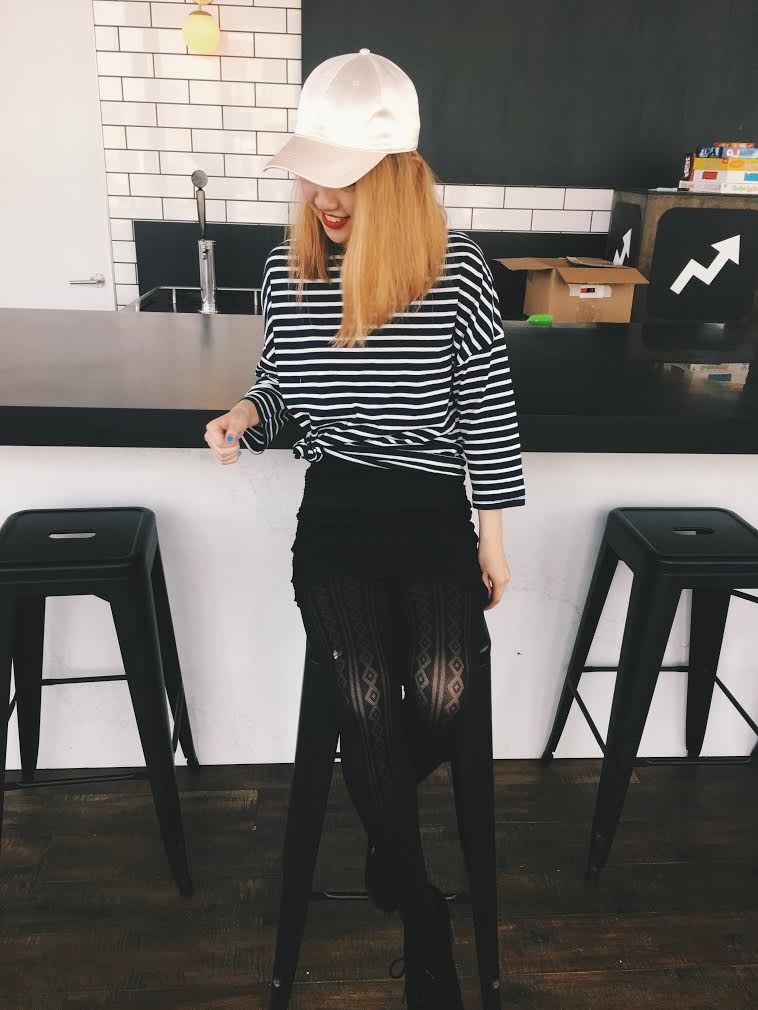 6.
Scrawl, a fun party game that's basically like Telephone meets Pictionary.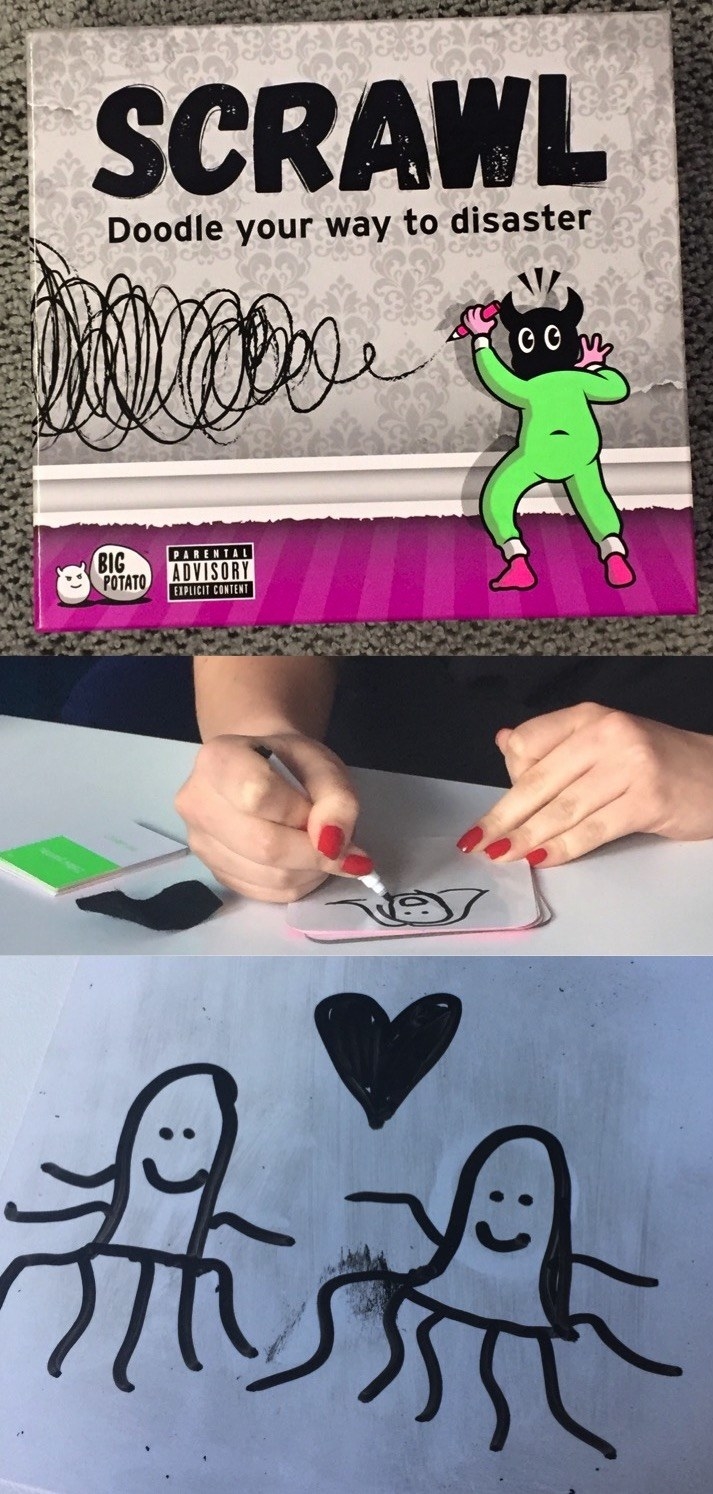 7.
Kenu Stance, a phone tripod that'll take your Instagrams to the next level (and collapses to the size of a keychain!).

8.
Putting pumpkin spice — or any spice — in your coffee grinds to make an at-home cup that tastes better than a coffee shop.
Shopping for something specific? Check out BuzzFeed Reviews to find the best things for every budget!