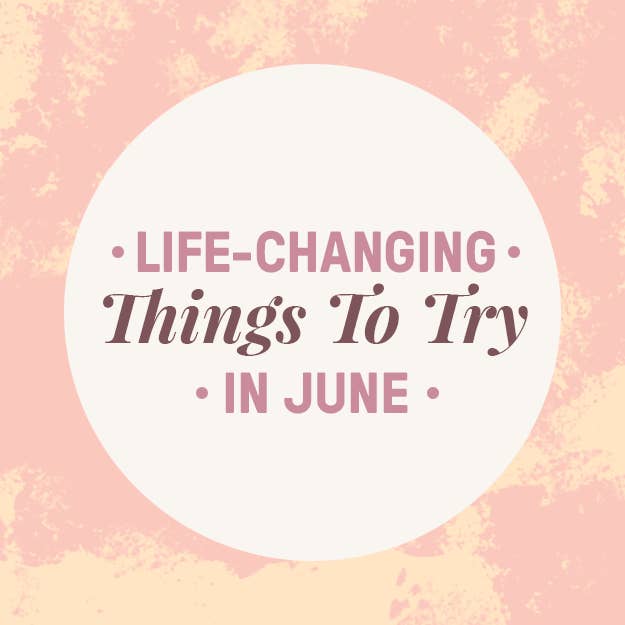 The BuzzFeed staff is always trying new products, apps, hacks, and DIY projects, and we decided it was time to start sharing the best of them with you. Each month, we post our recommendations for what's actually worth it. For the sake of transparency, items under "Things We Bought" and "Tricks We Learned" were purchased with our own money and/or were not the result of a PR pitch. Those under "Things We Tried" are items that were provided to us at no cost for the sake of review. (But! We're under no obligation to write a review of those things, let alone a positive review.)

Let us know in the comments what sorts of things you'd like us to review next month!

2.
Feed and Go Automatic Pet Feeder, a genius device that lets you automatically feed your pet (up to six meals) at the time of your choosing...AND has a built-in camera so you can watch the little fluffball chow down.
4.
Sunday Riley Luna Sleeping Night Oil, a blend of super-moisturizing oils (like blue tansy and German chamomile) to reduce the look of fine lines, pores, uneven texture, and dry spots.
5.
AncestryDNA Kit, a kit where you mail in your saliva to help you figure out exactly where you come from and whether you have long-lost relatives you may have never heard of.
6.
Albums Laptop Case, a soft and protective case to show off your love for your favorite artist — here, the incomparable Janet Jackson.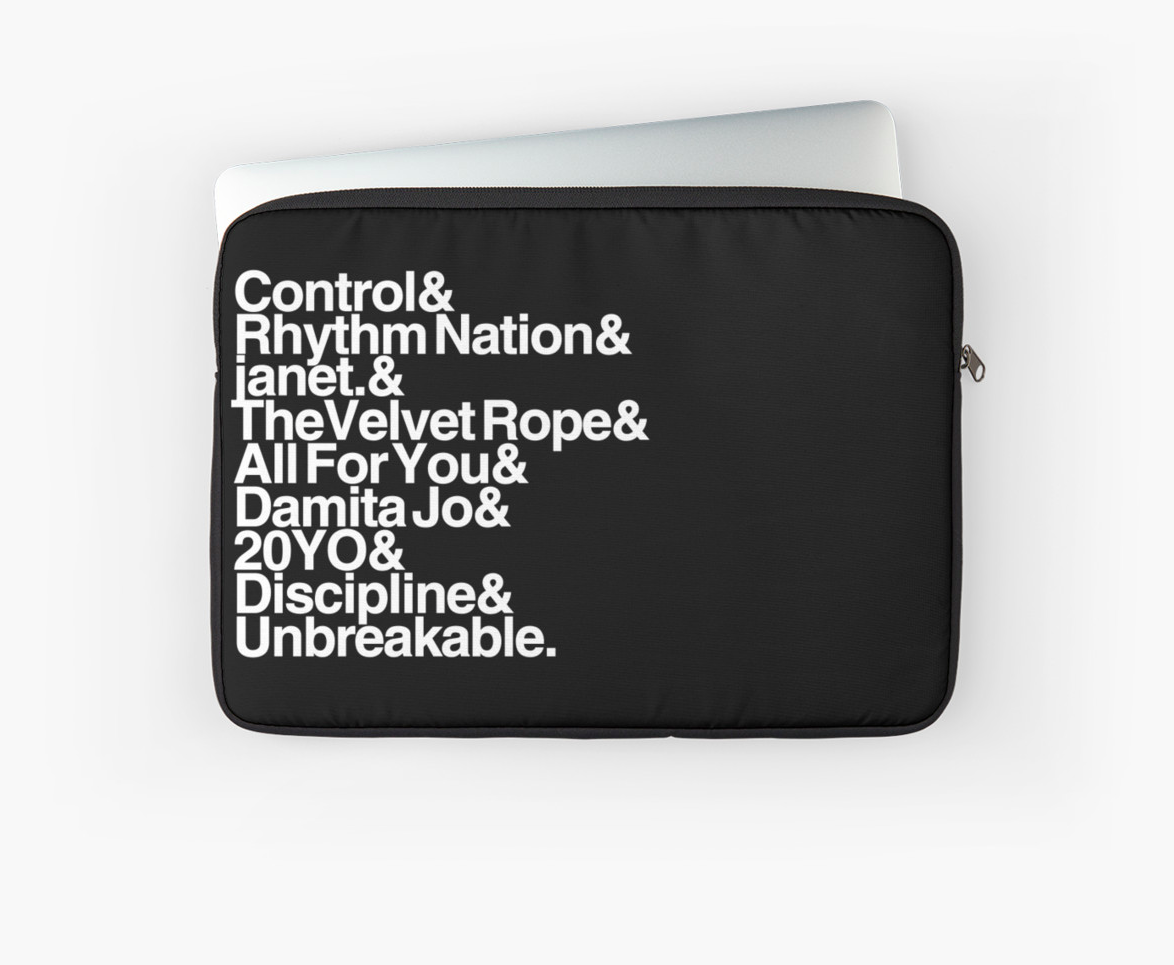 7.
Le Petit Marseillais, a line of super-gentle bath products that are straight from France and cost way less than you might think.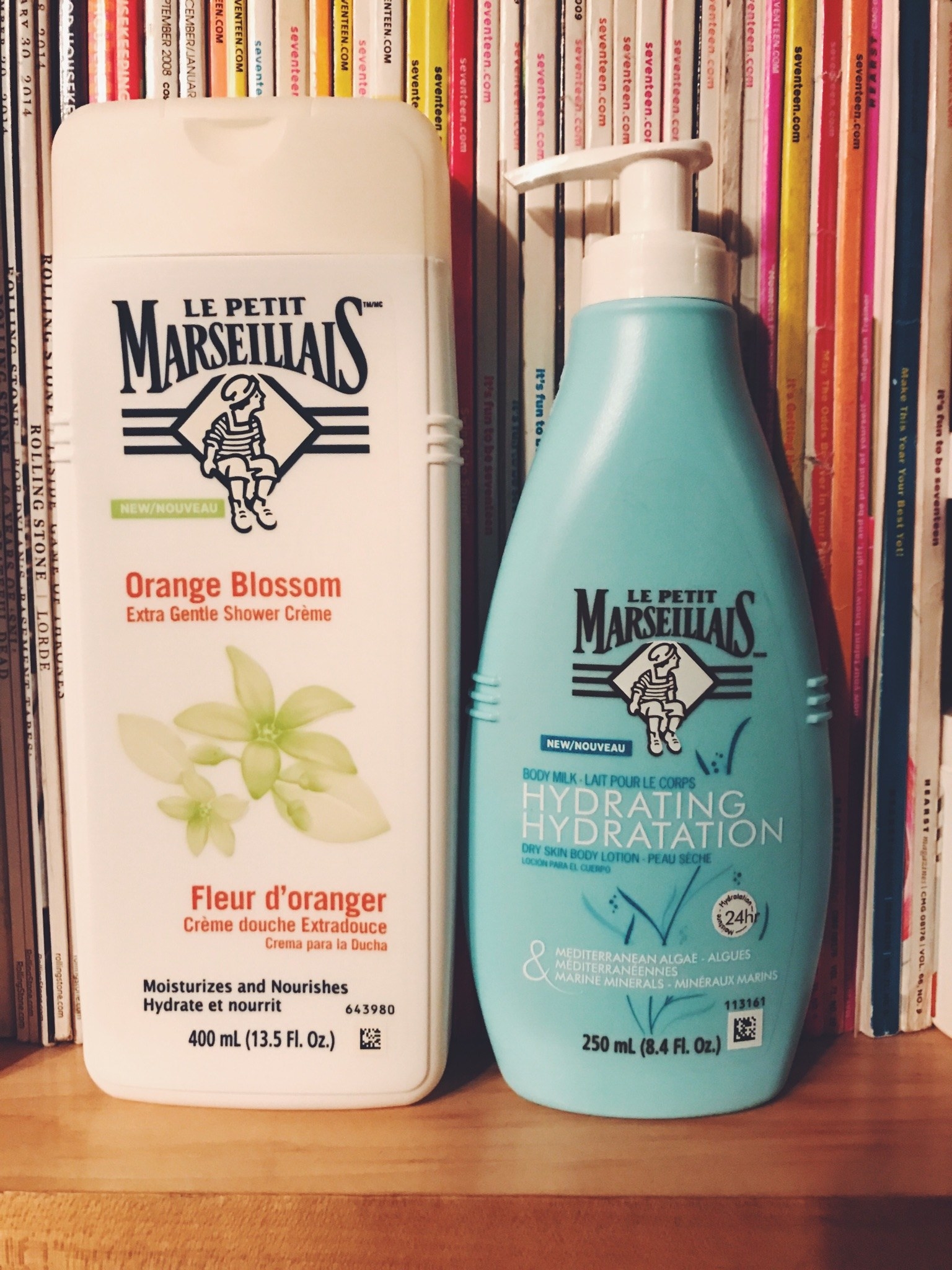 8.
Love Goodly, a cruelty-free beauty (and more) subscription box that delivers choice goodies right to your door every other month.
9.
Eyebuydirect, a place to shop for glasses online where you'll find the ~cutest~ and ~cheapest~ frames of your life.
11.
Lifeproof Speaker, a waterproof, drop-proof, dirt-proof portable speaker that you basically couldn't destroy if you tried.