Because no one wants to look like this:
1.
Cover your flip flops straps in fabric.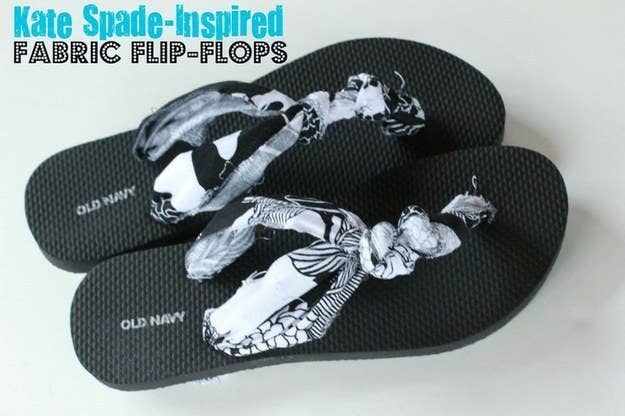 2.
Sandpaper the soles of unworn shoes for better traction.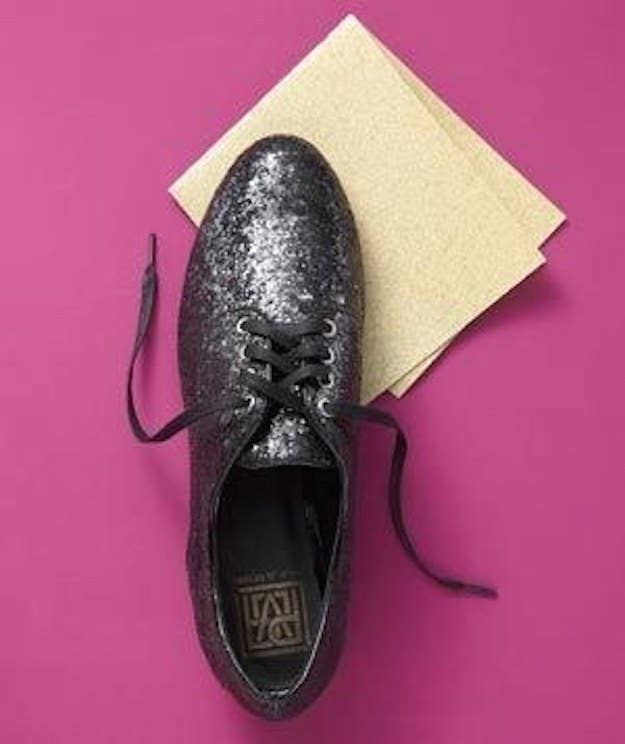 3.
Tape your third and fourth toe together to hack high heels.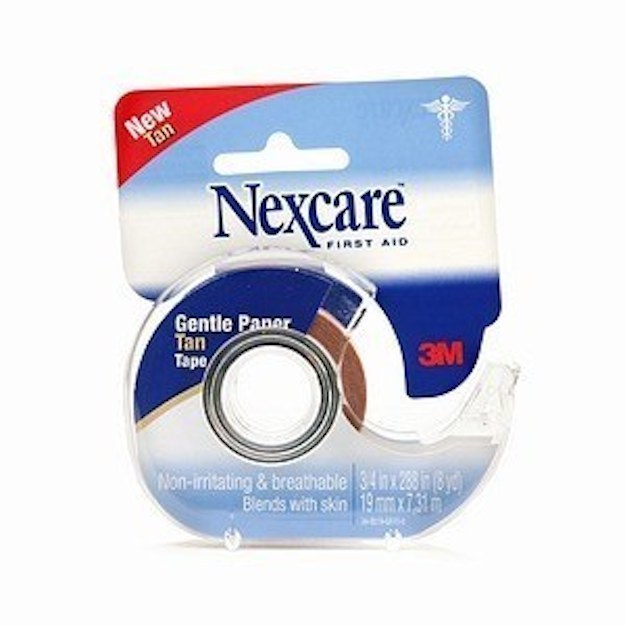 4.
Quiet squeaking shoes with baby powder.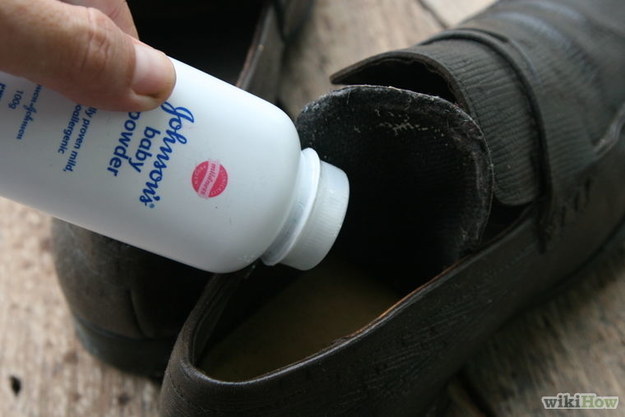 5.
Banish your blisters with clear gel deodorant.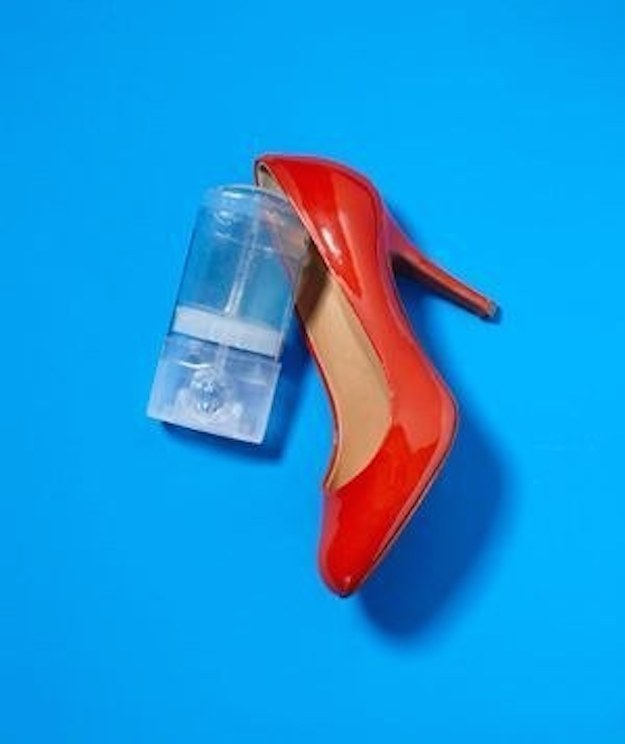 6.
Stretch your shoes the professional way.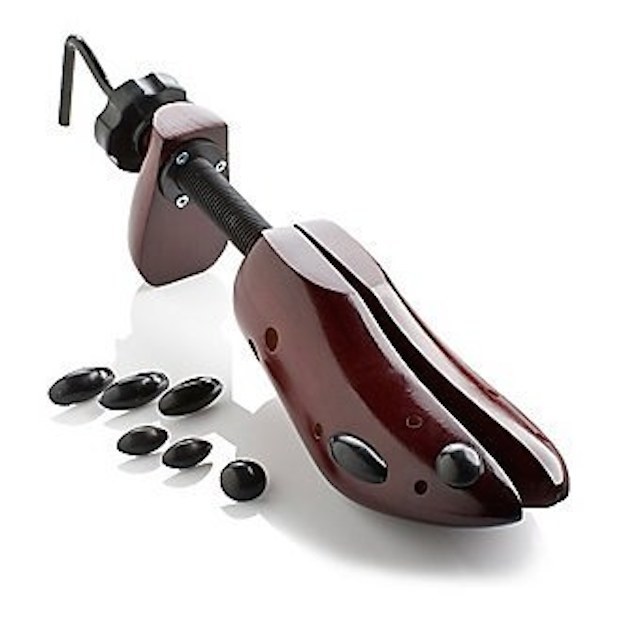 7.
Widen the shafts of boots with leather stretch spray and newspaper.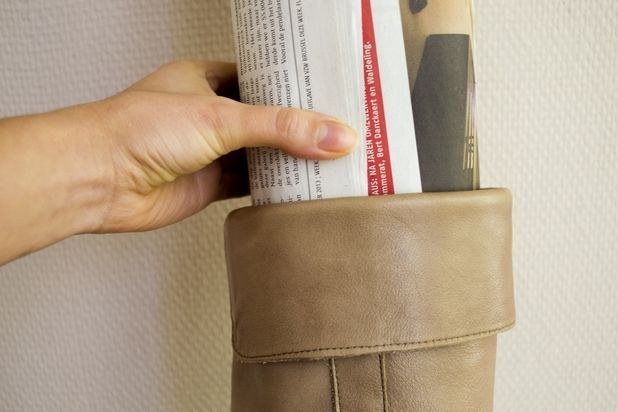 8.
Fix worn-down heels with instant heel caps.

9.
Stop the slip with DIY Innersoles .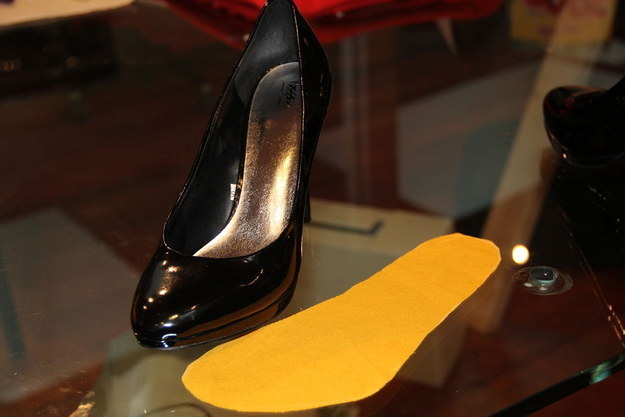 10.
Make life better for both toes and nose with unused tea bags.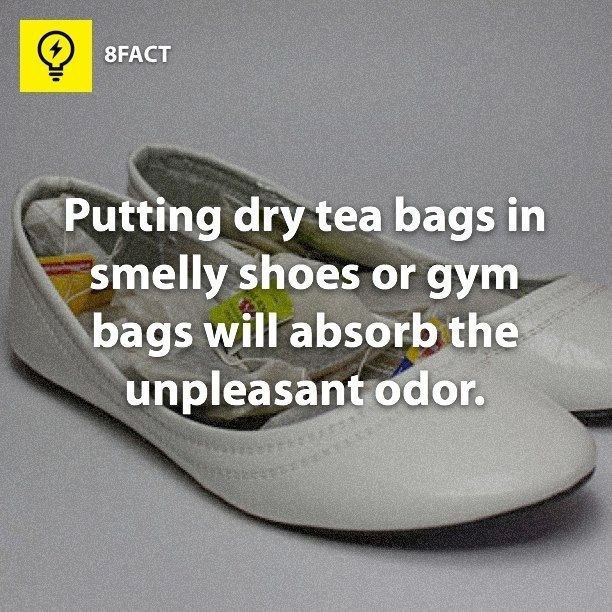 11.
Shorten heels for extra relief.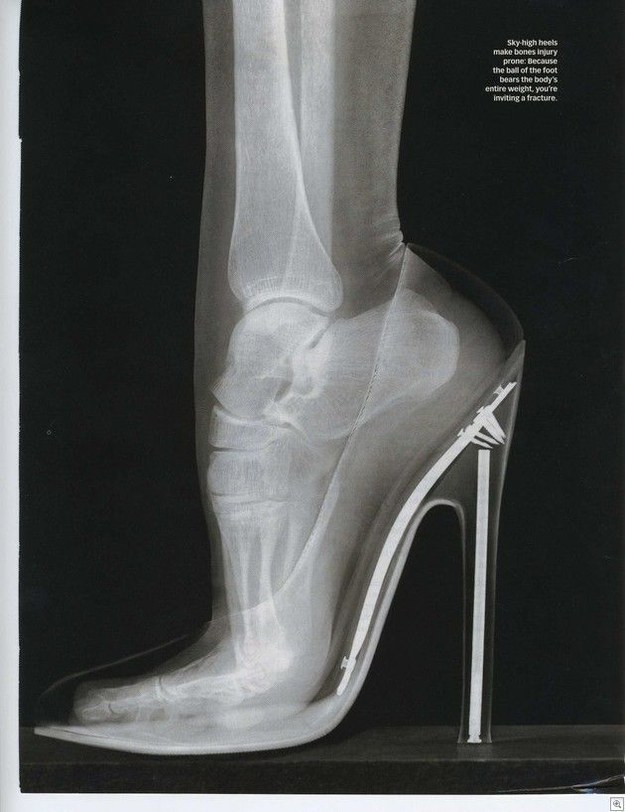 12.
Un-cramp toe boxes in the freezer.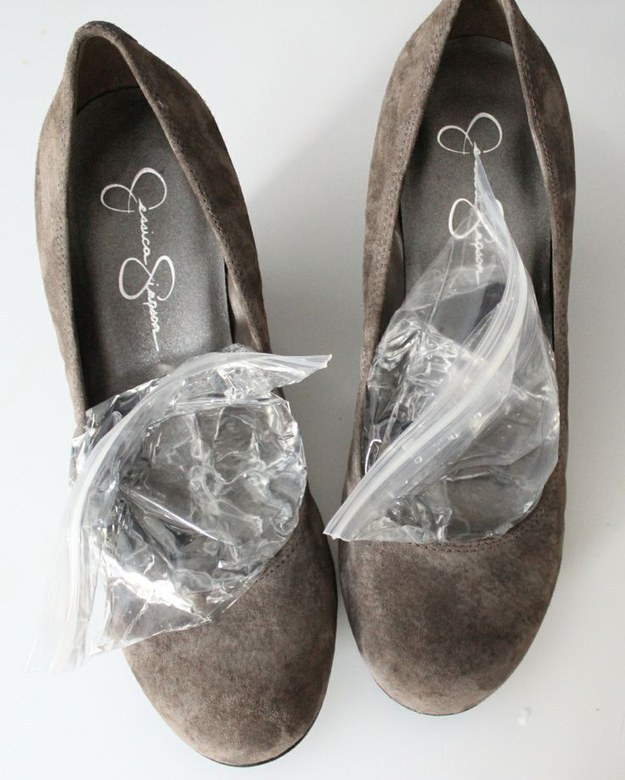 13.
Use moleskin to cushion tight shoe straps.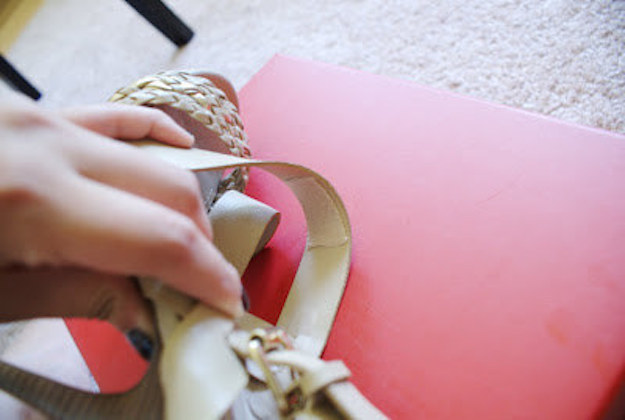 14.
Prevent slippage with heel grips.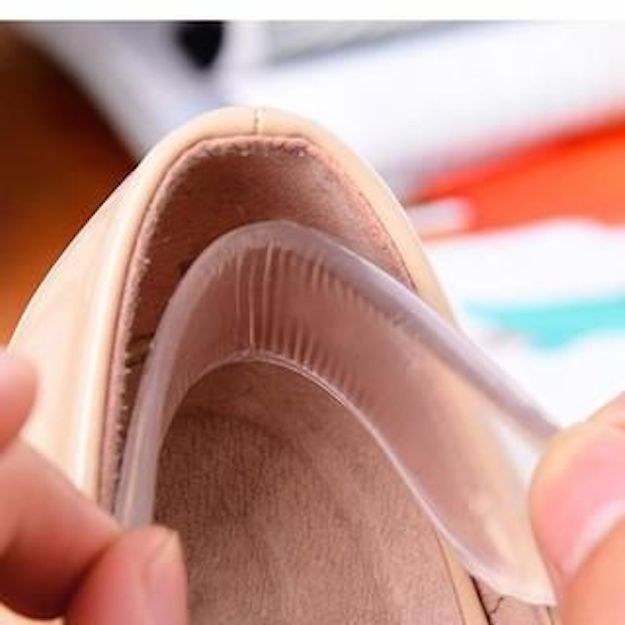 15.
Combine wooly socks and a blowdryer for painless breaking in.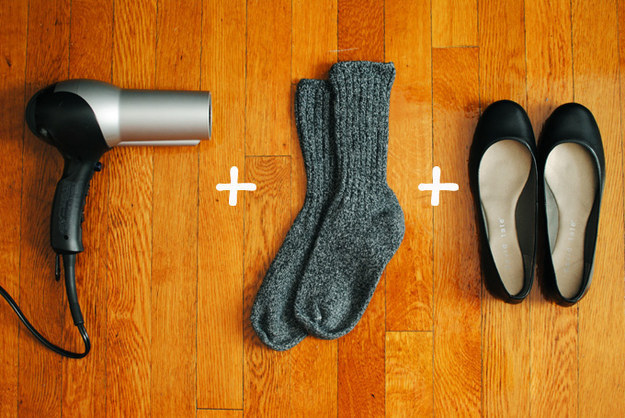 16.
Repair torn and ragged heel linings with denim.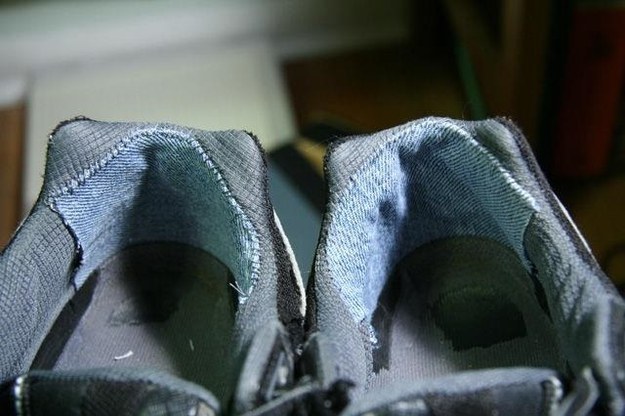 17.
Save your soles with gel arch inserts.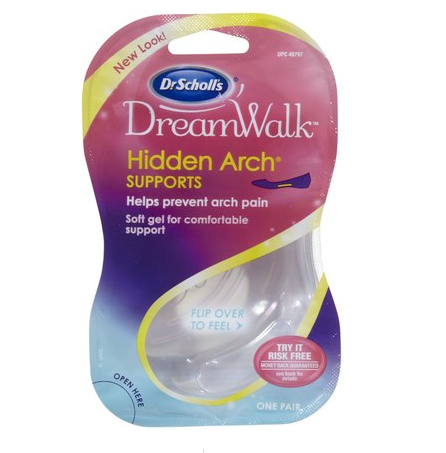 18.
Make your sneakers extra comfy with this shoelace pattern.
19.
Keep feet dry by waterproofing cloth shoes.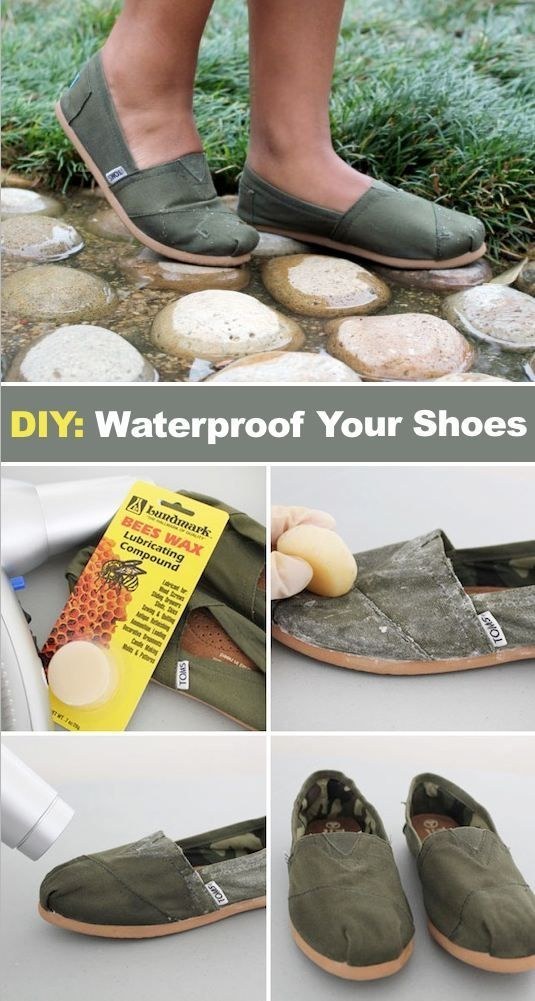 20.
To hack before you even buy, try on shoes in the afternoon or evening.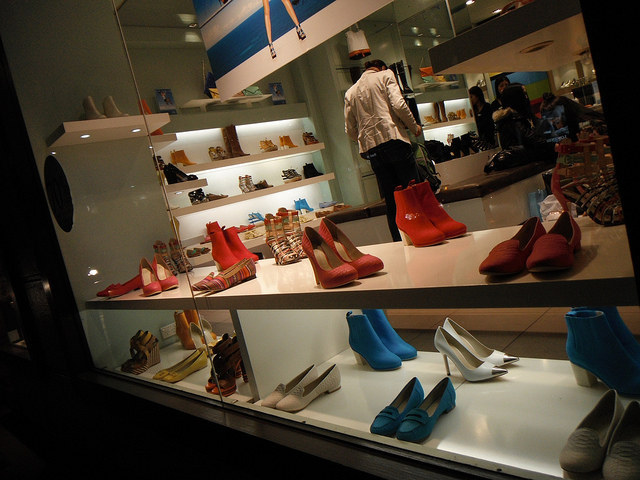 21.
But if preventative measures are too late, soak blistered feet in tea.