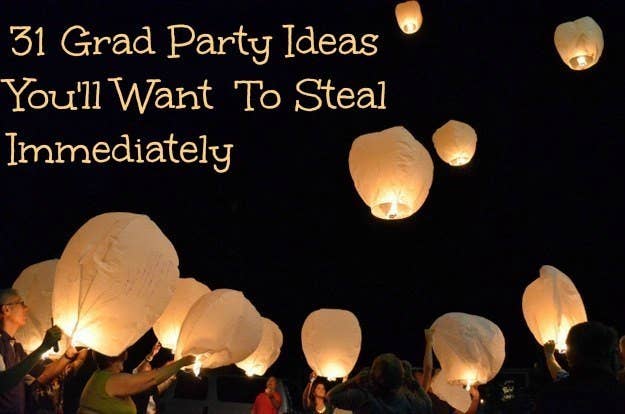 1.
DIY these tissue paper numbers in your school colors to mark the year of graduation.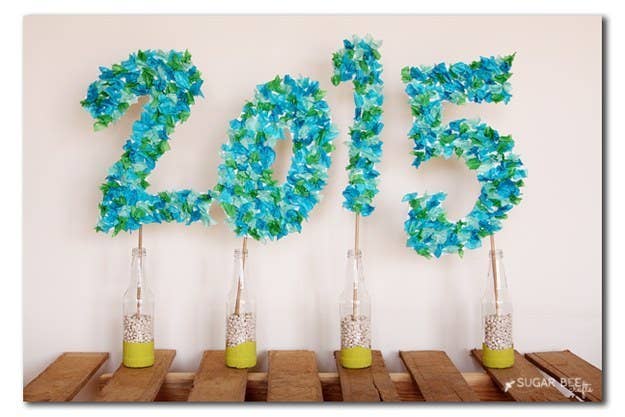 2.
Hang a chalkboard backdrop for an easy classroom-themed photo booth.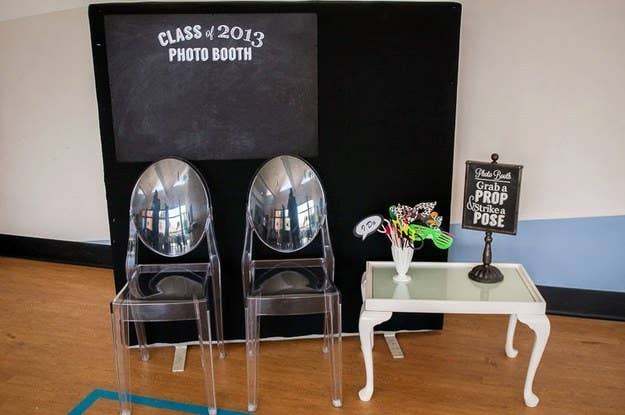 3.
Or use a Polaroid frame for on-the-go photo ops.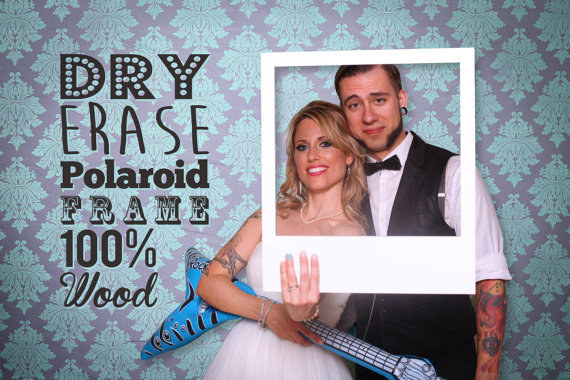 4.
Print these school superlatives for guests to use in the photo booth.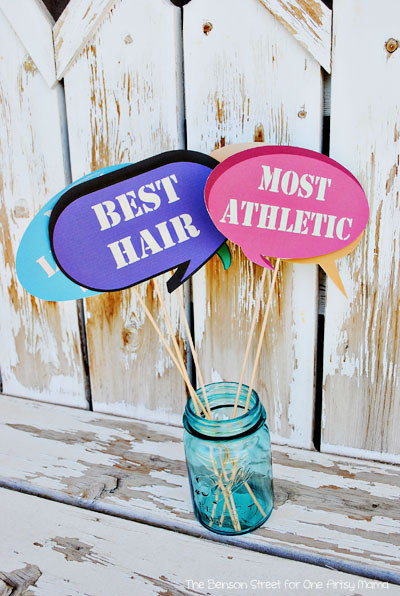 6.
Set out a sign with your party hashtag to easily look at everyone's photos later.
7.
Set out a tray of "class ring" pops for guests of all ages.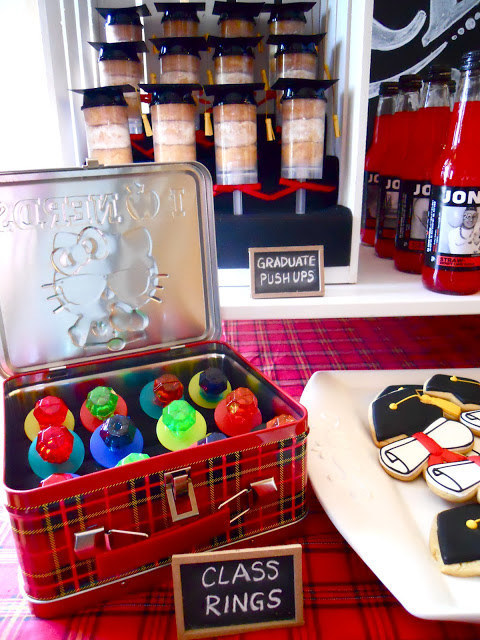 8.
Or make these s'mores pops with chocolate grahams and marshmallows.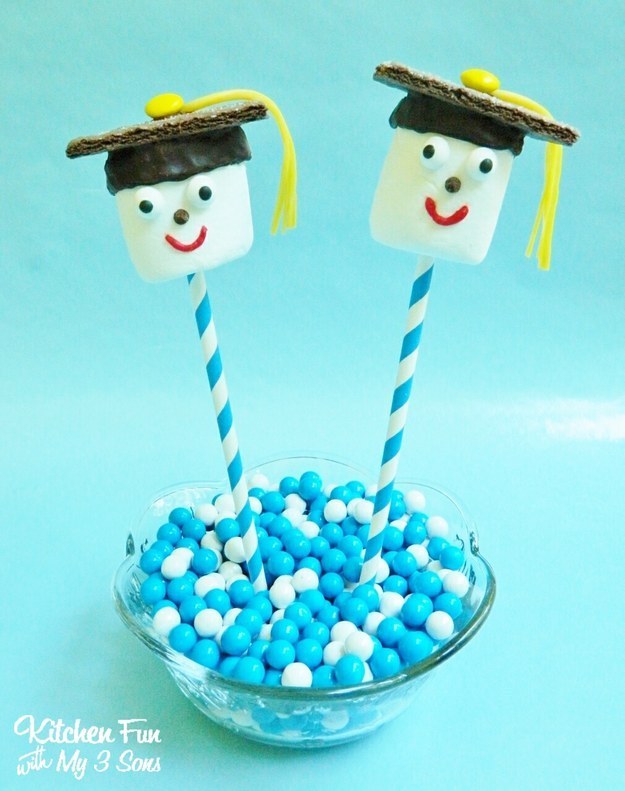 9.
Sweet and salty pretzel rods will take you to the top of the class.
10.
Mini Reese's, chocolate squares, and sour belts make perfect bite-size mortarboards.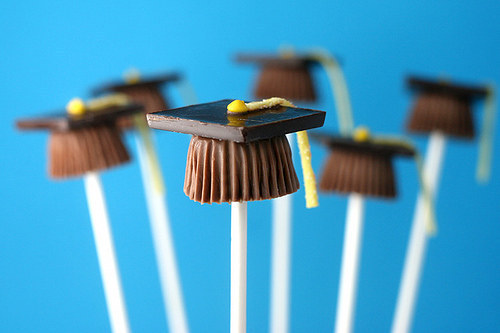 11.
And nothing is easier than tying a ribbon around Pirouette cookies to look like diplomas.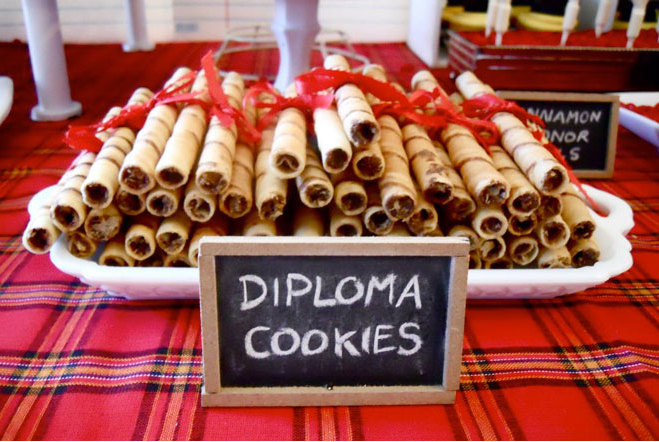 12.
Make cutlery a little more festive with these diploma napkin bundles.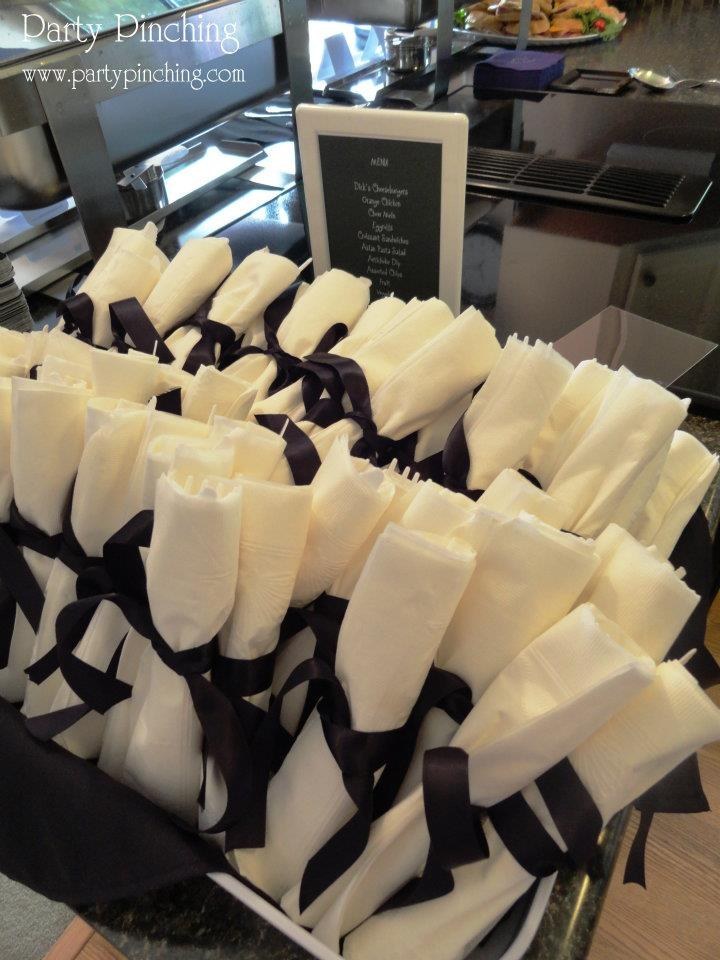 13.
Jazz up Solo cups by adding personalized photos of the honoree.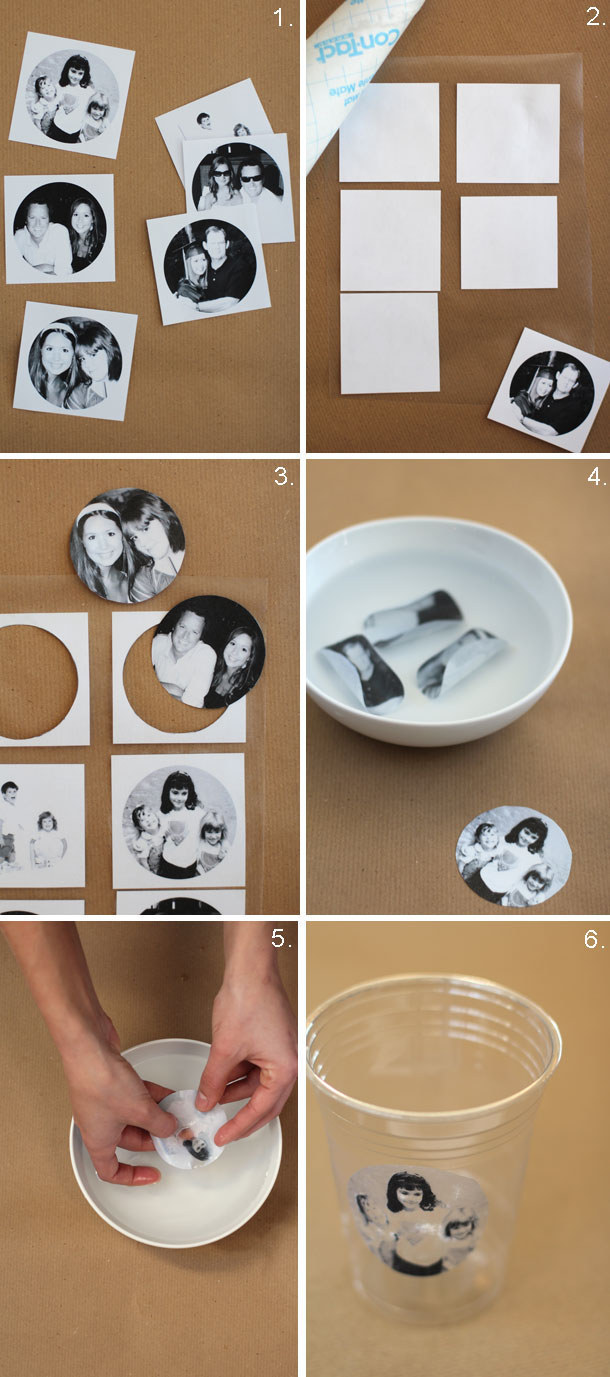 14.
Mason jar servings of ice cream will take the work (and mess) out of ice cream floats or a sundae bar.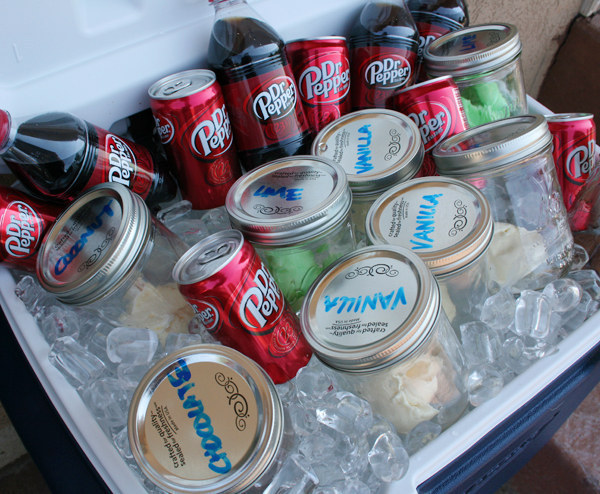 15.
Try an inflatable tabletop cooler to keep all your food and drinks cool.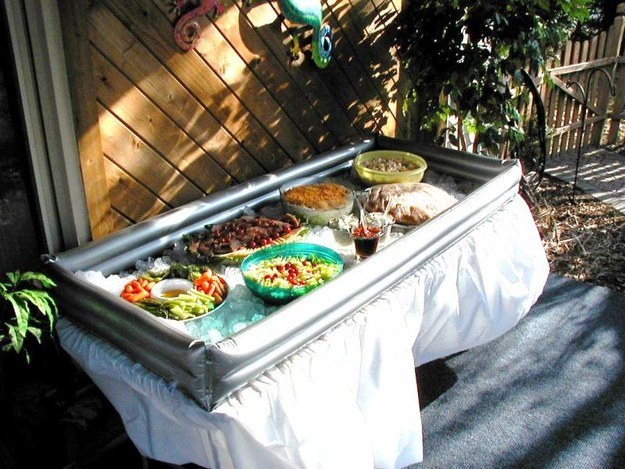 16.
Or use a kiddie pool so all the drinks are visible and accessible.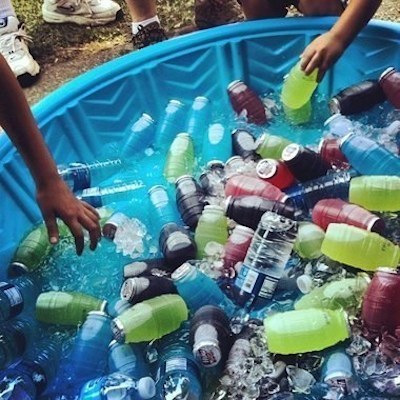 17.
Instead of a sheet cake, make a cardboard cupcake stand and fill it with goodies.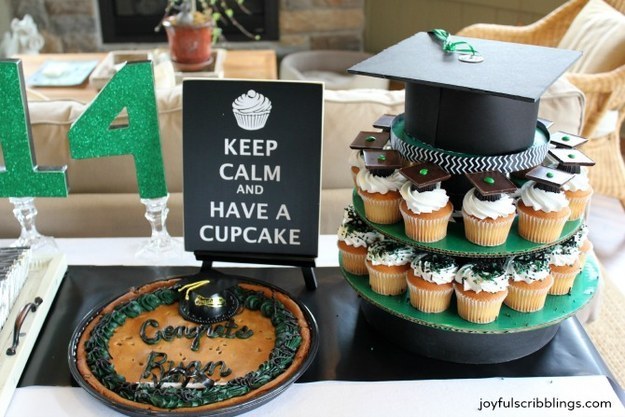 18.
Use an old or thrifted suitcase as a card or gift box.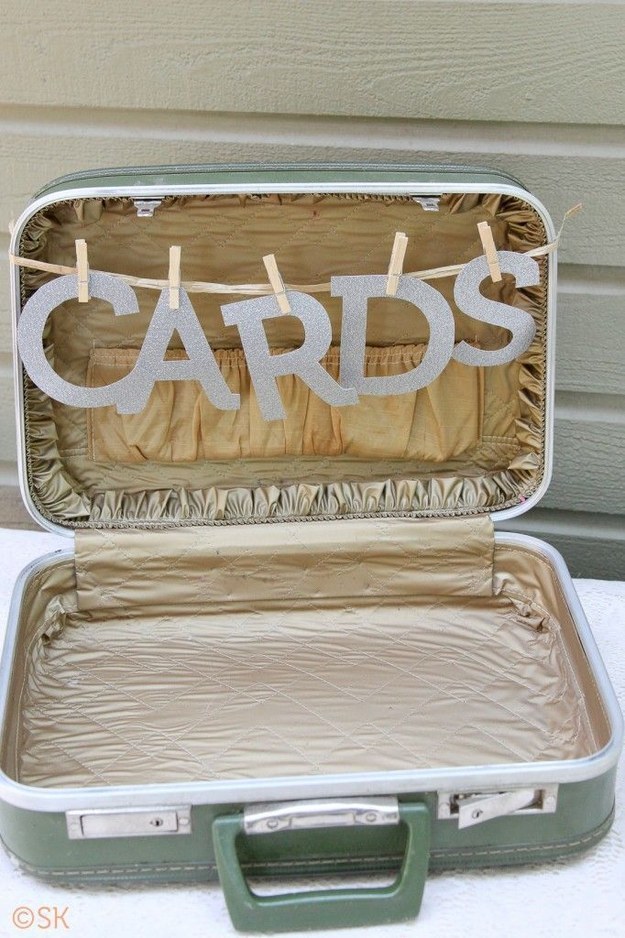 19.
Or use a grad cap card box so everything stays organized.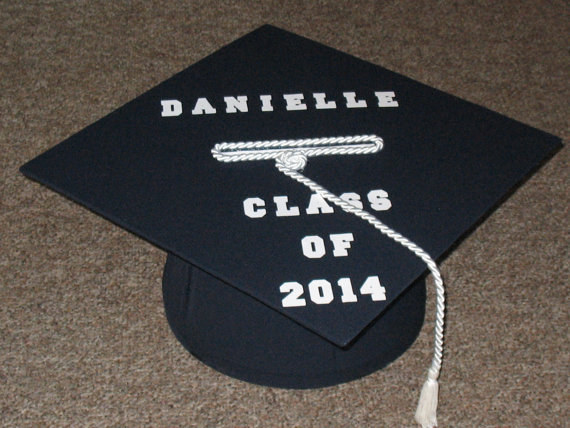 20.
Have guests share their best next-step tips on key tags.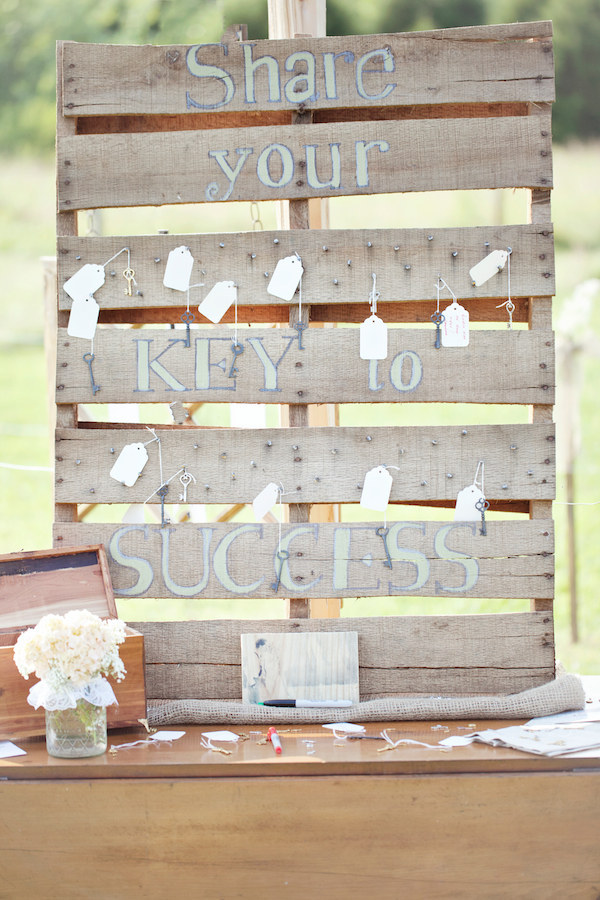 21.
Or make a game out of it by writing on Jenga blocks.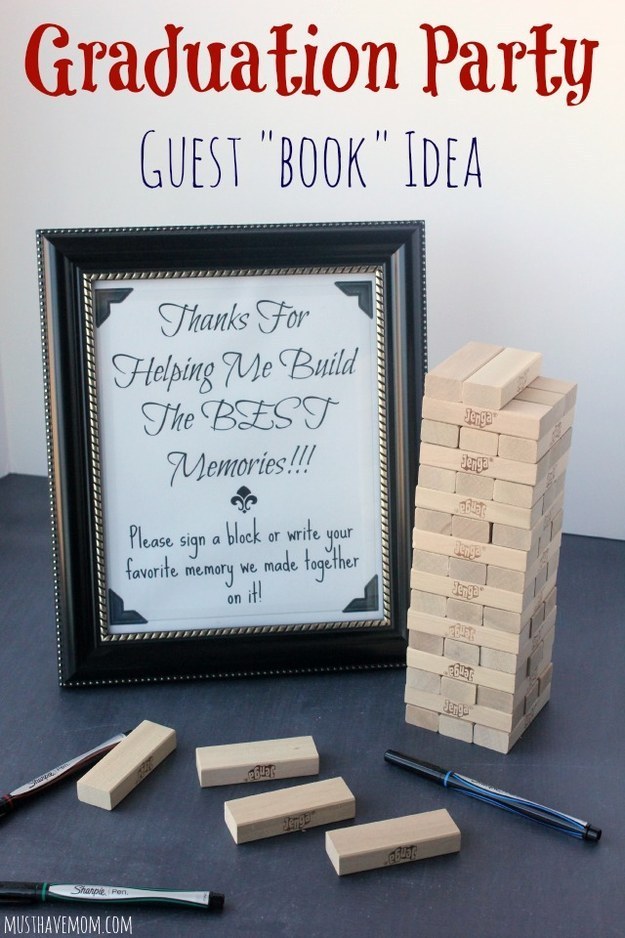 22.
Add a dash of graduation cheer to just about anything with a hassle-free tassel tutorial.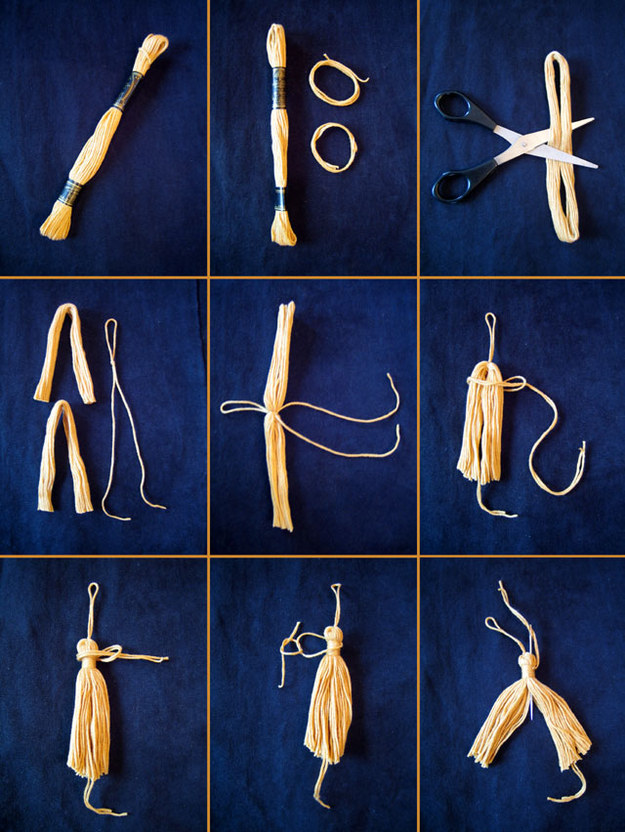 23.
Take the stress out of cleanup by having separate baskets for trash and recycling.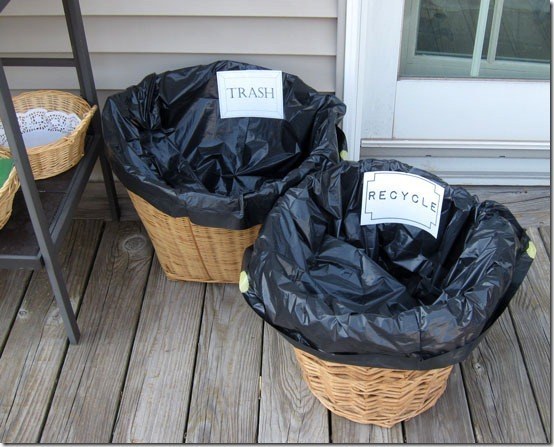 24.
Tie photos to balloons for a super festive alternative to a photo wall.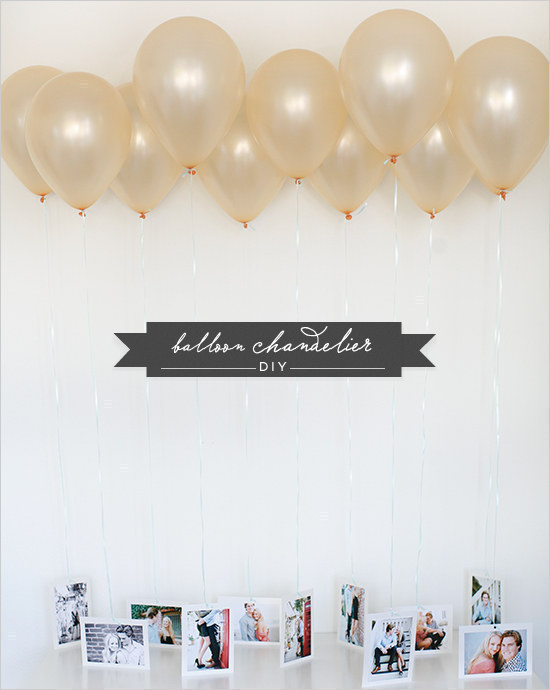 25.
Use tassel garlands as bunting around the party.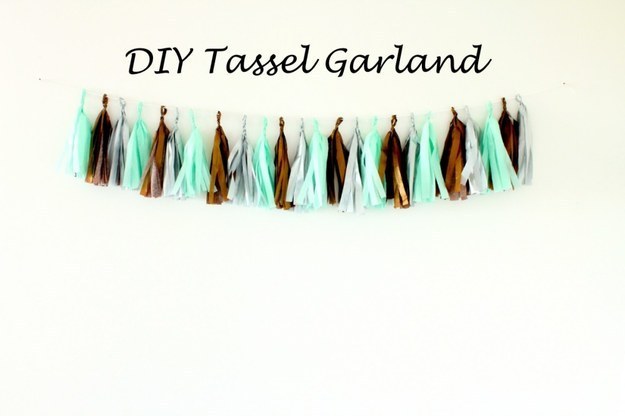 26.
Put bug spray in a hanging basket to keep uninvited guests away.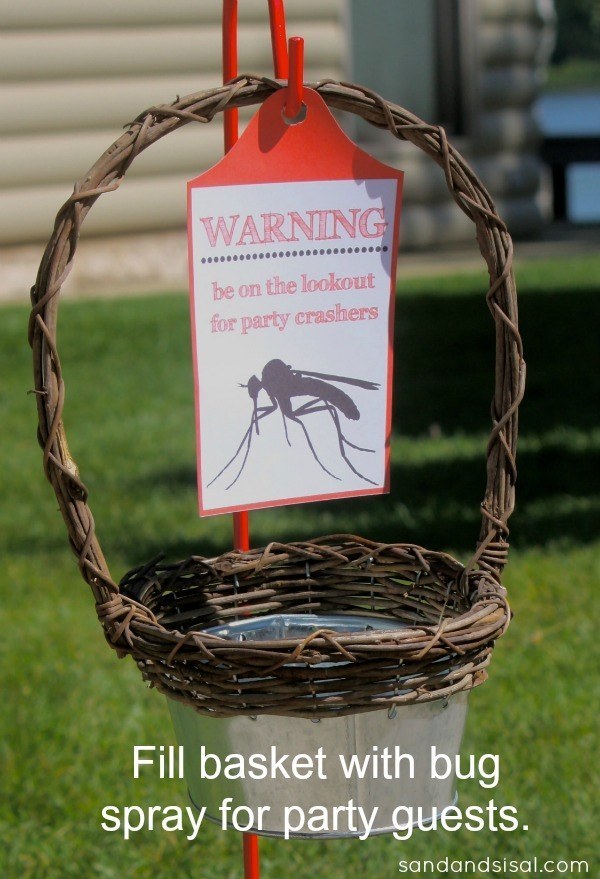 27.
Put up a throwback banner of baby or childhood photos to thoroughly embarrass the grad.
28.
And set up a table to show off photos of the grad and their accomplishments.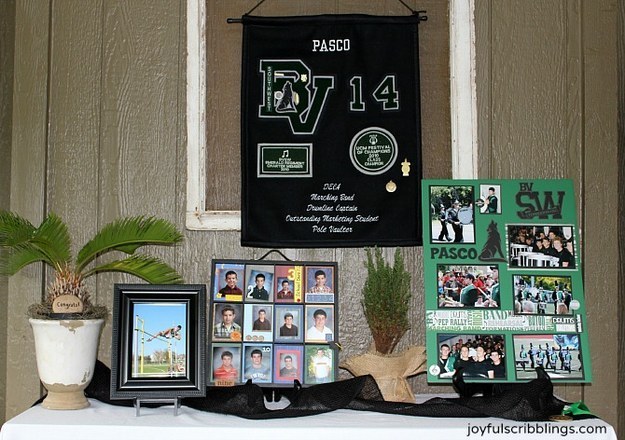 29.
Show off the places they've been and the places they'll go on a map.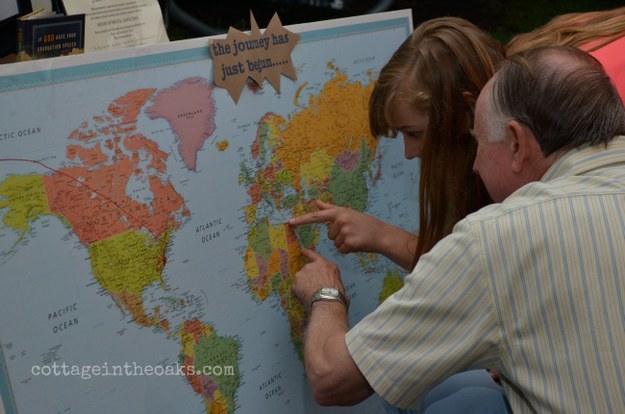 30.
Write inspirational quotes on chalkboards around the party.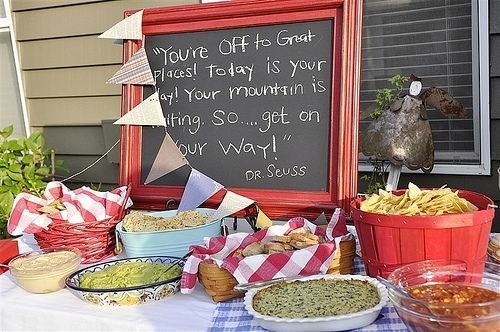 31.
And send off the graduate with lanterns with well-wishes written on them.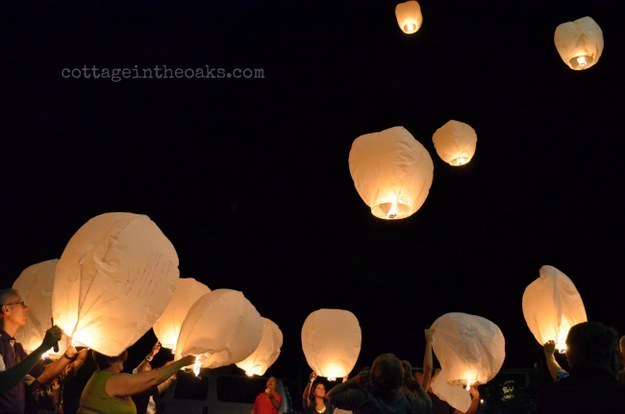 Time to take your grad party to the next level.