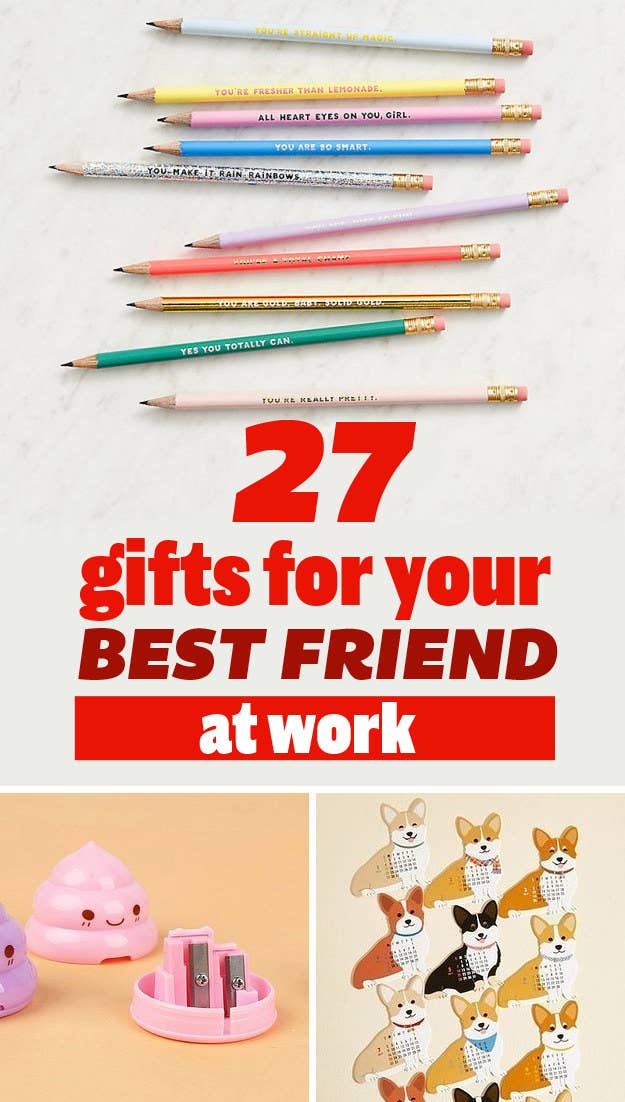 4.
A pie chart pouch for the friend who is 90% perspiration, 9% inspiration and 1% useless graphics.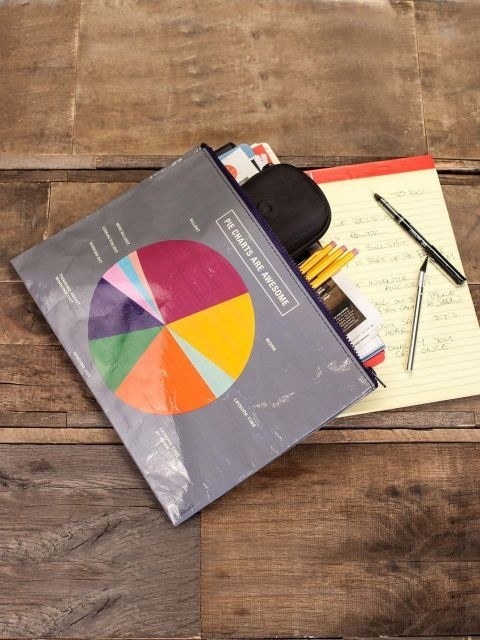 Want even more great product suggestions? Sign up for BuzzFeed's Gift Guide Newsletter!
If you can't see the signup box above, just go here to sign up for the BuzzFeed Gift Guide newsletter!