1.
A set of Himalayan pink salt shot glasses that make tequila shots one step easier.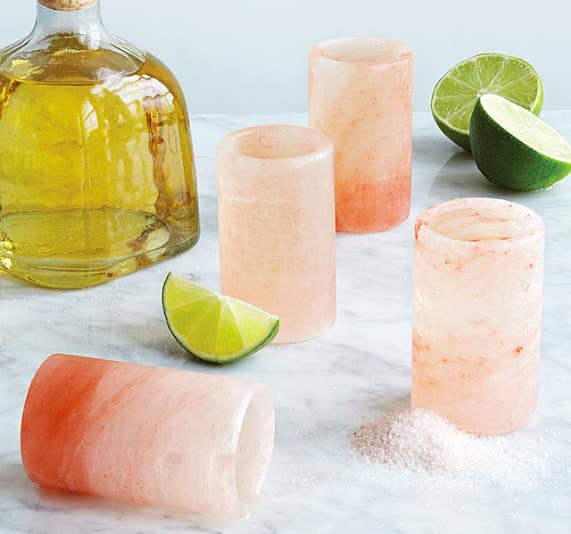 3.
A Himalayan salt lamp that casts the perfect amount of shade.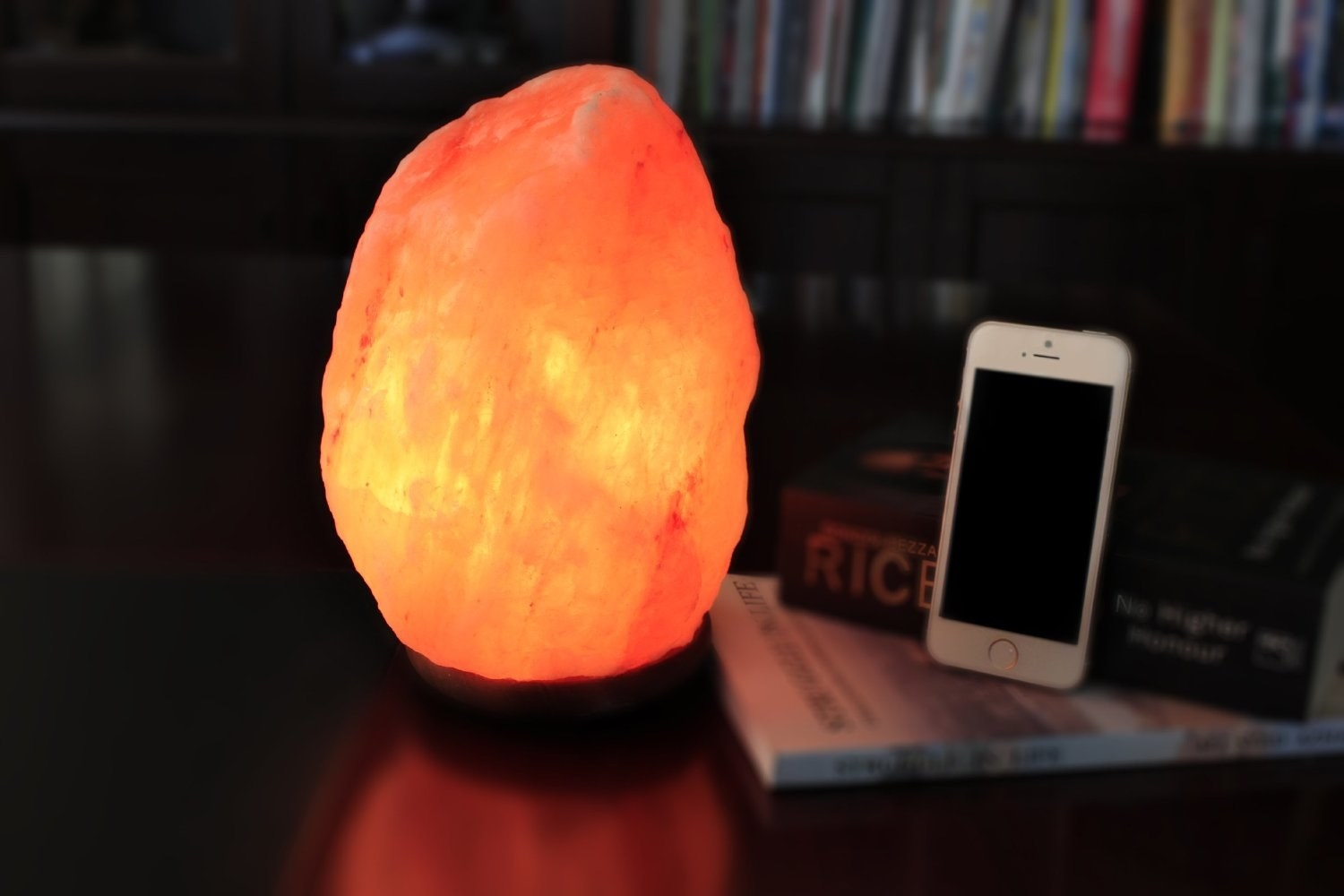 6.
A container of everything bagel salt for anyone who JUST missed the last everything bagel.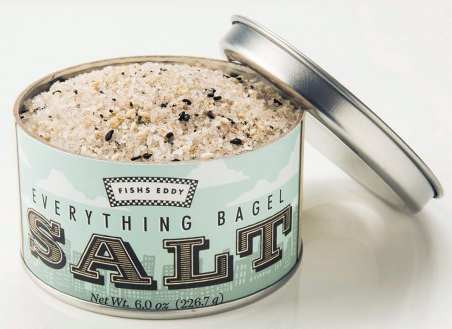 7.
A tote that's perfect for taking in the beach air.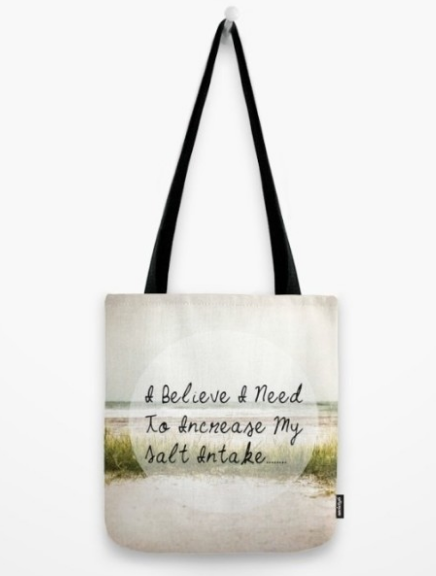 8.
A best-selling history of salt for anyone whose saltiness will go down in history.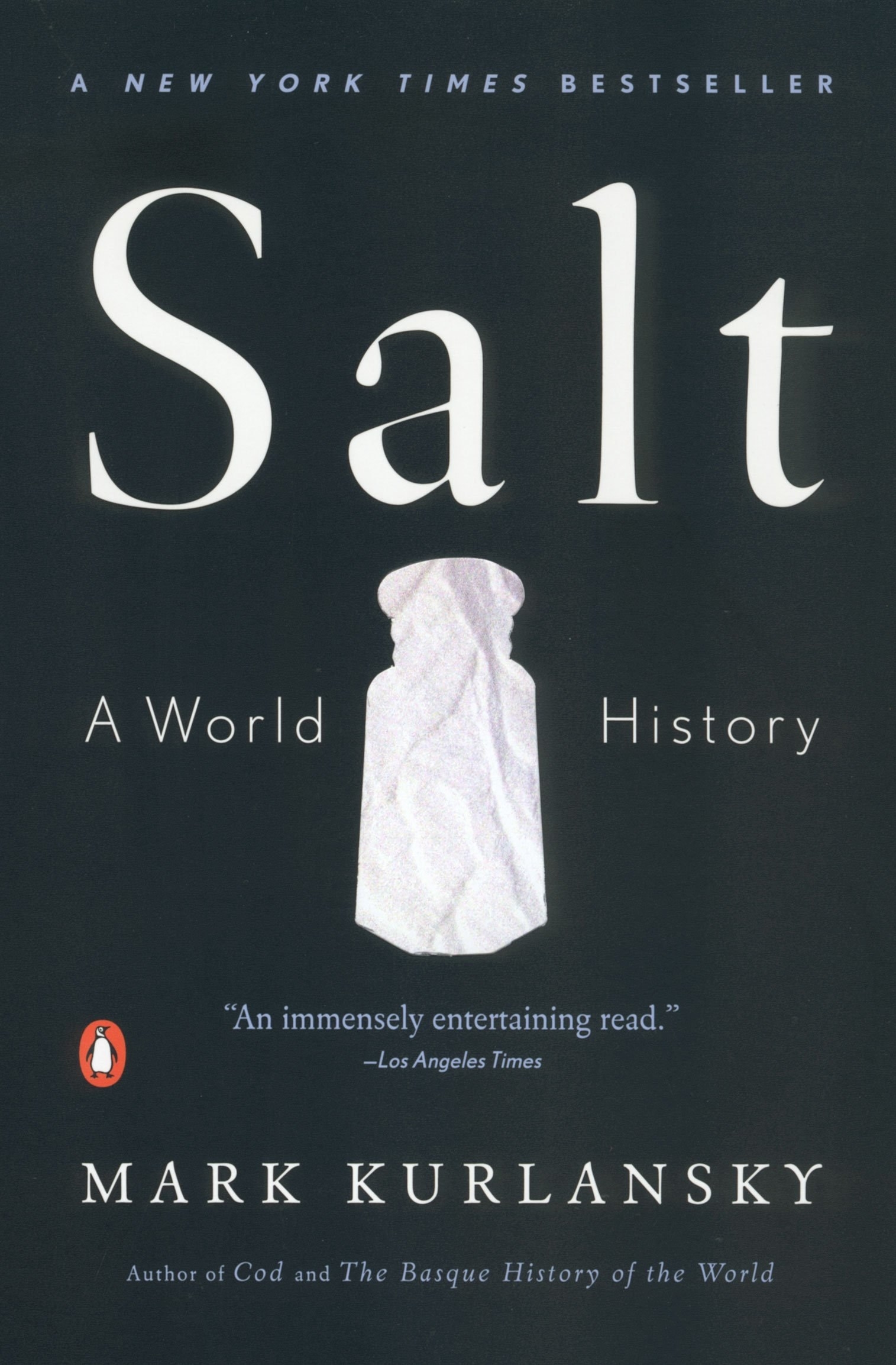 9.
Sriracha-flavored salt for anyone whose secondary quality is spice.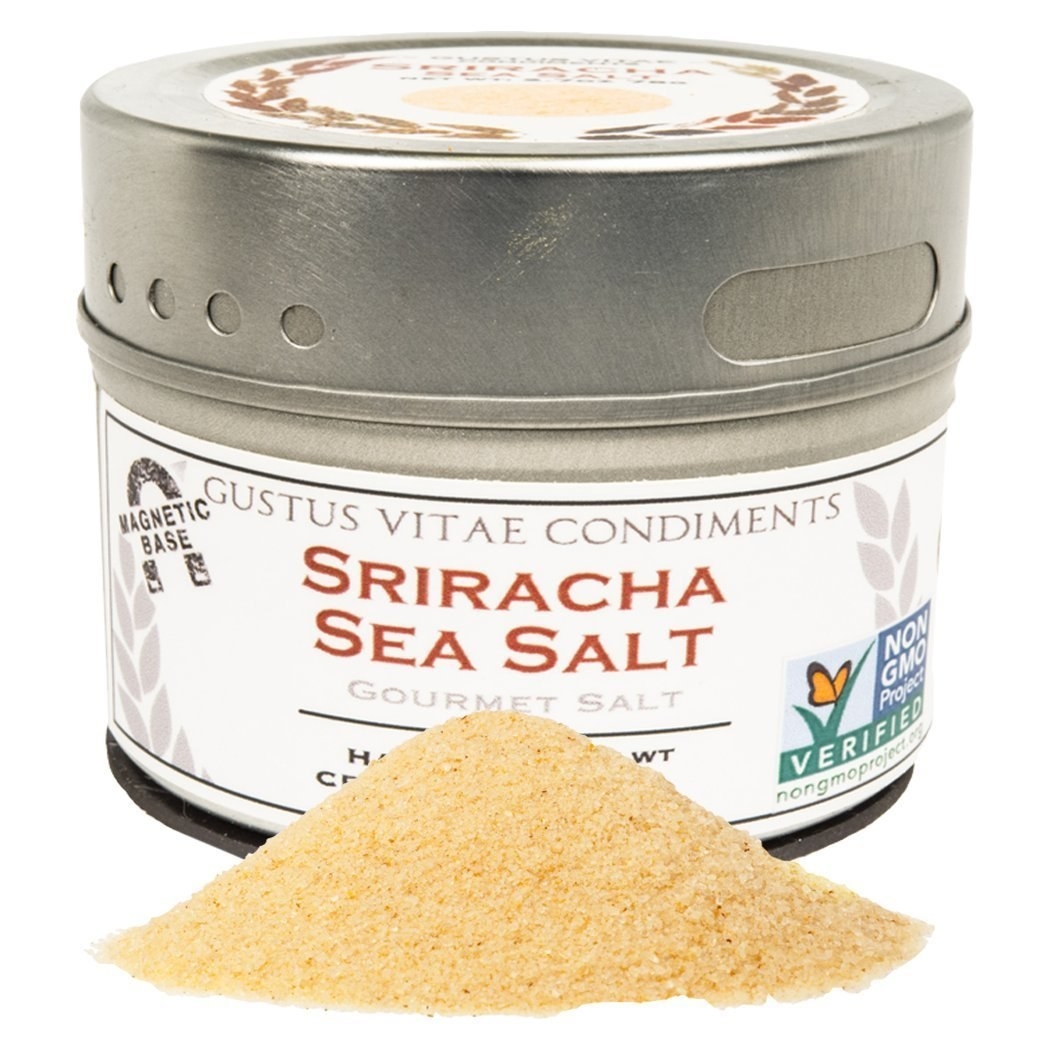 11.
A couple of salt and pepper shakers that really know how to spice things up.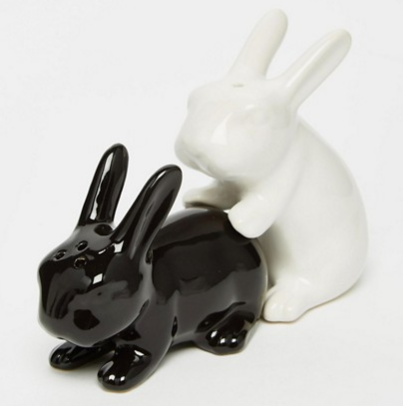 Want even more great product suggestions? Sign up for BuzzFeed's Gift Guide Newsletter!
If you can't see the signup box above, just go here to sign up for the BuzzFeed Gift Guide newsletter!