12 "Friends" Gifts To Give To Your Lobster
Because you can't get a gift card to Central Perk. The products in this post were updated in October 2017.
by
,
1.
A sweatshirt for anyone who always has Phoebe's songs stuck in her head.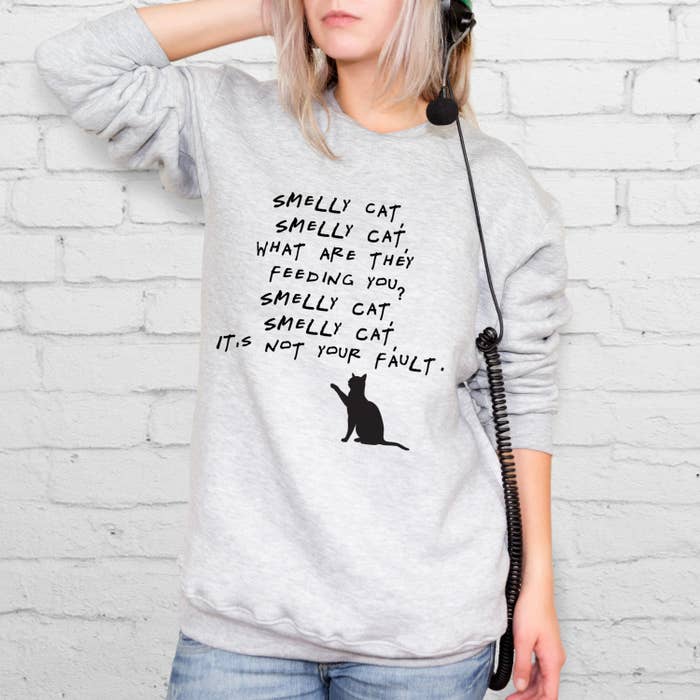 2.
An enamel pin that'd look perfect on any of Rachel's jean jackets.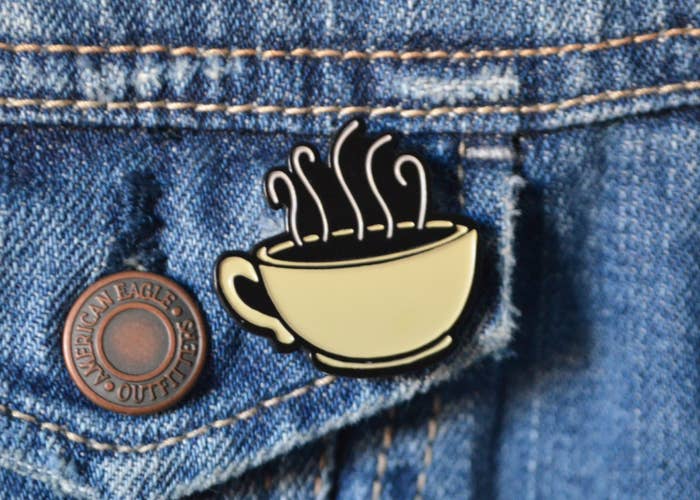 3.
A tee for anyone who considers sharing food a relationship deal breaker.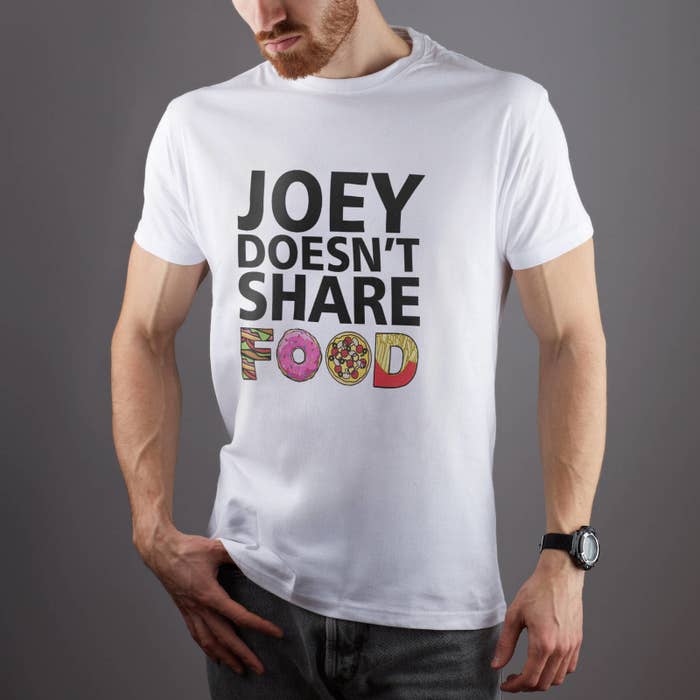 4.
A notebook that's perfect for writing letters that are 18 pages long (front AND back).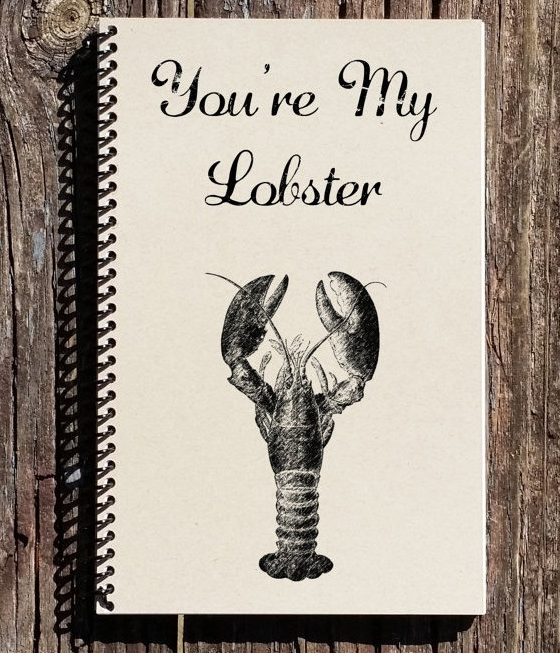 6.
A peephole frame that turns your home into the greatest apartment of all time.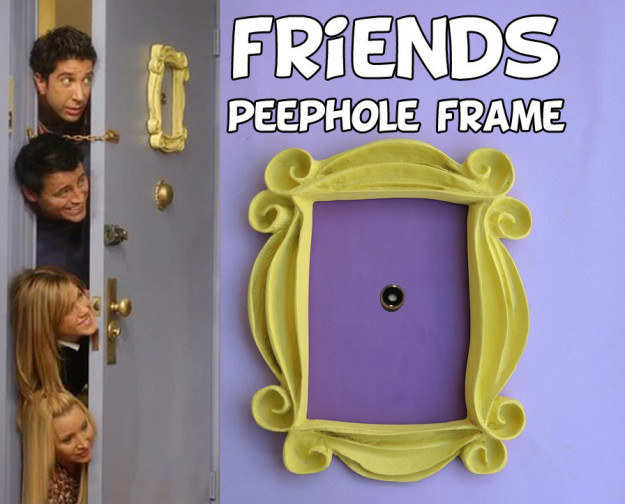 7.
A candle for anyone who wishes their home smelled like Central Perk.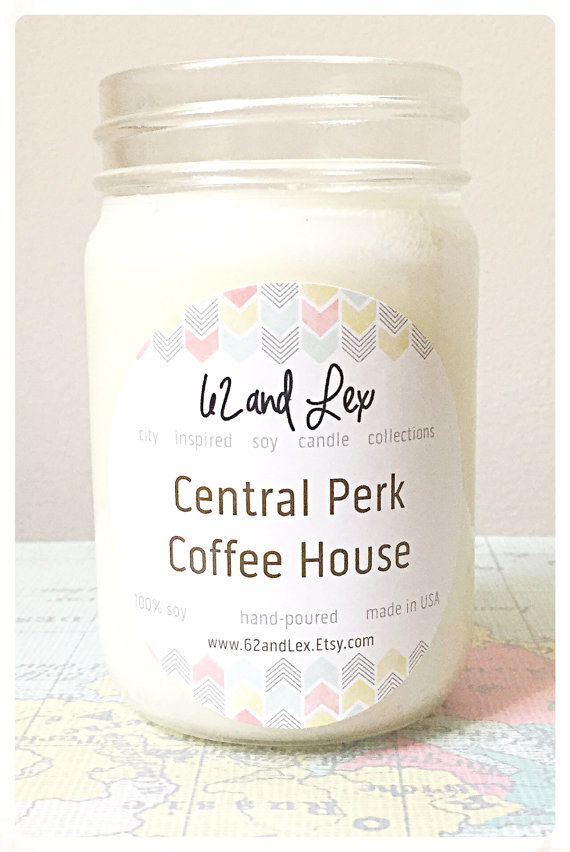 8.
A throw pillow for the Chandler of the friend group.
9.
A card for anyone who gets teary at the words "I got off the plane!"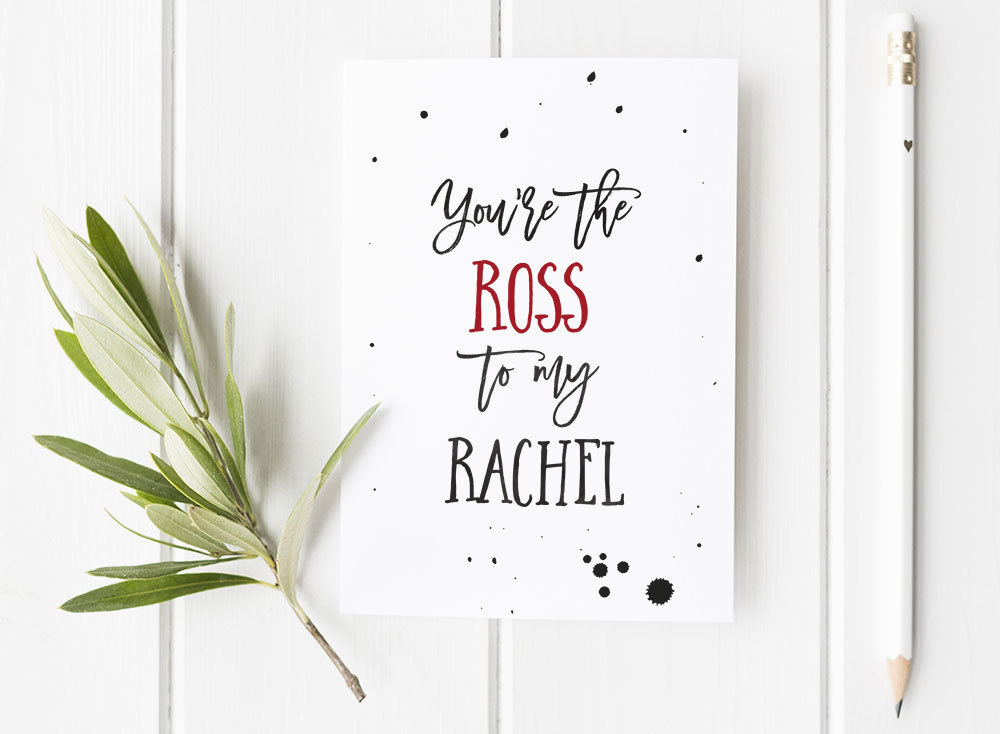 10.
A pair of mugs for besties who would totally drink beer in wedding dresses together.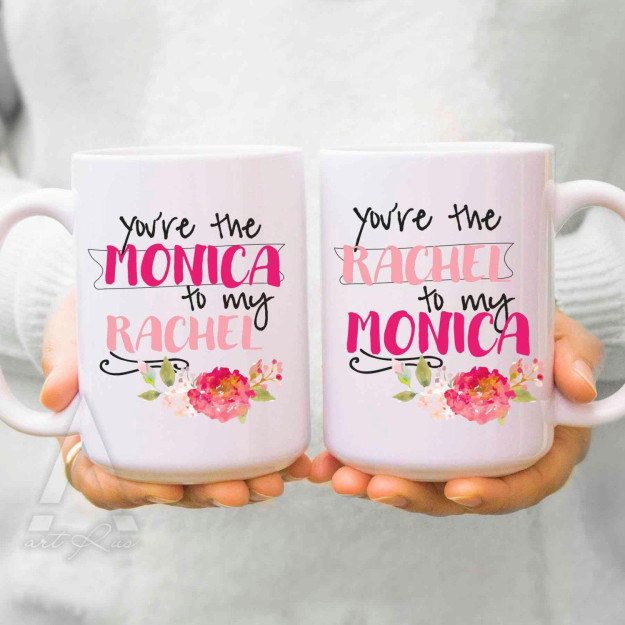 11.
A minimalist poster for any true romantic.
12.
And the floor plan to Joey and Chandler's apartment — including lounge chairs, a Foosball table, and that canoe.