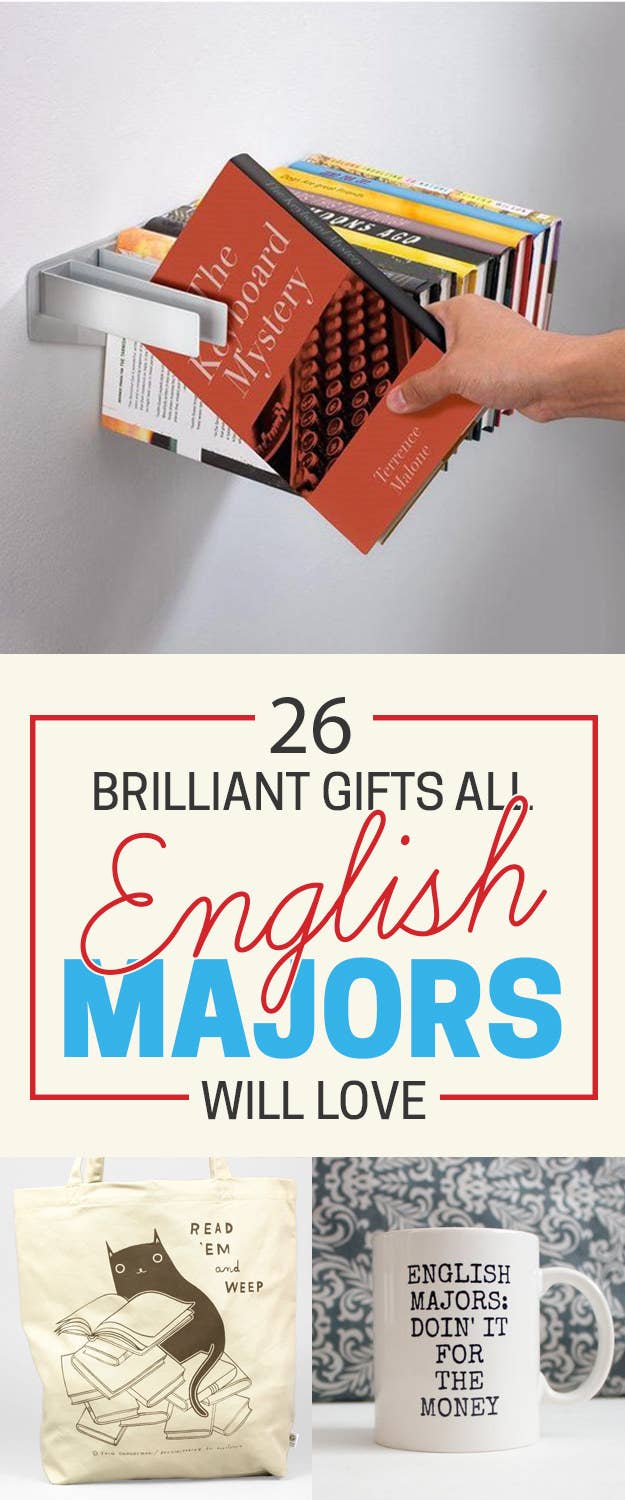 1.
A tee that proclaims the universal truth about movie adaptations.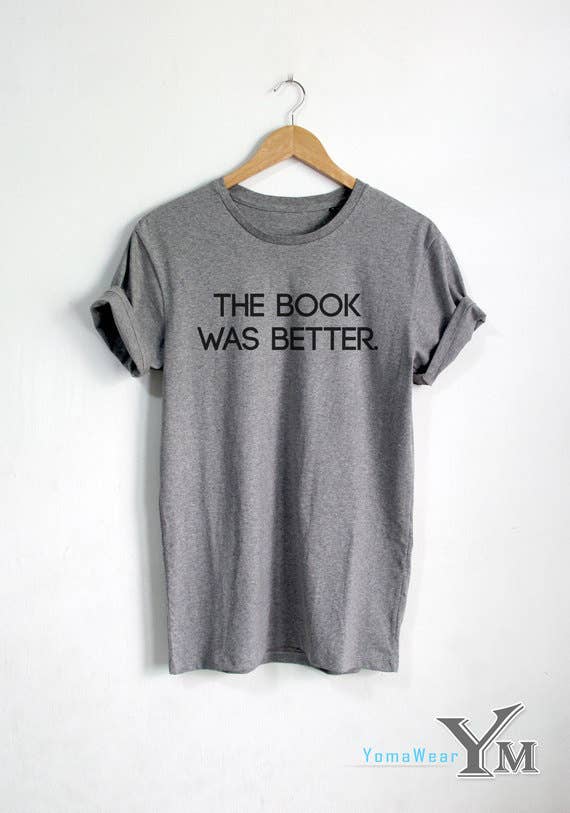 3.
A table light that makes any room an Actual Library.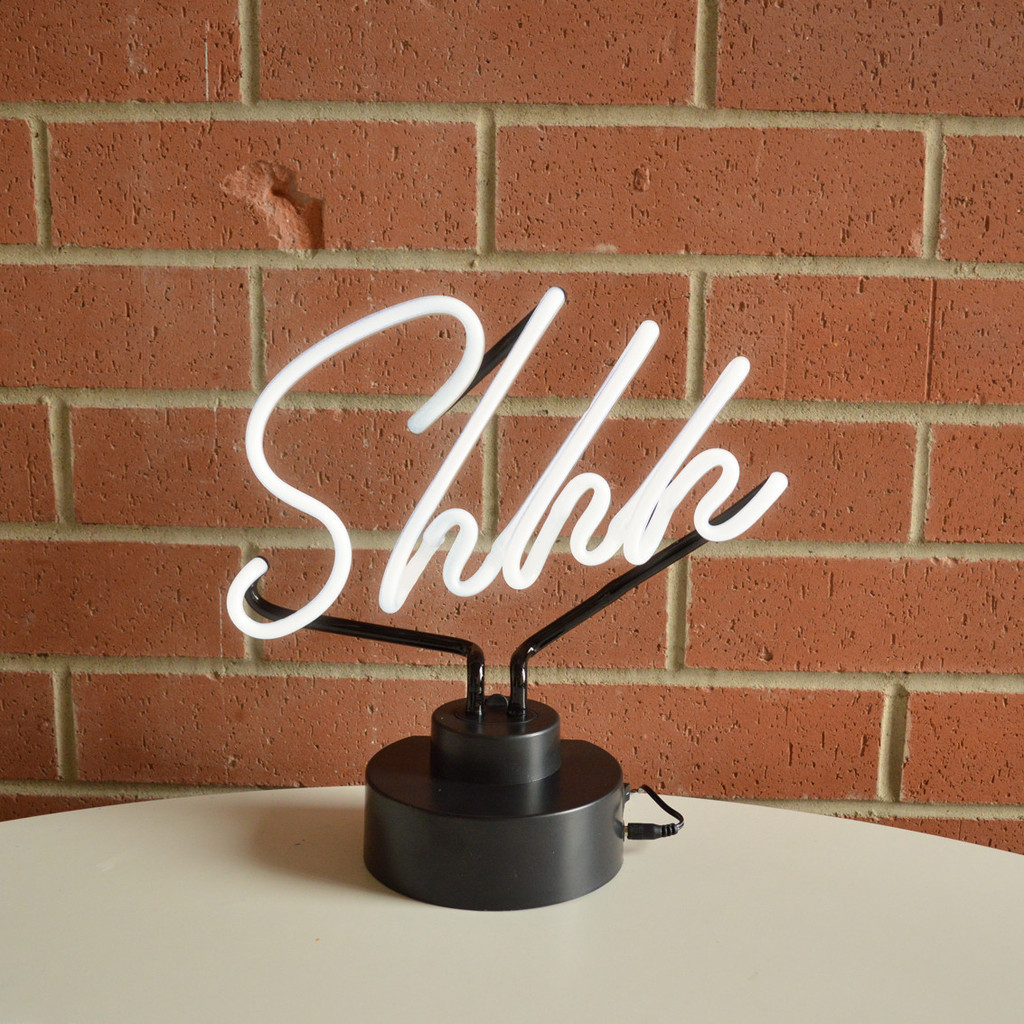 4.
A flask with one of the great ~writing tenets~ emblazoned on it.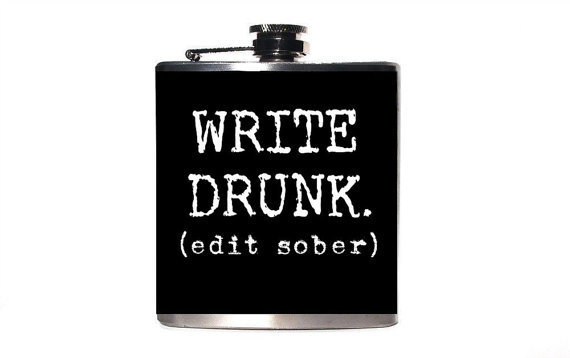 5.
A mug to sass anyone who asks how English majors earn a living.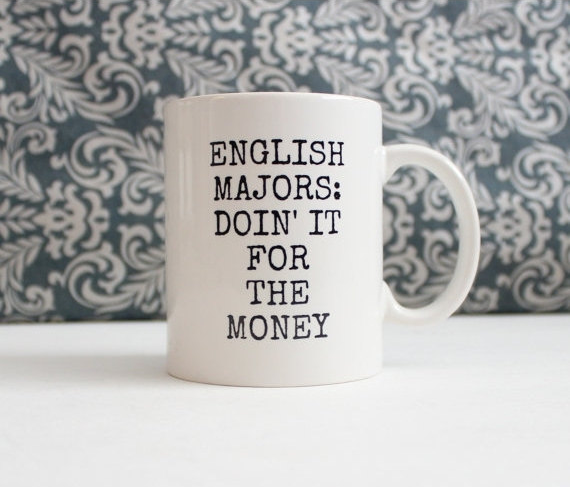 6.
A journal with 642 unique writing prompts to get the creative juices flowing.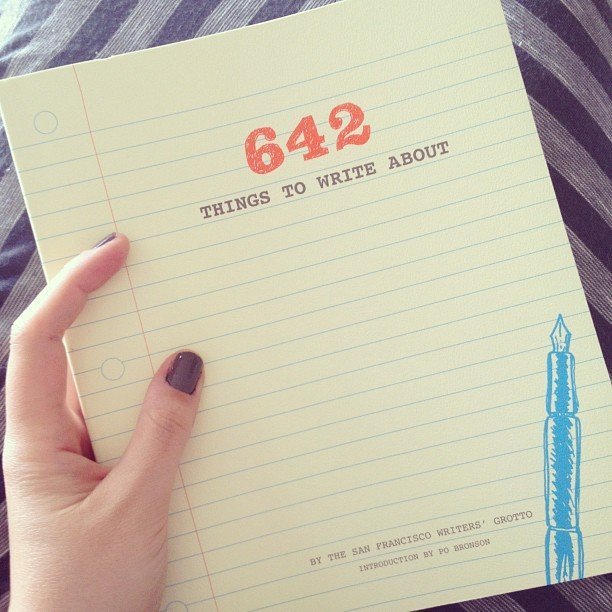 8.
A notebook designed to help plot out the next Great Novel.
9.
A bag to tote around a full library of novels.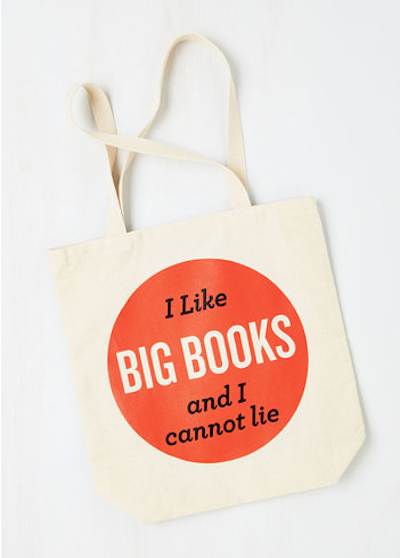 10.
A tee that'll fit any punster to a T.
11.
A pair of banned book socks to show the ~edgy~ side of an English major.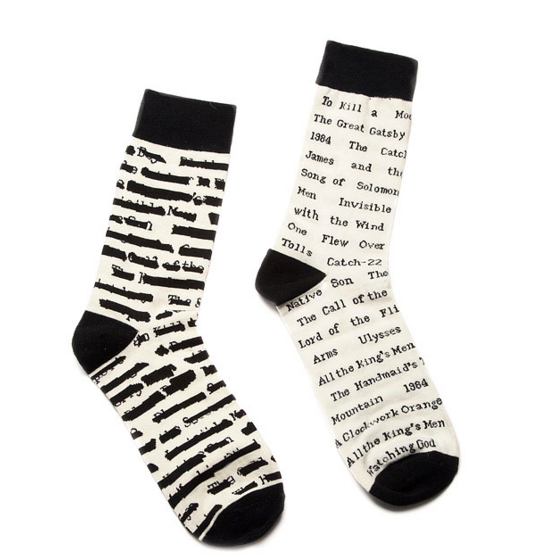 12.
An invisible bookshelf that also marks where you left off.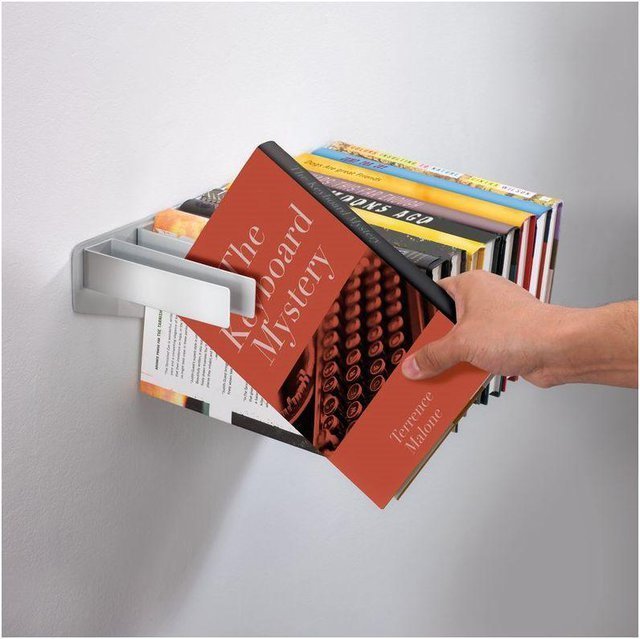 13.
A print that depicts famous novels' opening lines — in sentence diagram form.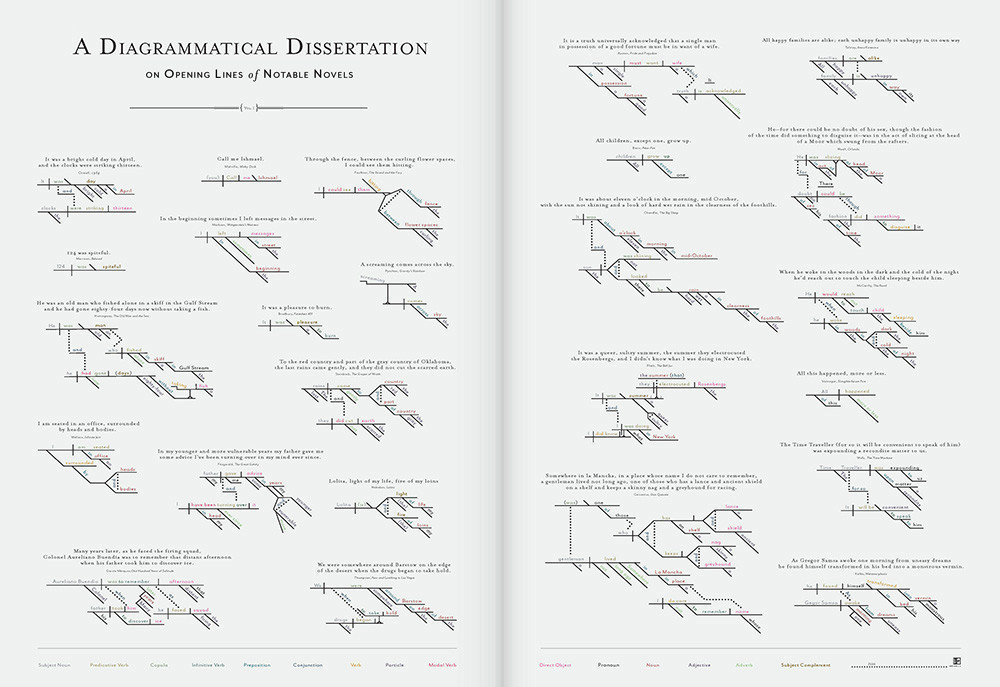 14.
Book-printed cardboard stools that pop together when you need emergency seating.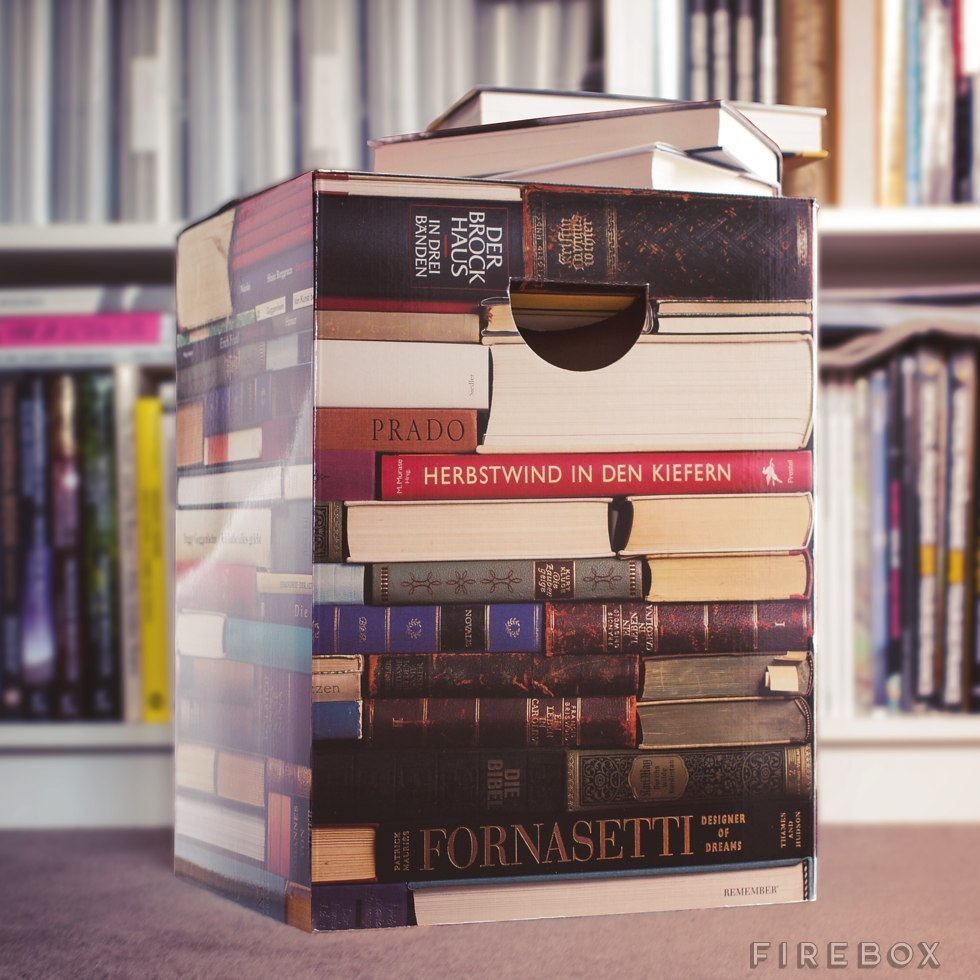 15.
A handmade comma rug to show you're #TeamOxfordComma.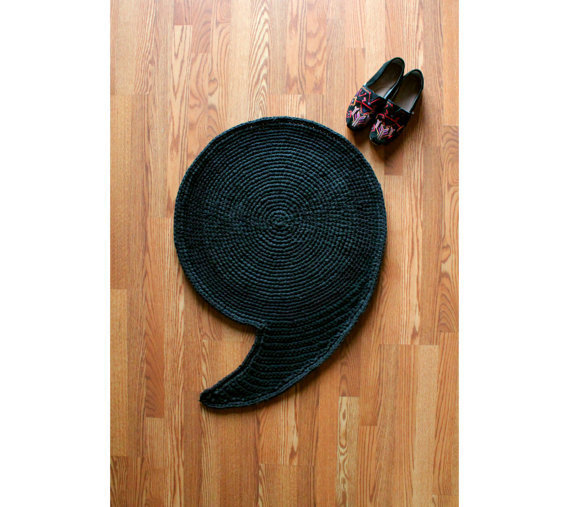 16.
Or punctuation earrings that will add DrAmA to your look.
17.
A typewriter memo pad for only the most urgent reminders.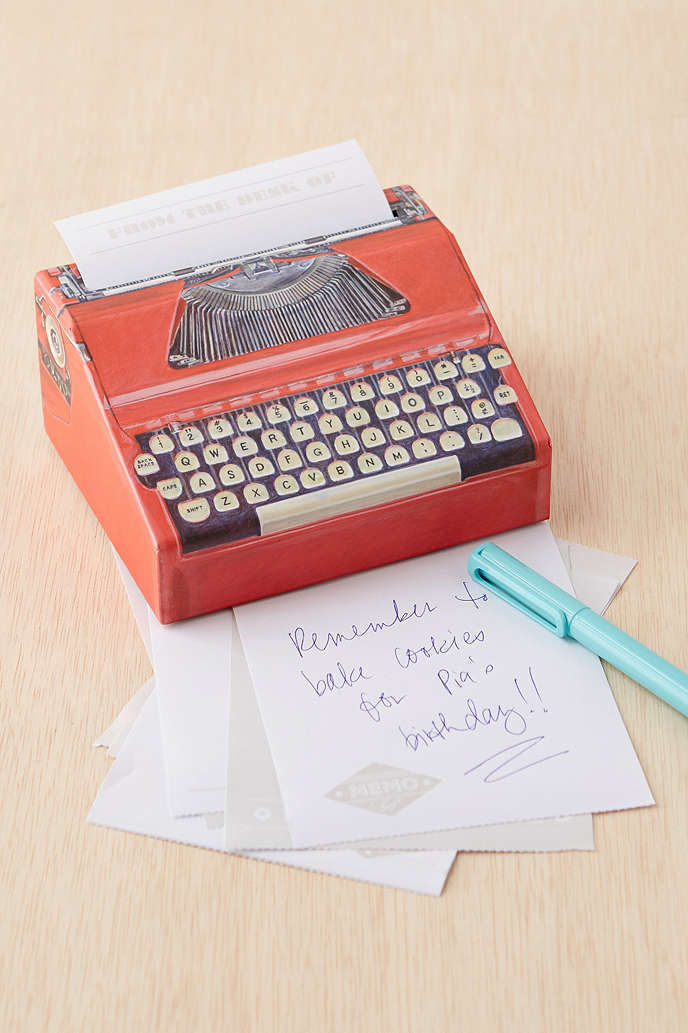 18.
A tent for book nerds who are answering The Call of the Wild.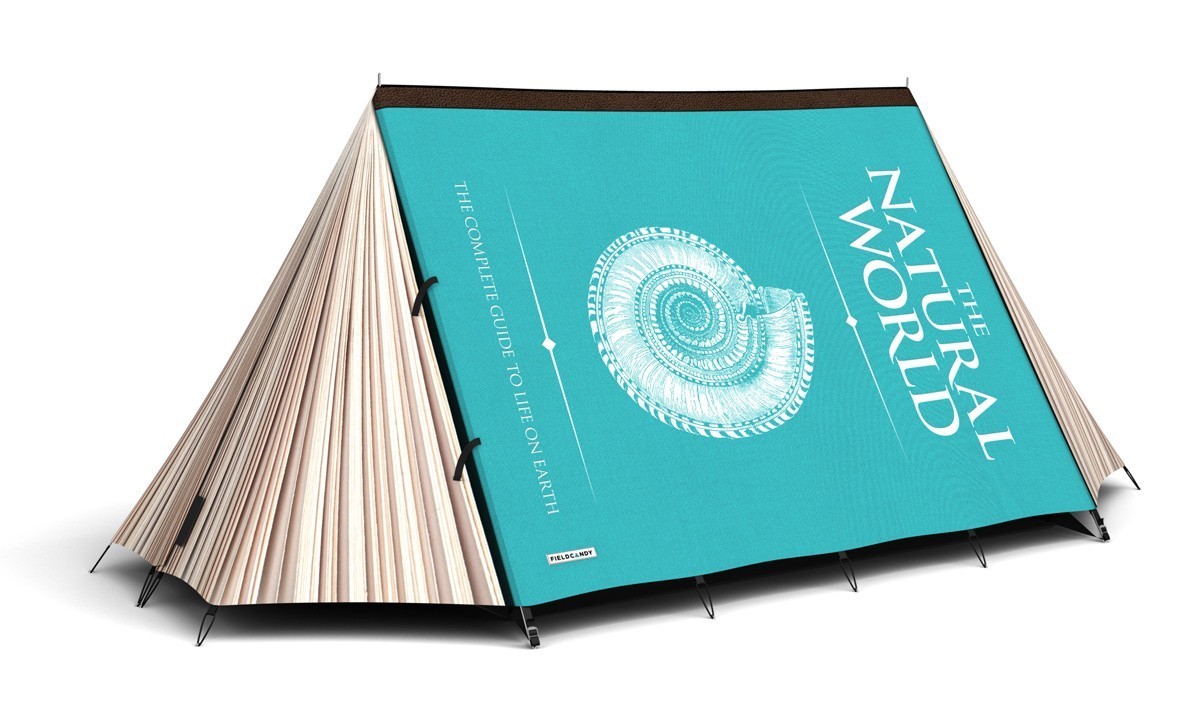 19.
A quirky notebook to push right past the writer's block.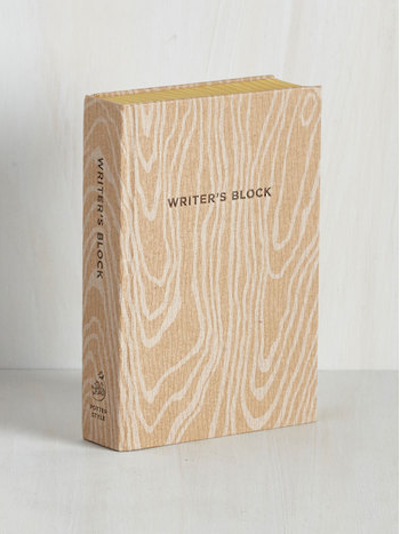 20.
A pen for taking notes in the book you're ~not~ supposed to be reading for class.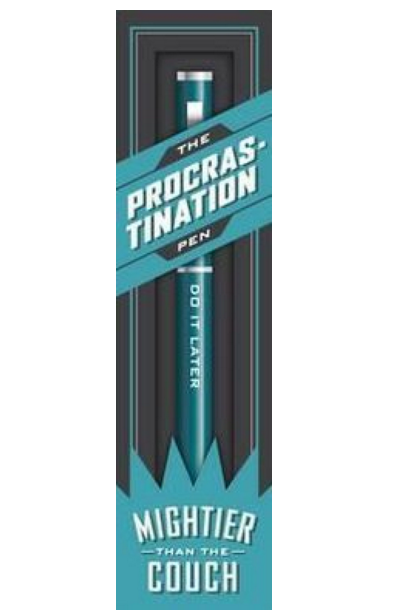 21.
A USB drive that lets you bring 3000 classic books with you wherever you go.
22.
A dainty pencil brooch to show everyone you're in writer mode.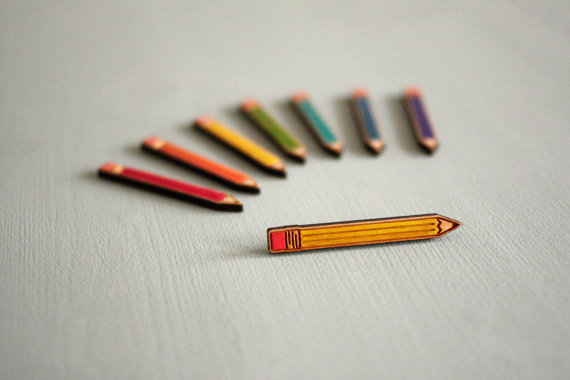 23.
A tote with the the face you make any time someone asks, "Why do you have so many books?"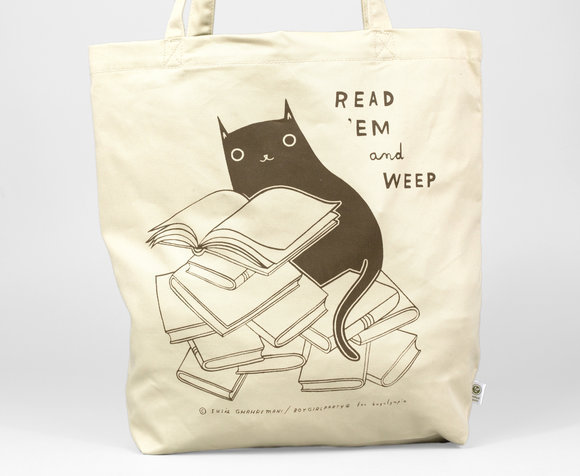 24.
A notebook that doubles as a pocket square for jotting down the jauntiest notes.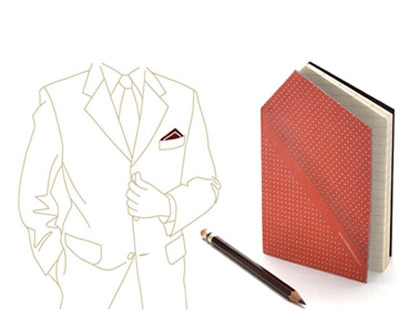 25.
A simple reminder for writers of any sort.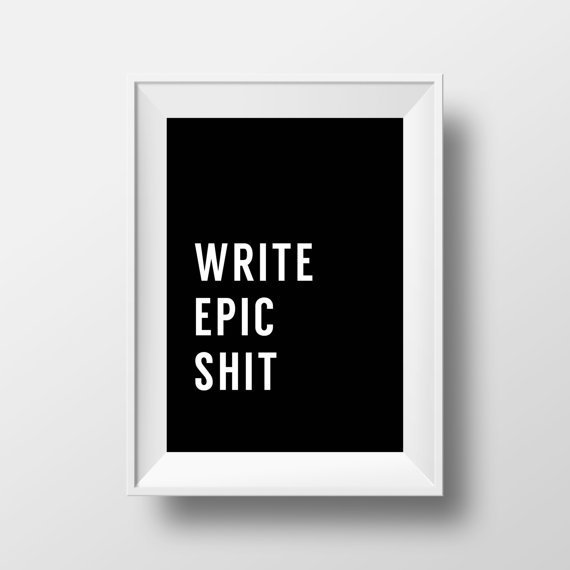 26.
And a bookend to hold back the dwindling number of books you haven't read yet.
Want awesome DIY tips in your inbox three times a week? Sign up for the BuzzFeed DIY newsletter!