We hope you love the shows and movies we recommend! Just so you know, BuzzFeed may collect a share of revenue or other compensation from the links on this page. Oh and FYI — platform, prices and other availability details are accurate as of time of posting.
There's a new addition to the streaming service mix, and if you're anything like me (aka quickly running down my watch list while staying home), you'll be eager to learn more. Meet HBO Max.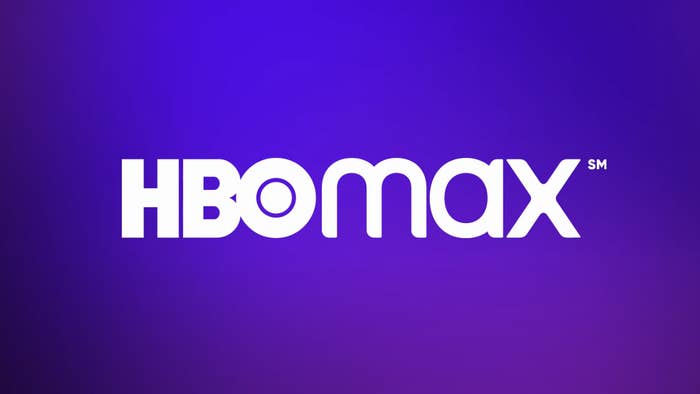 It launched May 27th. Yeah, that means you can just sign up right now. But before you do (if you're not in a hurry), here's everything you need to know:
HBO Max costs $14.99/month, but if you're an HBO Now subscriber (billed through HBO or Apple/Google Play), or an HBO subscriber (through select cable partners)* you'll get access starting today. You can also get a seven-day free trial!
Just like with HBO's Go and Now, you'll get access to all the regular Home Box Office content you know and love, including current shows like Succession Last Week Tonight, plus older faves like Six Feet Under and The Wire.
But that's not all (obv): HBO Max will be the home of tons of TV and movies starting on launch day, both from Warner Media's libraries (including Warner Bros., New Line Cinema, and the Turner library) and other acquired series and movies.
Here are just a FEW of the options:
So no one told you life was gonna be this way in 2020? You can now watch all of Friends on HBO Max.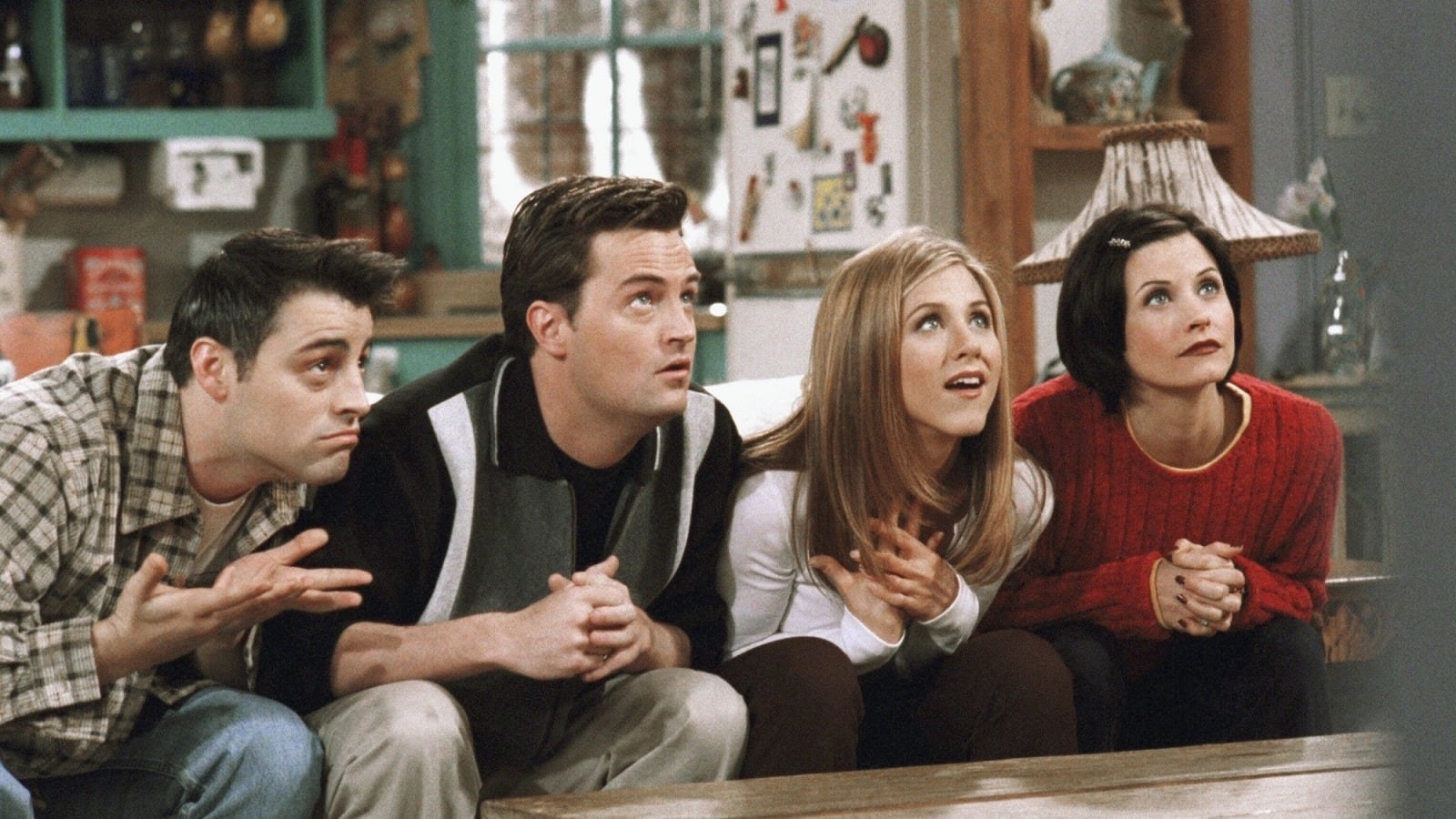 For kids (and kids at heart), there are cartoons galore, including Cartoon Network faves like Samurai Jack, Powerpuff Girls, and Dexter's Lab. Oh, and Looney Tunes will be on Max with classic *AND* new shorts.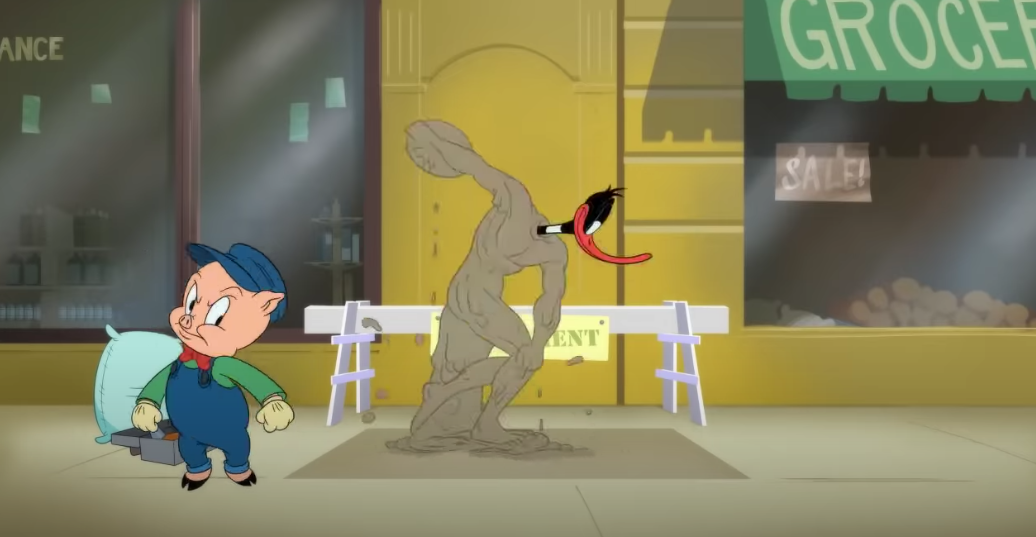 Attention Totoro fans: It'll also be the exclusive home in the US of all of the Studio Ghibli films.
And HBO Max will have tons of classic films from the Turner library, like Casablanca. Singin' in the Rain, and North by Northwest to name a few.
They'll also have all of the "new" episodes of Doctor Who (seasons 1-11), which is excellent news for me, since I need to catch up on all the Jodie Whittaker episodes.
Plus HBO Max will have its own ~original~ content, including an ELMO. TALK. SHOW.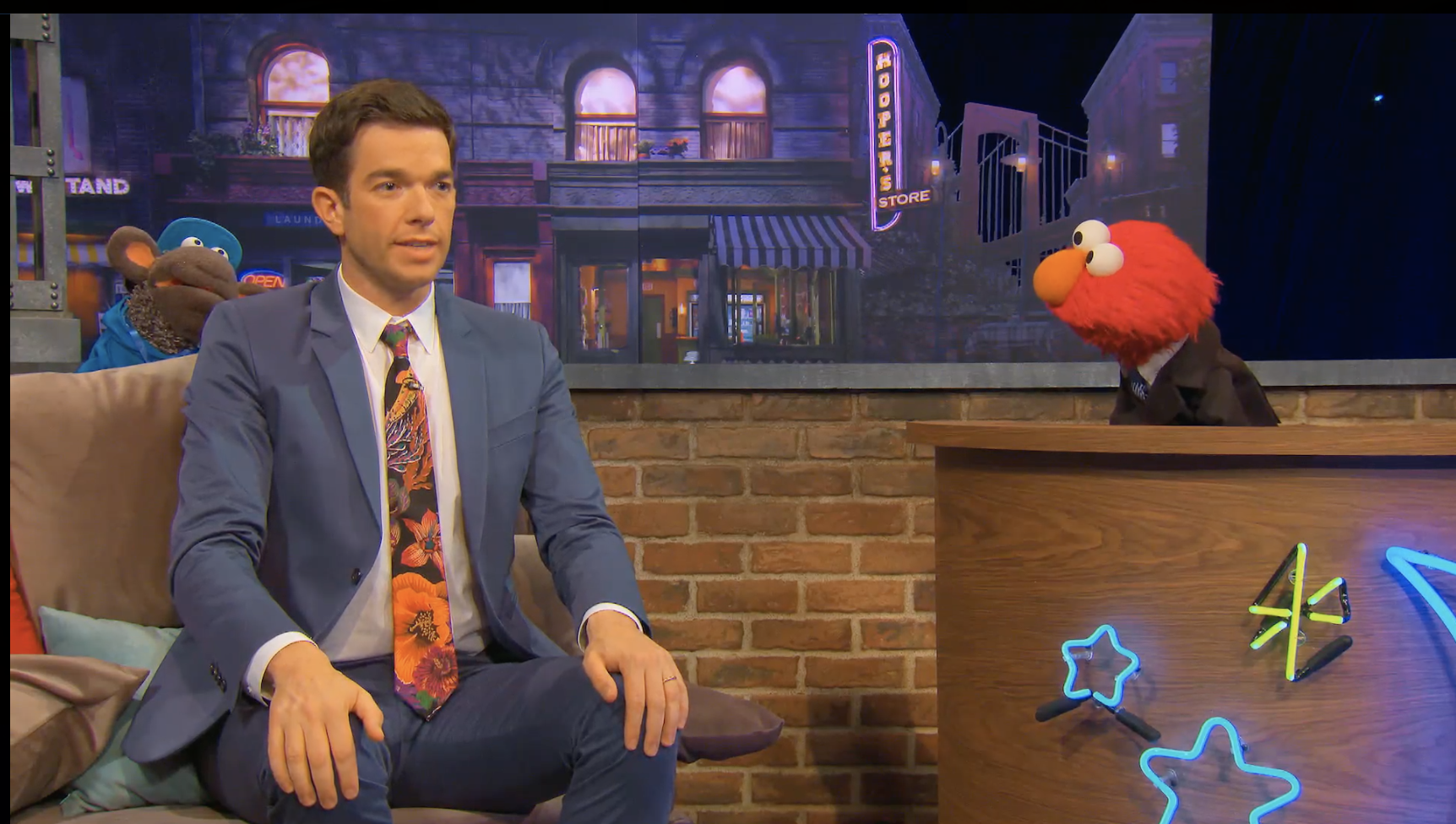 Other originals include a scripted Anna Kendrick comedy called Love Life, a dance competition show set in the ballroom community called Legendary, and of course the eventual Gossip Girl reboot.
If you're not already an HBO subscriber through cable or HBO Now subscriber, you can sign up for HBO Max for a seven-day free trial today!
Do you love online shopping? Join our Facebook group, BuzzFeed Buy Me That, to talk all about your favorite products, share photos, post discount codes, and ask the BuzzFeed Shopping team for recommendations!