11 Gorgeous Dresses That Deserve To Be Danced In
Clear eyes, full skirts, can't lose.
1.
A long-sleeve midi dress in print that says, "Florals? For fall? Groundbreaking."
2.
A gorgeous beaded dress inspired by the 1920s. The fringed bottom is basically begging to be danced in — you just need to choose between the Charleston, Jitterbug, or Lindyhop.
3.
A plunging skater dress with stunning feathered wing details so you can practice your perfect Swan Lake pirouettes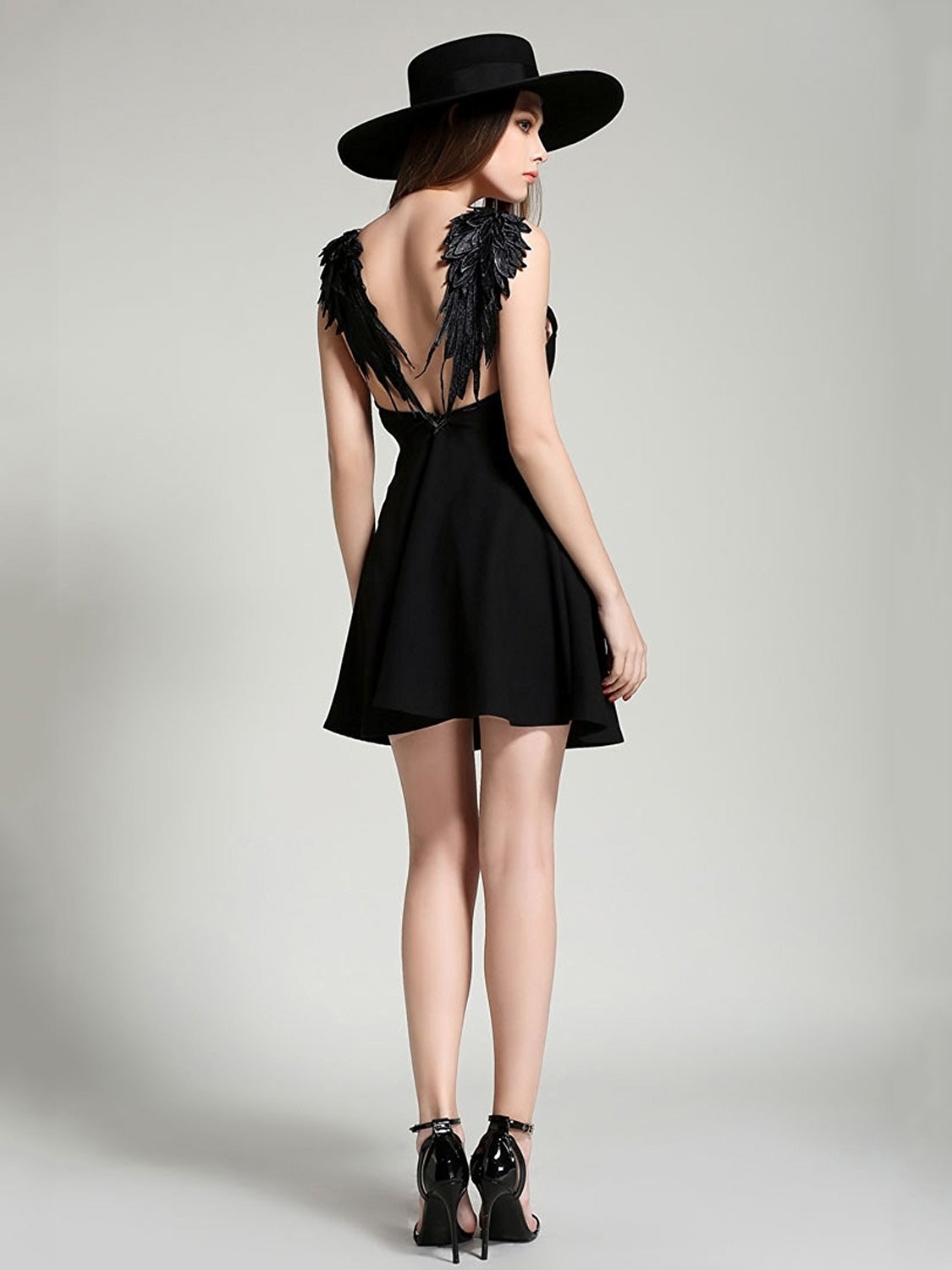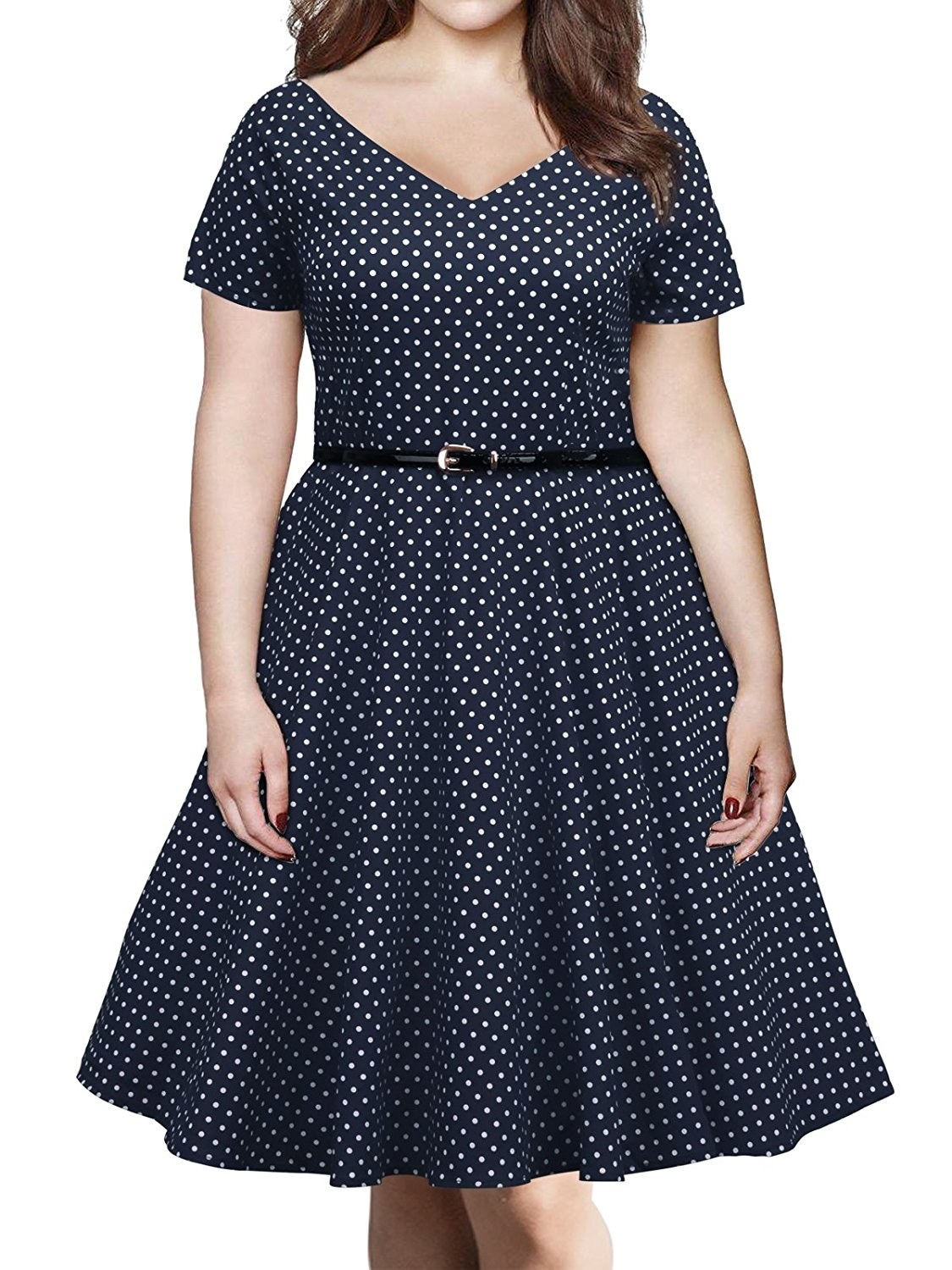 5.
A button-up maxi dress with a slit up the front that's equal parts boho casual and teatime elegant.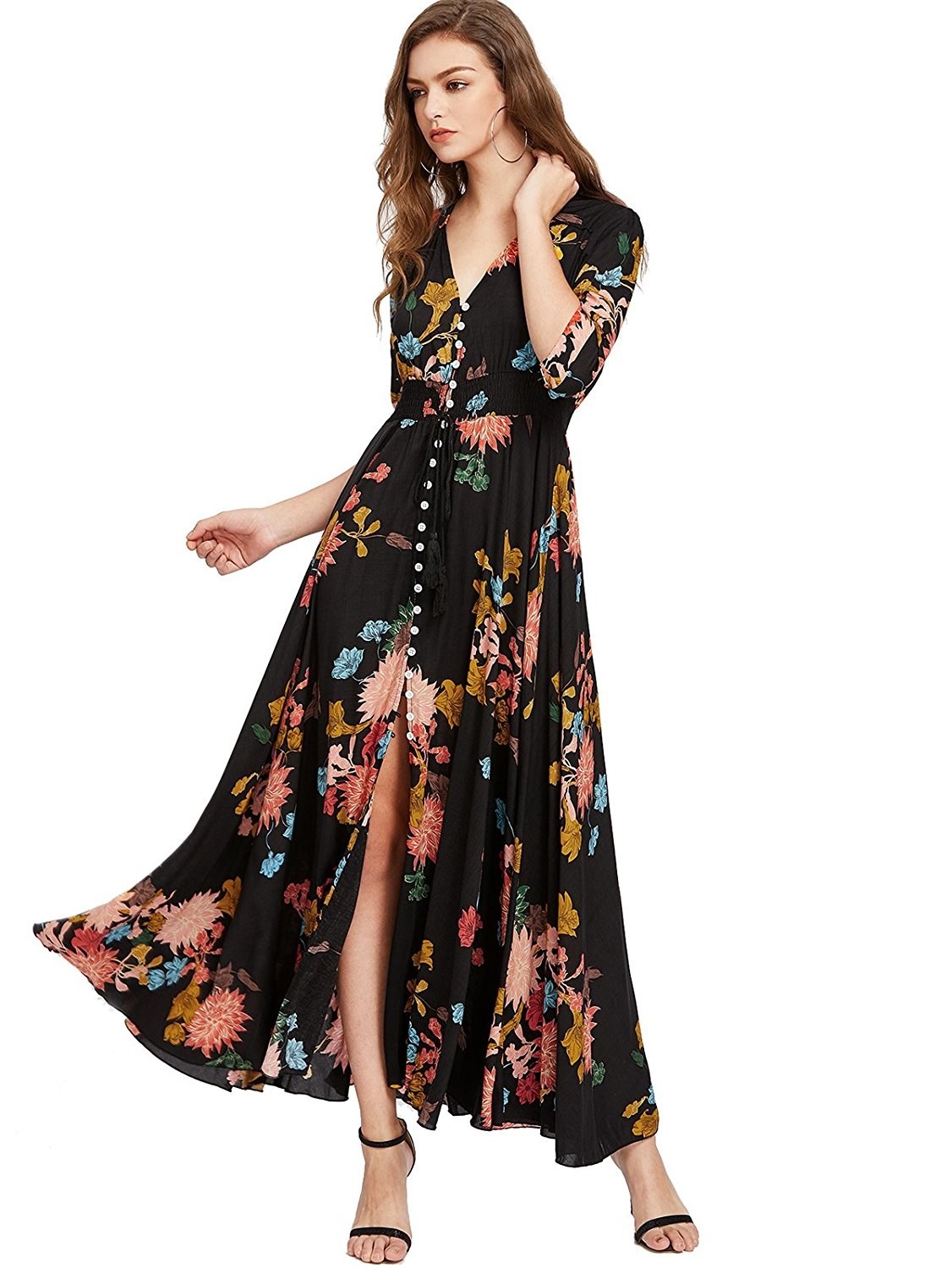 6.
A sheer sweetheart dress with embroidered flowers and fluted sleeves to add just the right amount of breezy movement.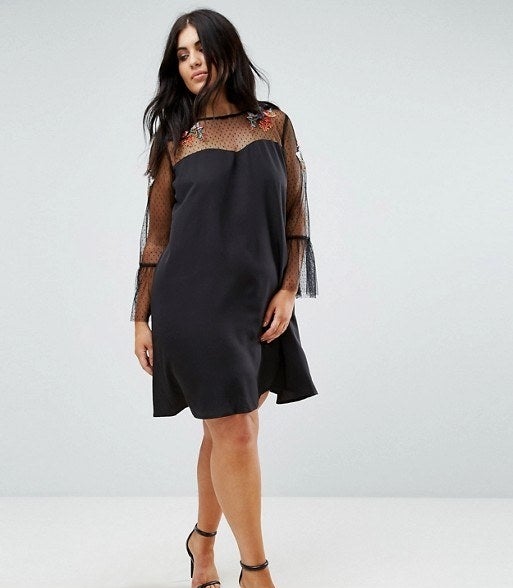 7.
A 3/4-sleeve trapeze dress that comes in 17 different patterns, so you have to get one for every possible occasion.
8.
A swing dress that nips in at the waist with a removable sash belt. Still have *more* weddings to go to this fall? This dress'll be perfect for dancing all night!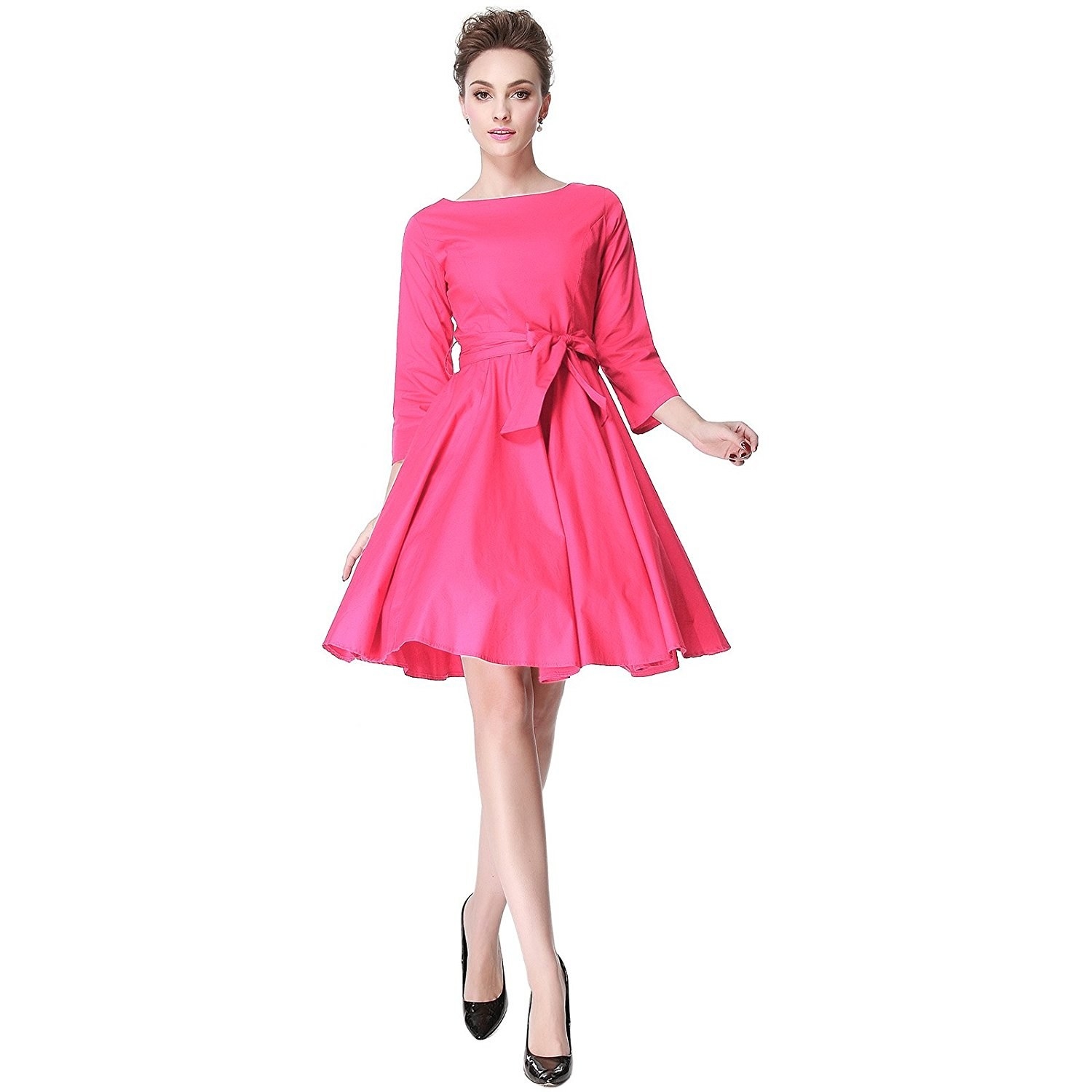 9.
A full-skirted party dress with a scalloped neckline straight from the 1950s.
10.
A high-low plaid shirtdress that'll flow out behind you on every woodsy fall stroll you go on.
11.
And a retro-inspired swing dress with a scoop back and bow detailing to ~tie~ together the perfect outfit.
Give us a twirl.