1.
A coffee compendium so you never mix up a latte and a macchiato again.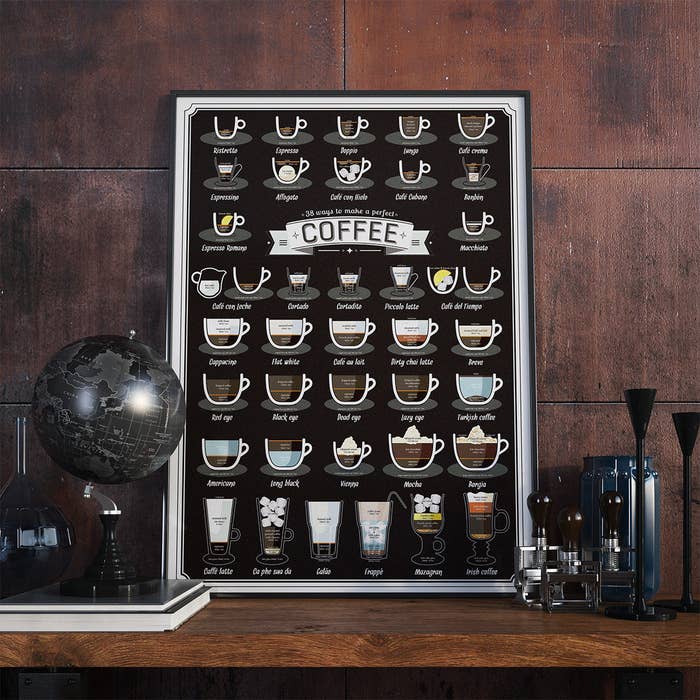 2.
A watercolor guide to culinary herbs.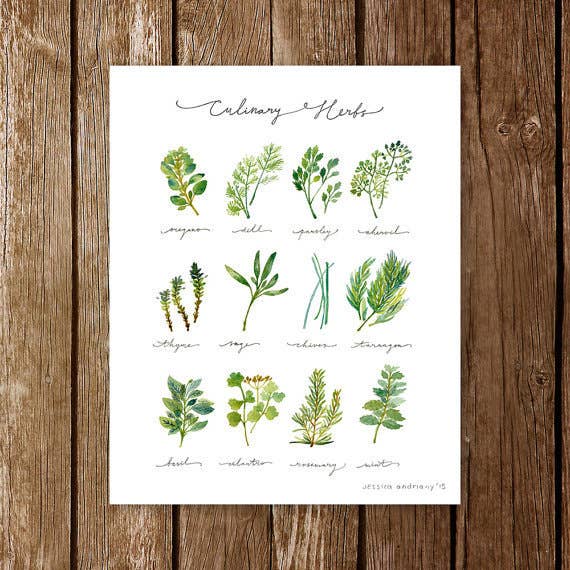 3.
A compendium of Broadway costumes, from Showboat to Hamilton.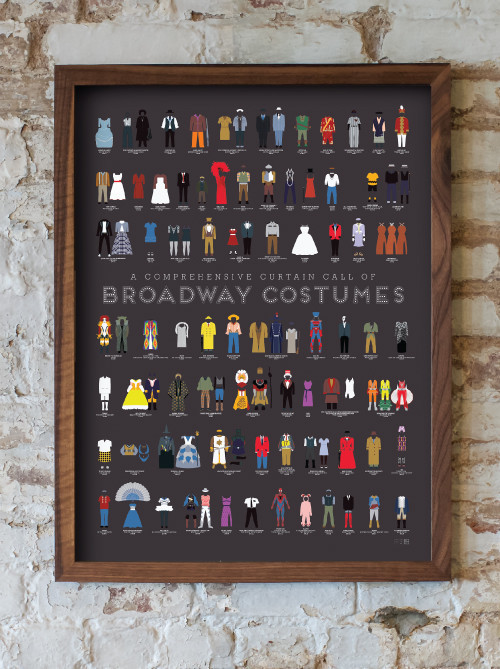 4.
A pretty black and white guide to those extremely confusing laundry symbols.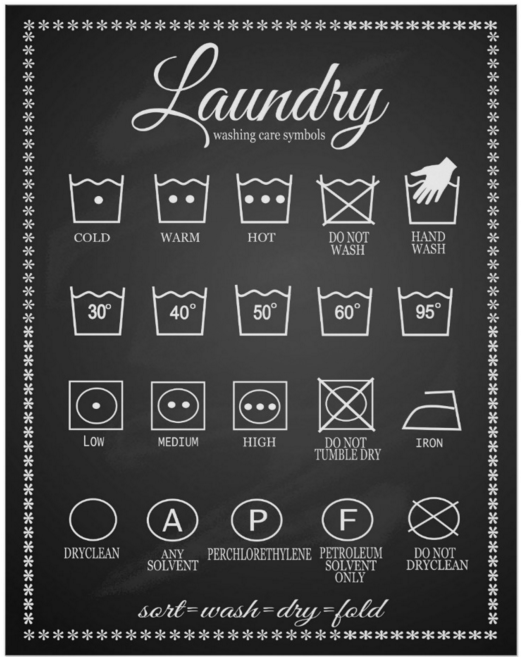 5.
A color-coordinated chart to remind you which veggies are in season.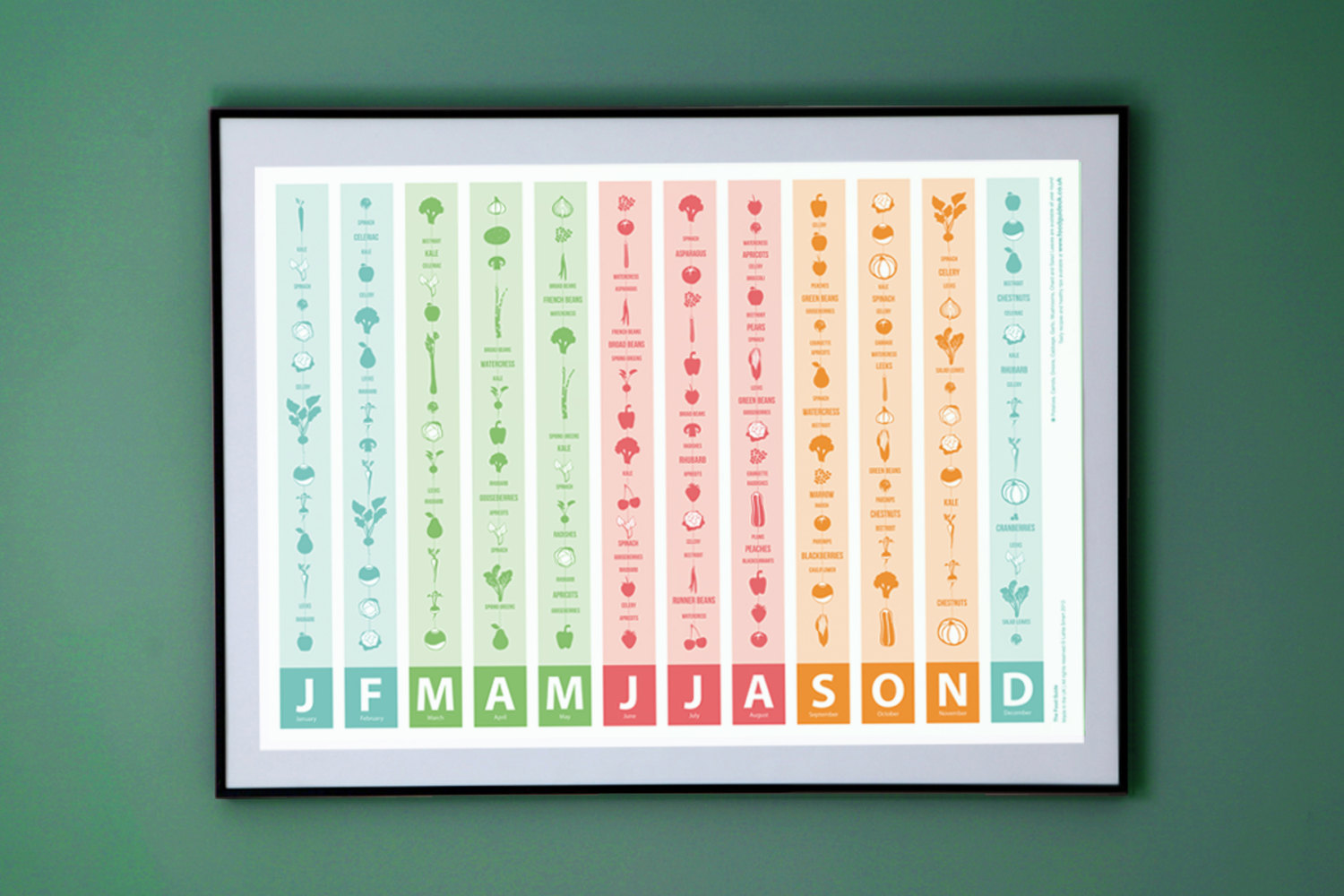 6.
A star-studded constellation poster that glows in the dark.
7.
A print of all 151 original Pokémon by Pantone colors.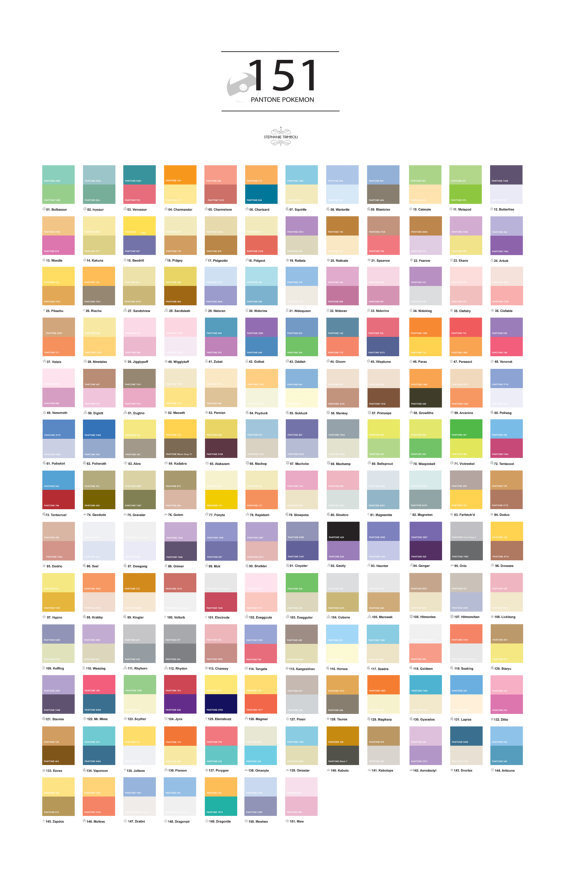 8.
A minimalist guide to important kitchen conversions.
9.
A gemstone chart that really lets those jewel tones pop.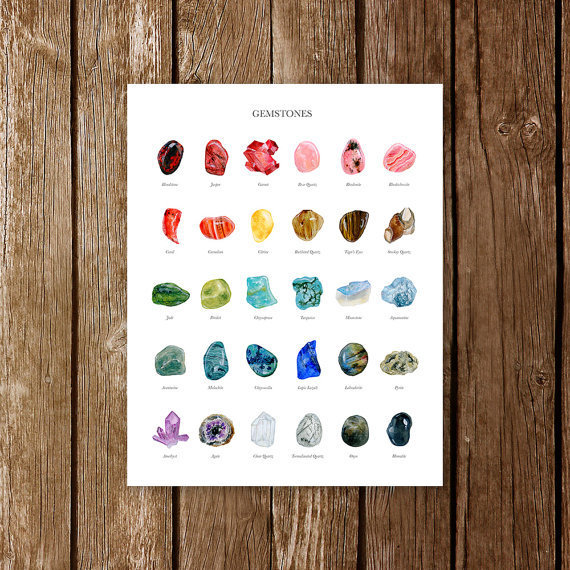 10.
A map that tells you exactly where your favorite British shows are filmed.
11.
A swirly nebula that secretly lists all of the Nintendo Entertainment System games.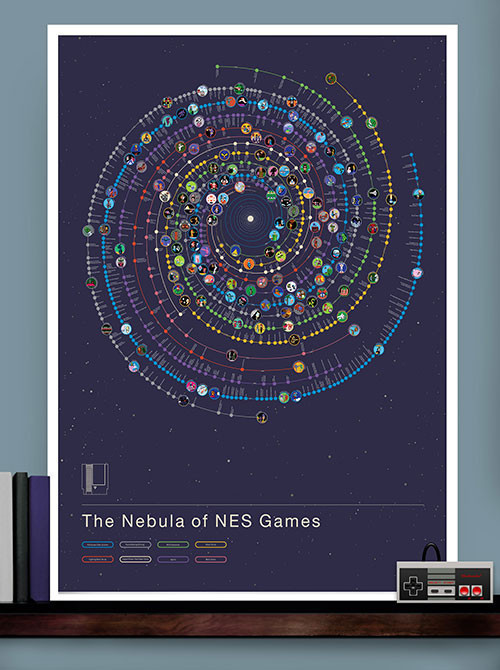 12.
A definitive guide to all pasta shapes for any budding carbiologist.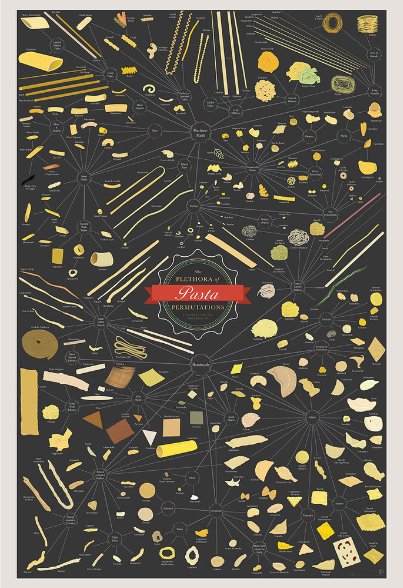 13.
A graphic chart of the lunar cycle.
14.
A guide to kitchen knives that looks pretty sharp.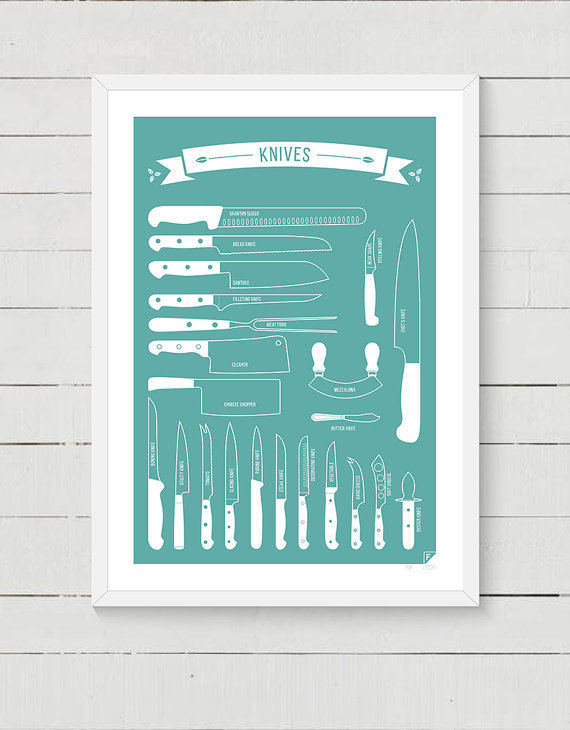 15.
A patent poster to your favorite "piece of junk."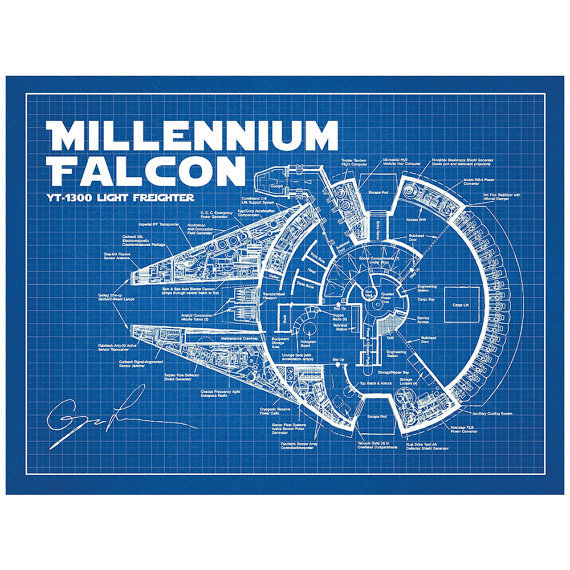 16.
A taxonomy of Shakespearean insults by subject.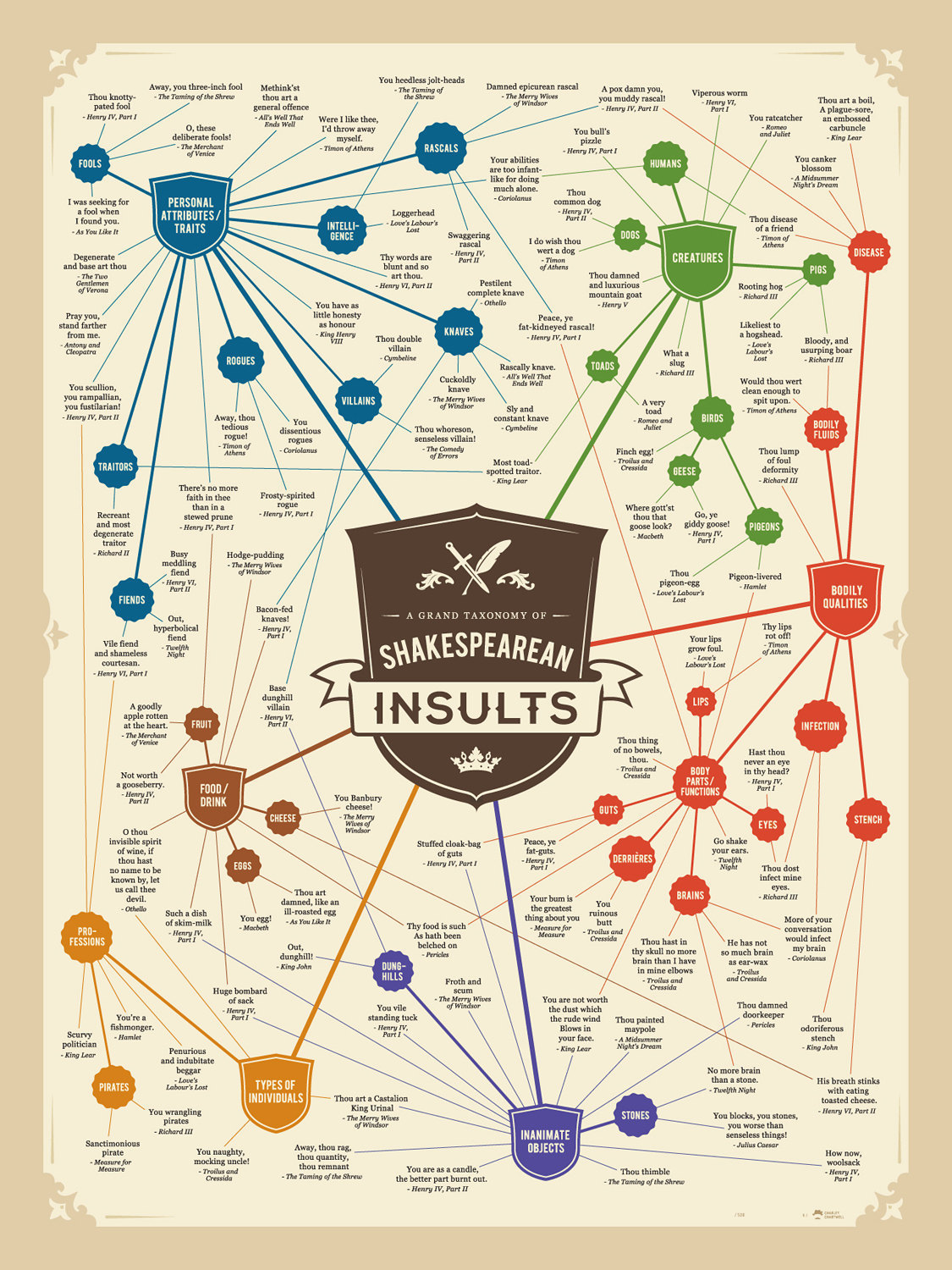 17.
A beer guide by the glass.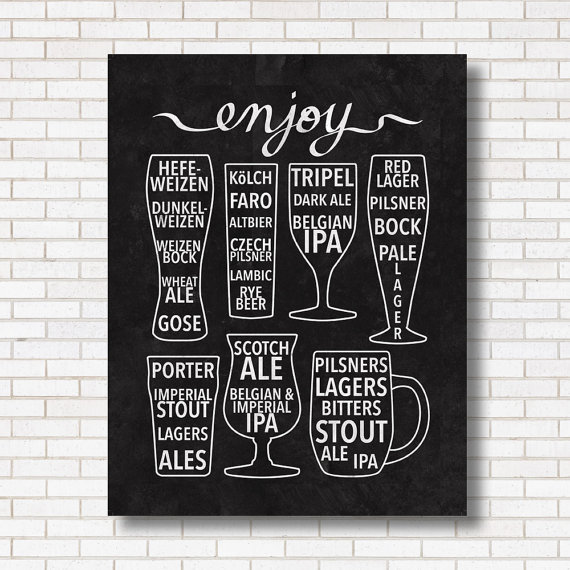 19.
A vintage-looking chart of superpowers by type.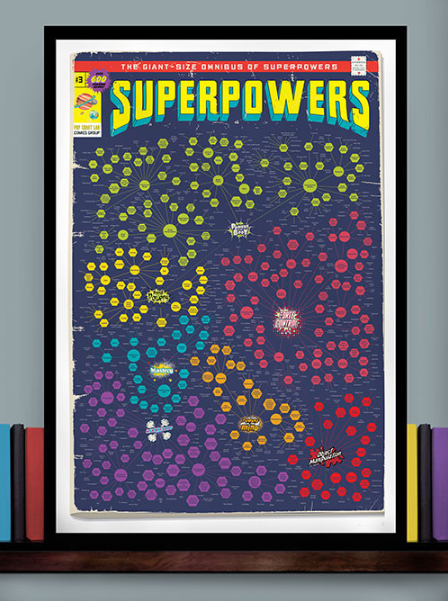 20.
A labeled graphic of famous cats.... in the shape of a cat!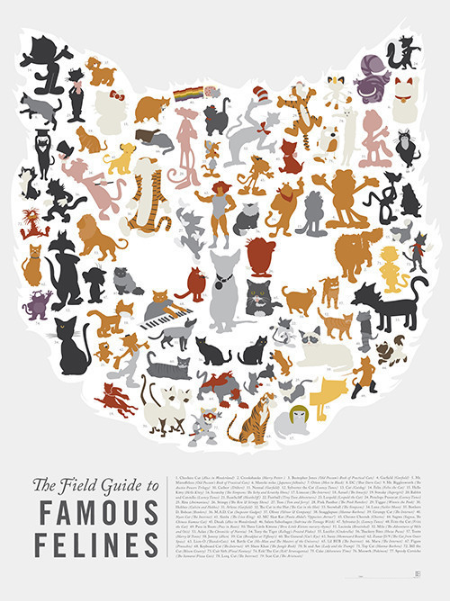 21.
A beautifully illustrated flower anatomy poster.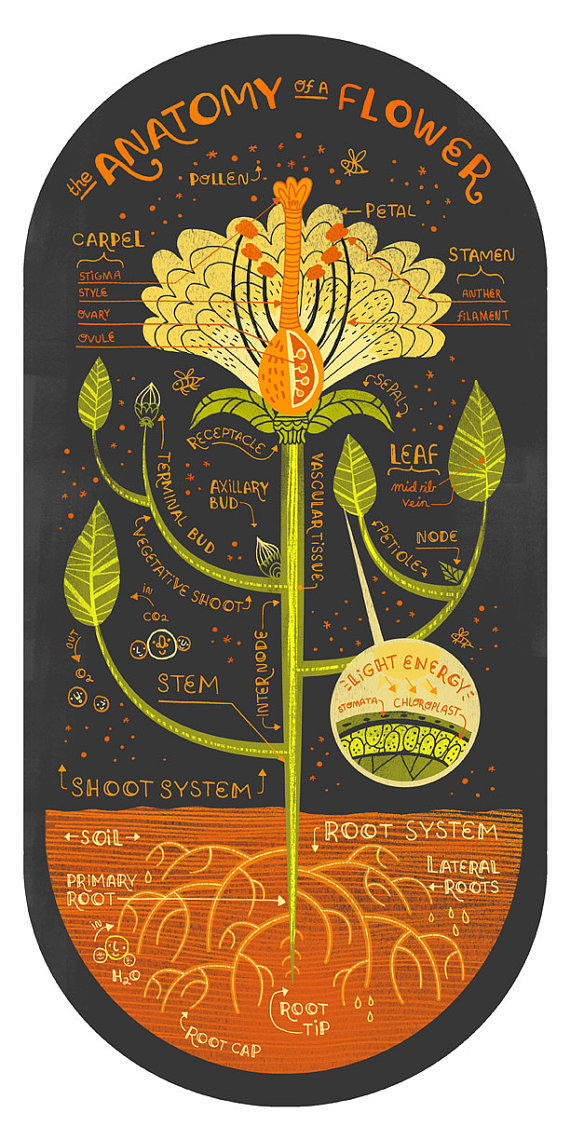 22.
An illustrated map of the highlights of the New York marathon route.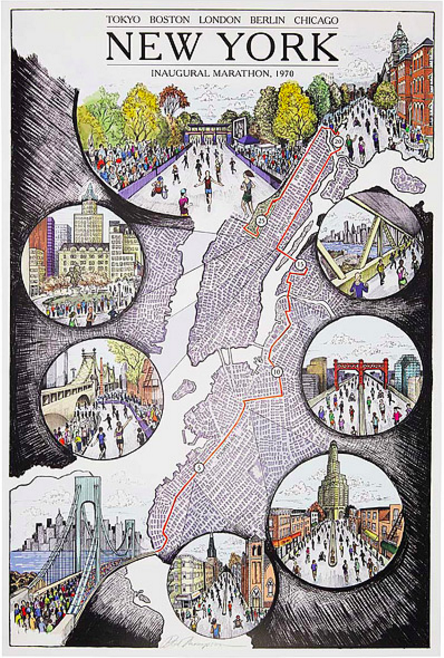 23.
A neon guide to the hippest slang from the 1980s.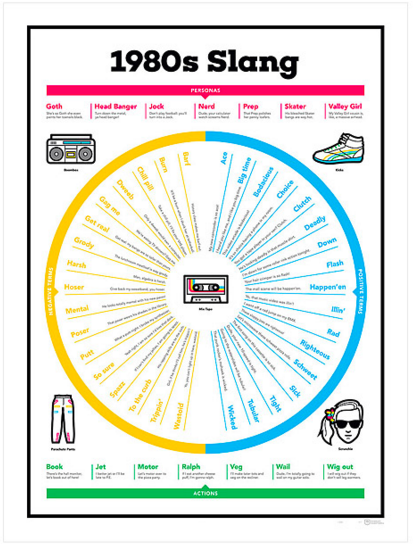 24.
A periodic table of the Game of Thrones families.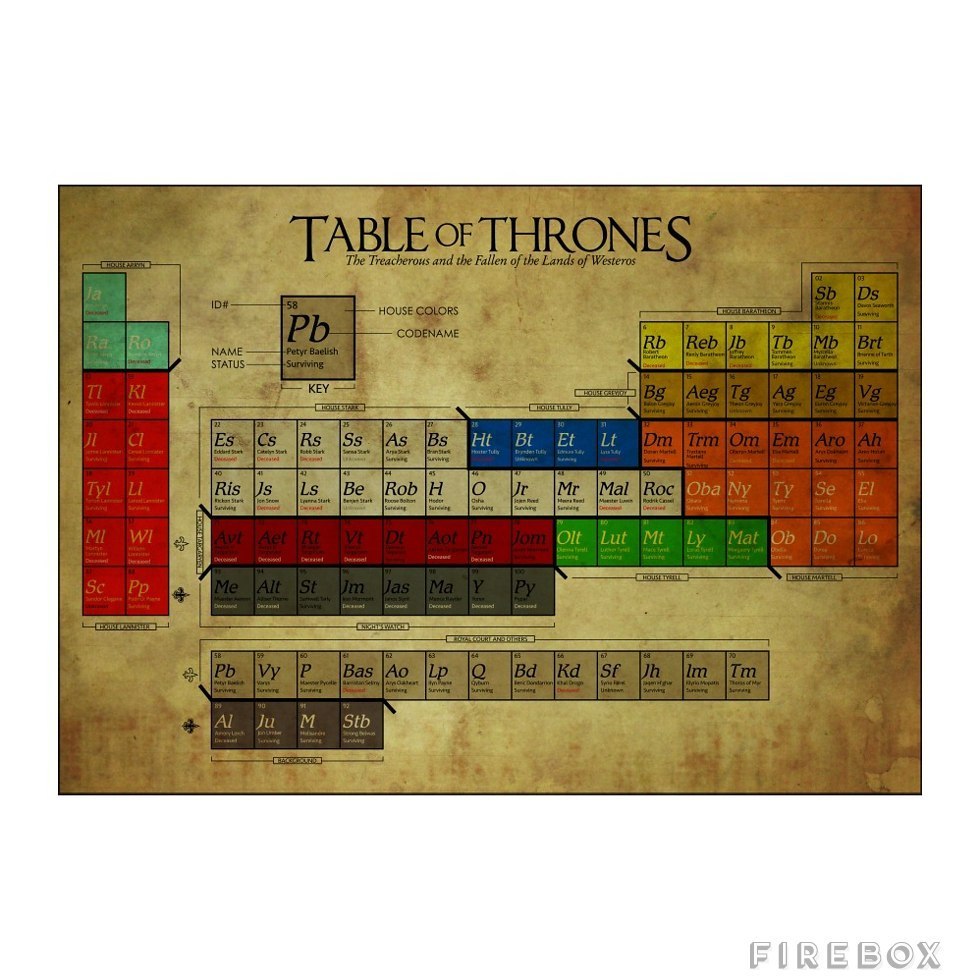 25.
A guide to cuts of meat and where they come from.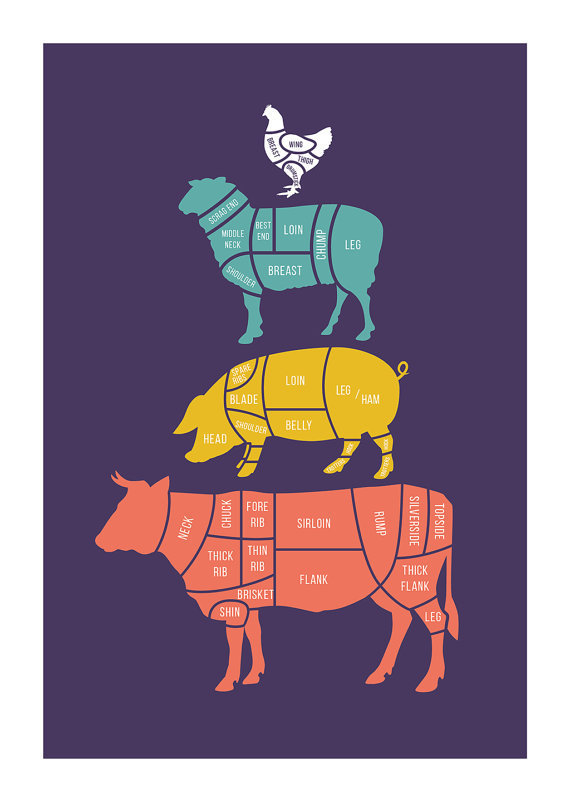 26.
A set of faux-chalkboard film schematics worthy of any movie buff.
27.
An illustrated list of the U.S. presidents for your white house.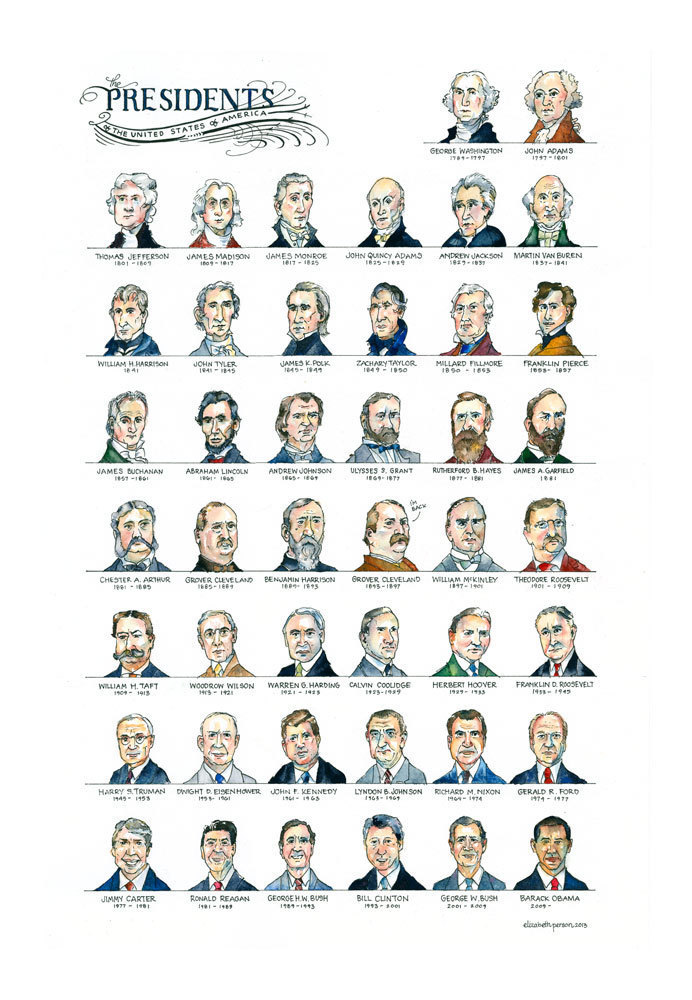 29.
A print that asks the question "Which bear is best?"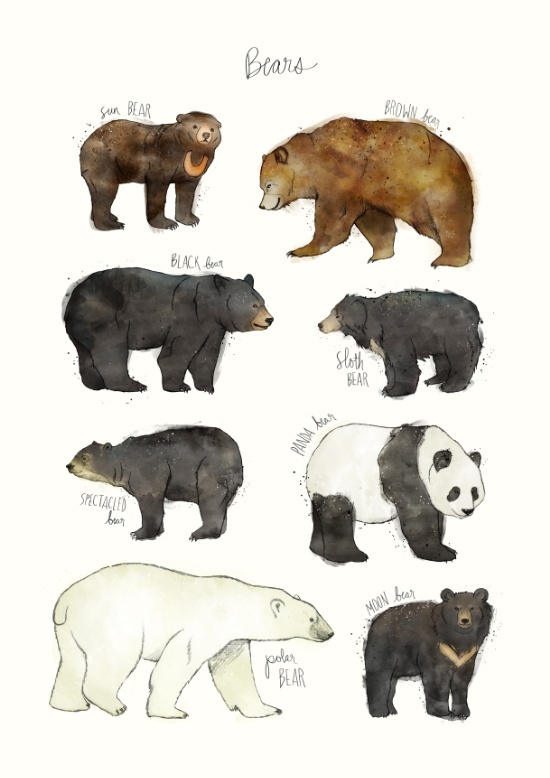 30.
A classy AF dance filmography of Fred Astaire and Ginger Rogers.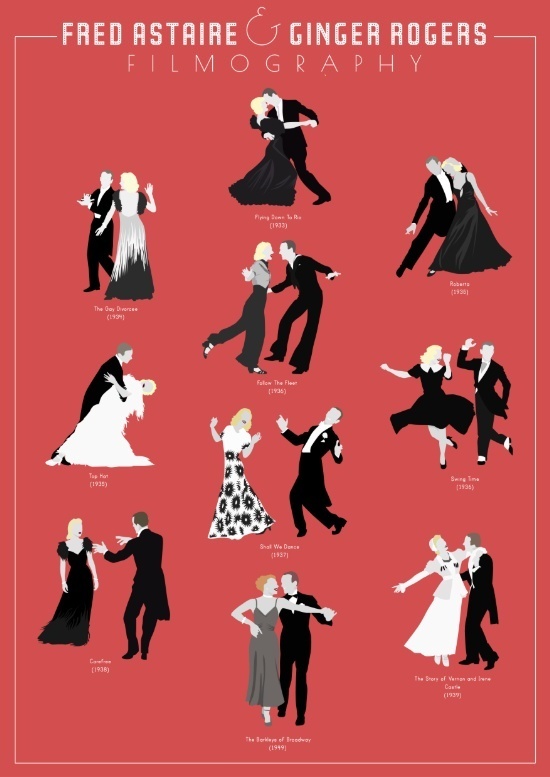 31.
And a veritable wheel of cheese.