This Neck Pillow Looks Weird AF But Will Save You On Your Next Flight
Way cheaper than a first class ticket.
We hope you love the products we recommend! Just so you know, BuzzFeed may collect a share of sales or other compensation from the links on this page. Oh, and FYI — prices are accurate and items in stock as of time of publication.
Jet lag? Not so much. And when you simply CANNOT sleep in a cramped airplane seat, jet lag tiredness turns into outright grouchy exhaustion.
But fret not, fellow travelers: The Bcozzy chin-supporting neck pillow is here to help all your sleeping-on-a-plane woes.
You know that thing where you fall asleep and your head snaps forward (it even happens when you wear traditional u-shaped neck pillows)? NO MORE.
This super-soft pillow is customizable so you can adjust it based on the length of your neck and your preferred sleeping position. Tighten it for extra support under your chin, or loosen it to doze off to the side — it's up to you!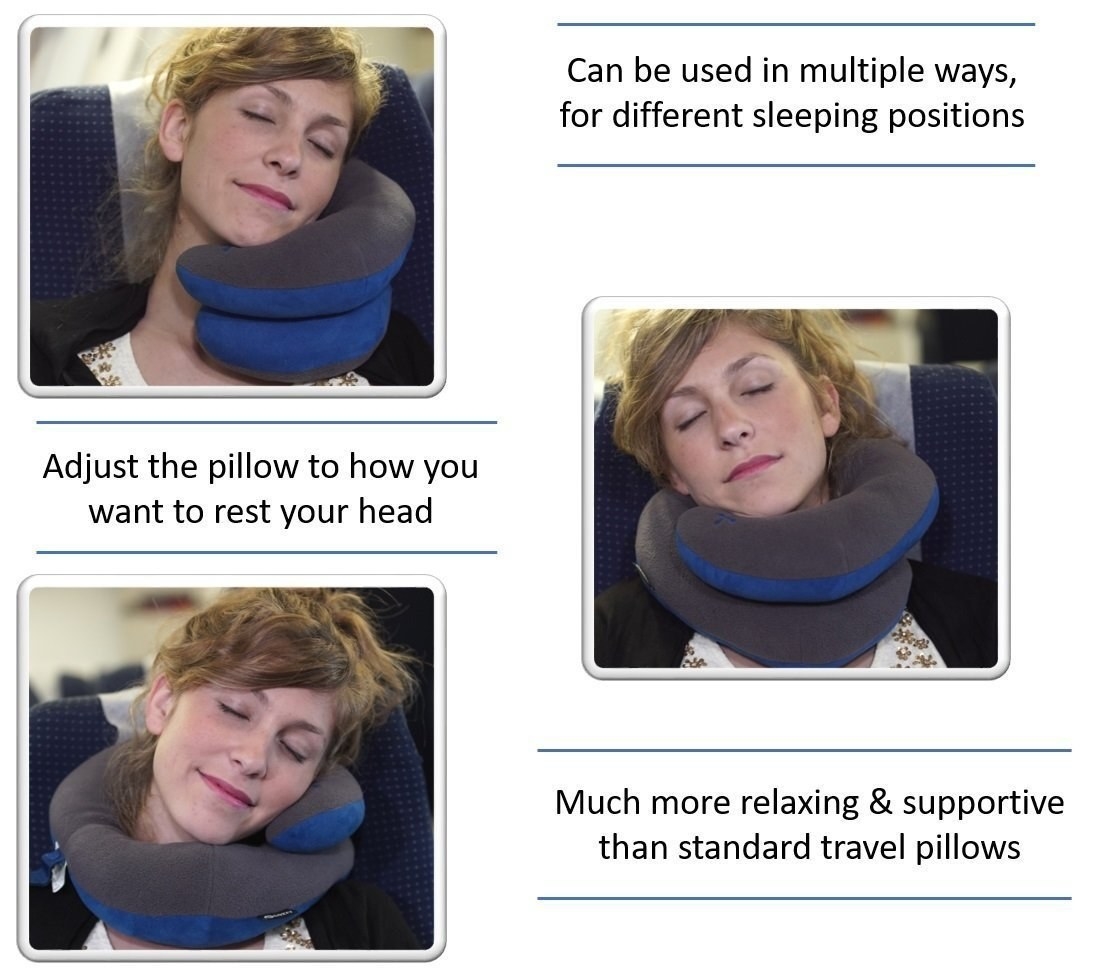 Have a lucky window seat? Double it up to rest comfortably without hurting your head or sliding down!
PLUS, it's machine washable (plane germs are gross, guys), and it can attach to your suitcase of backpack with a handy-dandy snap-on loop!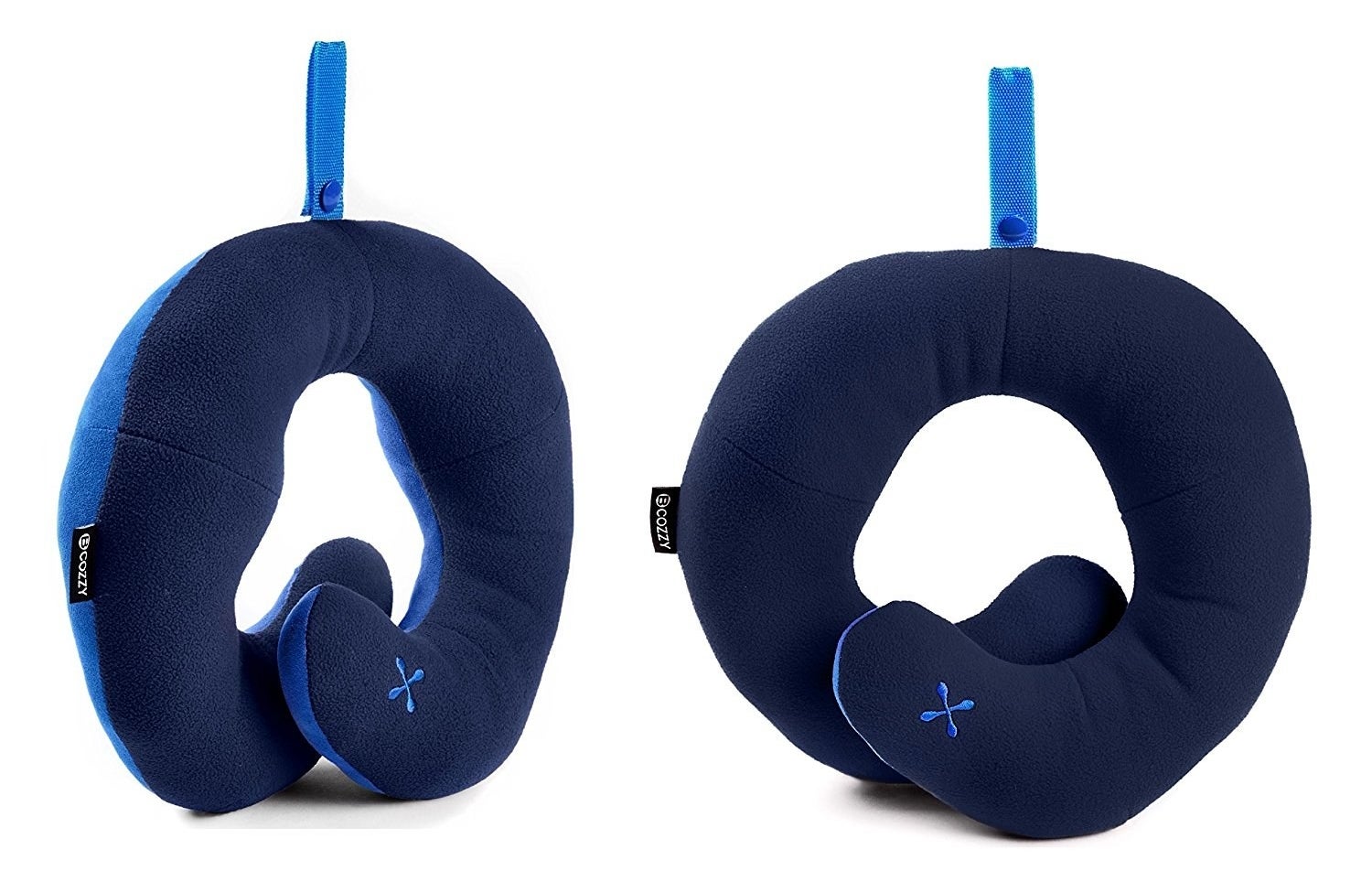 This baby has a whopping 2,000 five-star reviews, and a 4.3/5 star average rating.

It even comes in kid's sizes so the whole family can get their snoozes in.
The best part? Put this pillow on and your seatmate will proooobably take the hint and *not* start a three-hour conversation with you.
Get it from Amazon for $29.97 (available in six colors and three sizes: adult, child, and XL adult).
Reviews have been edited for length and/or clarity.