1.
Pop out of the supply closet wearing a Demogorgon mask.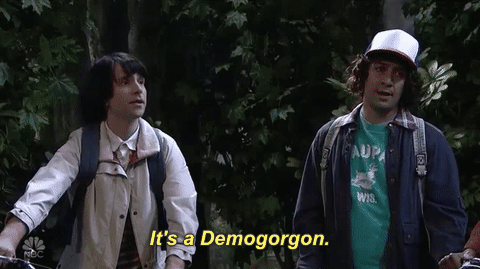 2.
Catch your favorite female coworker snoozing at her desk? Shave her head just like Eleven's!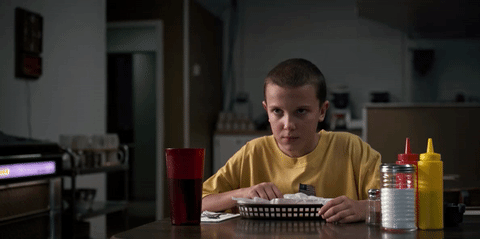 3.
Lay bear traps all throughout the office!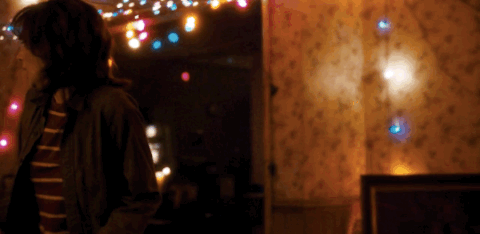 4.
Pull a Jonathan and take pictures of your favorite coworker through his or her bedroom window.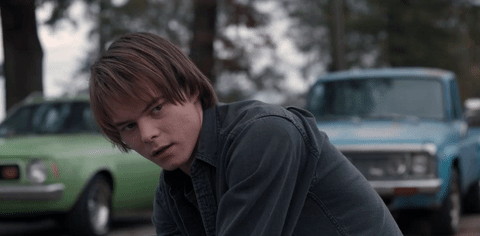 5.
Flood your entire office floor with a black, viscous liquid—petroleum, perhaps—so it'll look just like the Upside Down.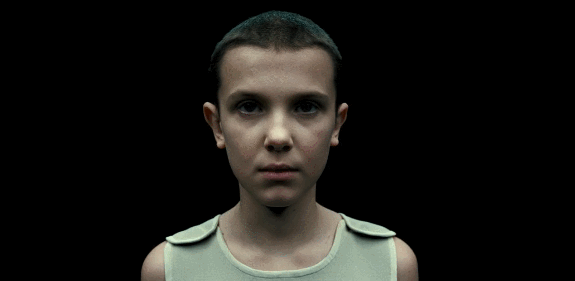 6.
Kidnap a coworker's child and make them think they're missing!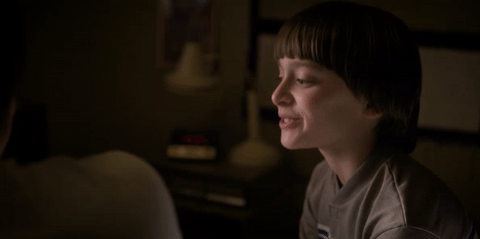 7.
Bust through the wall of a coworker's cubicle with your best impression of Demogorgon feeding noises.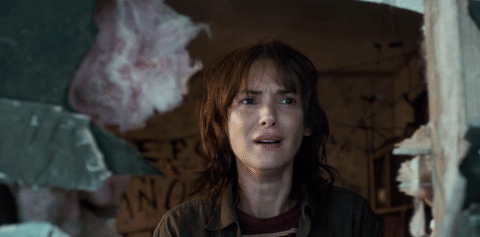 8.
Piss yourself just like Troy, Hawkins Middle School's worst bully ever.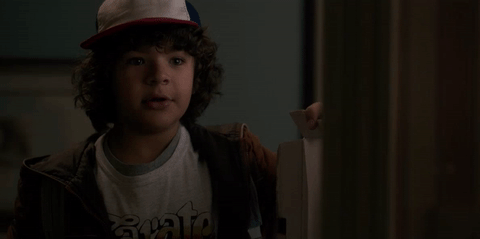 9.
String Christmas lights all around the office and paint the alphabet under them.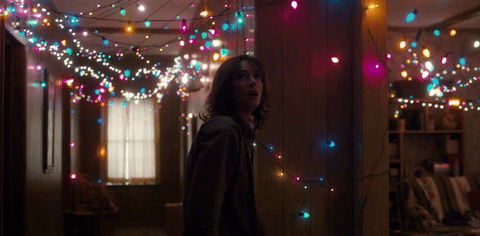 10.
Dress in your best Eleven costume: Shave your head, wear a wig and dress, and give yourself nosebleeds all day.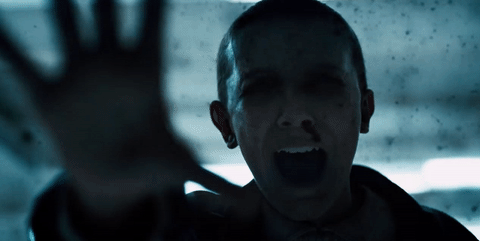 This post was created by a member of BuzzFeed Community, where anyone can post awesome lists and creations.
Learn more
or
post your buzz!