1.
Cassandra Clare's The Infernal Devices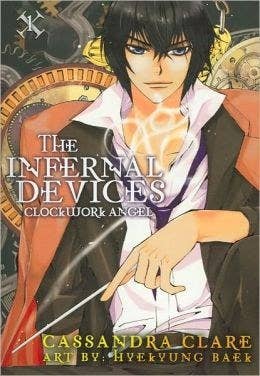 2.
Kami Garcia & Margaret Stohl's Beautiful Creatures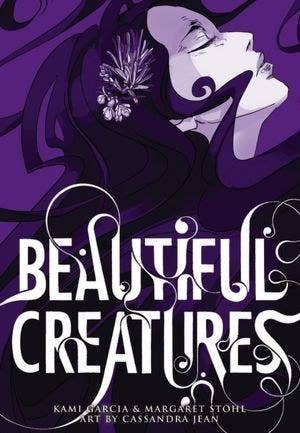 3.
Rick Riordan's Percy Jackson and the Olympians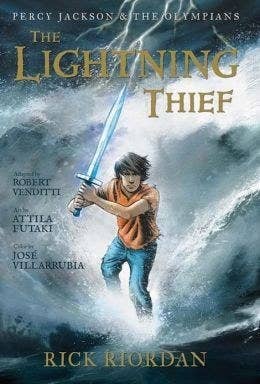 4.
Jane Austen's Pride and Prejudice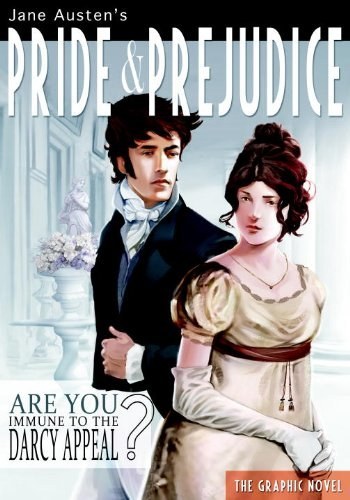 5.
Stephenie Meyer's Twilight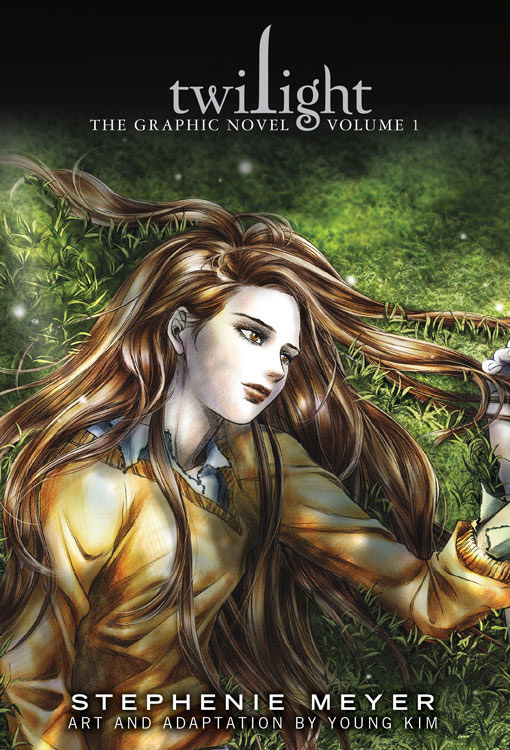 6.
Richelle Mead's Vampire Academy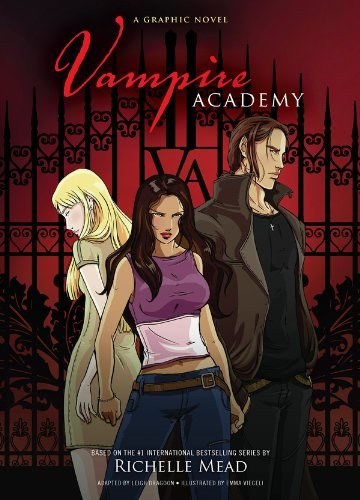 7.
Julie Kagawa's The Iron King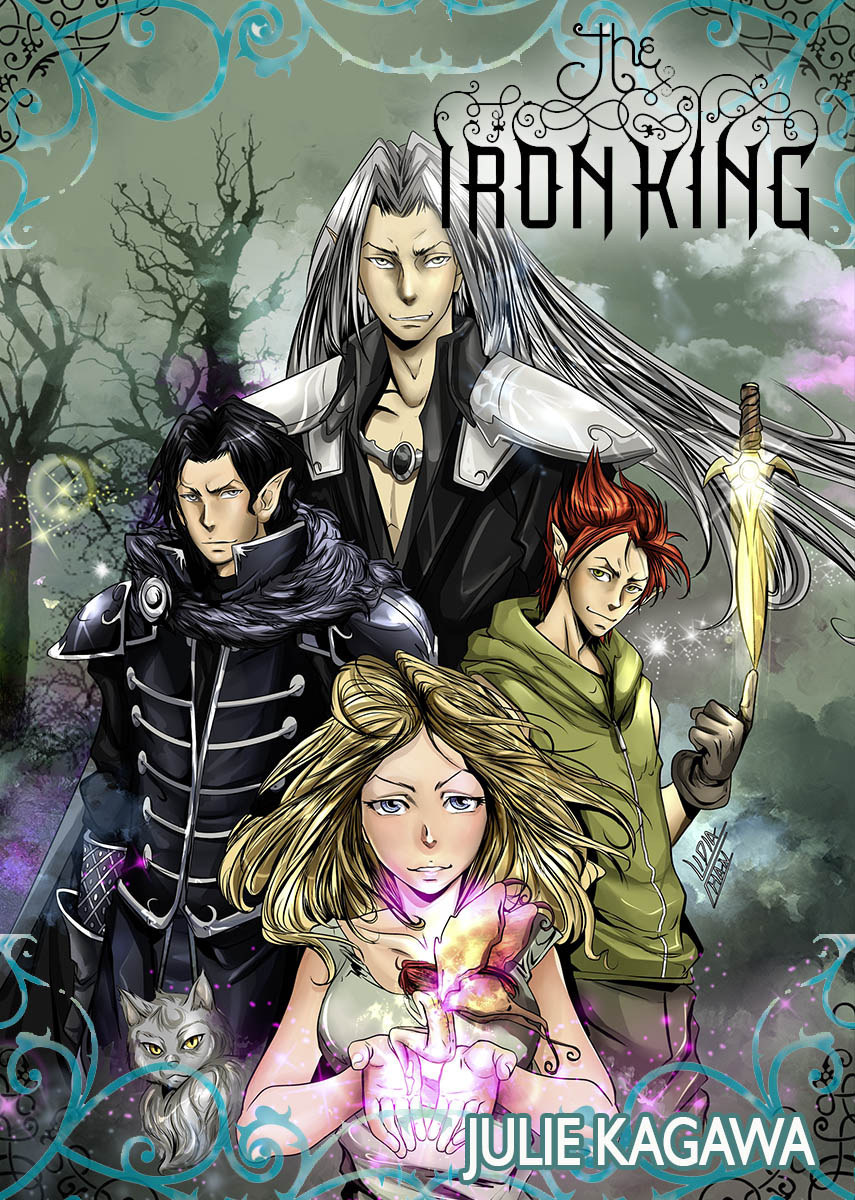 8.
Jim Henson's Return to Labyrinth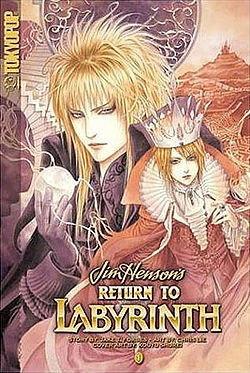 9.
If there's anything I learned from my socialization and child-rearing classes in college, it's that reading something is much better than not reading anything, at all. Be sure to try something new and look out for graphic novel versions of your favorite novels, and enjoy!