Every day we throw away bags upon bags of perfectly good broken chips. Until now.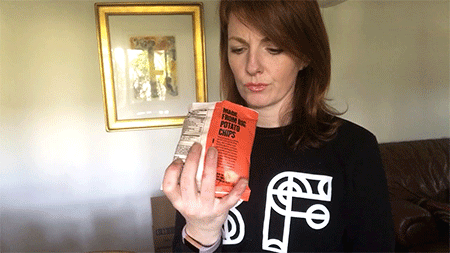 Using FailChips (bags consisting entirely of broken chips), we attempted to discover new uses for these crispy morsels of potato failures and rated them on ease and effectiveness.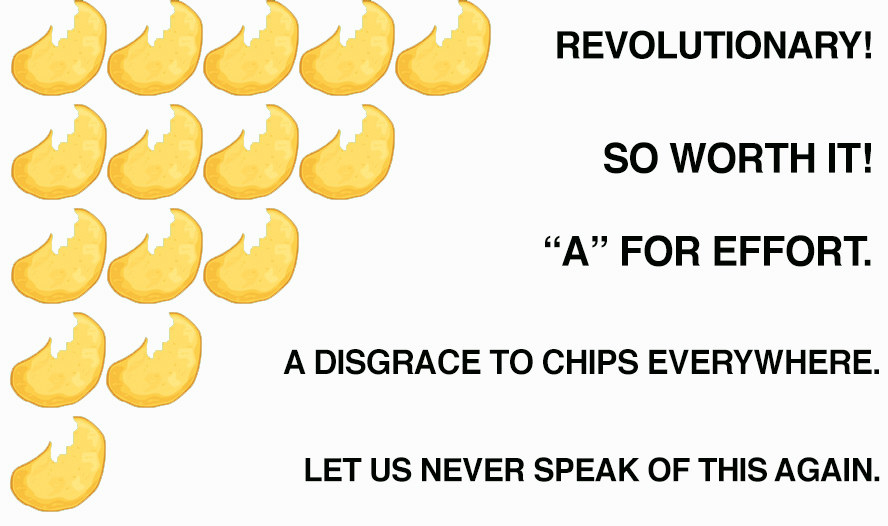 1.
A normal snack.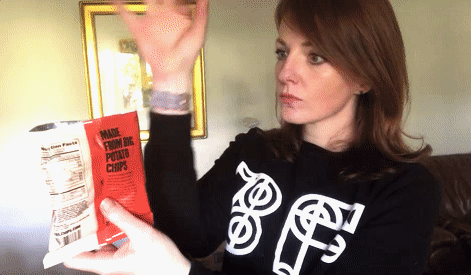 Verdict:

2.
A diorama landscape.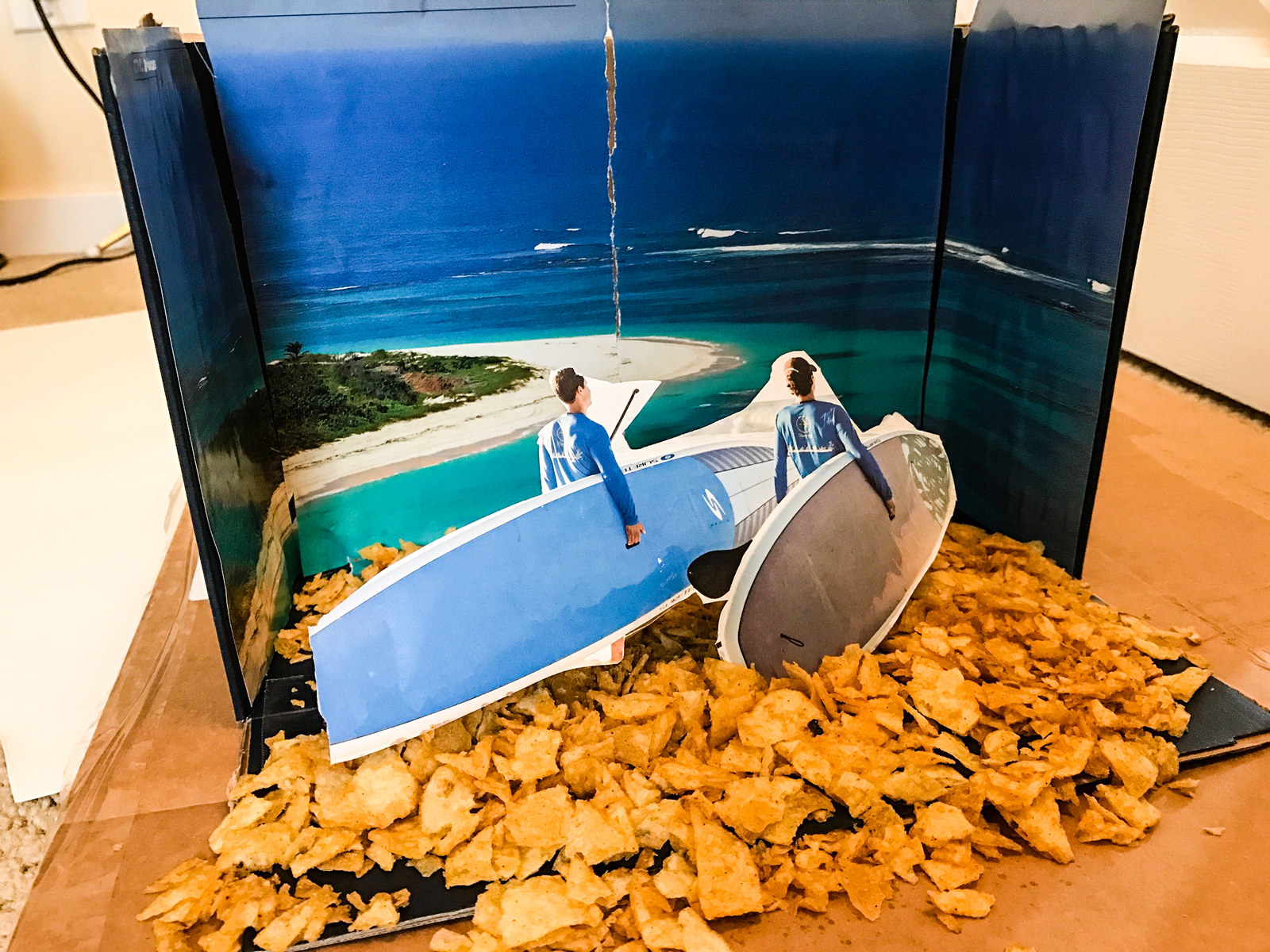 Verdict:

3.
An exfoliant.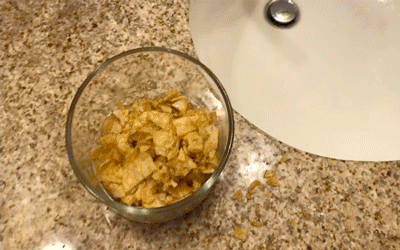 Verdict:

4.
A relaxing zen garden.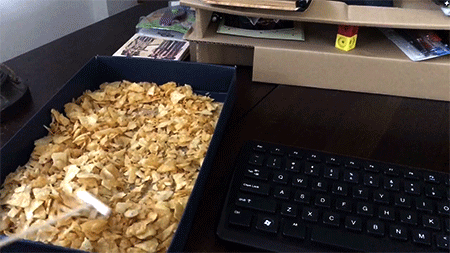 Verdict:

5.
Home decor.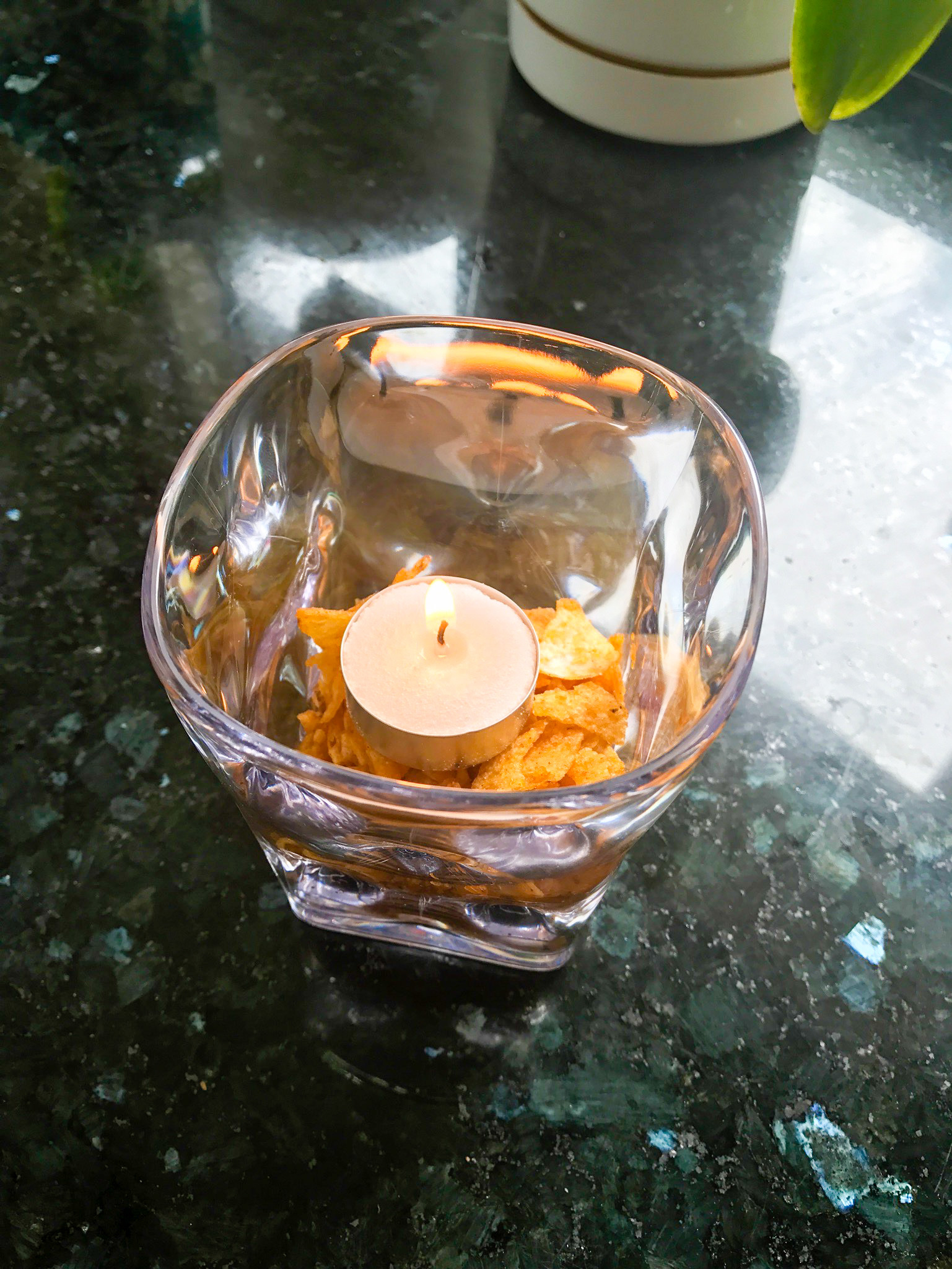 Verdict:

6.
Chip-rimmed margarita glass.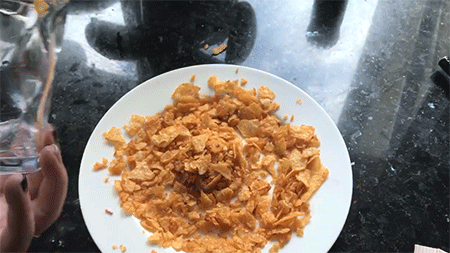 Verdict:

7.
A quick energy boost.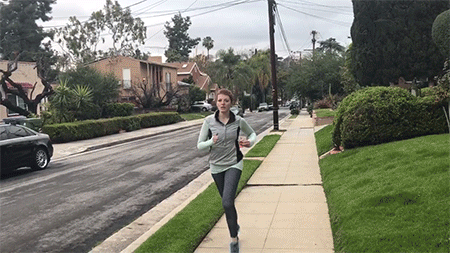 Verdict:

8.
A shoe deodorizer.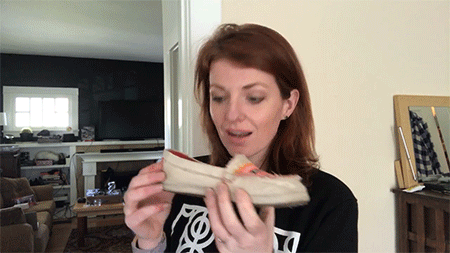 Verdict:

9.
Protection from evil spirits.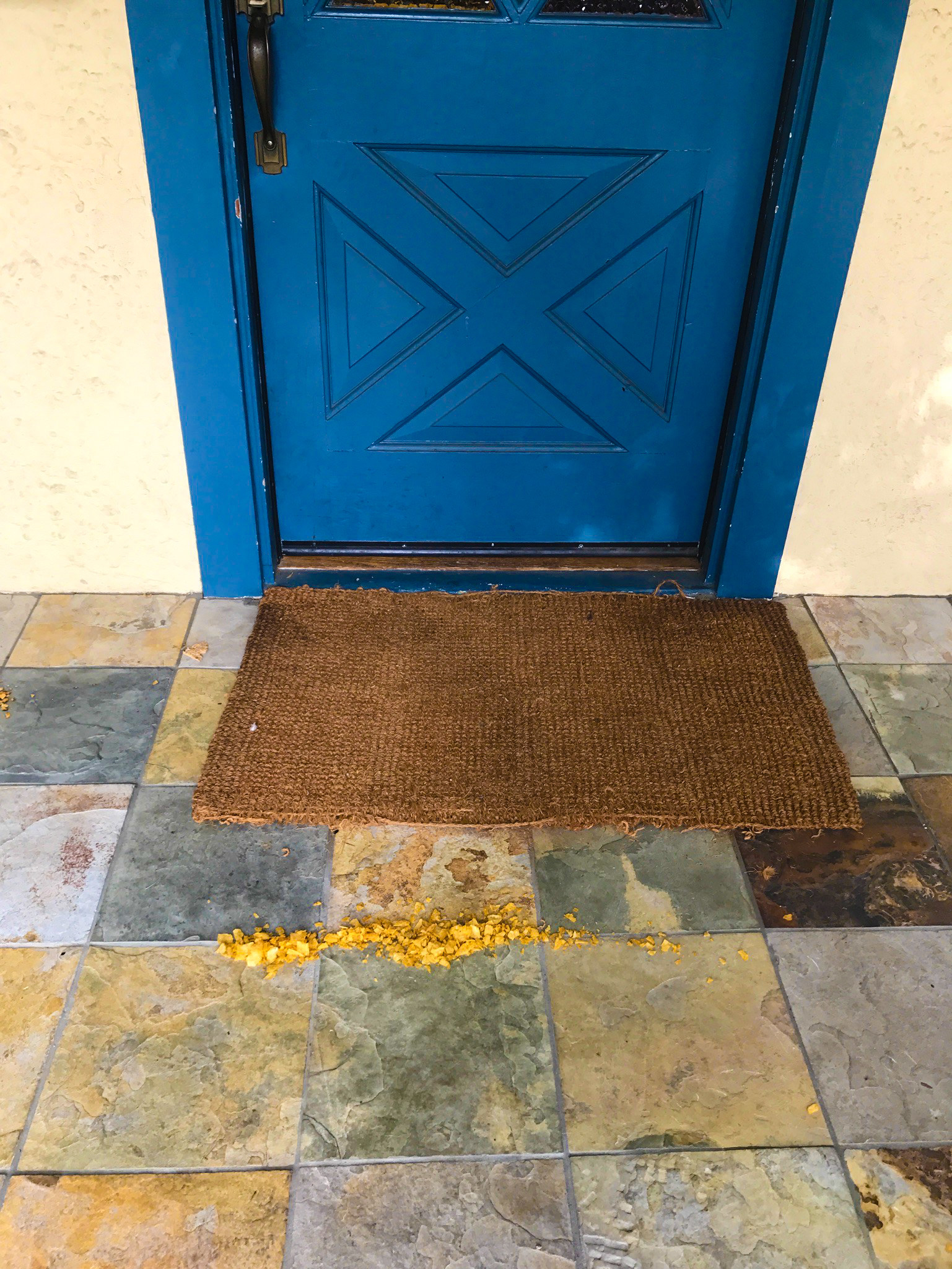 Verdict:

10.
A way to spice up hot chocolate.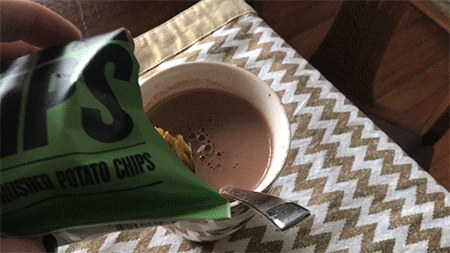 Verdict:

11.
Art.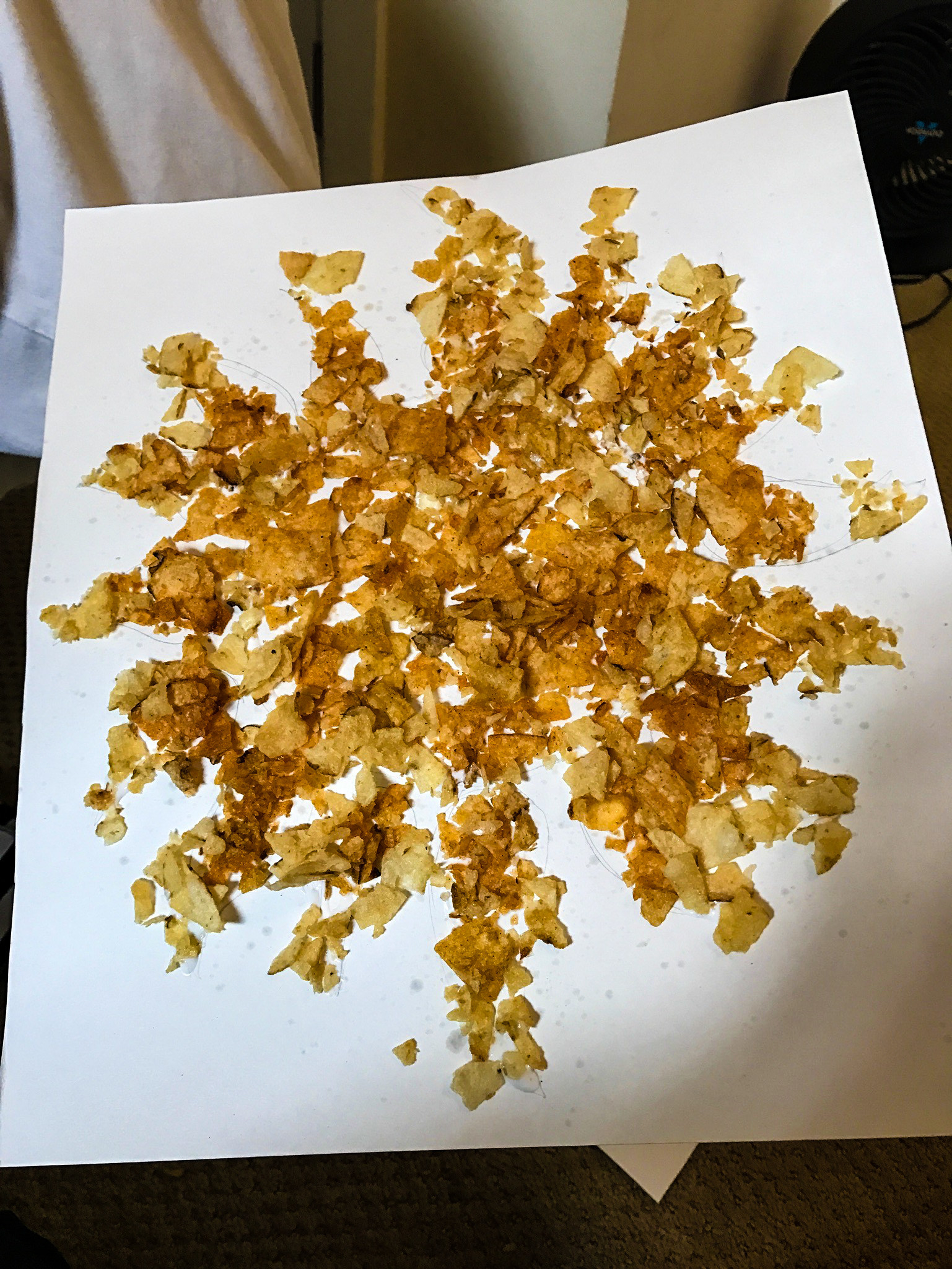 Verdict:

12.
Jewelry.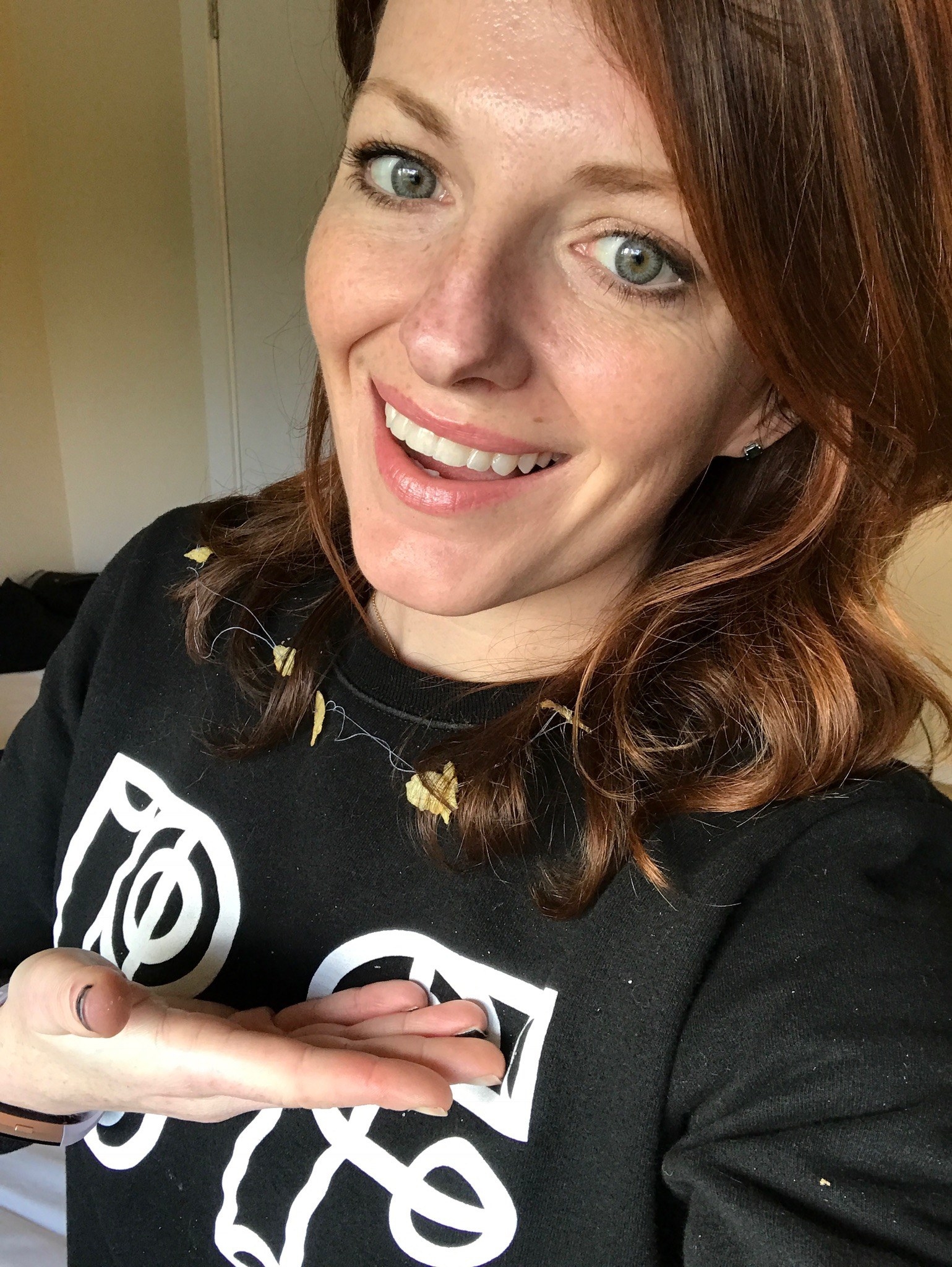 Verdict:

While some of our experiments weren't totally successful, we definitely had a great time embracing FailChips. And whoever said that failure is always a bad thing?
MailChimp believes doing things your way isn't just more fun: It's good business.
Looks like there are no comments yet.
Be the first to comment!