1.
You are great at basketball!!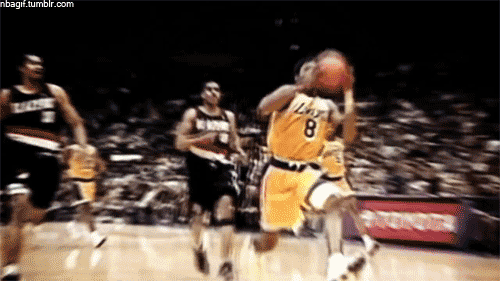 2.
You are not good at basketball... and want to support others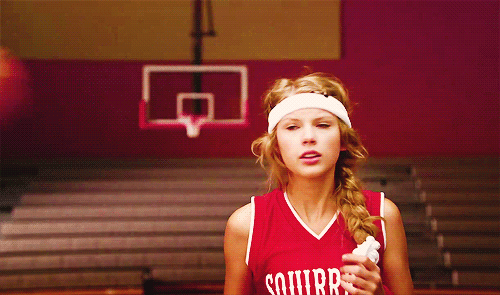 3.
To be there for friends...(they need a cheerleader!!)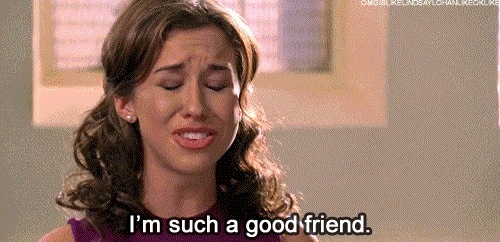 4.
You are a really good person and want to donate :)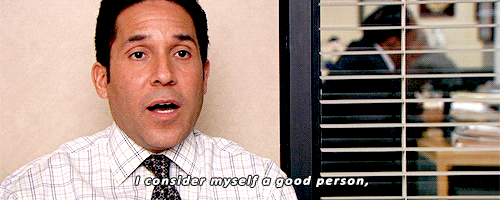 5.
To show off your mad skillz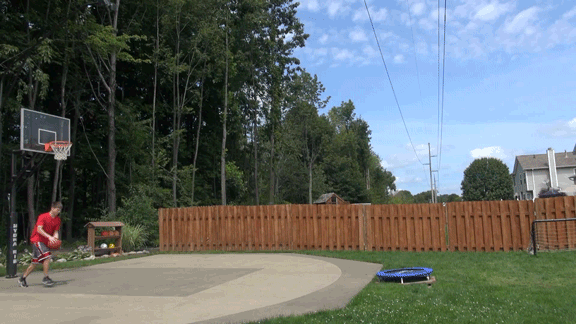 6.
Or... maybe just to eat pizza (we won't judge)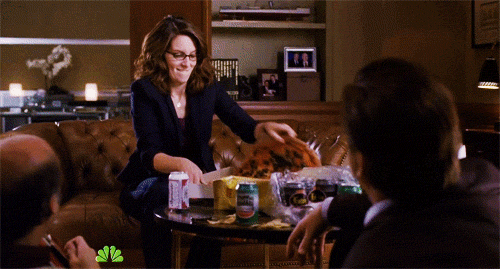 Here is some more information:
The tournament is a 3 on 3 tournament, so sign up with your team at tinyurl.com/tbalahoops by March 1.
The donation to play is $10.00 per person ($30.00 per team of three)
The sign up sheet will ask you to pledge how much you plan to raise, and family and friends can sponsor you as well!
If you aren't a basketball player, you can still watch the tournament and participate in awesome community service activities with Habitat for Humanity!
All ages are welcome! Bring your family!!
Pizza will be sold for $2.00 a slice.
All profits go to Habitat for Humanity! To learn more about Habitat, check out there website: http://habitatla.org/
See you there!!!