This post has not been vetted or endorsed by BuzzFeed's editorial staff. BuzzFeed Community is a place where anyone can create a post or quiz.
Try making your own!
The NFL Playoffs As Game Of Thrones: AFC Championship Game Edition
HBO's awesomely gratuitous fantasy series can't return soon enough. Here is what the AFC championship game would look like if it were a real-life manifestation of George R.R. Martin's fantasy world. Coming tomorrow: the NFC title game edition.
Jamie Lannister = Tom Brady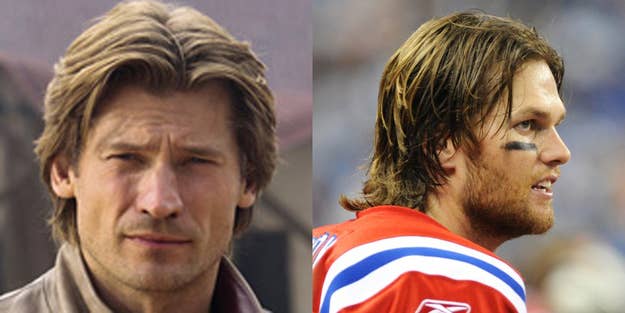 Ser Alliser Thorne = Bill Belichick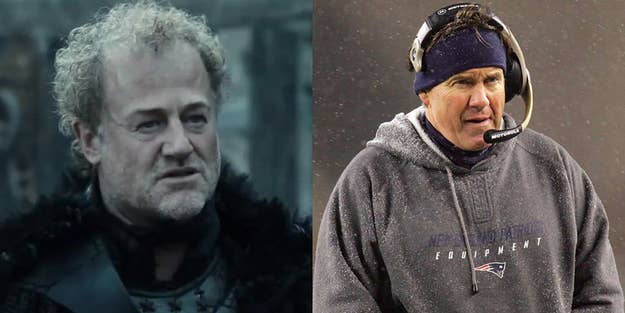 Tyrion Lannister = Wes Welker and Danny Woodhead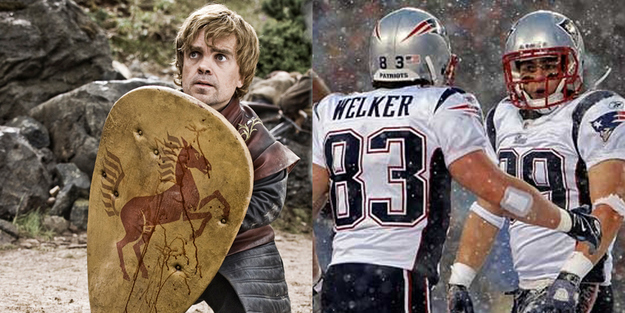 Ned Stark = Ray Lewis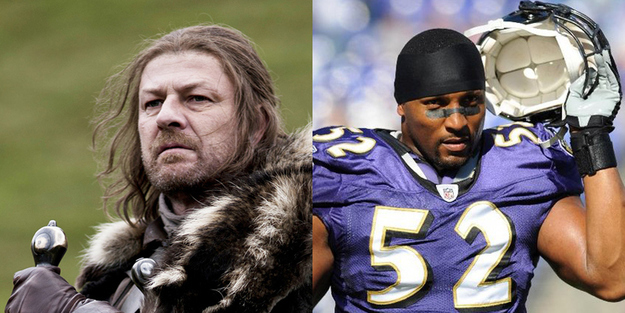 Bronn = Bernard Pollard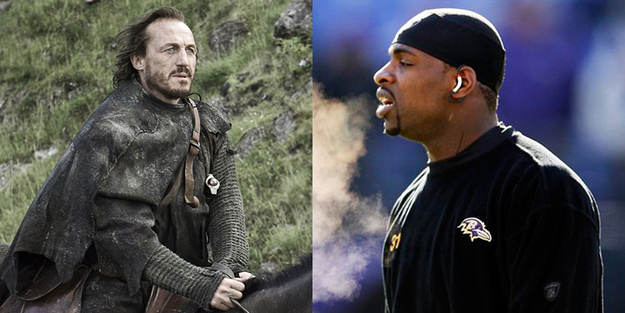 Jon Snow = Joe Flacco