What is your ideal weekend?

Bringing a Tinder date home

What's your favorite drink?

No Thanks, I'm not going out tonight

What is your favorite thing to take home from work?

What is your favorite item of clothing?

What is your favorite travel destination?

Toronto (to be with Josh and Ignash)

What is your favorite quote?

"I'm buying another bike"

"Same and similar are similar, but not the same"
Which 1267 Fulton St Character Are You?
Congrats! You're a Maciej -- most likely Canadian, eh? You like a simple life, biking, buying multiple pairs of black colored Vans, and mustard-colored tuques.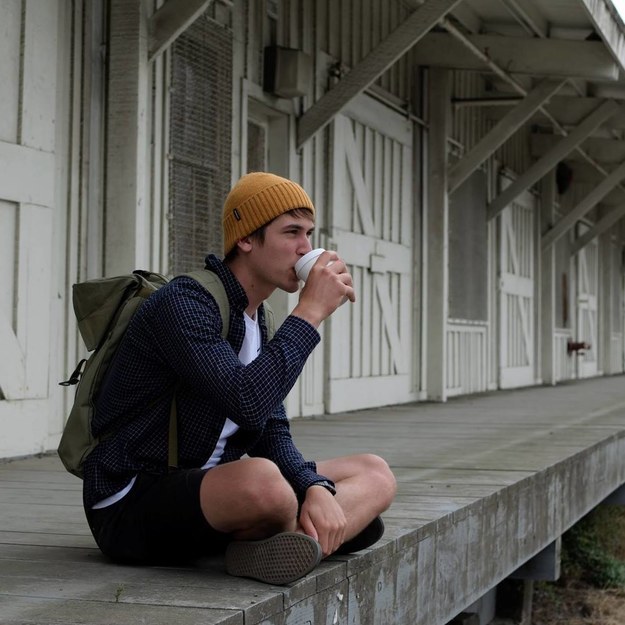 Congrats, you're an Andrea! You like Tuesdays (because they are trash days), Trapeze, making sure no one else touches your Tresseme Shampoo, and taking night showers.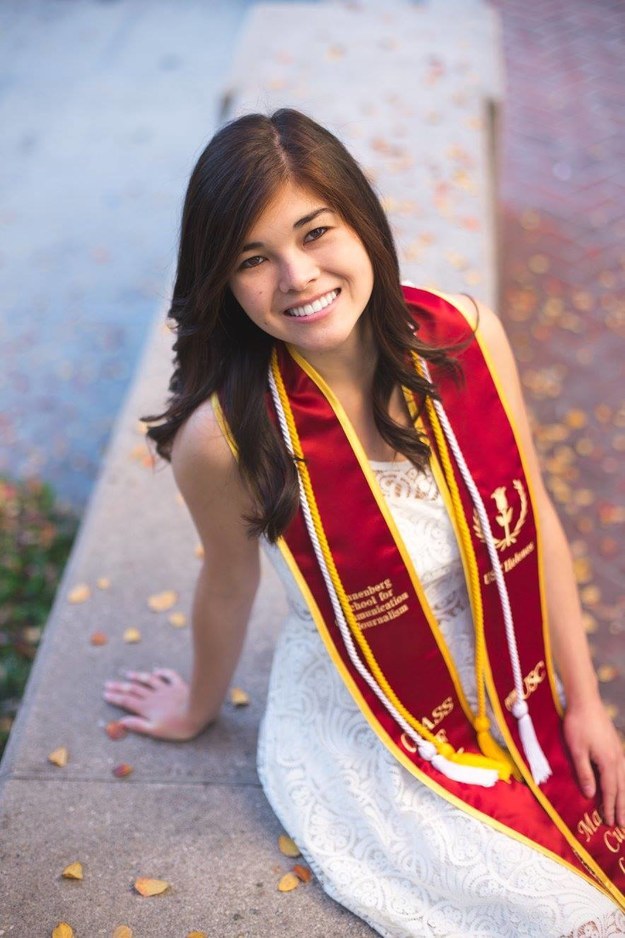 Congrats, you're an Ishan! You love waking up early to watch Manchester United games, walking slowly to the bus stop even though you're late, taking 30 minutes in the bathroom, and making too many friends at the gym.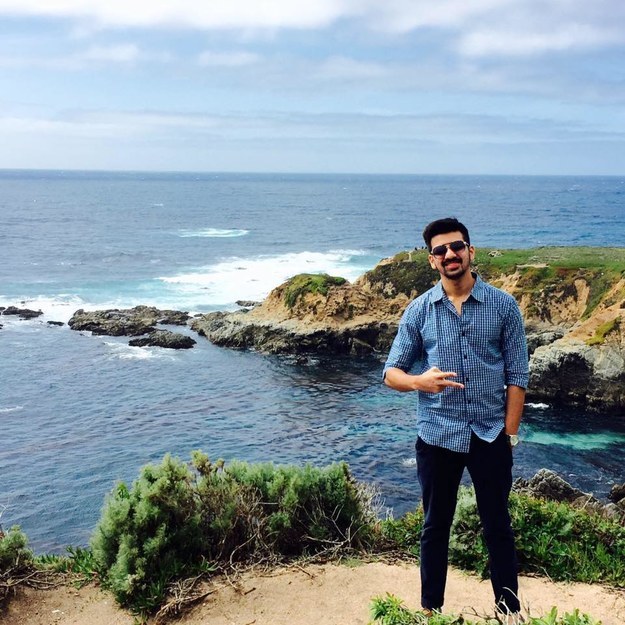 Congrats, you're a Mahir! You like watching Sherlock alone in your room, refusing to buy a bed frame, purposely playing JuJu on the beat, and standing in front of the heater for hours.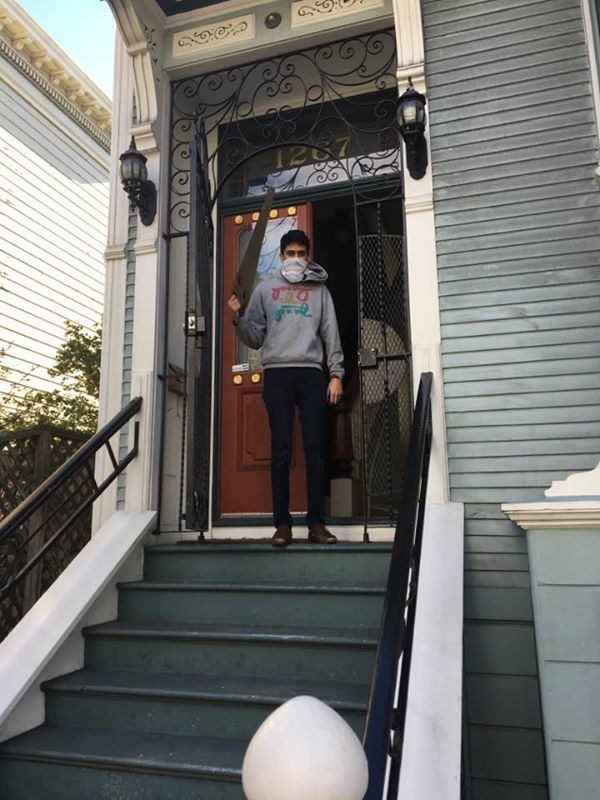 This post was created by a member of BuzzFeed Community, where anyone can post awesome lists and creations.
Learn more
or
post your buzz!