Sure, it's all fun and games until you realise you have found the actual one...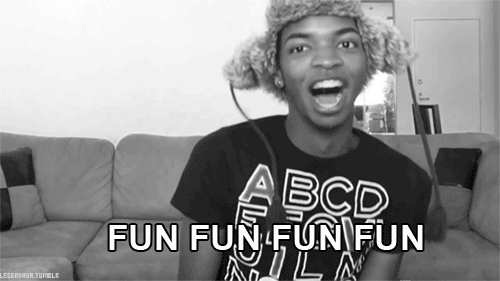 And really, what it looks and feels like is this: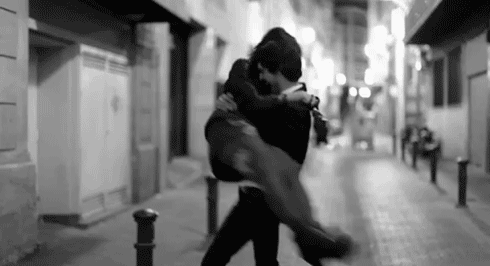 And ofcourse, that scares the living shit out of you, because you are aware of the fact that you thought this before...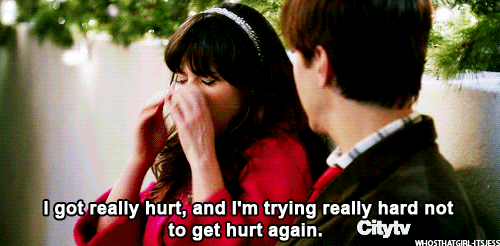 And for some reason, the other person has a whole set of issues too...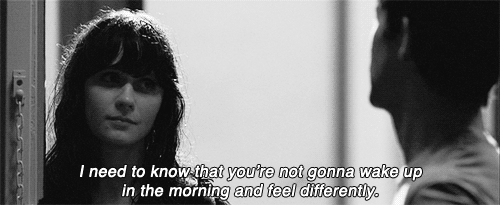 And in relation to that, all the minor issues start to feel like this...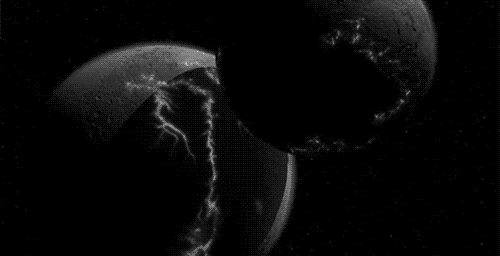 Or this...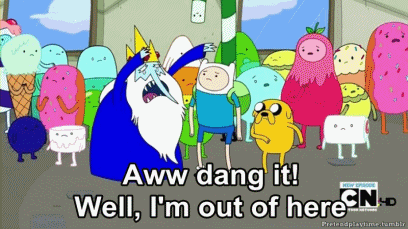 Heck, even like this...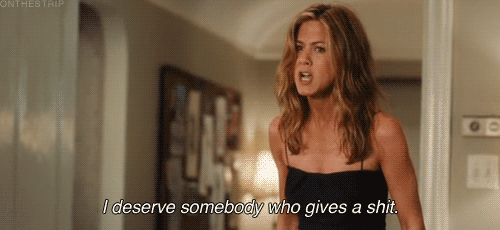 So this...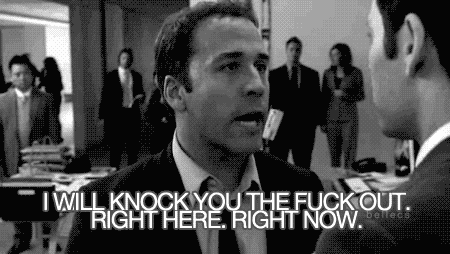 And at the core of it, you both feel exactly the same...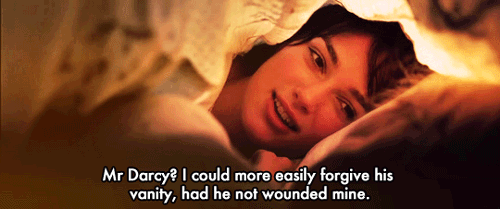 But of course you don't...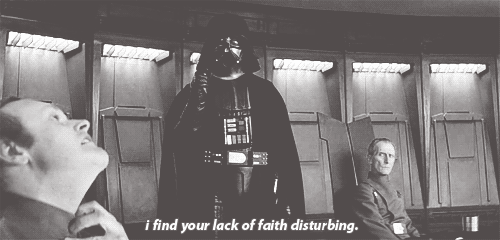 Because there always comes a certain point. That point where you realise that, when it comes down to it, it's both of you screaming the exact same thing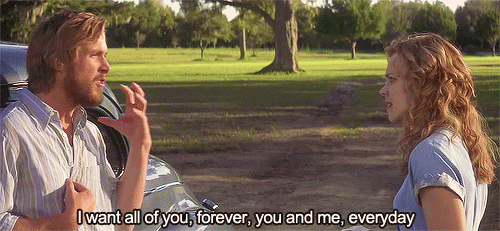 And you come to the realisation that a soulmates' purpose is to shake you up, tear apart your ego, show you your obstacles and addictions, break your heart open and make you so desperate and out of control that you have to transform your life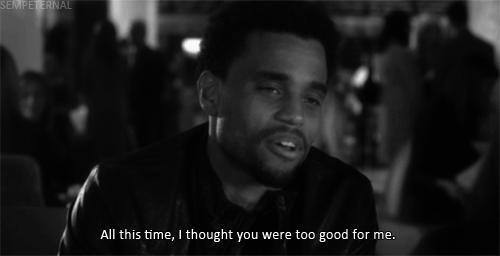 And that's when true teamwork kicks in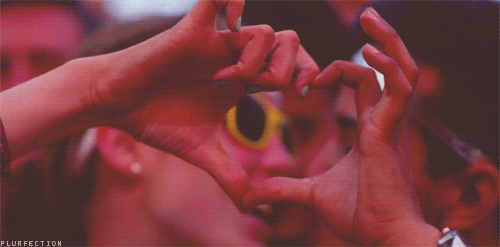 And of course, there will still be days when you disagree on things...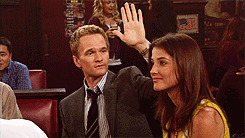 But they will never outshine the 99% of the time when you feel like this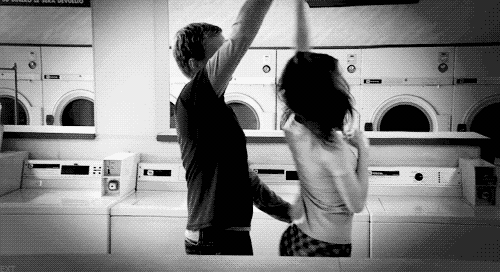 So just to skip ahead..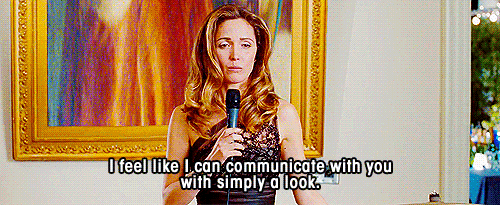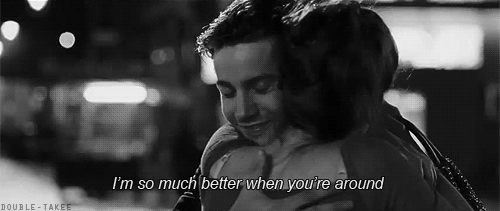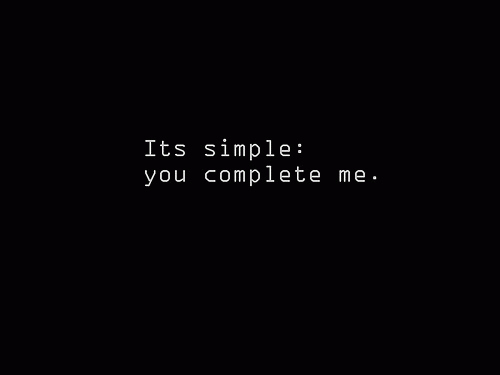 Awwwwww!!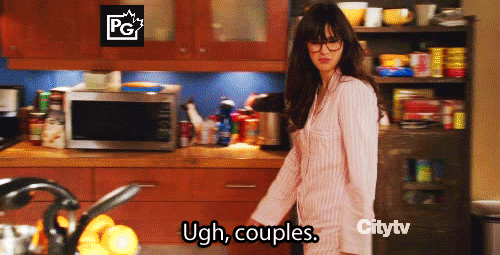 This post was created by a member of BuzzFeed Community, where anyone can post awesome lists and creations.
Learn more
or
post your buzz!