Thinkstock

Thinkstock

Thinkstock

Thinkstock

Thinkstock

Thinkstock

Thinkstock

Thinkstock

Thinkstock

Thinkstock

Thinkstock

Thinkstock
Which "Wet Hot American Summer" Camp Counselor Are You?
You're a rebel, but beneath your cool dude exterior lies a heart of gold. You can be very passionate, you love a good make out session, but your smooch partner better not taste like burger.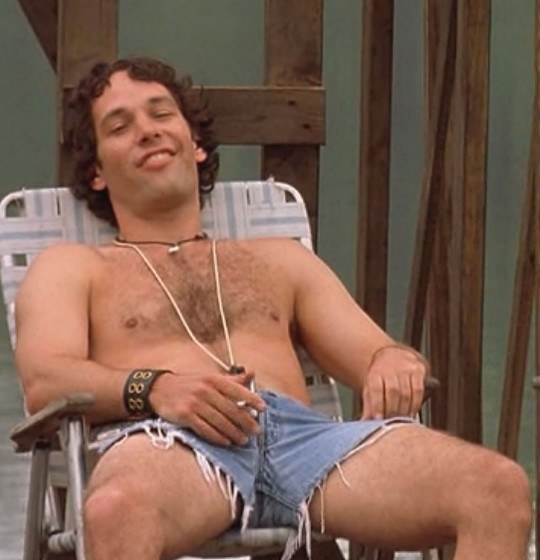 You're a hopeless romantic and sometimes a little too sensitive for your own good. You'll do anything to win over a loved one, even if it means changing everything about yourself. Remember to just be YOU!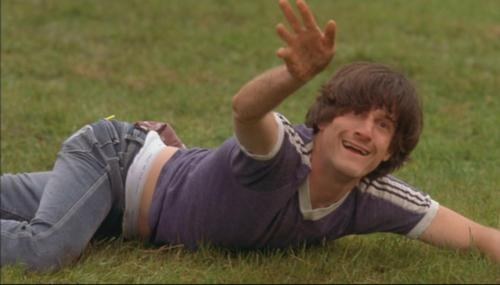 When you walk into a room, everybody knows, but you're still pretty down to earth. You have no patience for time wasters or people who don't share your love of musicals. In the bedroom, you are quite an extraordinary lover.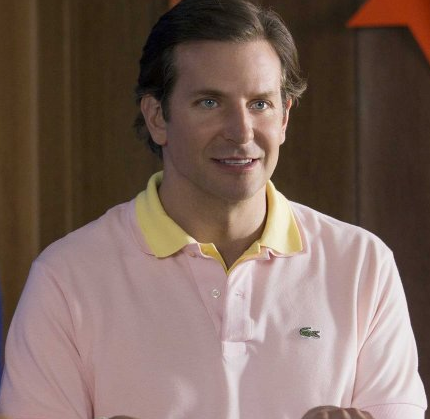 You do not stand for bullshit. You love everything about the theatre, and you're passionate about helping people hone their craft, but if they're lazy, they're out. Sometimes you're slightly unaware of the effect you have on people, you're a charmer underneath all that feistiness.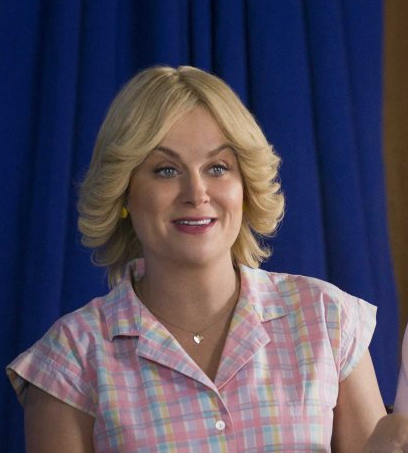 You've always been the popular one, and you're a pretty confident person. You tend to fall in love with people who aren't quite right for you because good looks and sexy one liners always leave you wanting more.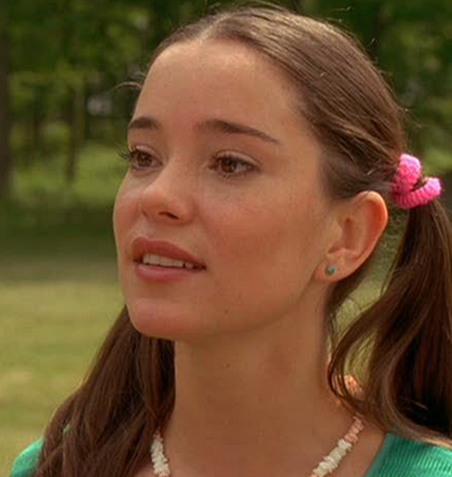 You're a sensitive soul and you tend to be a little too emotional. You often find the need to spill your heart out to people, even if they're not quite age appropriate. You're not great at relationships, but you're very passionate between the sheets.