21 Badass Thrones Only The Most Hardcore "Game Of Thrones" Fans Deserve
Who will claim the Iron Throne?
1.
Not everyone has the tools at their disposal to craft a proper Iron Throne. Sometimes, one must improvise and use the resources at hand, like these ...bags of sugar.
4.
Got some spare dildos lying around? Why not make a NSFW throne?
6.
You can eat this one too, it's made from bacon and meatloaf.
8.
This one's made from gingerbread!
10.
This is an XL throne cake, and double points because the little girl is called Arya!
11.
This little girl is sitting on an equally child-friendly but totally badass throne.
13.
If you want to take your GOT obsession into the workplace, why not use some leftover keyboards?
16.
It's also quite simple to turn your loo into a throne. You could even add a cheeky Joffrey.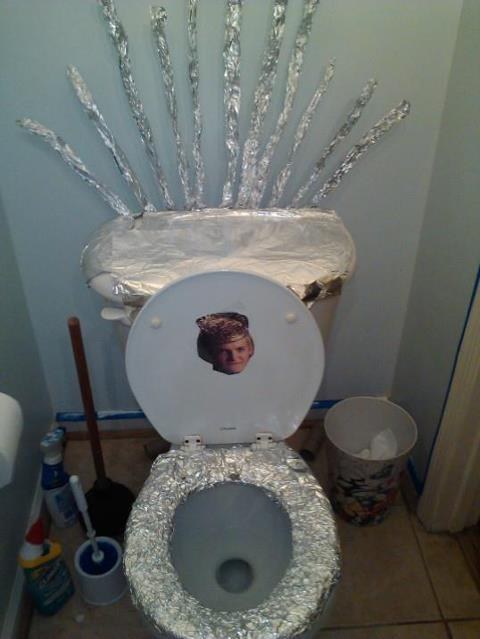 17.
Pretty eh... impressive?
18.
Do you own too much cutlery? Assemble them now!
19.
Or use leftover bits and bobs in your garage.
21.
And lastly, got some extra snow kicking about? Turn that snow into a throne NOW.