29 Types Of Really F**king Drunk, As Told By Harry Potter
One large glass of Pinot Gringotts please.
1.
The "I Haven't Been Out In A While, Is Tequila Always Like This?" Drunk.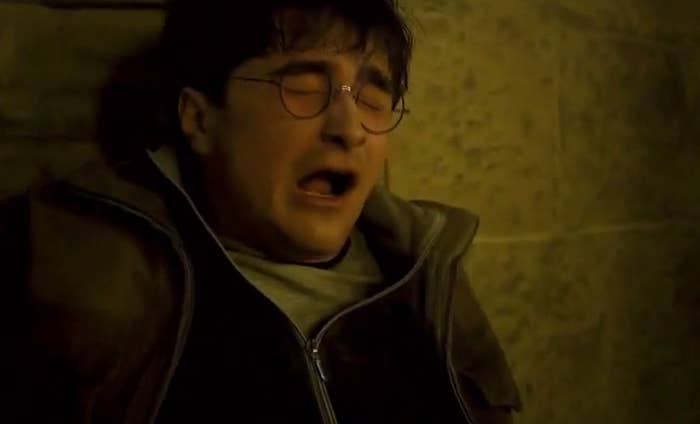 2.
The "It's Time To Confess, I'm Totally Not Over My Ex" Drunk.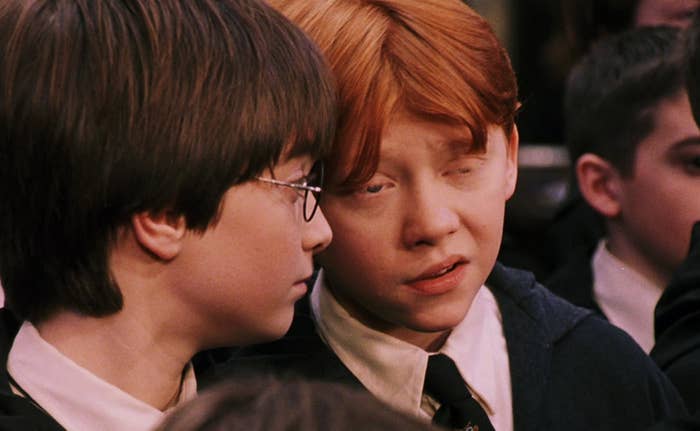 3.
The "Balls She Just Walked Into The Bar, Act Totally Calm and Natural" Drunk.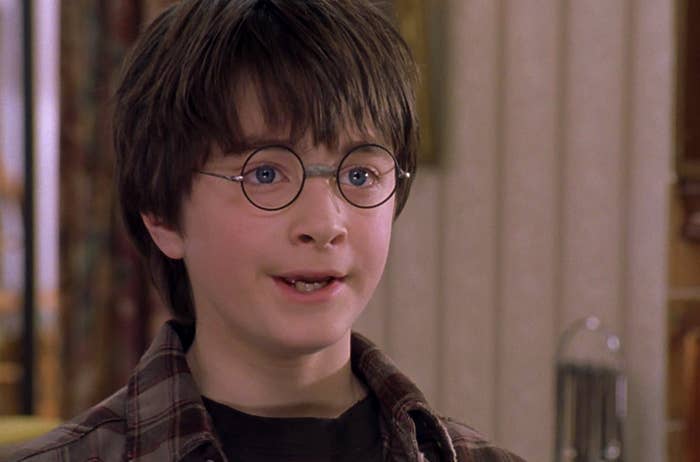 4.
The "Really Not Amused This Bouncer Is Refusing To Let Me In" Drunk.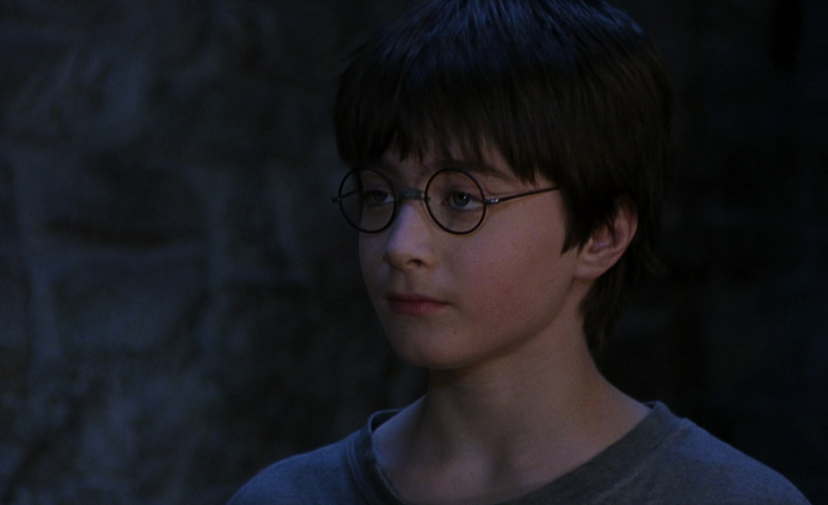 5.
The "I'm OBVIOUSLY Nowhere Near As Wasted As The Others" Drunk.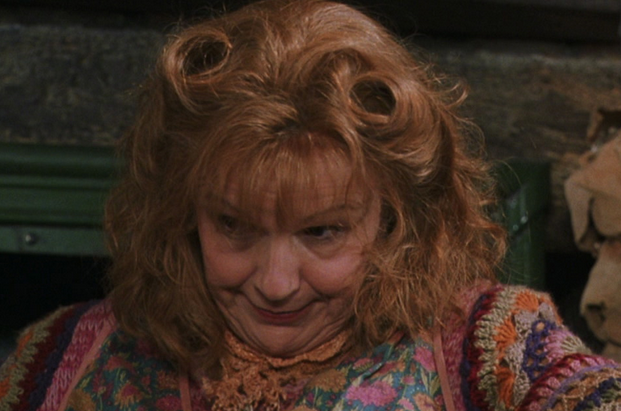 6.
The "I Think I Just Downed An Ashtray Drunk".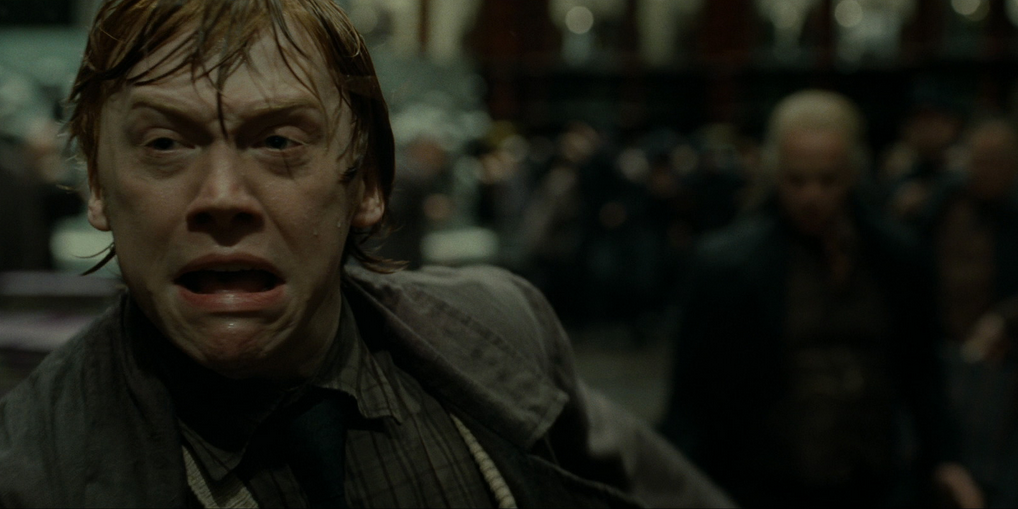 7.
The "I'm About To Blow Everyone's Minds On The Dancefloor" Drunk.
8.
The "Getting Really Fucking Pissed This DJ Won't Play Taylor Swift" Drunk.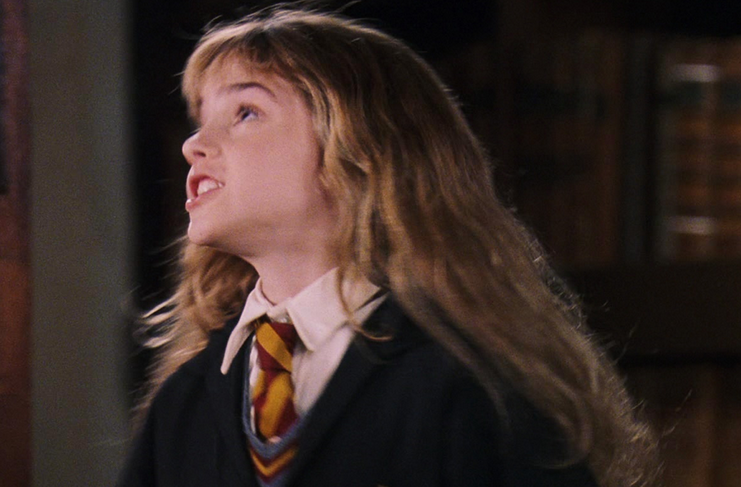 9.
The "Dammmn I'm Feeling Incredibly Sexy Right Now" Drunk.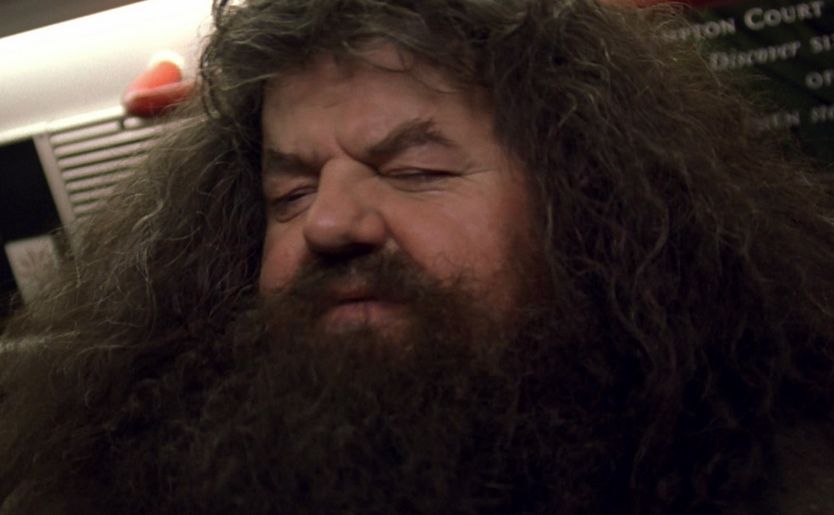 10.
The "This Is The best Night Of My Whole Goddamn Life" Drunk.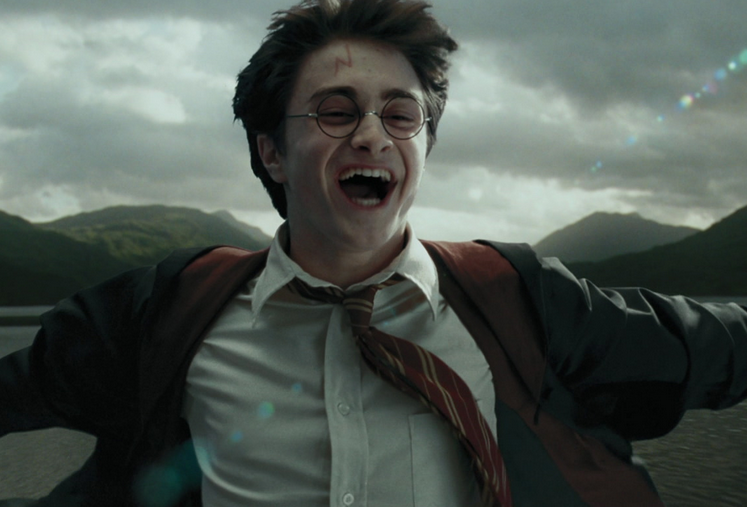 11.
The "Why Did I Just Smoke, I Haven't Smoked In Five Years" Drunk.
12.
The "I'm Going To Flirt My Way Round This Entire Club" Drunk.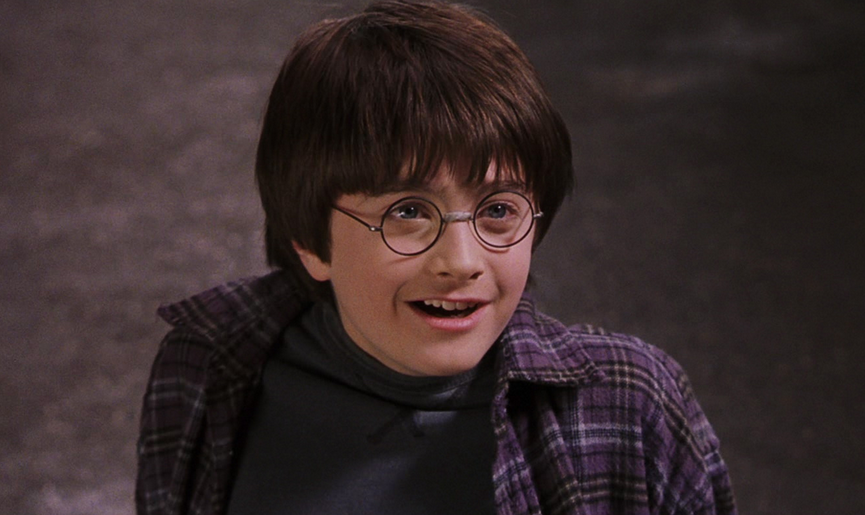 13.
The "Showing People My Massive Tongue Is A Great Pickup Line" Drunk.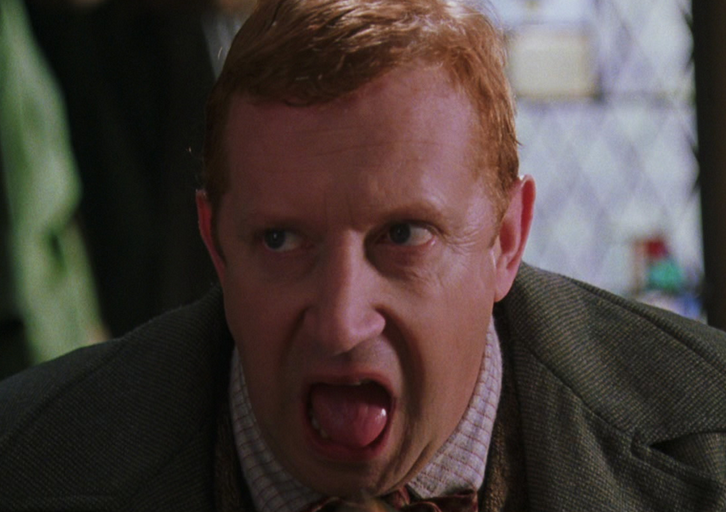 14.
The "Shit I Just Spilled Wine Down That Girl's Top" Drunk.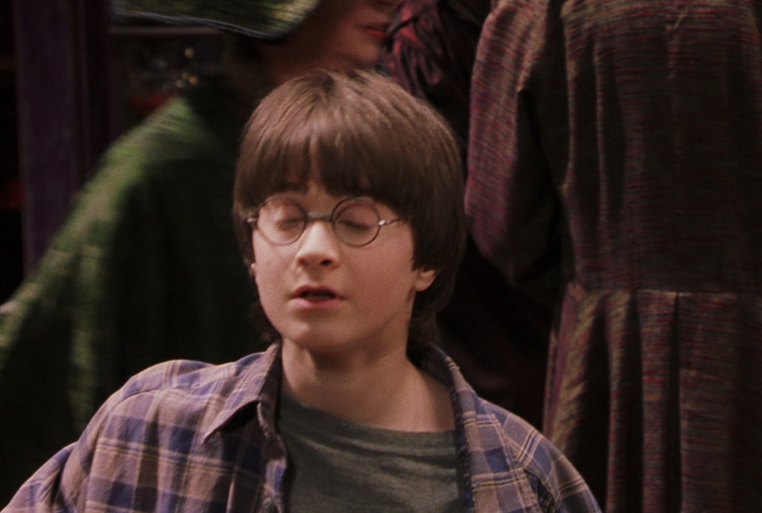 15.
The "THIS BILL IS A FREAKIN' LIAR" Drunk.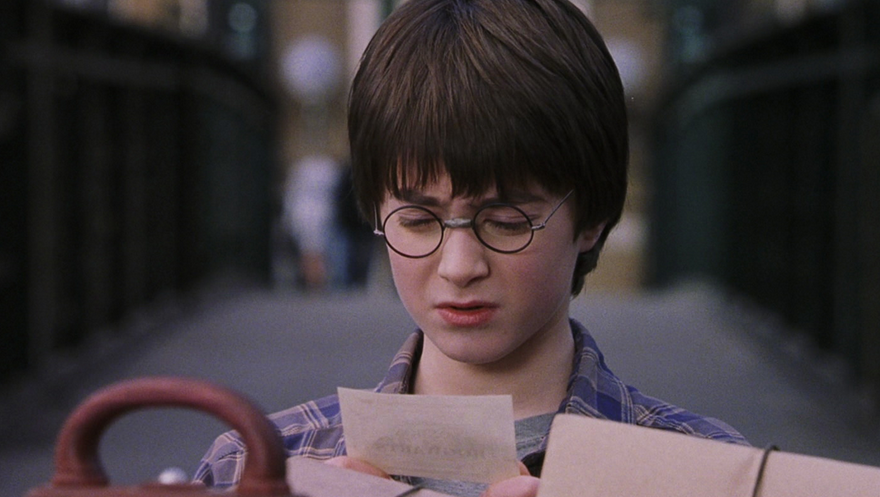 16.
The "Why Won't Anyone Love Me?" Drunk.
17.
The "I Should Stop My Friend Making A Fool Out Of Himself, But I'm Not Feeling So Hot Either" Drunk.
18.
The "Fuuuuuuck I Forgot My Keys" Drunk.
19.
The "Time For A Mega Life Epiphany" Drunk.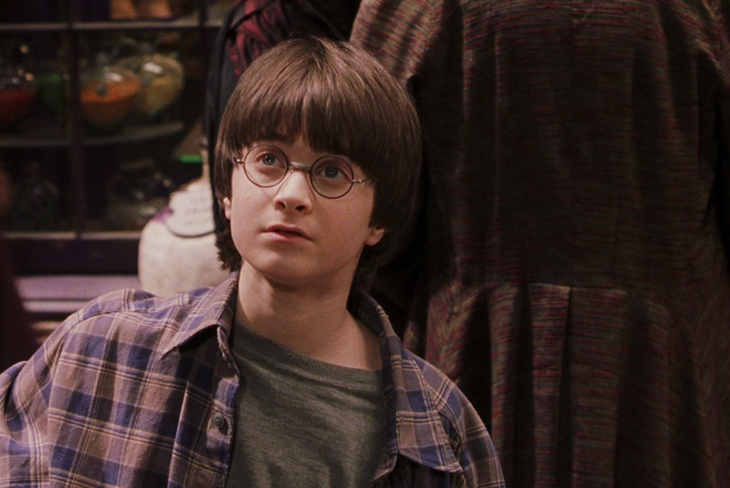 20.
The "Yes Everybody, Let's Streak!" Drunk.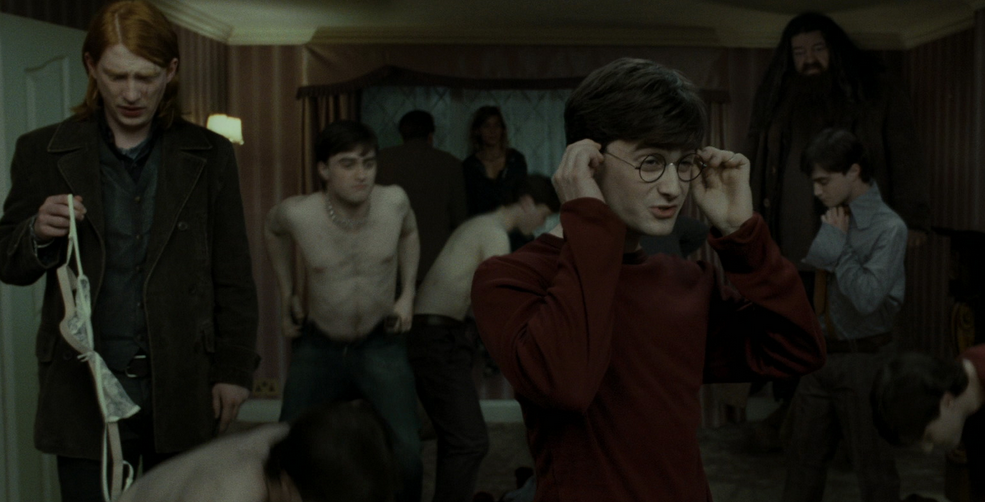 21.
The "Holy Crap Where Are All My Friends" Drunk?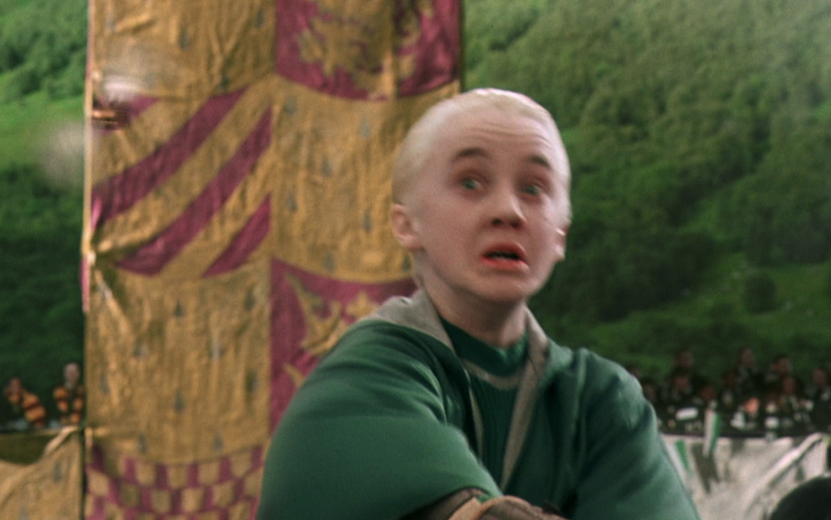 22.
The "Motherfucker You're On My Bar Stool" Drunk.
23.
The "So Proud My Mate Is Kissing That Girl Right Now" Drunk.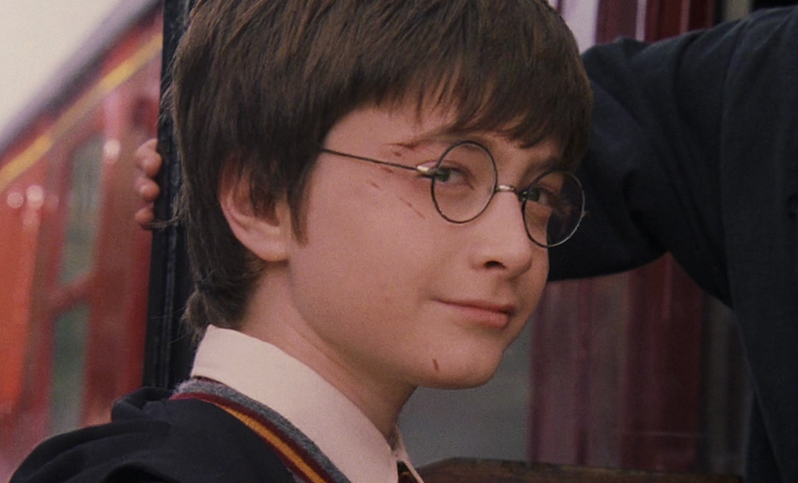 24.
The "I'm About To Have A Dramatic Fight With My Boyfriend About Something Really Trivial" Drunk.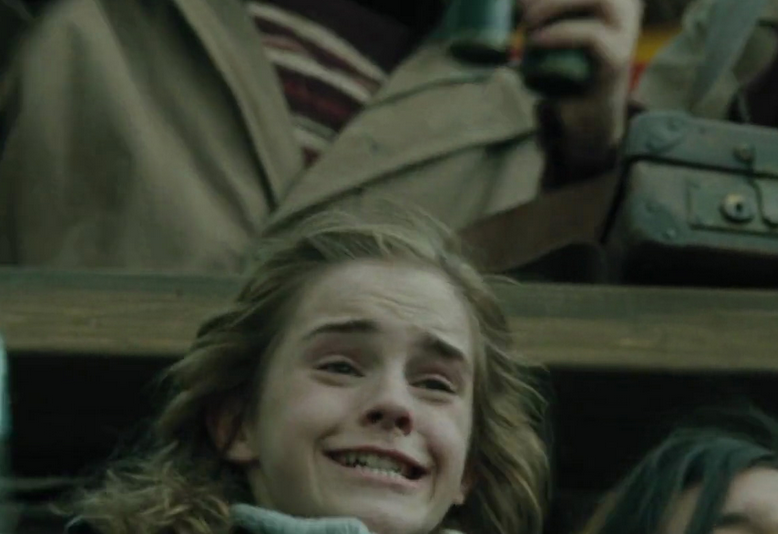 25.
The "Just Going To Rest My Eyes For One Sec No One Will Notice" Drunk.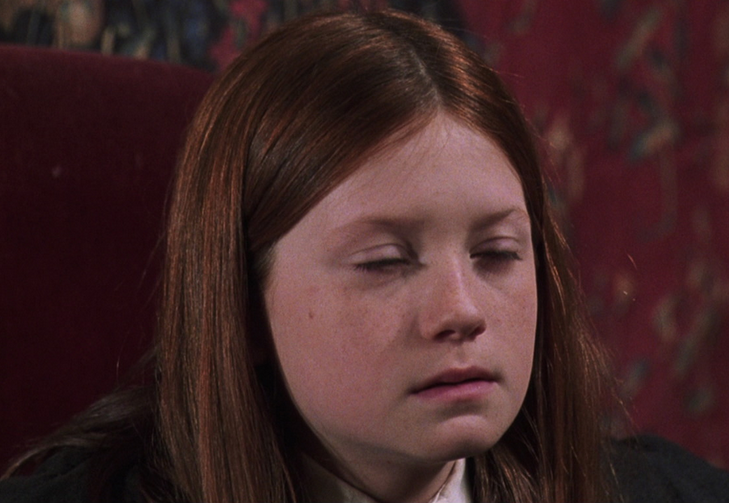 26.
The "I'd Quite Like To Have Sex Right Now But It's Just Not Happening" Drunk.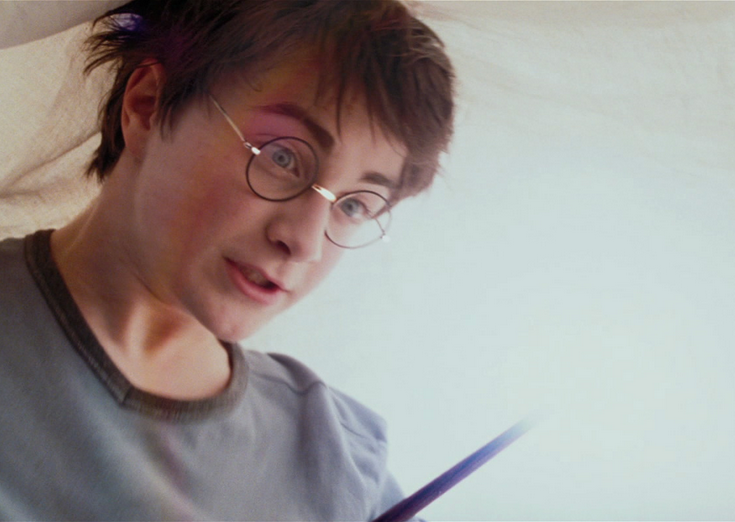 27.
The "I WILL Get Last Orders In No Matter What" Drunk.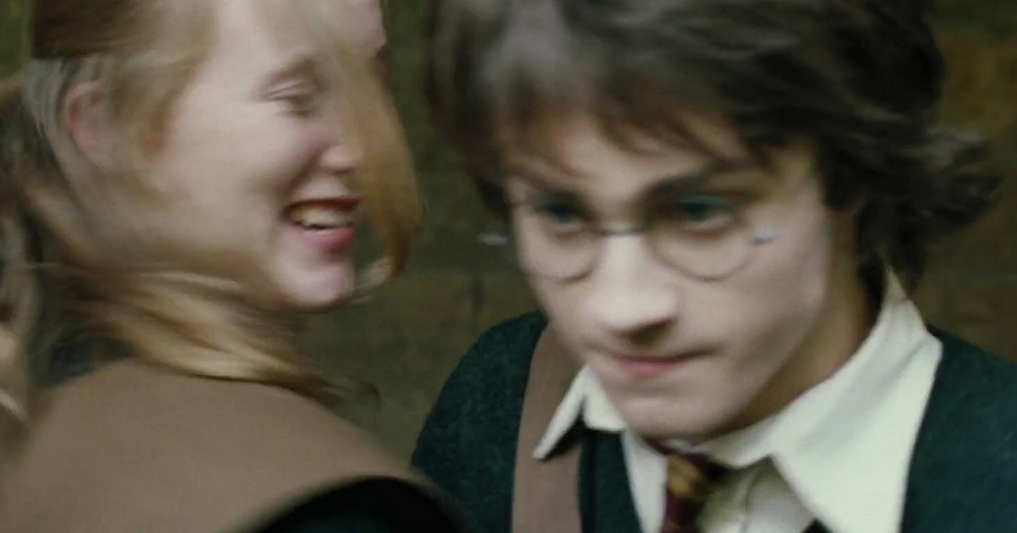 28.
The "Oh Here We Go, The Spins Have Kicked In" Drunk.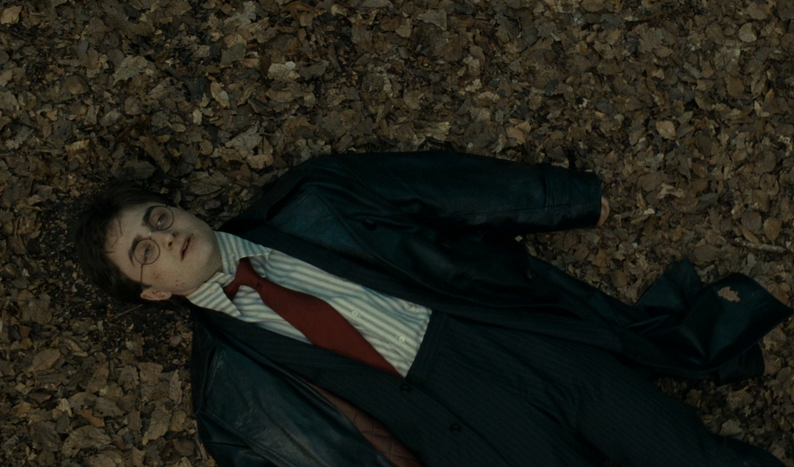 29.
The "I'm Just Gonna Lie Very Still Until The Taxi Comes" Drunk.