Two-year-old Claire and her one-year-old cousin Chloe had a magical photo shoot, recreating famous fairy tales. Here they are as Snow White: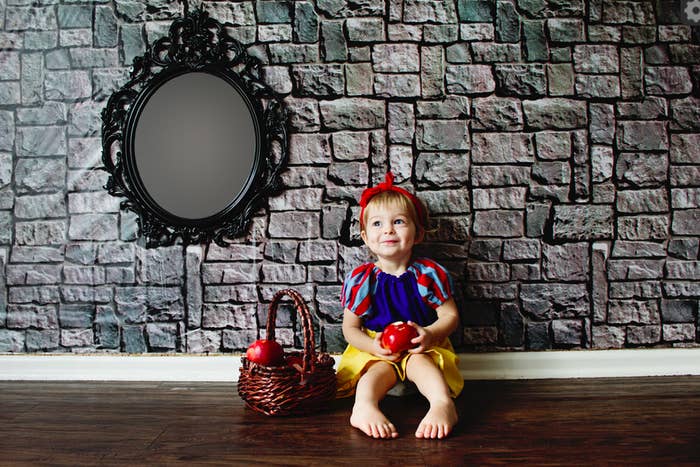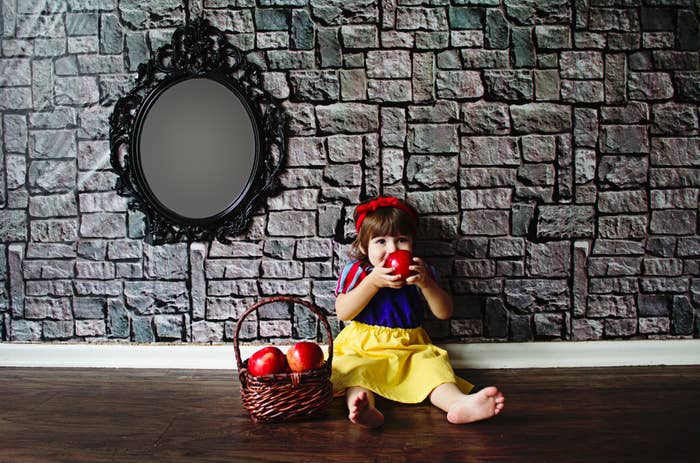 Claire's mum Jessica told BuzzFeed she sewed all the costumes herself, gathered the props and backdrops for the shoot and brought the idea to the photographer Myranda Josephson.
Here's Cinderella: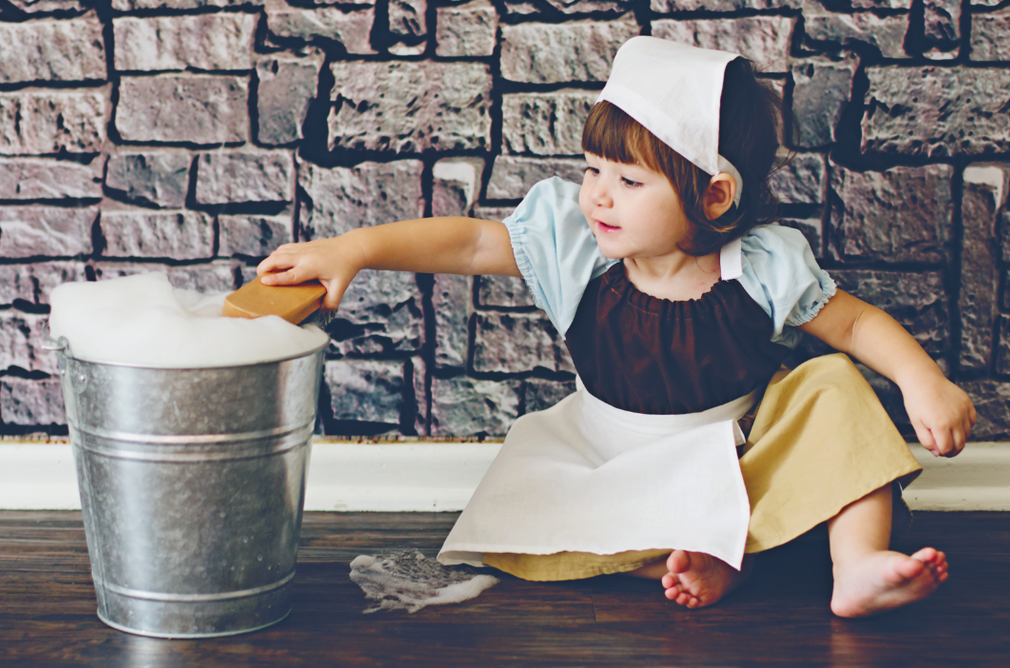 And Wendy from Peter Pan: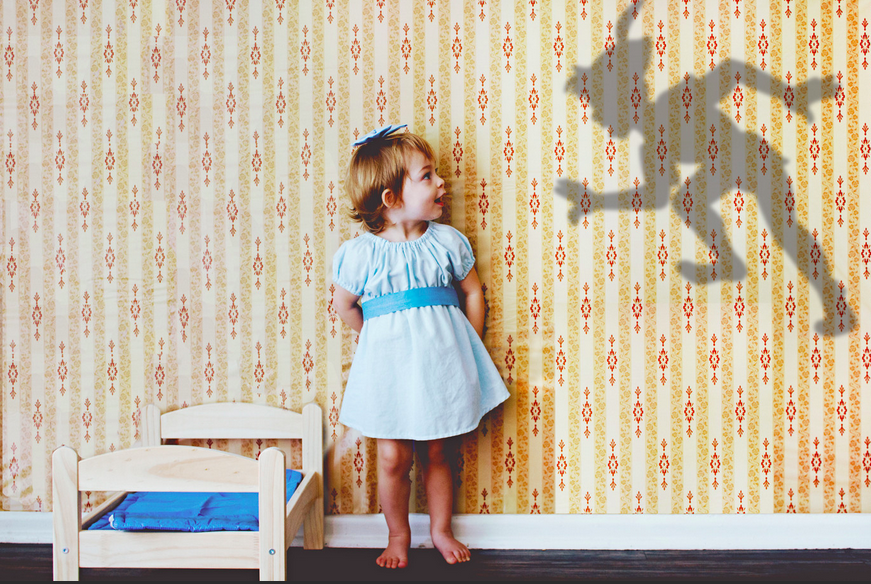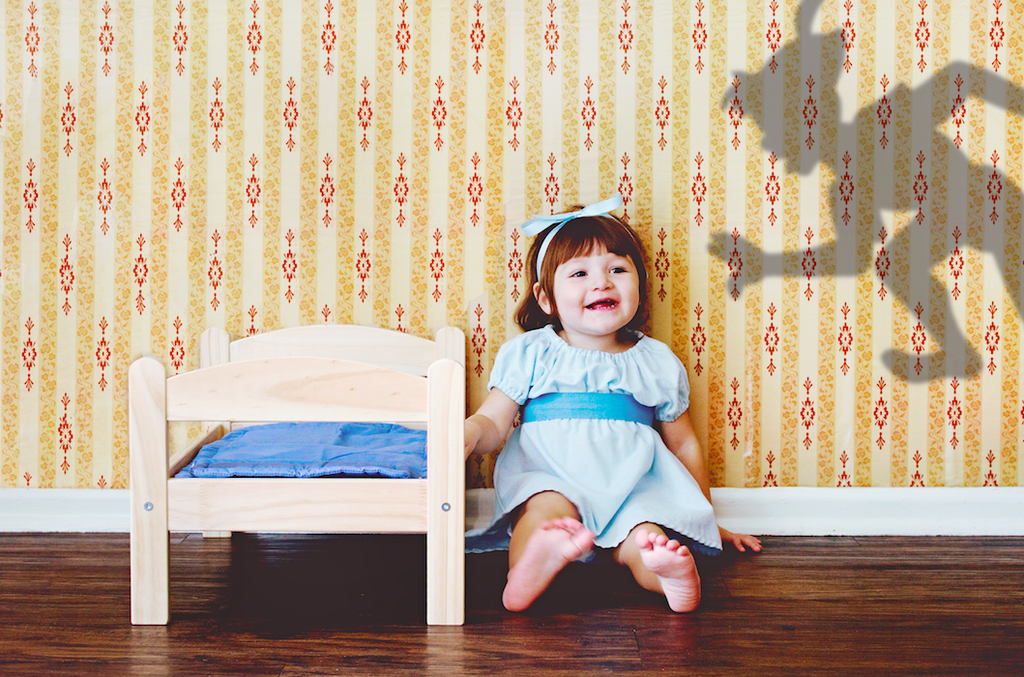 Jessica also told BuzzFeed that her daughter is a natural model, which is clear to see from the photos, and she's also pretty great at mimicking faces: "When I wanted her to have a surprised face in the Wendy photos, I just stood off camera and made the face myself."
Here the cousins star as very smiley (and not very sleepy at all) Sleeping Beauties: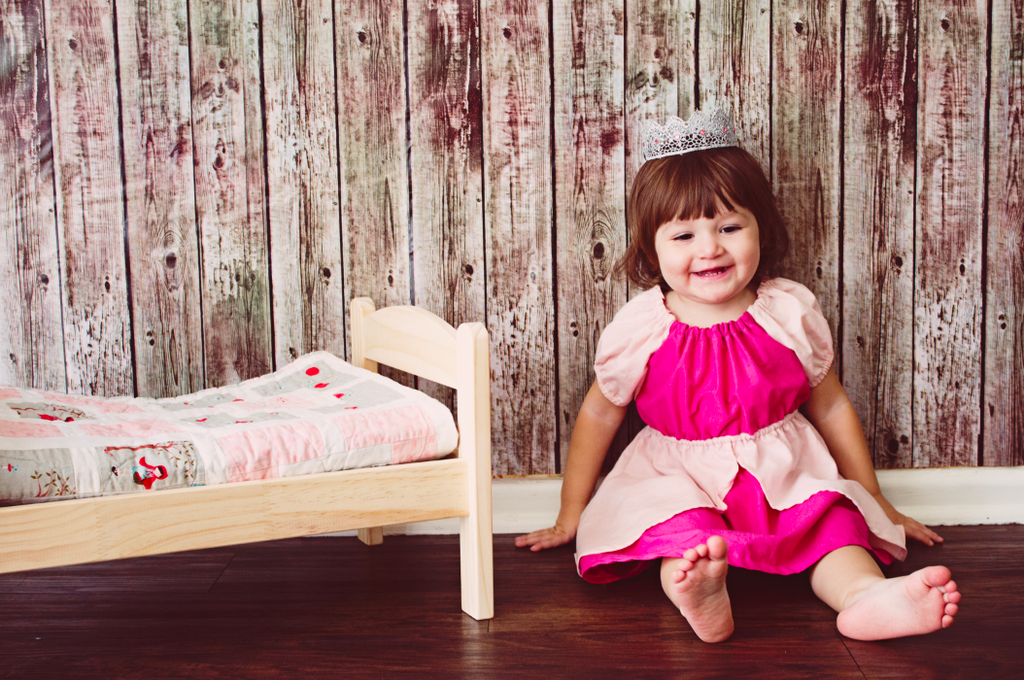 They couldn't miss Alice of course: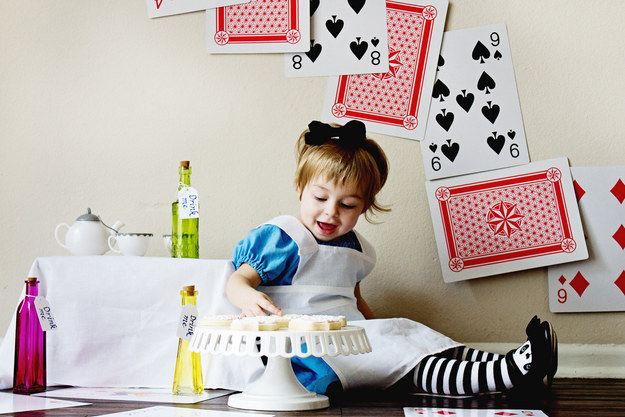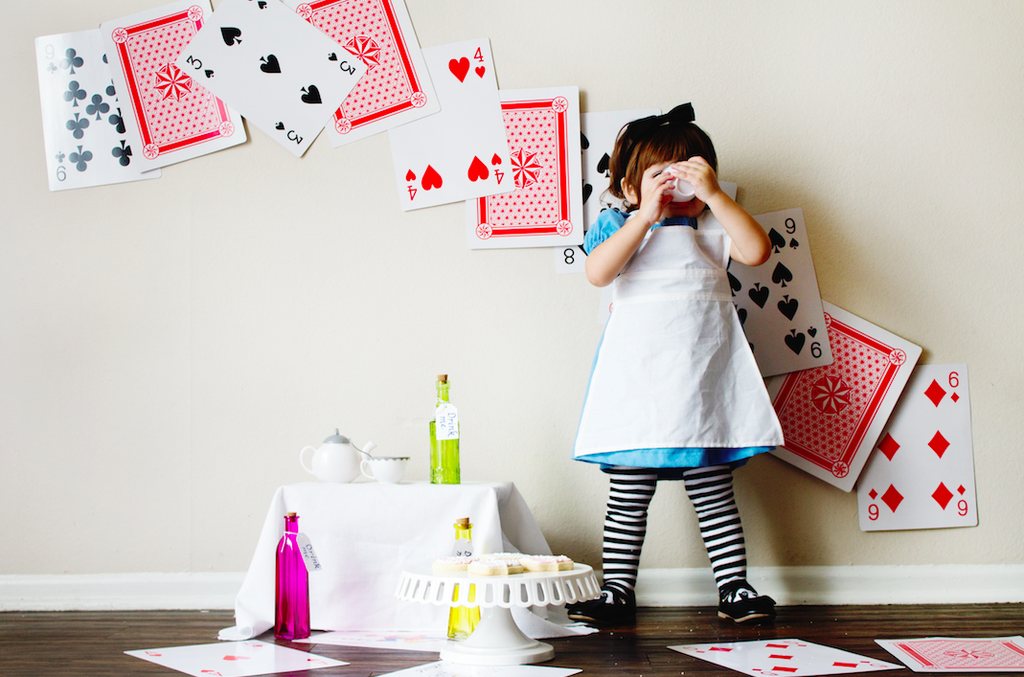 And lastly they starred as Red Riding Hood with a real wolf: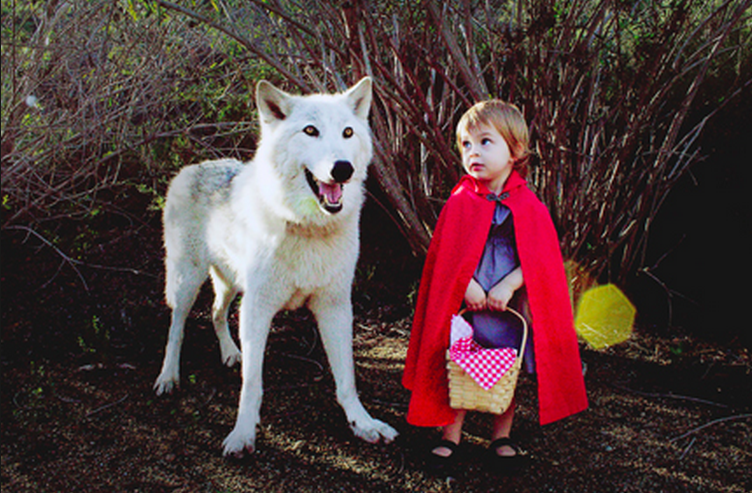 Jessica told us the toddlers' latest obsessions are Beauty and the Beast and the Little Mermaid, so they'll be the next likely photo shoots. We can't wait to see them.