Miss E. L. Todd was the first woman in the world to build and design an airplane, but you've probably never heard of her.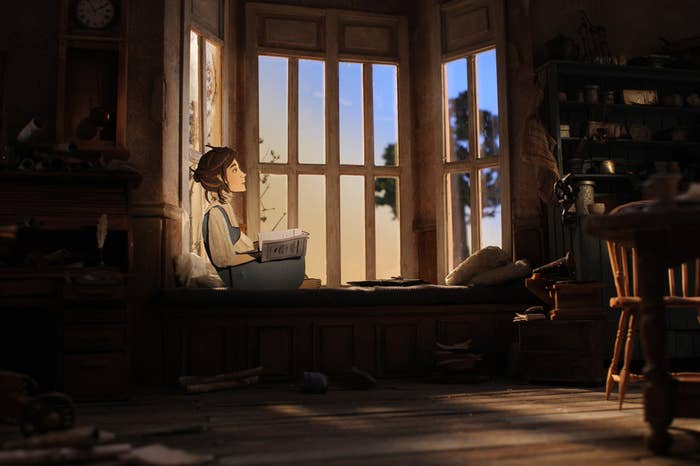 The New York Times acknowledged her work in 1909, describing her as "a little woman who has invented and built one of the handsomest aerpolanes in existence."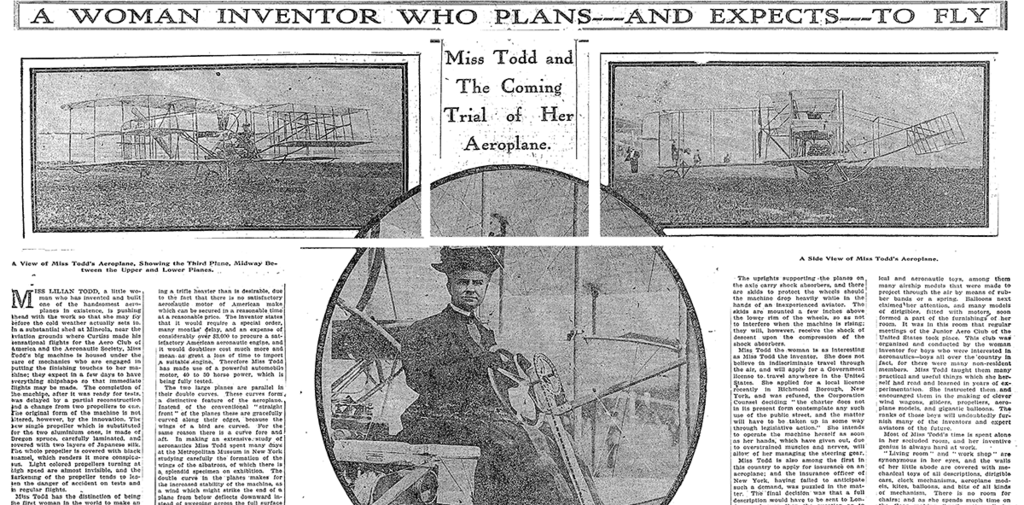 However, soon after Miss Todd's airplane took flight, her aviation career ended abruptly and she was soon forgotten.
Luckily for us Kristina Yee and a band of talented filmmakers created a twelve-minute stop-motion, musical animation called Miss Todd that takes inspiration from Lilian's story.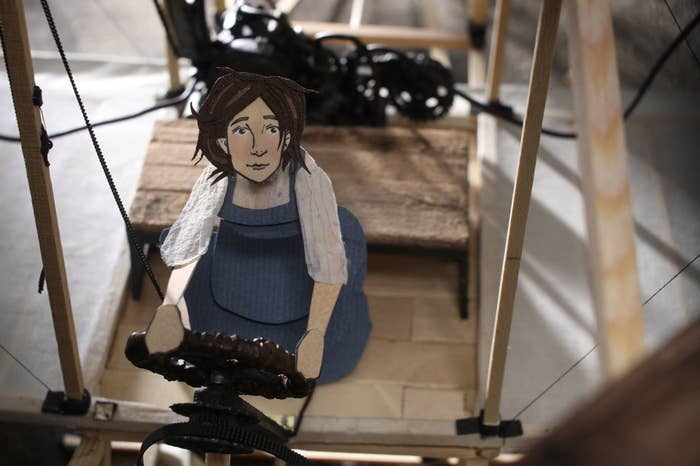 Speaking to BuzzFeed News Yee explained why she felt so inspired by Lillian:
She really jumped out at me because I was so unaware of her. Even now women face discrimination in the sciences (well, many places, sadly!), so in that time she must have had a lot of grit to do what she did.
Writer Frances Poletti added:
We talked about the gender imbalance in the film industry, especially for directors. We felt there was something in Miss Todd's struggle we could connect with and was worthy of celebration.

Once we'd heard of her – there was no letting go of such an inspiring woman's story.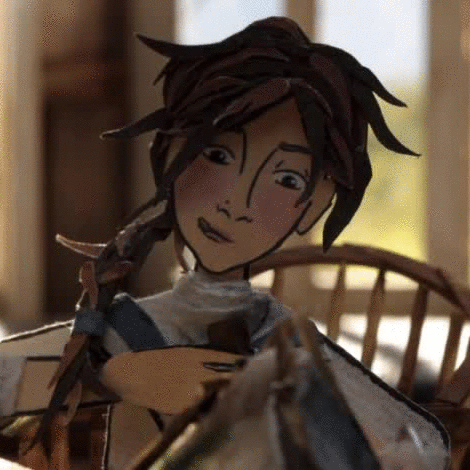 The film celebrates Miss Todd's courage and determination whilst also imagining a more hopeful ending in which she never gives up.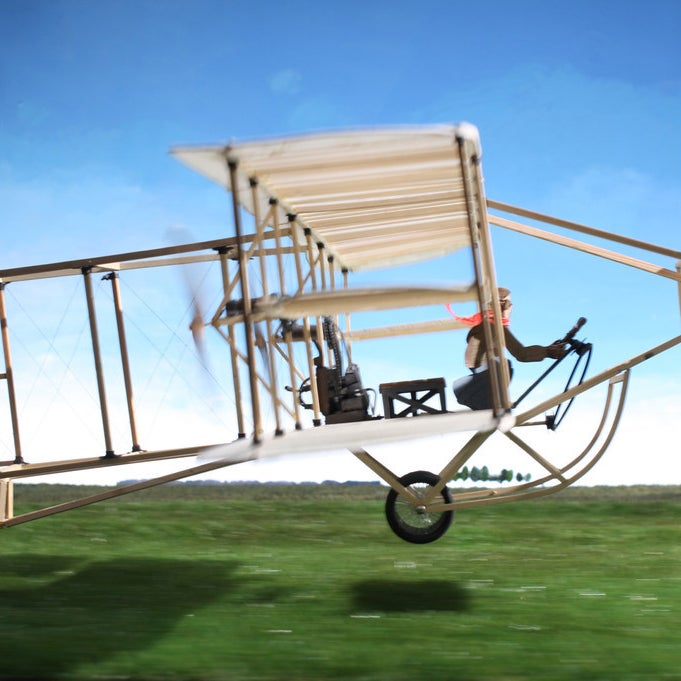 Both Frances and Kristina share an admiration for Katherine Hepburn, manifesting itself in Lily's messy curls, dark brown eyes and most importantly her free-spirited ways.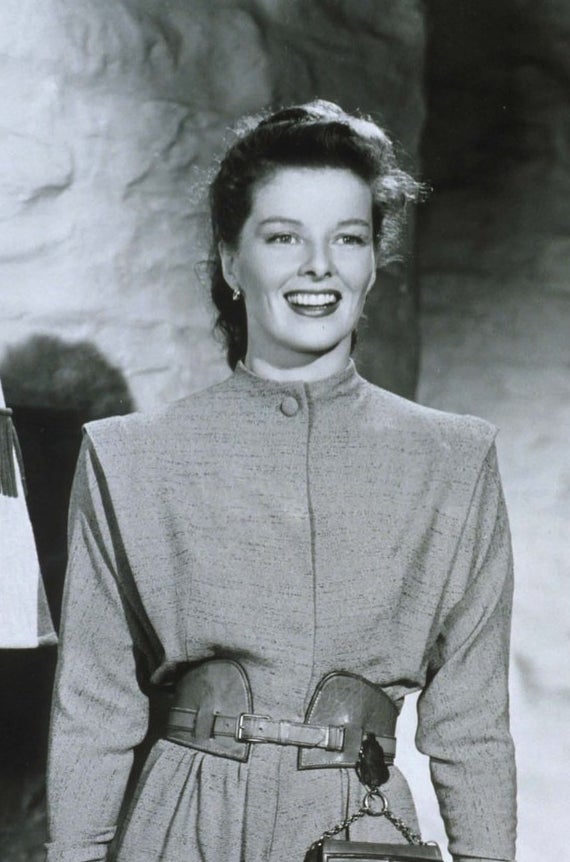 In the lead-up to the book's release, Yee created a series of illustrations of famous, or not-so-famous woman in aviation and space flight.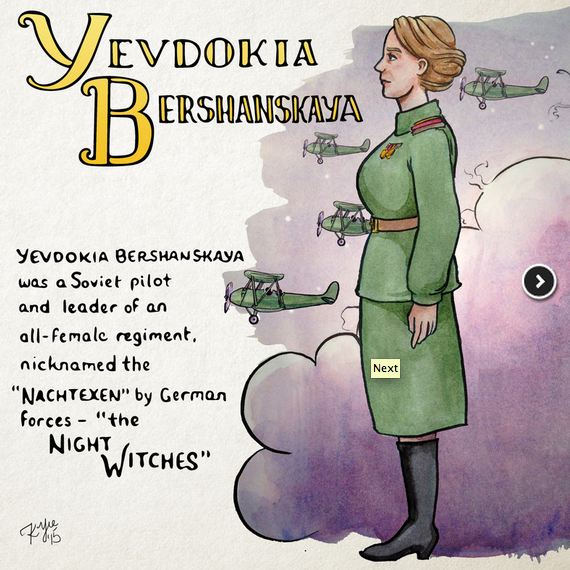 Kristina writes on their website: "There are so many amazing women who contributed to aviation - women have been there since the beginning, but not much light is shone on them and their incredible stories."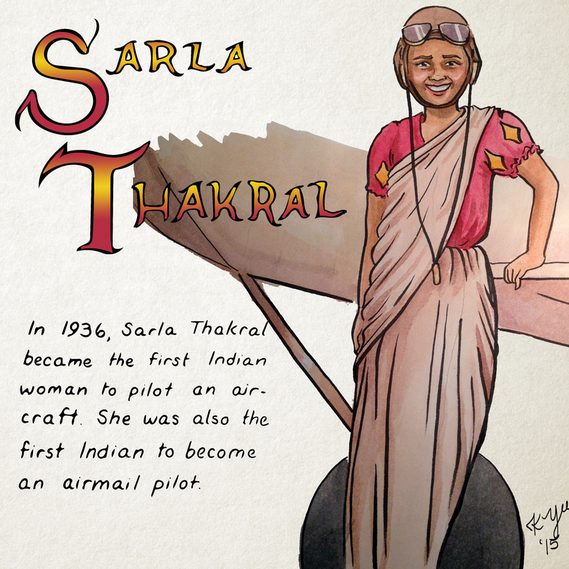 We asked Poletti for any last words of advice to aspiring filmmakers: "Keep going, cheesy as this expression is, it's a marathon, not a sprint. Filmmaking takes grit, tenacity and patience."