1.
Let's start with the god of all bum bags, this super sexy one worn by Jesus aka Jared Leto.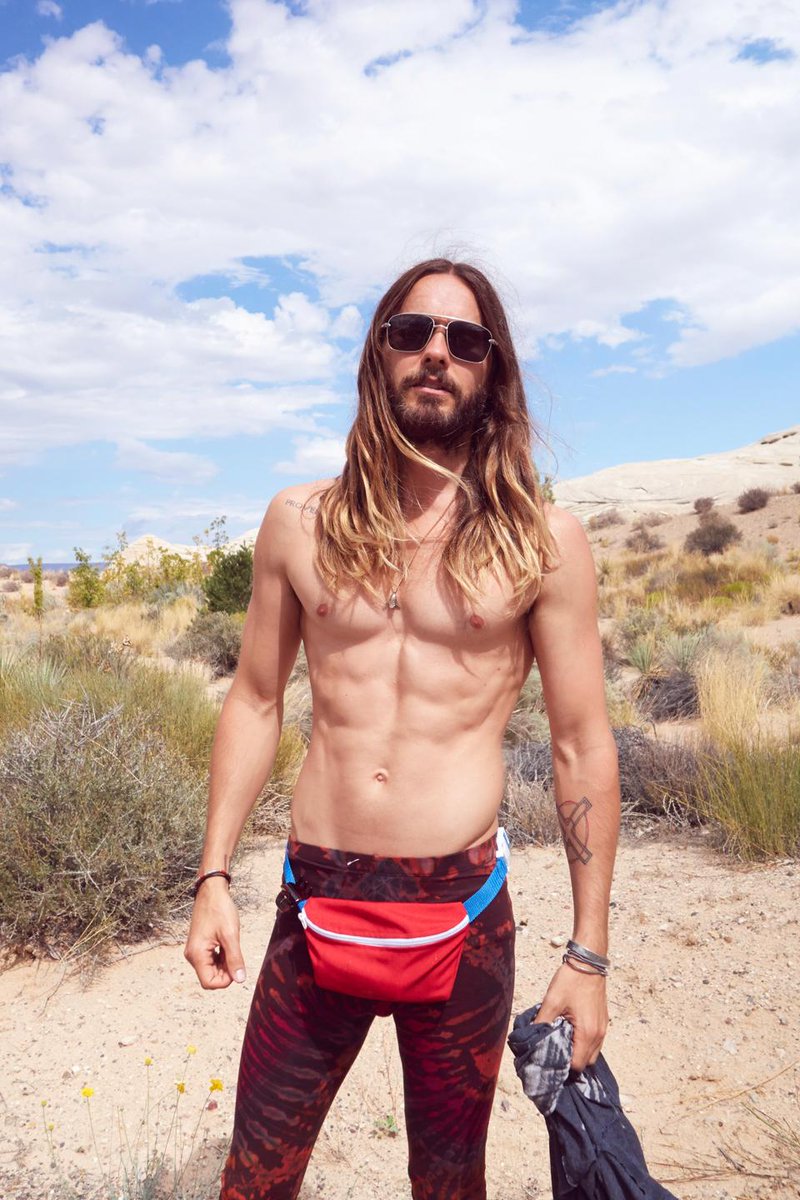 2.
Then there's this DILFALICIOUS bag on Matthew McConaughey. 3.
Andrew Garfield's is basically a web of desire around his groin. 4.
will.i.am's bum bag is a straight-up babe magnet. 6.
This bum bag can fit an iPad inside it. CALM YOURSELVES PEOPLE. 7.
Steven Tyler's striding with pride because he knows how sexy he looks right now. 8.
Rosamund Pike is literally dying of horniness standing next to David. 9.
SJP combines bum bag sexiness with high fashion. 👌👌👌 10.
This dude is oozing with sex appeal, and that kid is just jealous.
11.
This man's bag is going to fight the fire in your loins.
12.
Santana's bum bag is one smooth criminal. 13.
This bum bag is so hot you just want to hold it to your face and lick it.
14.
This man's bag may be small, but it's not small in ANIMAL MAGNETISM.
15.
This guy will undoubtedly get laid in about five seconds.
16.
This man's pouch is looking seductively at us from the side.
17.
Having the word "Diva" on your man bag takes it up a sexy notch.
18.
Steve O's bum bag is ready to stop traffic.
20.
This man has not one, but FOUR bum bags wrapped around his body. ~DIES~
21.
This guy's bag has a freakin' animal head attached to it, making him a certified BABE.
22.
And last but not least, we have the always sexy George Costanza, whose bum bag is seriously arousing.