Tonight, Trijntje Oosterhuis, who is representing the Netherlands at Eurovision, sang her song "Walk Along" during the first Semi Finals.
The song went a bit like this...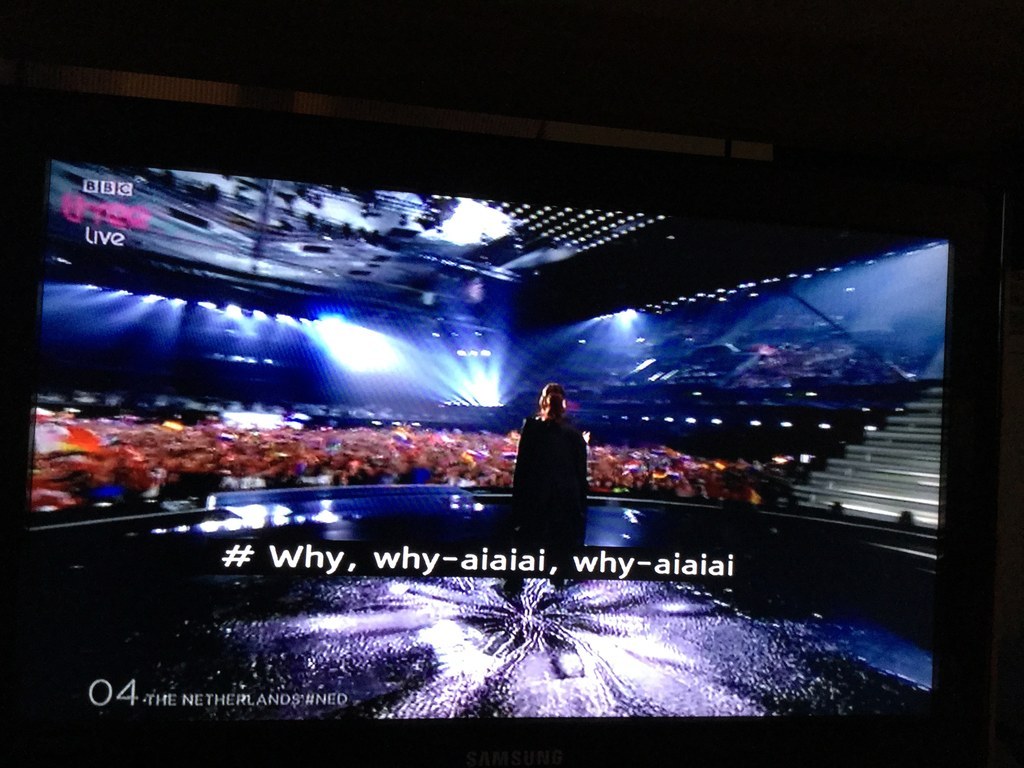 And repeated those lyrics over and over and over again...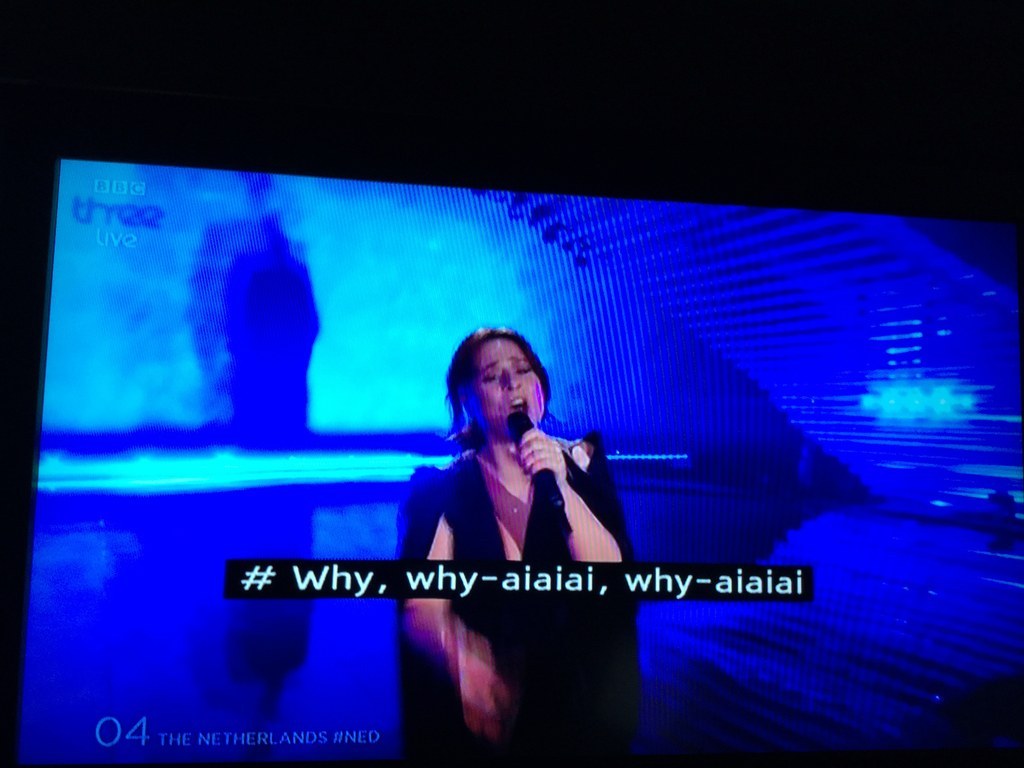 Which had a lot of people speculating that she might be Geordie, even Scarlett Moffatt from Gogglebox: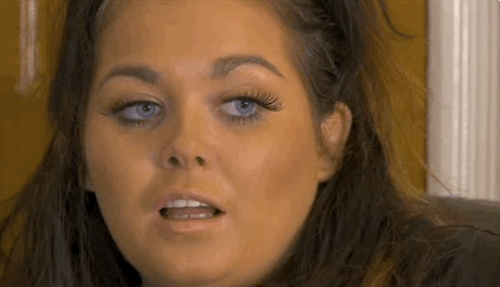 Geordie Shore spotted it too:
And soon enough Twitter was aflutter.
Some hated it.
While others welcomed her into their Geordie arms.
Her outfit didn't go unnoticed either.
Trijtnje was actually supposed to wear this rather more revealing dress, but ditched it for a jumpsuit.
Maybe she shouldn't have?