1.
First of all, Chris Evans has always been quite a treat to look at.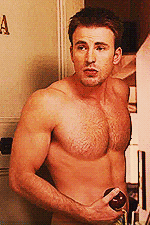 4.
Luckily for us, he often forgets his trousers. 5.
He's also a superhero, both on screen and IRL, which he proved when he visited the Seattle Children's Hospital.
6.
His friendship with Chris Pratt gives you an infinite amount of feels.
7.
When they watched the Super Bowl together you just wanted to be there with them.
8.
They also adorably photobombed some fans together.
9.
Chris is always there to assist a fellow actor friend, and he makes sure they look their best.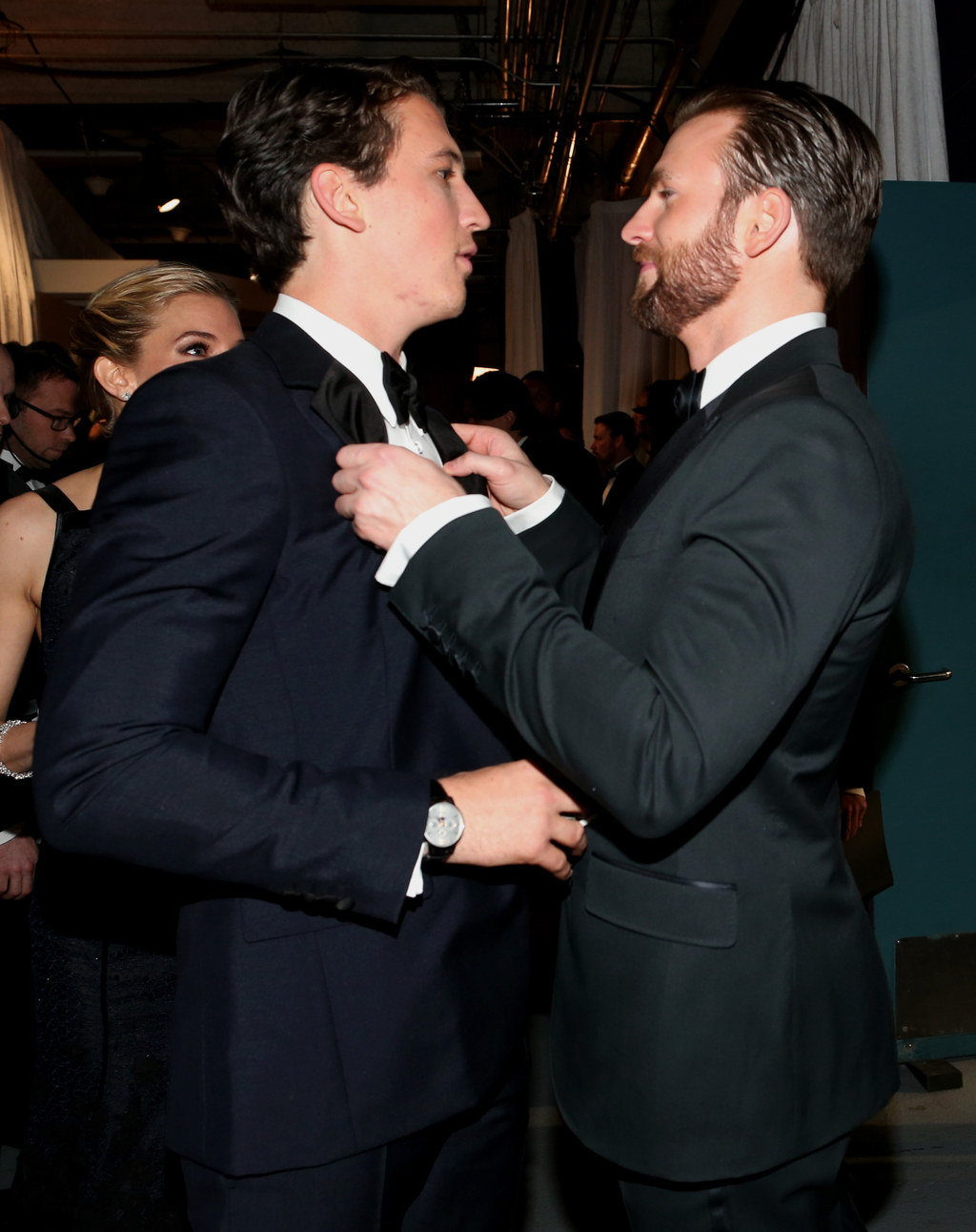 10.
Once he touched Aaron Taylor-Johnson's boob and you wished it had been yours.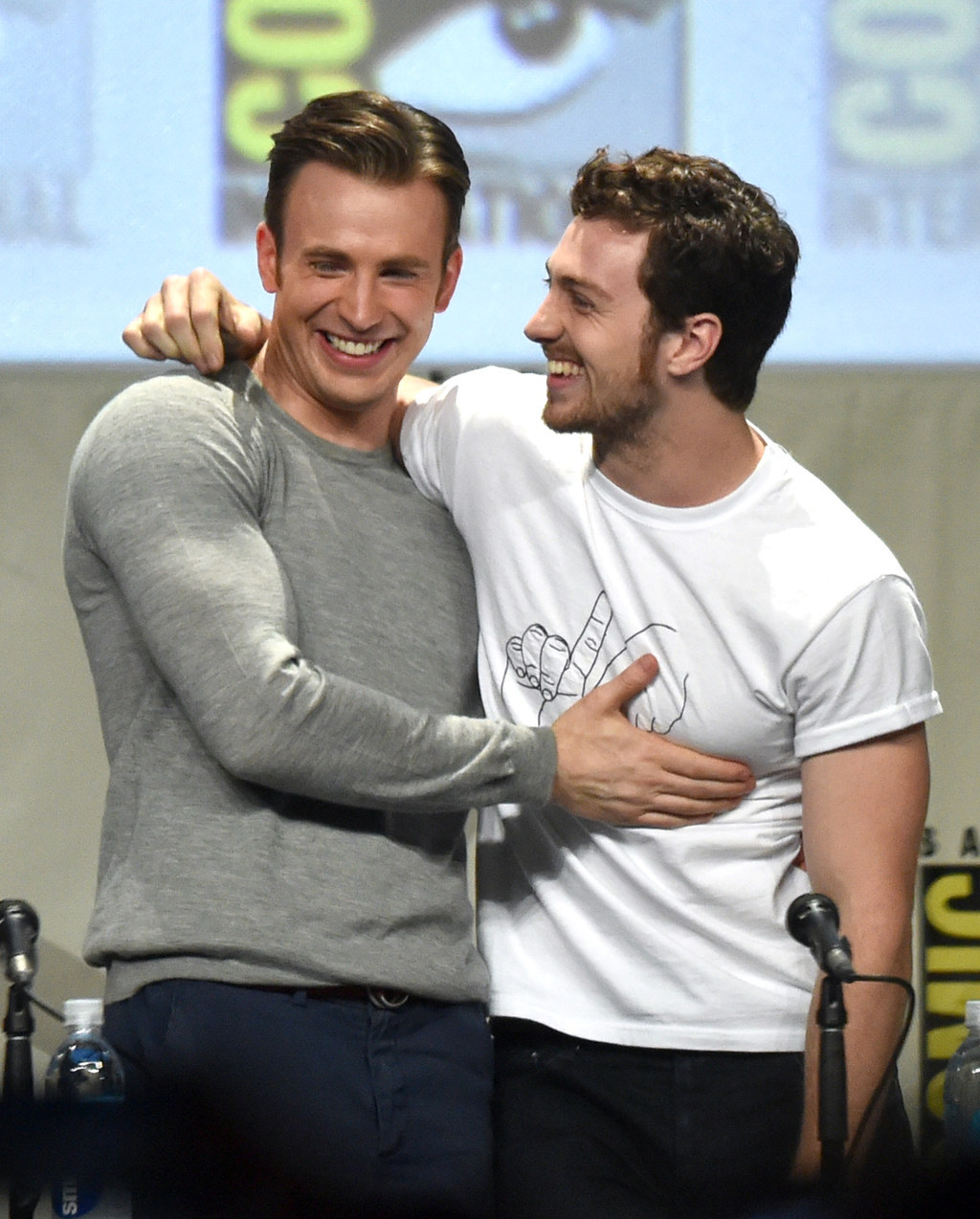 11.
He puts the Chris in CHRIStmas.
12.
And he seems like a total family man.
13.
He does the most adorable dorky things with his arms.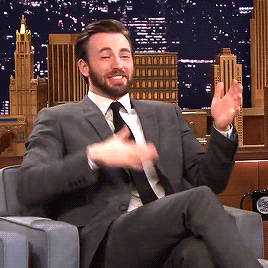 14.
Even when he's being a bit weird, you still love him.
15.
Seriously Chris, what are you even doing here?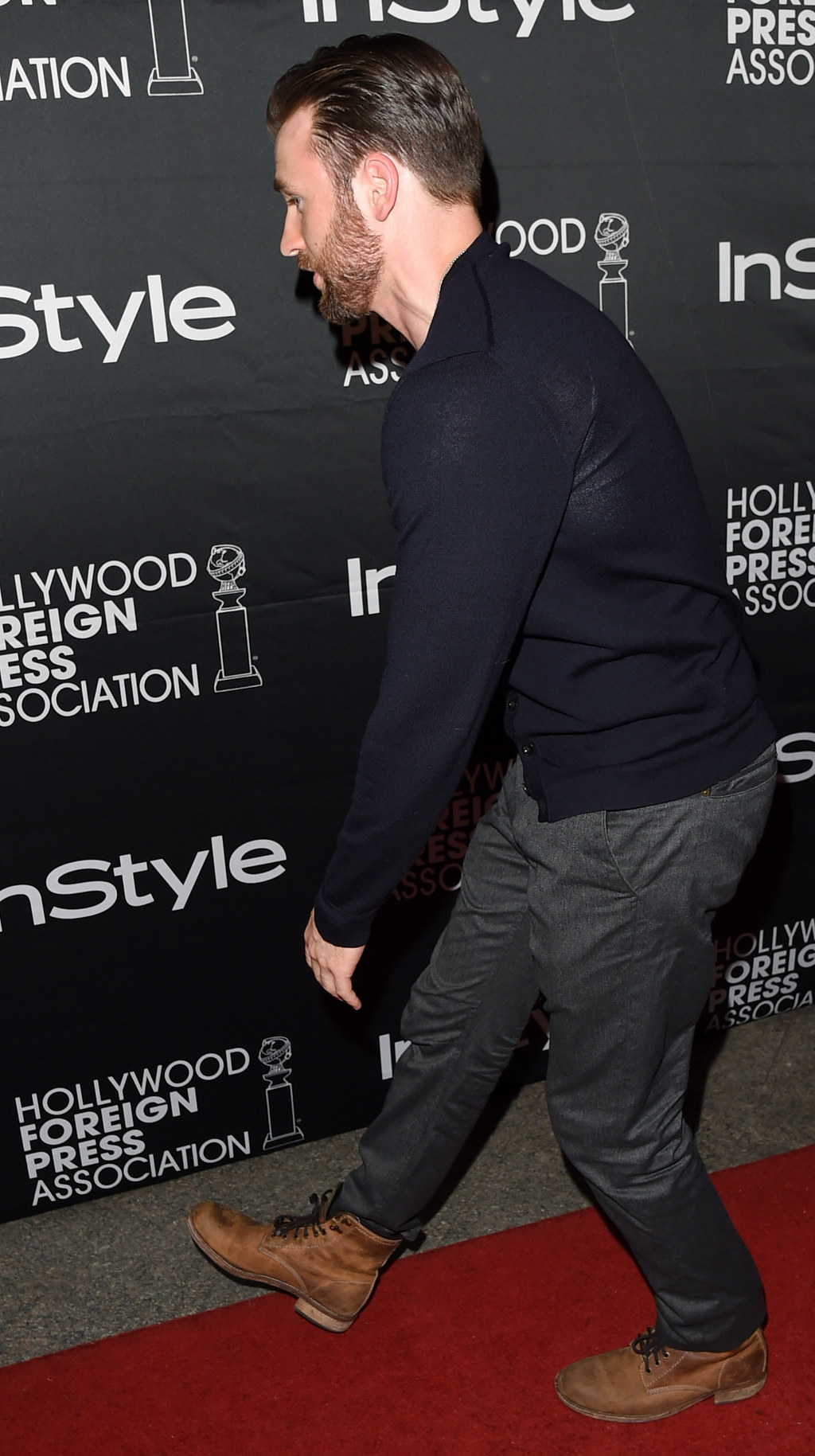 16.
With one look he can make the world a better place.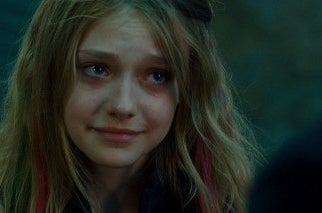 17.
That time he showed his appreciation for Starbursts, you knew you'd be soulmates.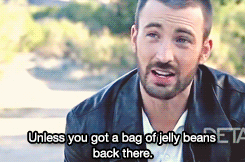 19.
When he puts his specs on he looks like a hunky professor.
20.
In fact Chris is pretty wise, he's full of useful advice.
21.
His facial hair is so perfect, you just want to make a rug out of it or a hat or cozy sweater.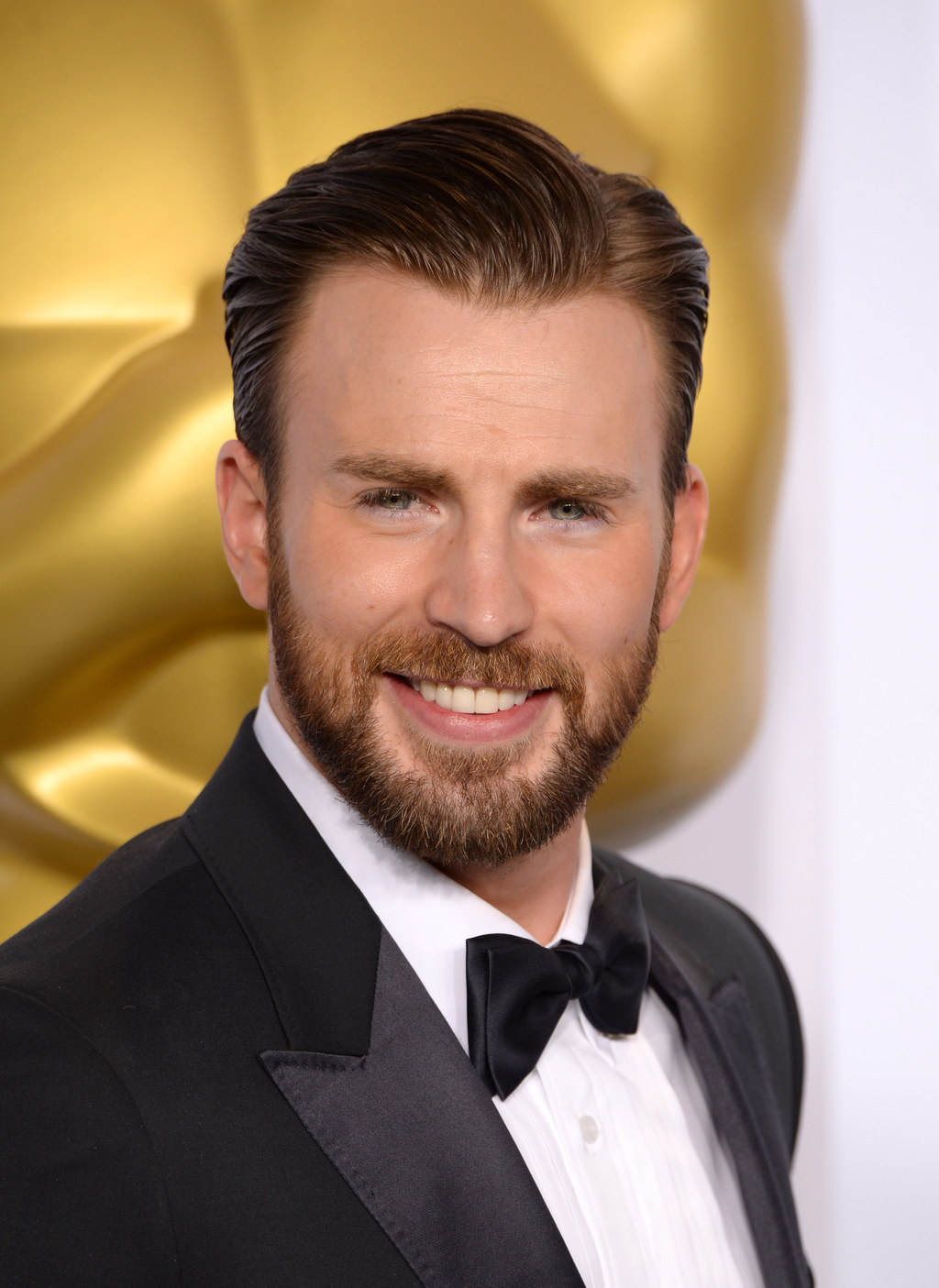 22.
He's also full of brilliant facial expressions like this: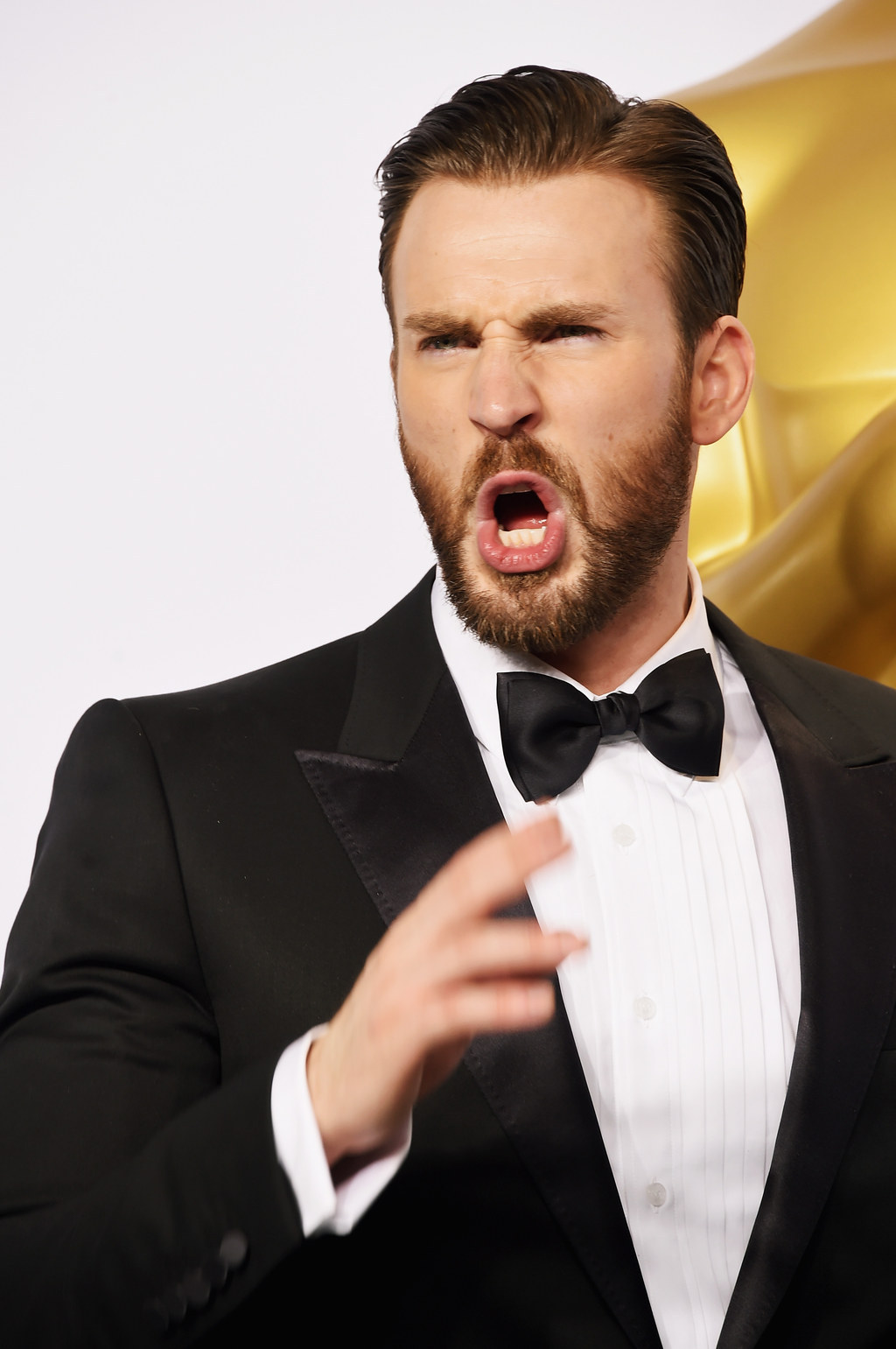 23.
And this: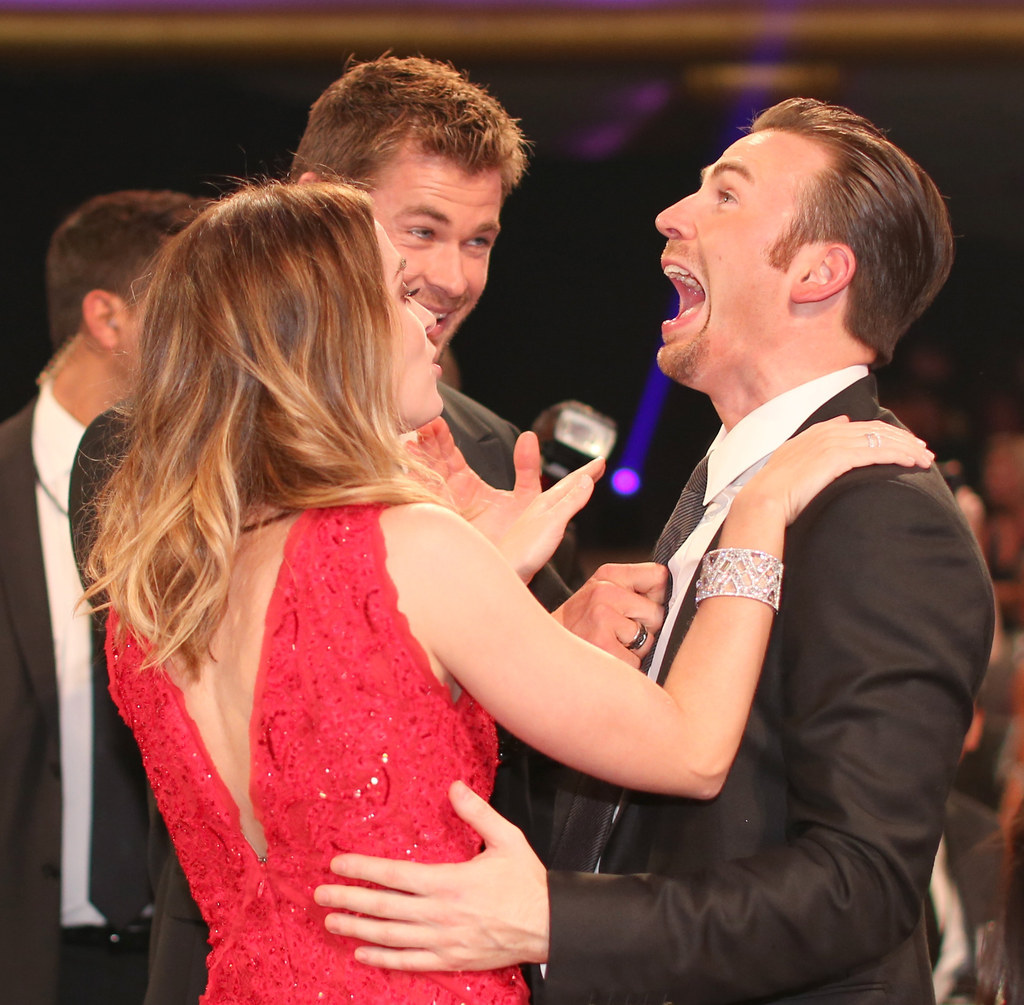 24.
Whenever he's photographed with another person, you can tell they're clearly enamoured by him.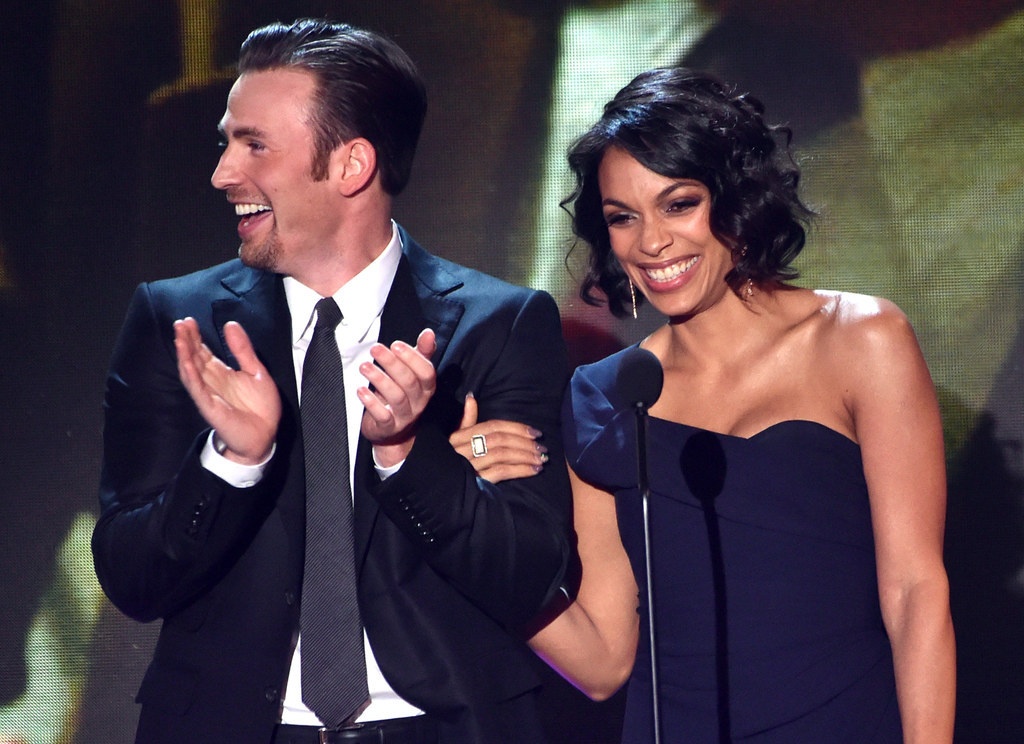 25.
Even when he's wearing an incredibly dorky outfit like this: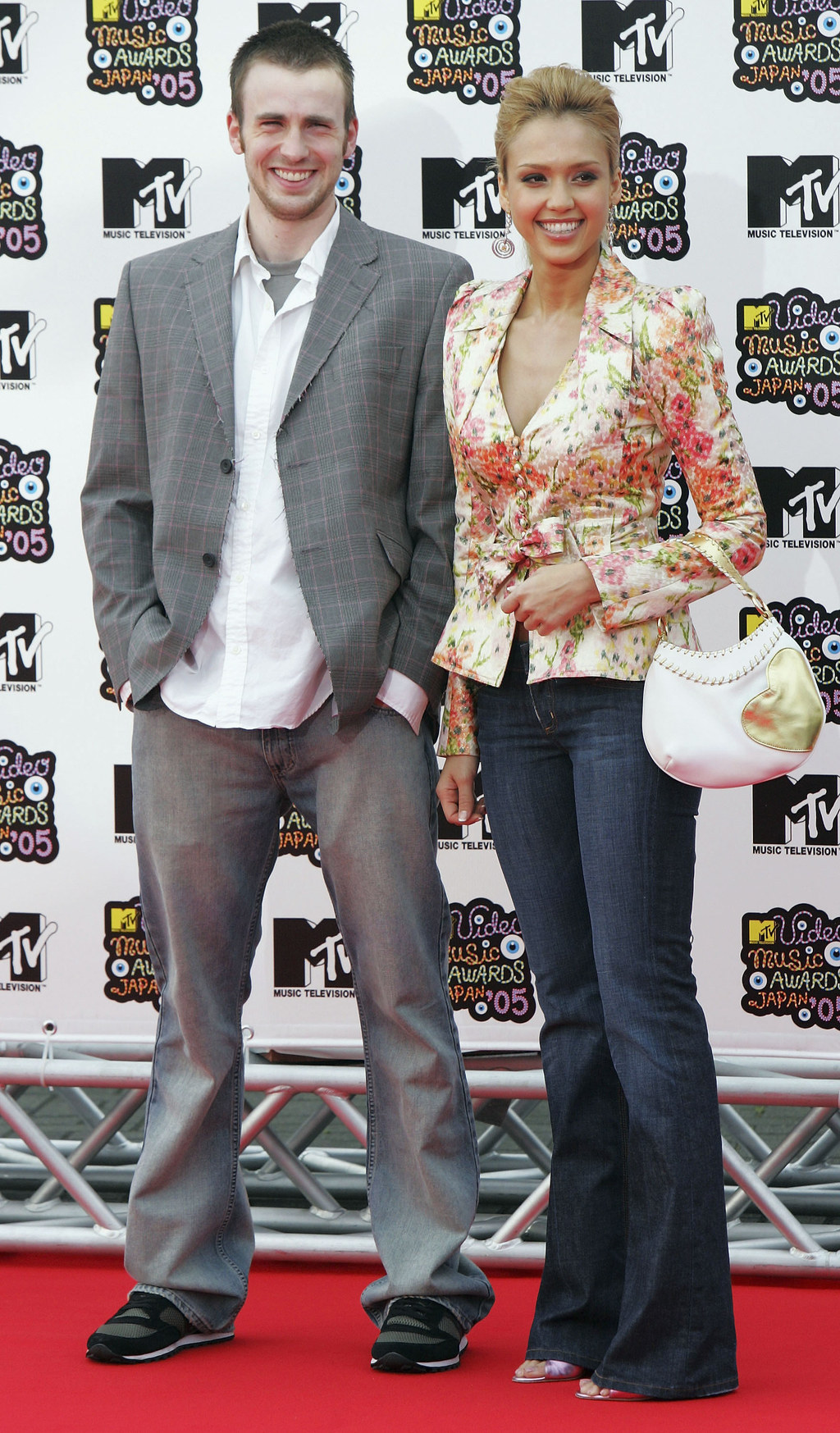 26.
He's a sportsman, and looks like a total badass on the golf course.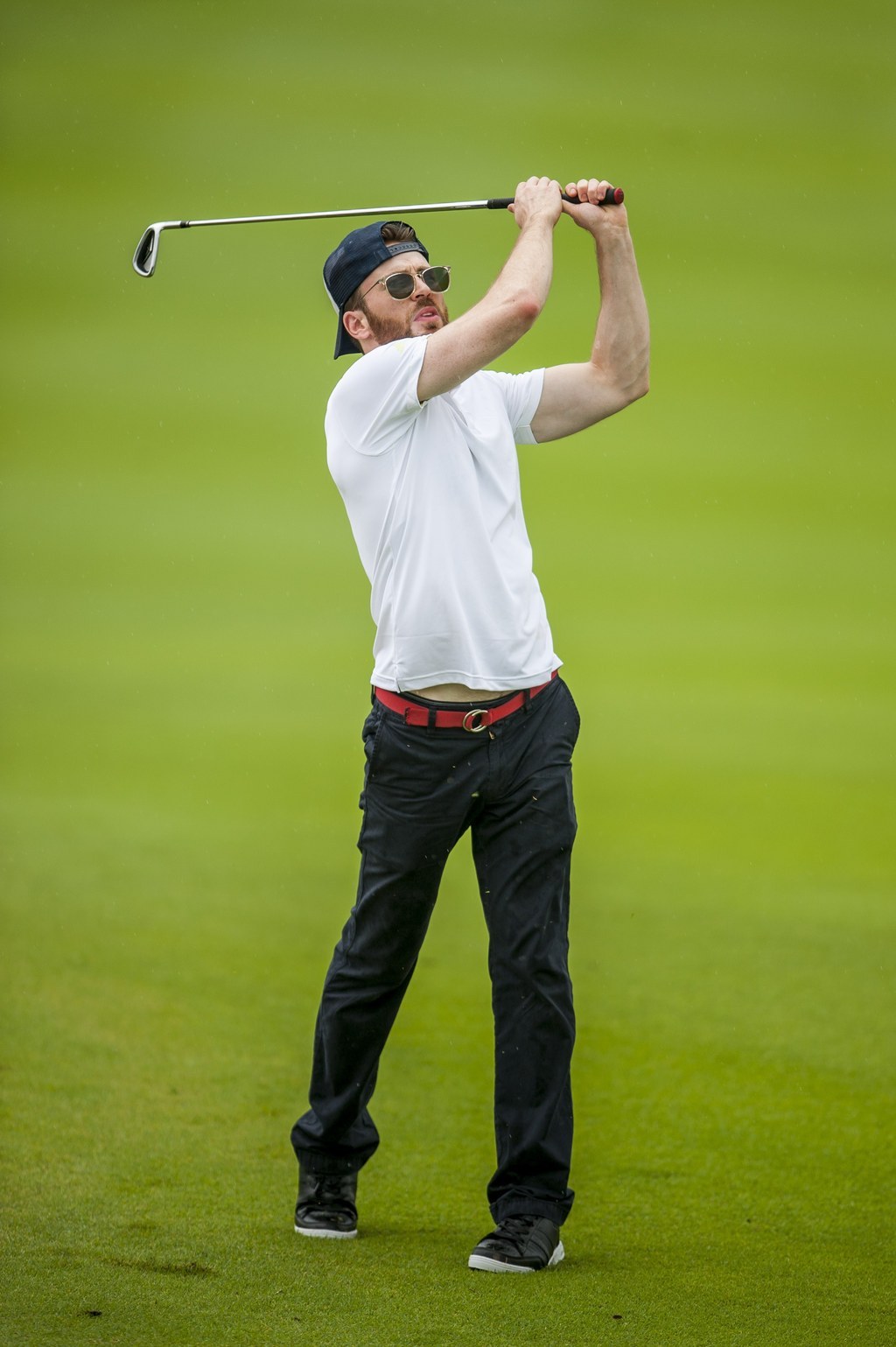 27.
With a simple wave Chris Evans can make a million panties drop.
28.
He's so hot, his body is LITERALLY steaming.
29.
And lastly, this could not be more true.