1.
On the inside you're all sunshine and daisies and ponies and pure delight 😄.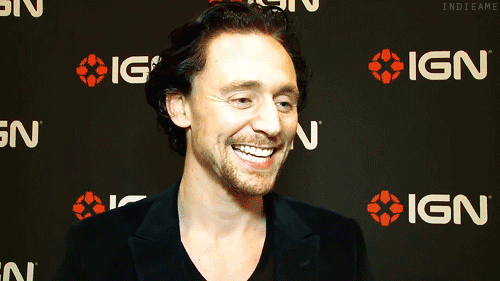 3.
You might be having the time of your life, but your face looks like it's staring into the abyss of an existential crisis.
4.
Even when you're celebrating a huge milestone in your life, your face can't quite convey it.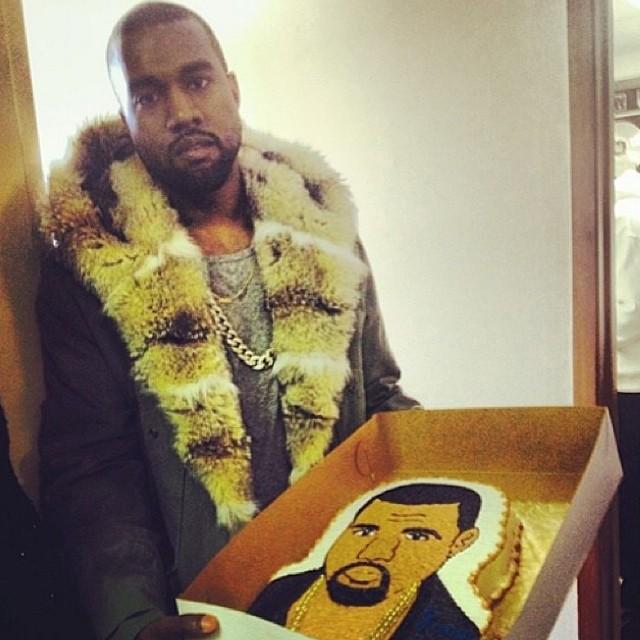 6.
People bombard you with funny texts because they just want to see you smile.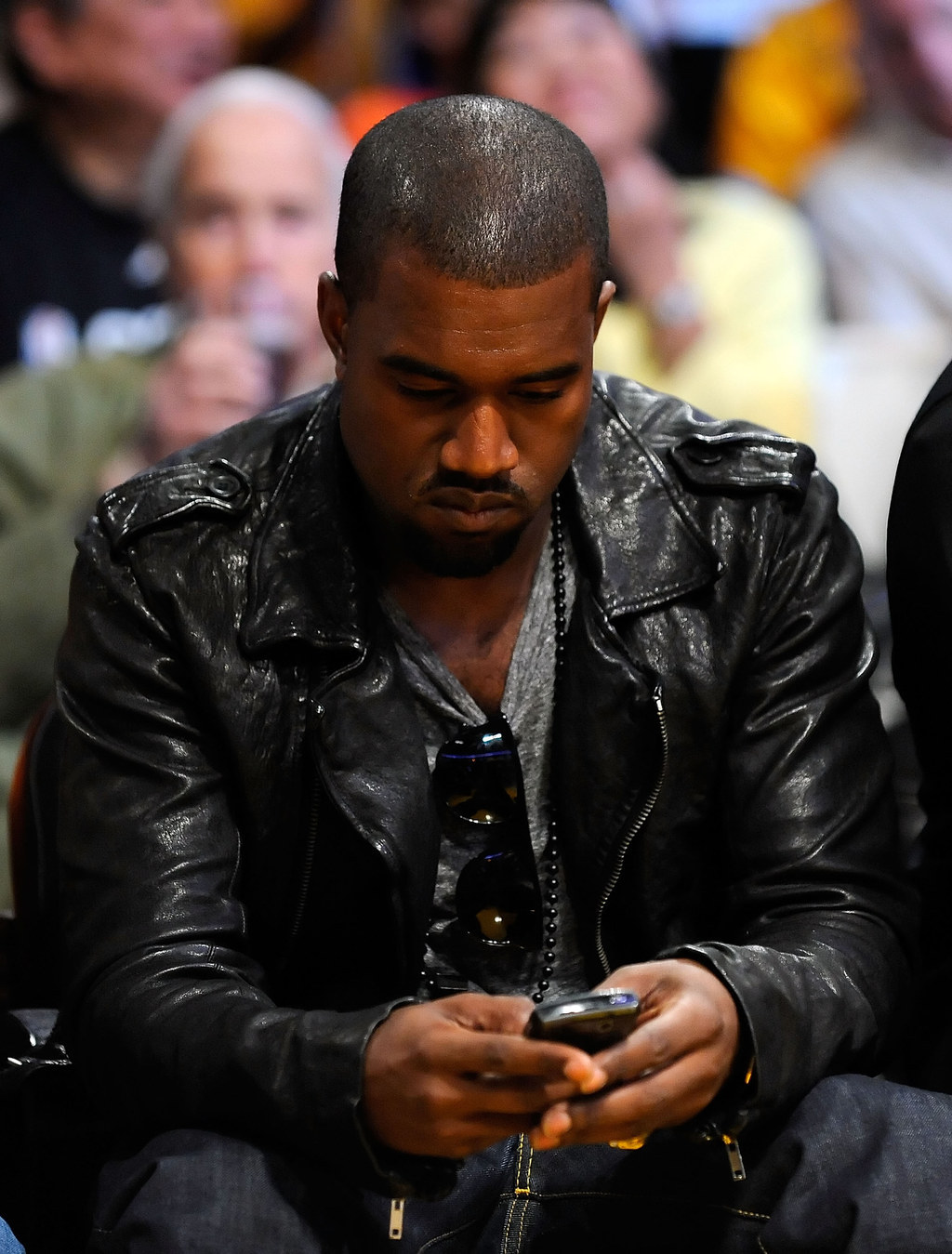 8.
People always think you disapprove of them. They often ask why you don't like them, to which your response is: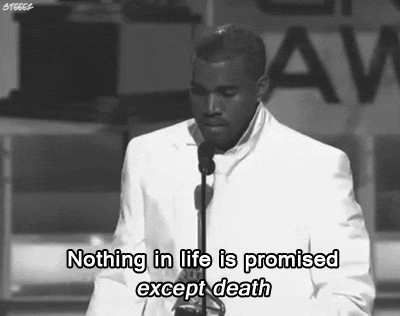 9.
I mean, it's not your fault your face is a powerful well of emotion.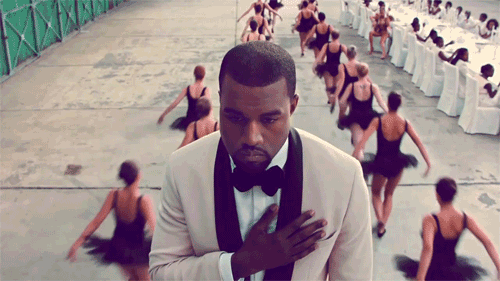 10.
You don't see why people keep bugging you. Your face is your face 😐.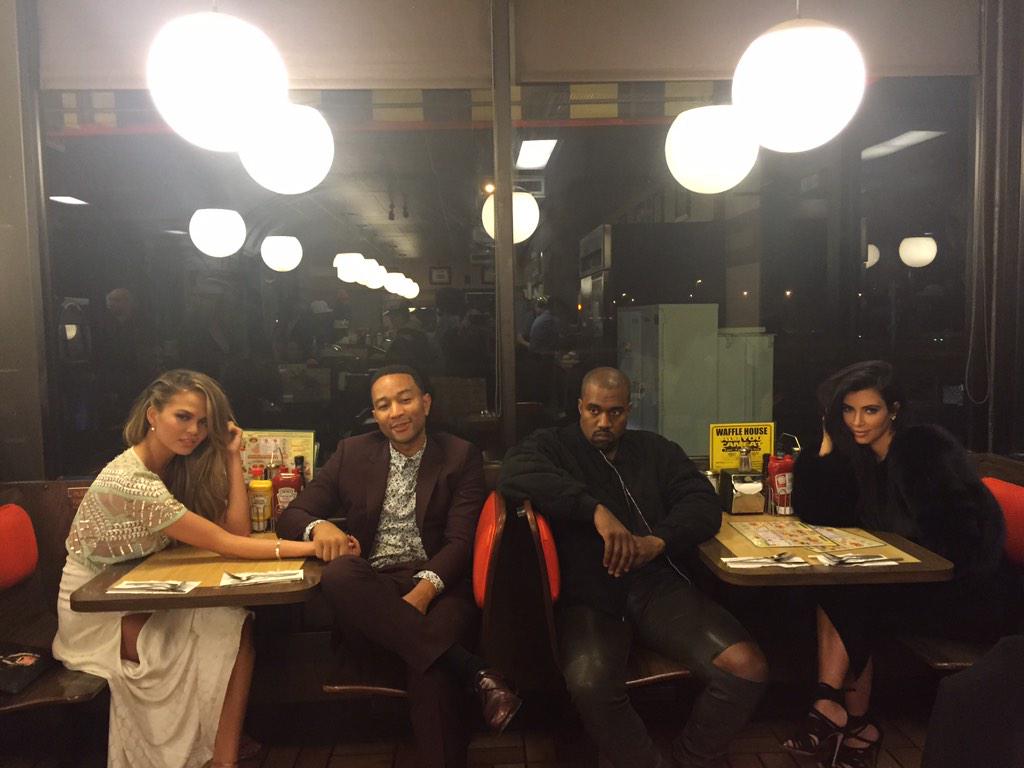 11.
In your mind you're thinking "God, I love it here", but your sad eyes and droopy mouth say otherwise.
12.
Even if you're absolutely over-the-moon ecstatic about something, your face remains like this: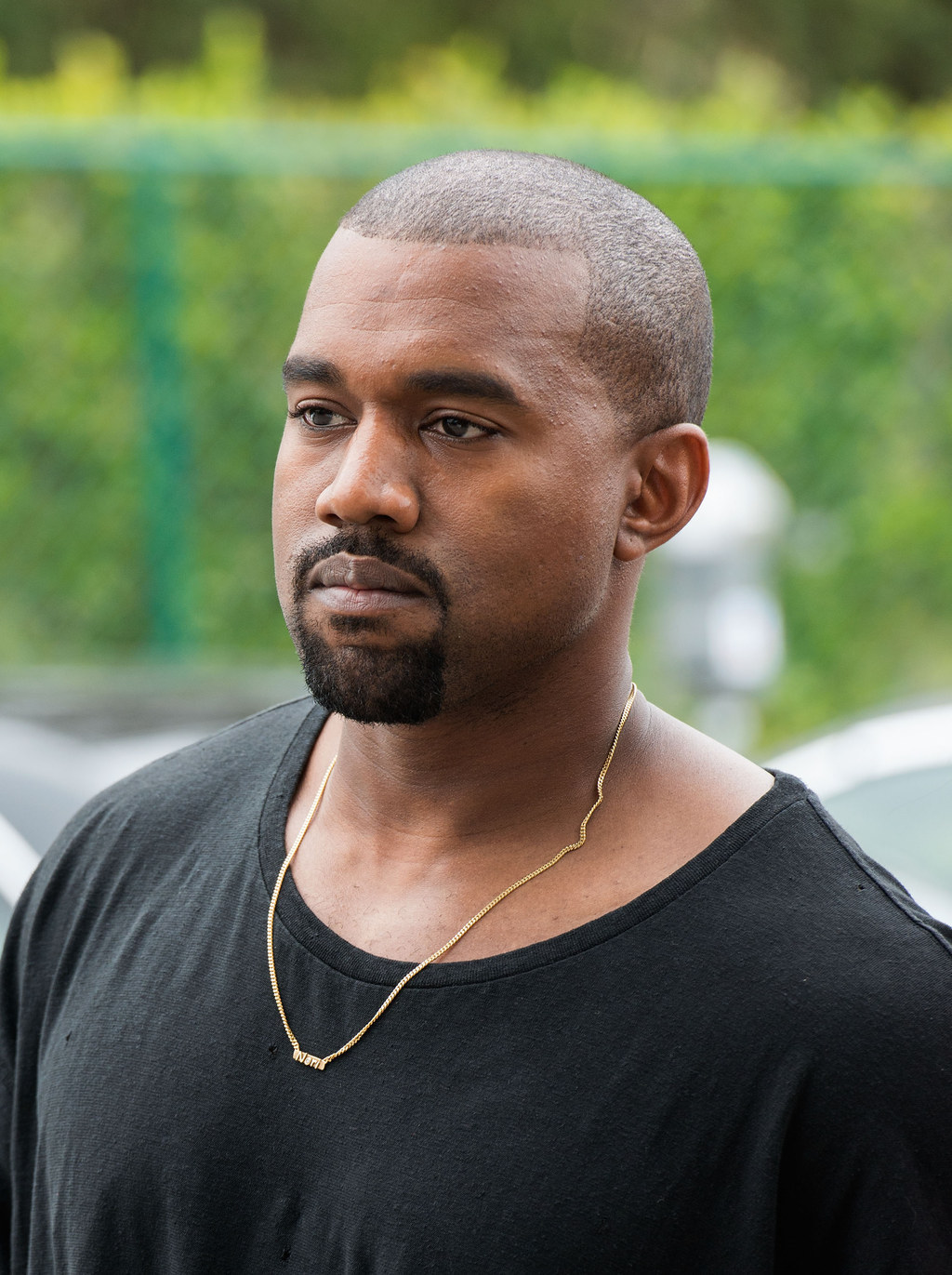 13.
People looking for validation or positive enforcement shouldn't come knocking at your door.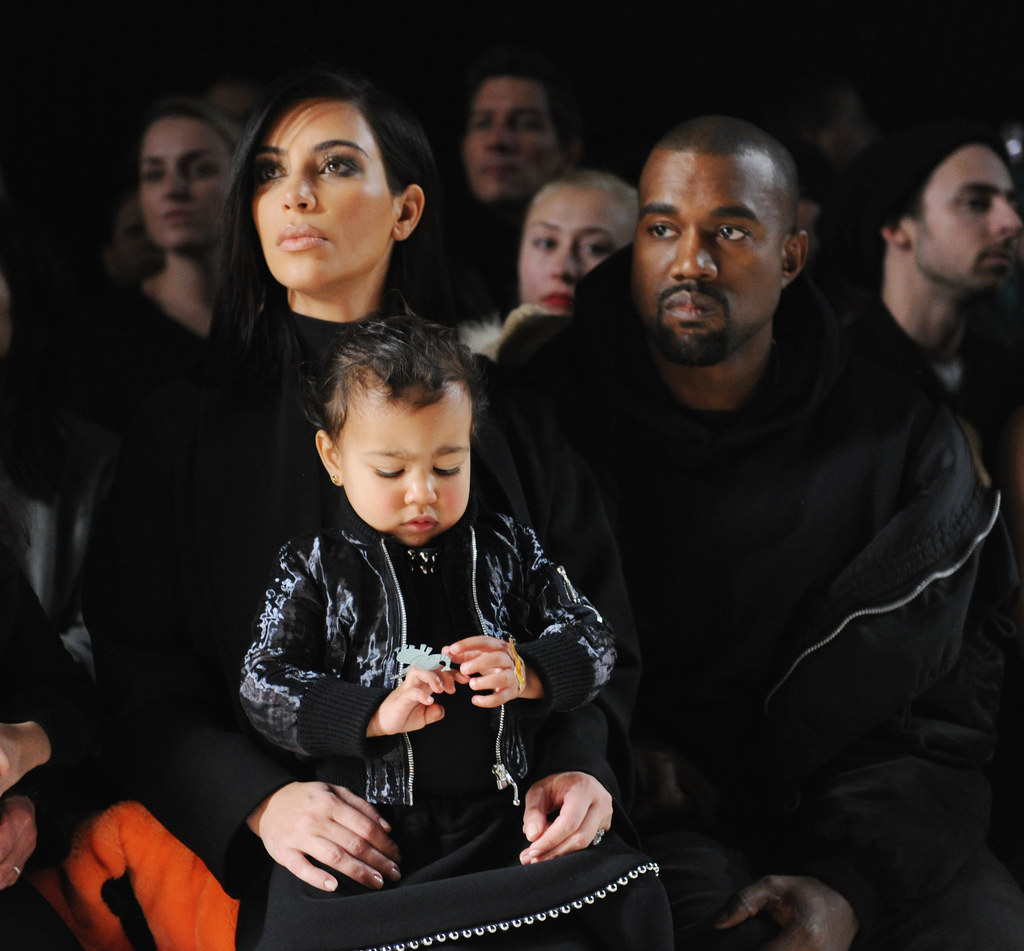 14.
Posing for photos is not your thing either. Smiling physically hurts you.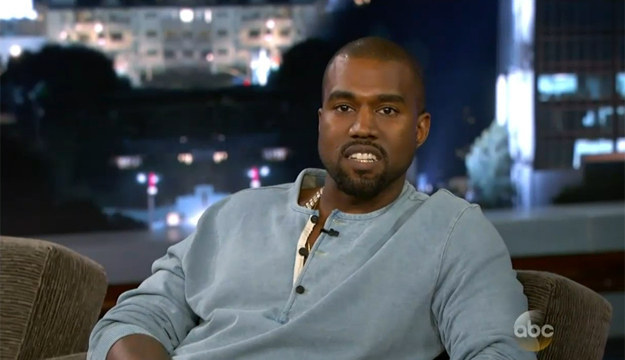 15.
You think you've mustered a decent grin, but then you check the photo back and...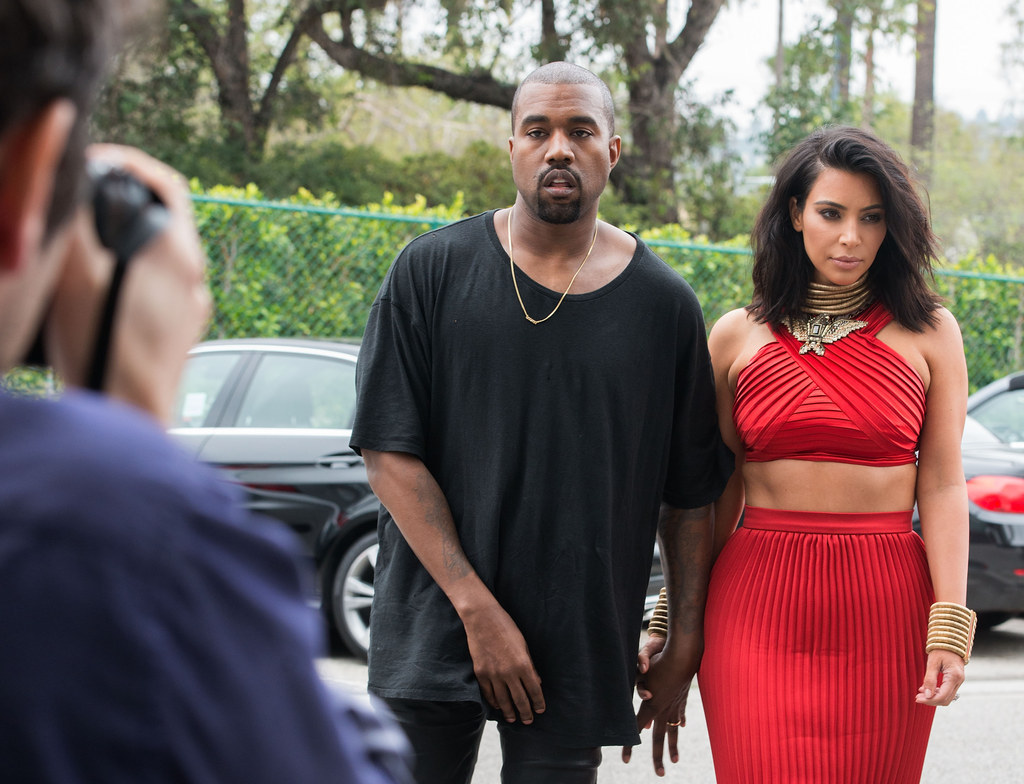 16.
People often assume you're in need of a good hug.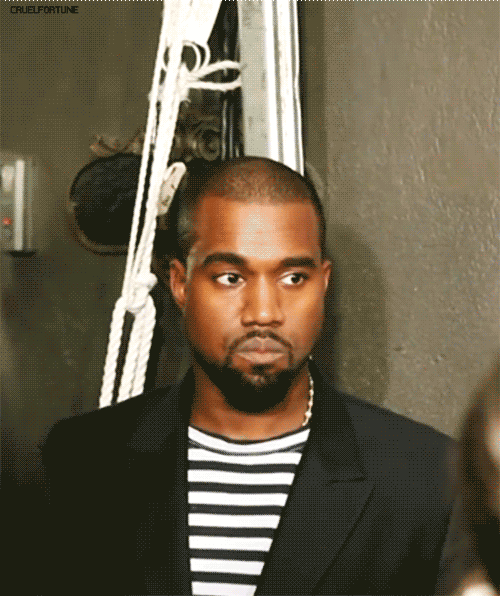 17.
But human contact just makes it worse.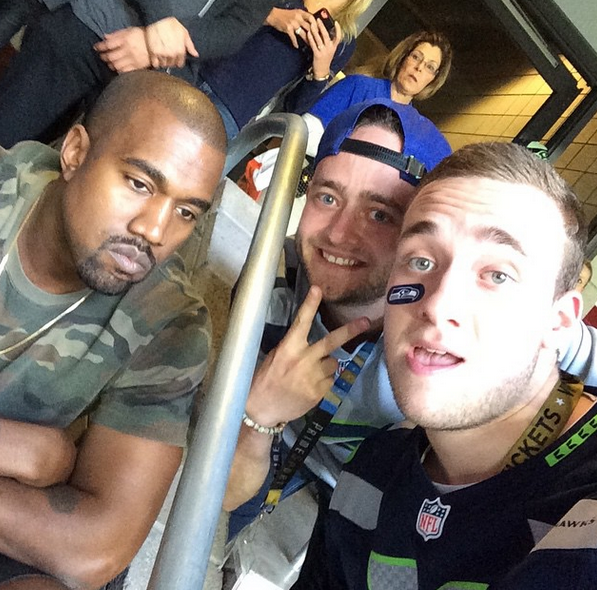 18.
Even one hand on your wife's beautiful boob won't change the state of your face.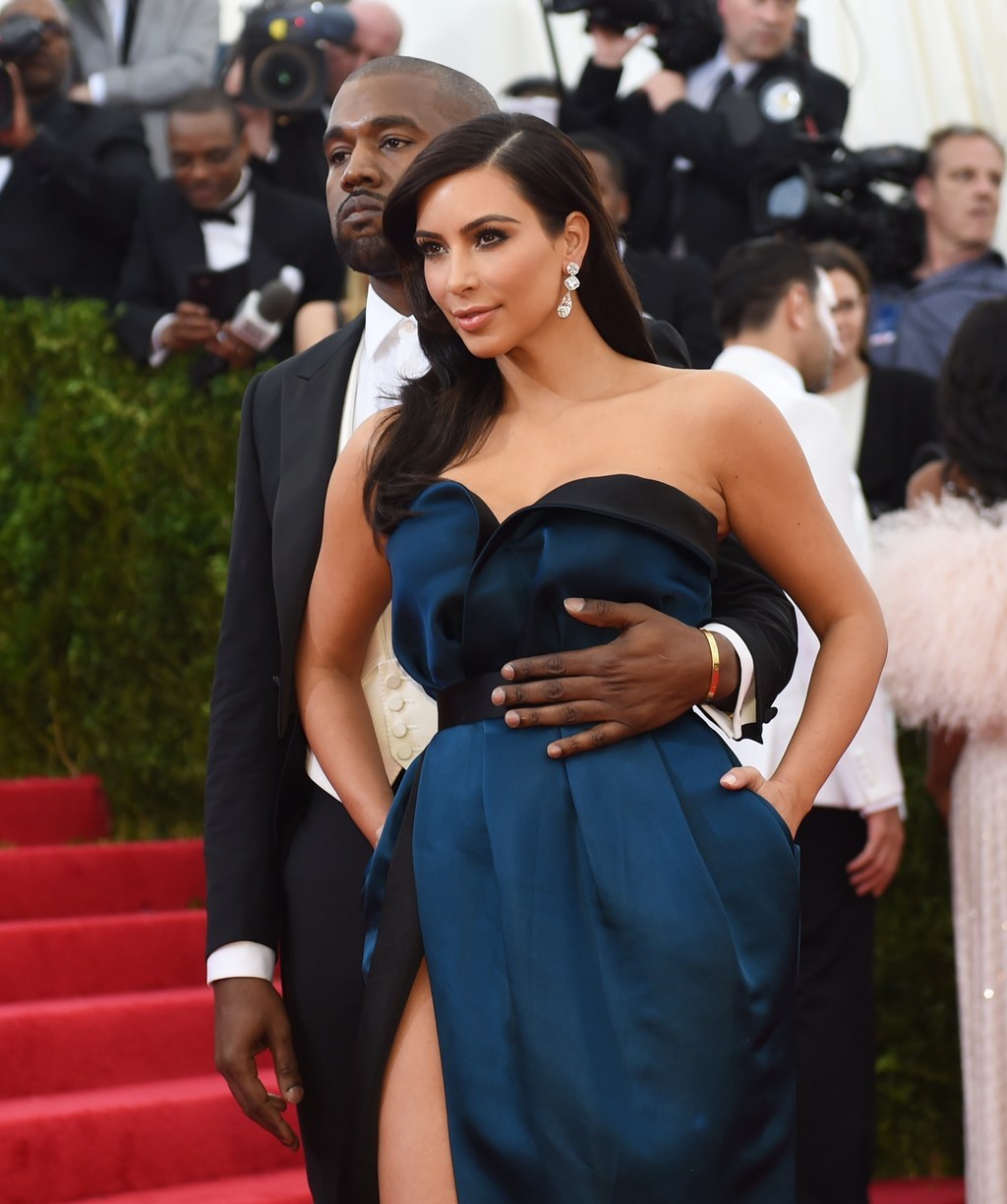 19.
It's just so tiring for you to be peppy.
20.
This is you trying to be your utmost cheerful. Your eyeballs are practically being squished out of your skull.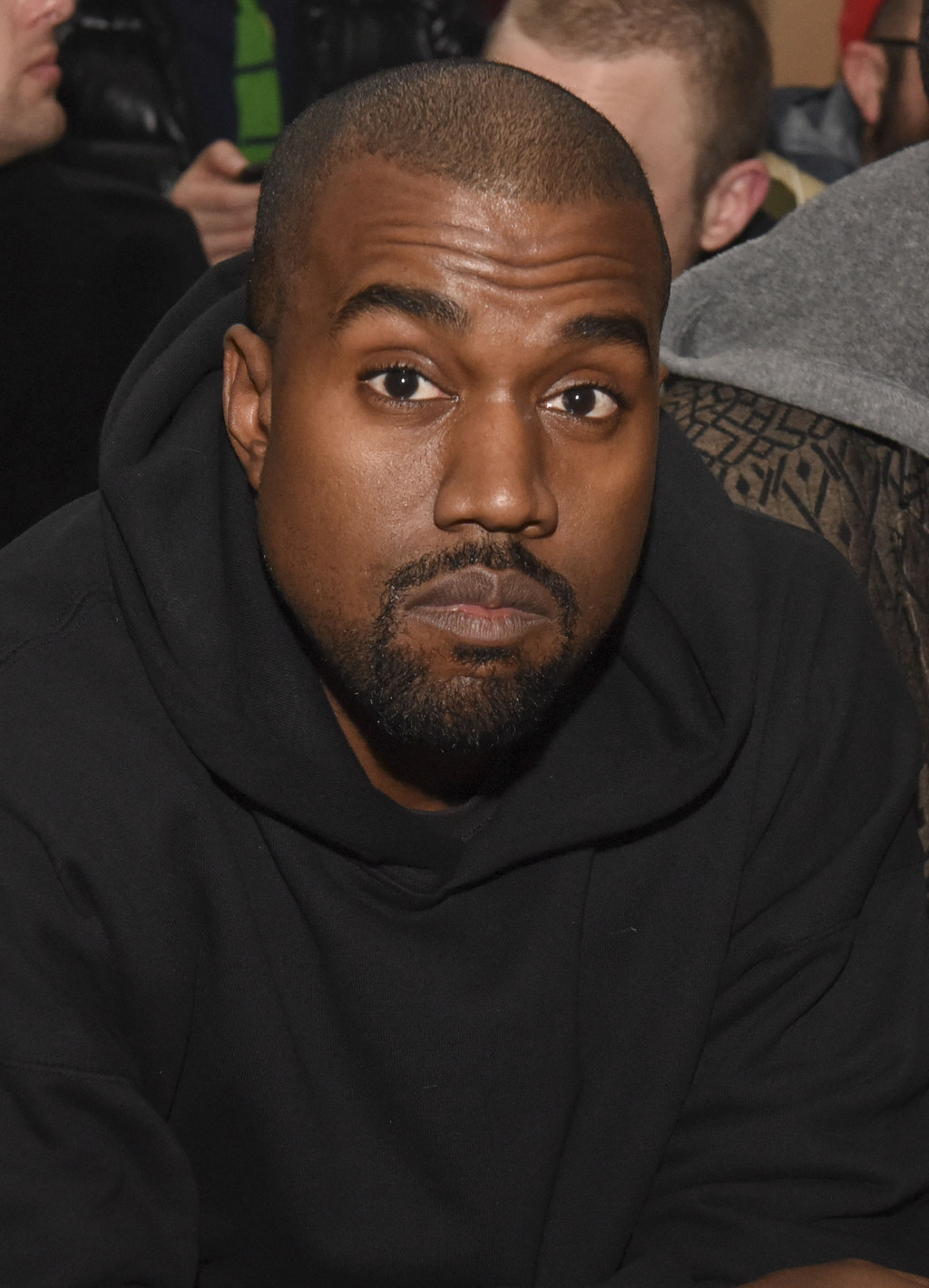 21.
When you let your face sink back to its natural, sad-puppyesque state, it's such a relief.
22.
Besides, everyone knows there is only one person who has the power to make you smile: