Here's What The Cast Of "E.T. The Extra-Terrestrial" Looks Like Now
The call that started it all. Drew is currently producing the romantic comedy How to Be Single starring Dakota Johnson, Alison Brie, and Rebel Wilson. Peter had a minor part in the 2014 CBS TV show Intelligence. This year Dee played Patricia "Pat" Spencer in the ABC soap opera General Hospital.
Michael (Robert MacNaughton) You can catch Robert as Isaac in the 2015 horror film Frankenstein vs. The Mummy.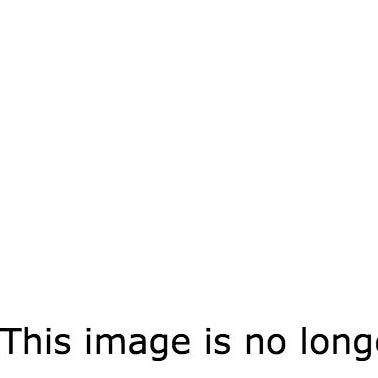 Howell plays Nate in the TV series Girlfriends' Guide to Divorce.
Pretty Girl (Erika Eleniak)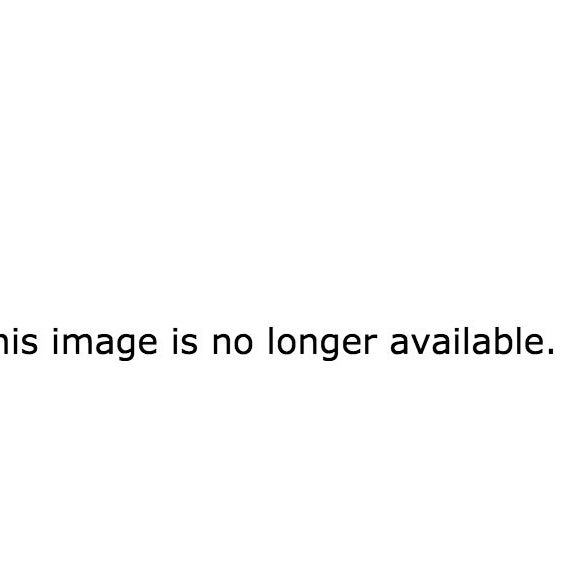 Remember the angelic blonde girl Elliot had a crush on? That's Erika Eleniak, who went on to play Shauni McClain in Baywatch.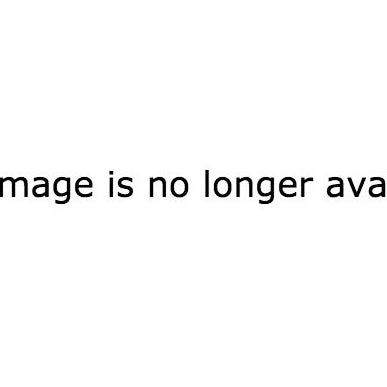 If you're still craving more E.T. nostalgia, on the left is a photo from the 1983 Golden Globes featuring Robert, Drew, and Henry. On the right is a press photo of the gang hanging out.
Drew and Henry read this adorable speech about the voting procedures at the Golden Globes.
How cute and sassy is little Drew?
In 2002 the film celebrated its 20th anniversary. Here Drew and Henry pose on the red carpet with director Steven Spielberg.
And this is the hair Robert MacNaughton decided to rock...
E.T., we'll never forget you.