1.
Don't focus on blame.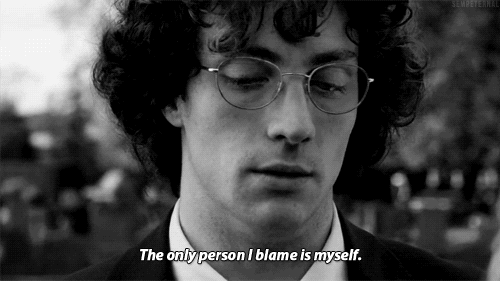 2.
Set time aside. 3.
Be prepared for all sorts of reactions.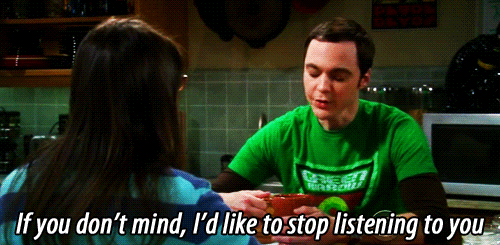 4.
Be honest. 5.
Do your research. 6.
Set some ground rules.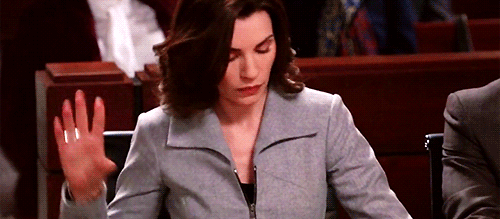 7.
Take your time.
8.
And lastly, don't isolate yourself.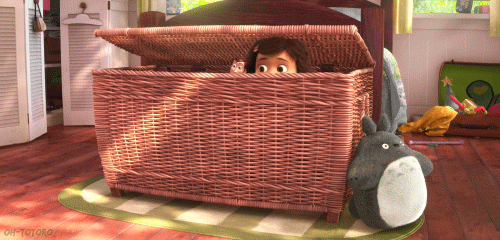 The National Eating Disorders Association (NEDA) is a non-profit organisation in the United States advocating on behalf of and supporting individuals and families affected by eating disorders. You can call their helpline on 1-800-931-2237.

In the UK ABC, the Anorexia and Bulimia Care charity, offers befriending support to sufferers and has support helplines open 9am-5pm, Monday to Friday. You can call them on: 03000 11 12 13.