The general consensus about the new season of True Detective is pretty much: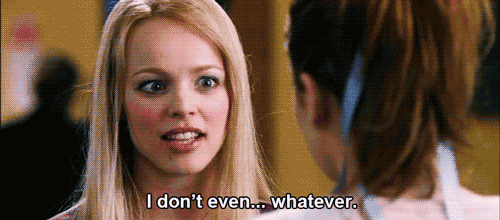 But there is one thing that deserves our complete attention: Ani Bezzerides' hair.
She has deep, dark roots, dipped in a beautiful shade of golden blonde, cut in a badass bob.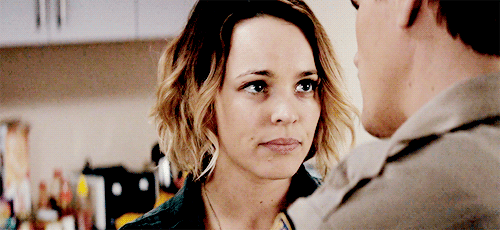 The men are so jealous of her hair. Ray Velcoro seethes with jealousy in every episode.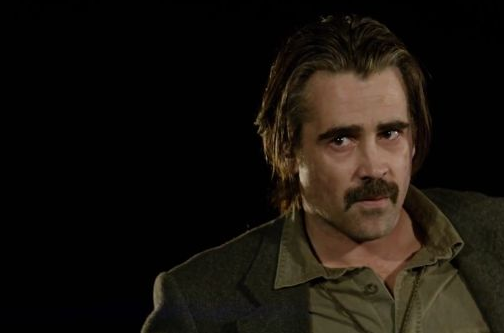 Who can blame him? Just look at the way it moves around her face.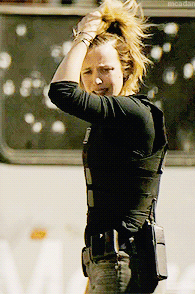 Sometimes she clips it back to get up close with her detective work.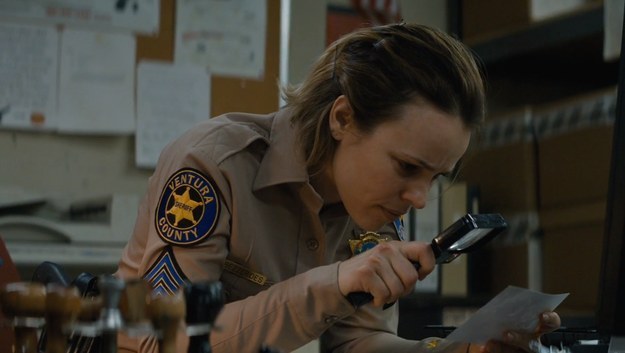 She tucks it behind her ears when she means serious business.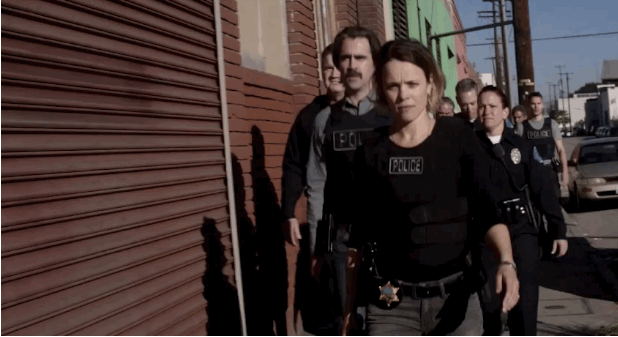 She pushes it back with a headband when she's using her knives.
Her hairdo reminds us of a regal lion's mane.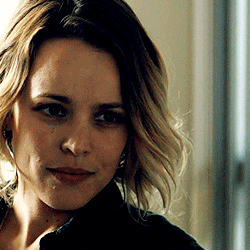 For a recent photo shoot she swooped her hair over her head like this:
And it's a thing of unmistakable beauty.
Lots of people agree:
In case you're tempted to get this hairdo, the ombre bob looks pretty awesome on people IRL.
Unfortunately, the badass bob cut gets hidden under a wig in the latest episode of True Detective. Rachel McAdams shared this selfie on Instagram earlier today.
But we're just going to pretend we didn't see that...