This post has not been vetted or endorsed by BuzzFeed's editorial staff. BuzzFeed Community is a place where anyone can create a post or quiz.
Try making your own!
22 Reasons My Brother With Down Syndrome Is A Badass
From working at the Massachusetts State House to being featured on "Sesame Street," Brian, now 25, leads a pretty great life.
1.
He has been to the Special Olympics in three different sports.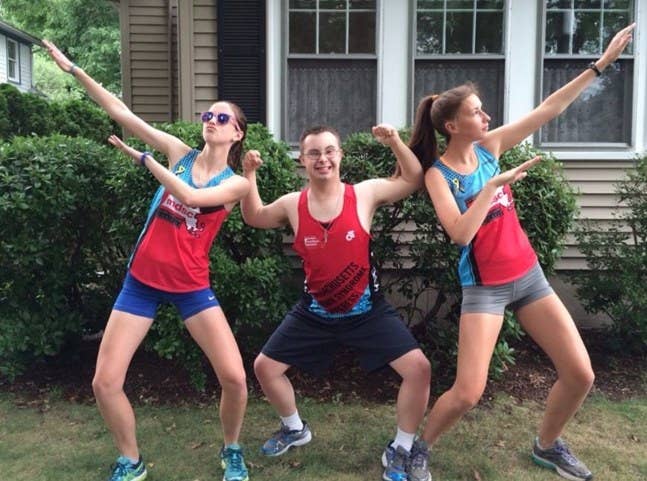 2.
He has lobbied in D.C.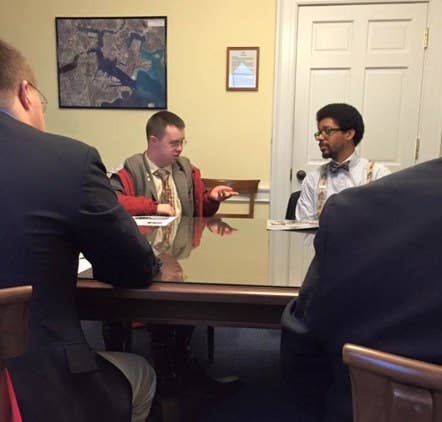 3.
He's met celebrities, including Chris Cooper and B.J. Novak.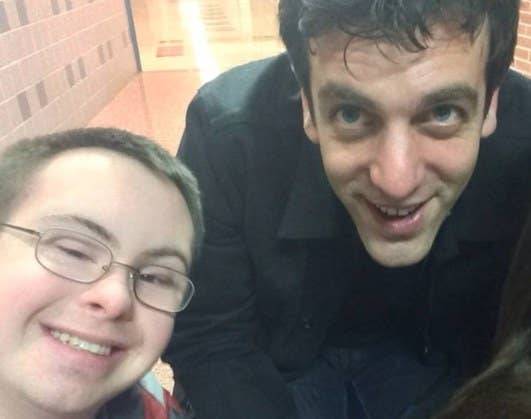 4.
He works at America's most beloved ballpark.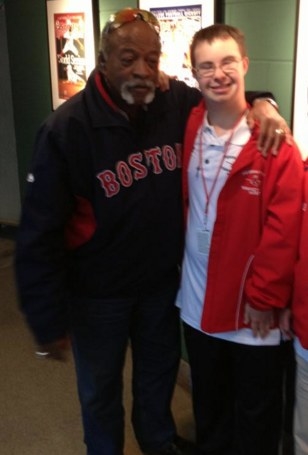 5.
He dressed up as the pope for Halloween.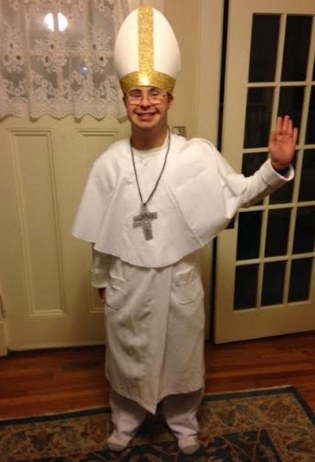 6.
He has helped pass multiple disability bills into law while working at the Massachusetts State House.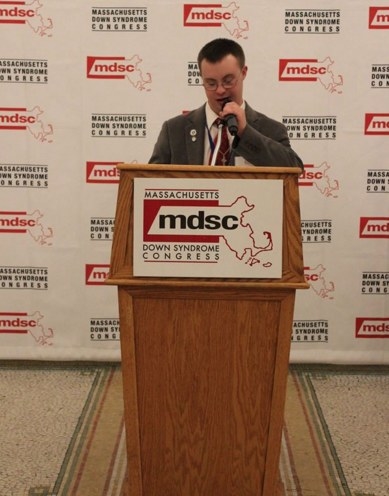 7.
He's spoken at Harvard, Boston University, and multiple local elementary schools about his work as a disability advocate.

8.
He passed all Massachusetts standardized testing and earned his high school diploma.
9.
He was incredibly flexible as a child...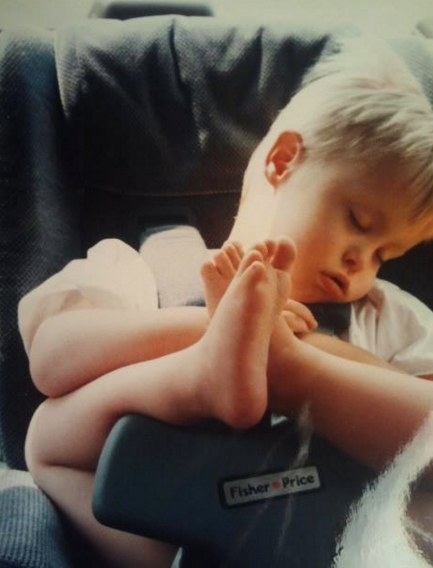 10.
...and he still is.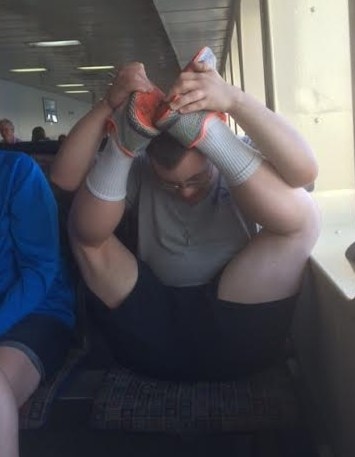 11.
He's one of the best dressers I know.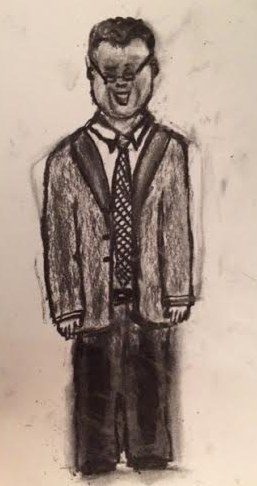 12.
He is an avid fan of both of his sister's track and field teams.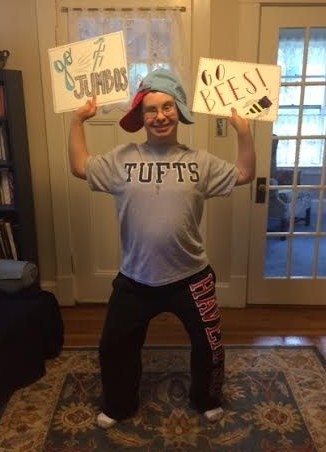 13.
He flies through bestsellers.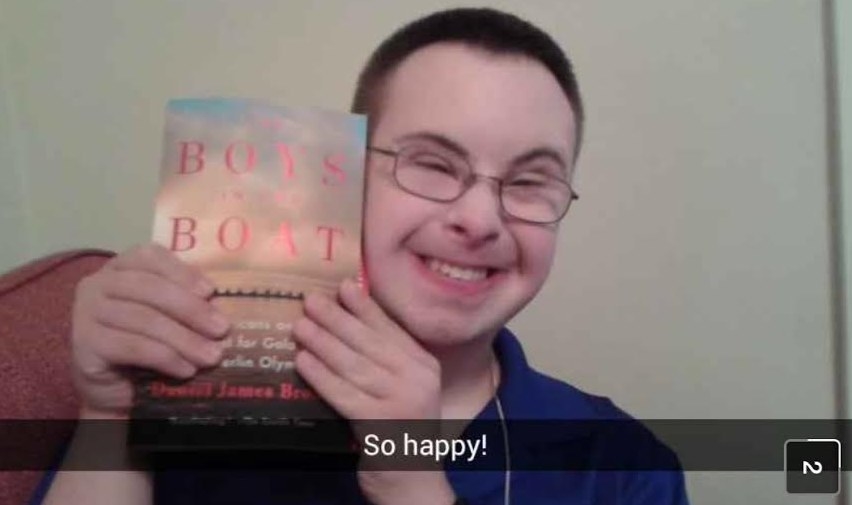 14.
He's written hundreds of pages of television shows during his lifetime.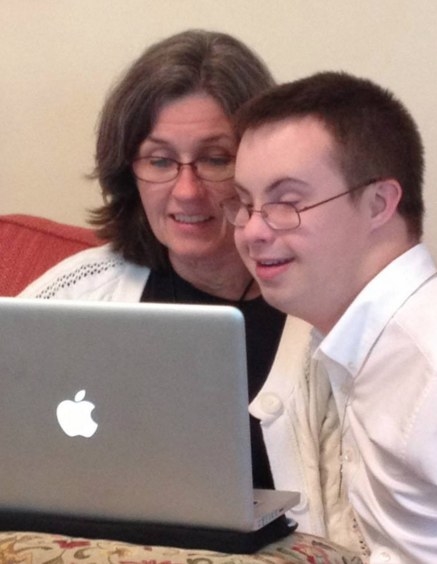 15.
He can fall asleep anytime, anywhere.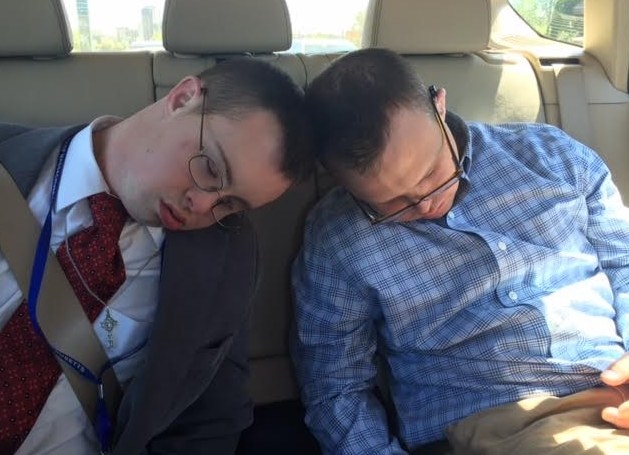 16.
He helped campaign for former Massachusetts Governor Deval Patrick.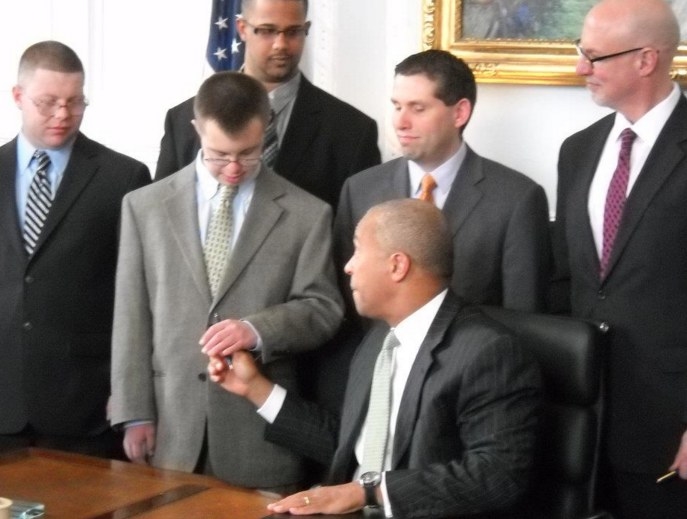 17.
He was featured on Sesame Street as a child.
18.
He has his own website.
19.
He was featured in three musicals in high school.
20.
He took classes at community college.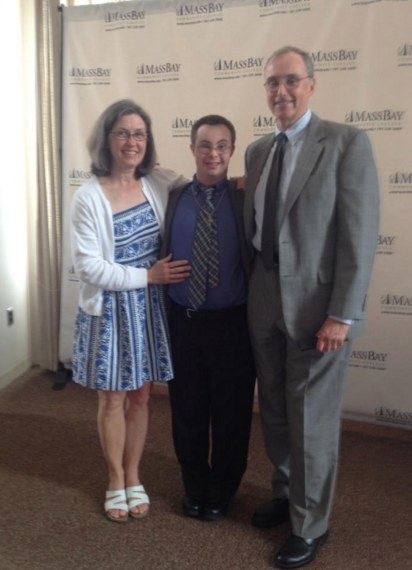 21.
His memory of obscure literary characters is uncanny.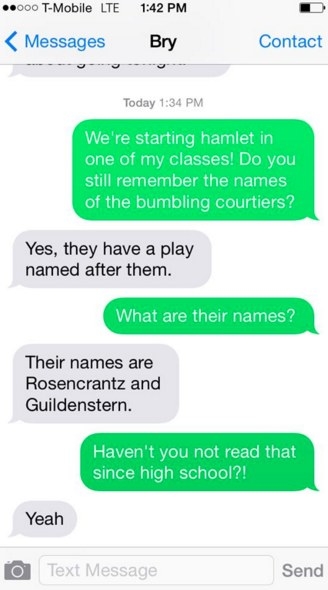 22.
And he brings joy into the lives of everyone he meets.