Okay, I'll go out on a Sunday night.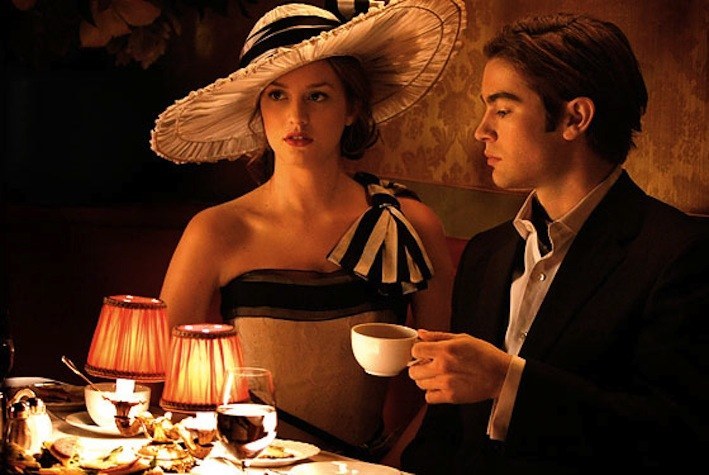 Okay, one shot won't be so bad.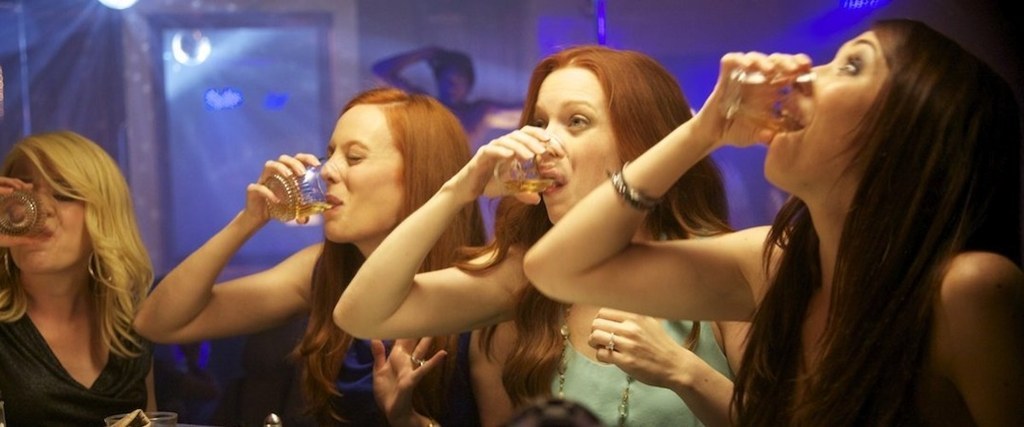 aaannnddd you're drunk !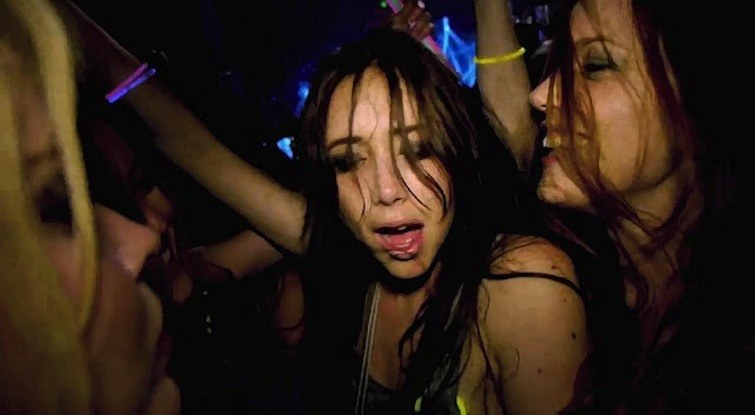 And now it's Monday.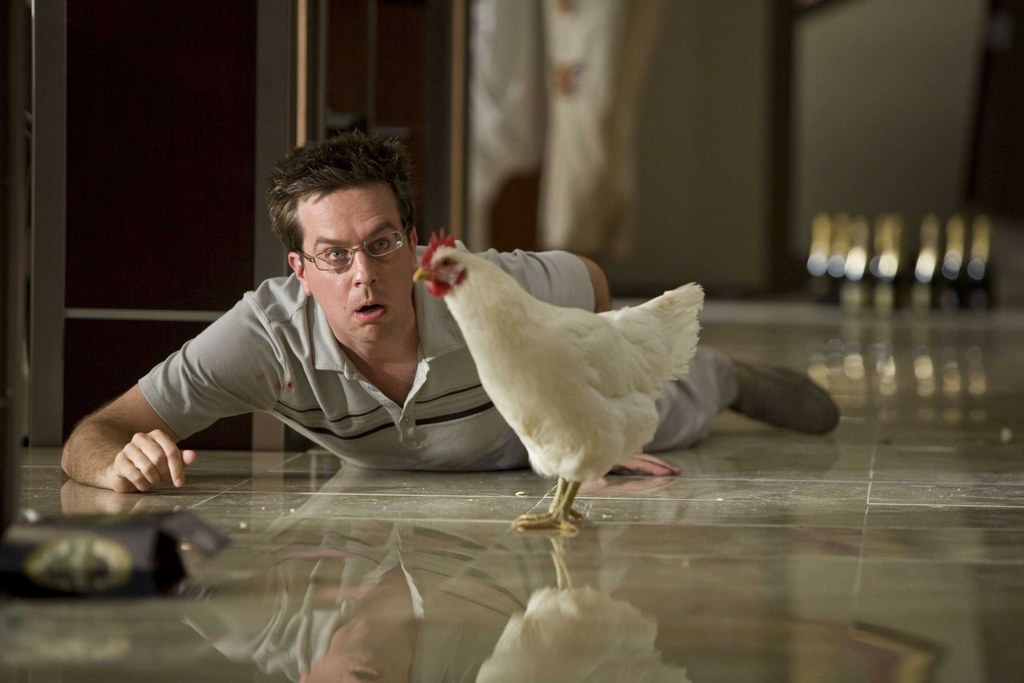 8 am and everything's going wrong.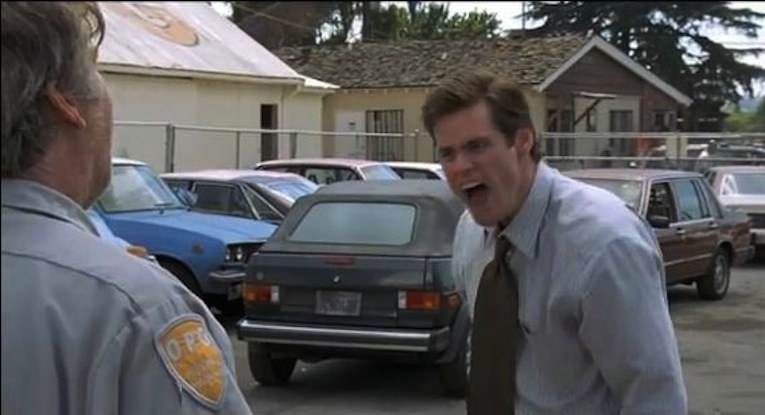 You're late and you have to put your work hat on.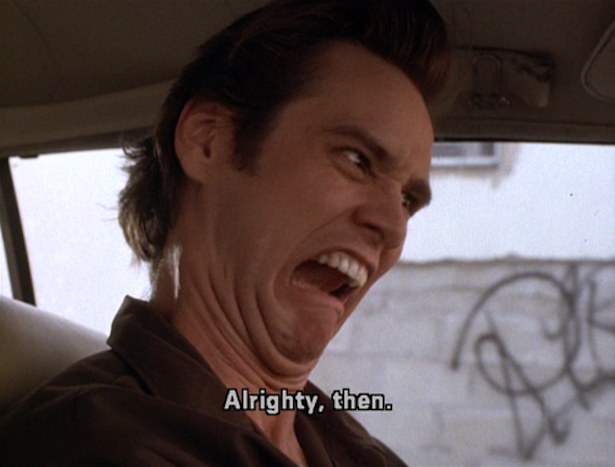 8.30 am. The hour hell is unleashed.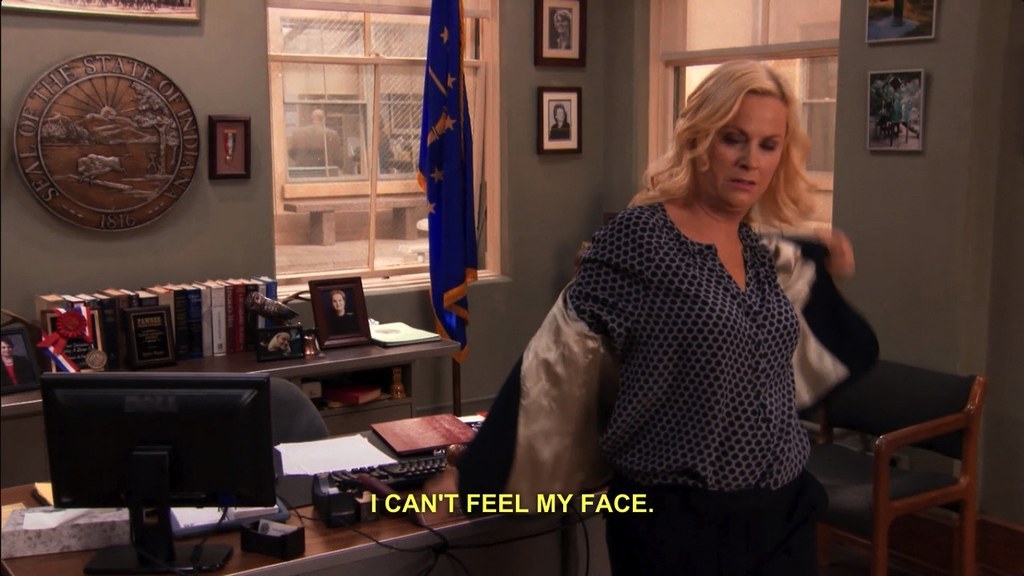 12 pm meeting - MUST. CONCENTRATE.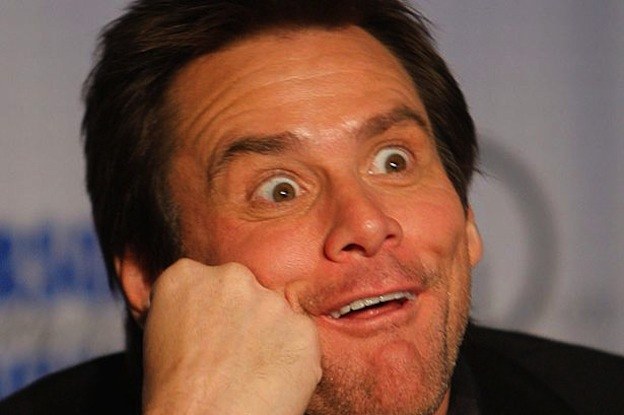 2 pm. You don't know what you're doing. or saying. You just don't know.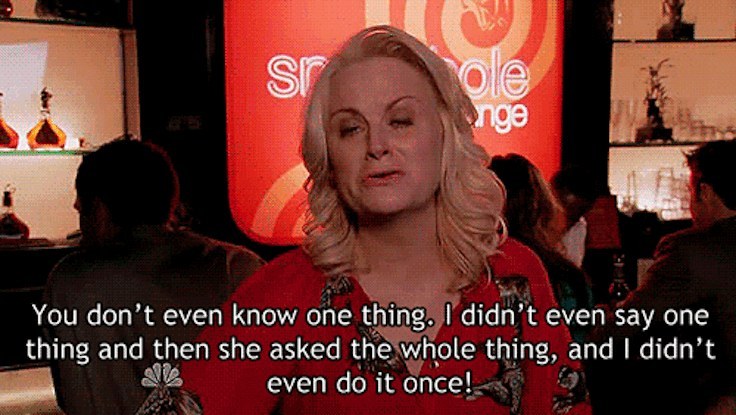 3 pm. It's getting so bad.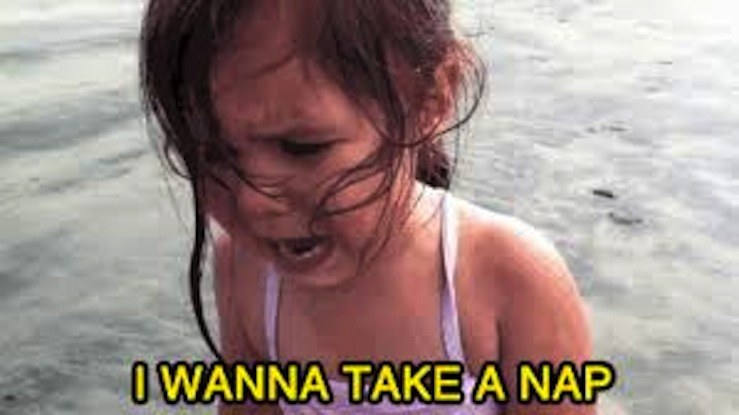 4 pm. Yup, you fall asleep at your job.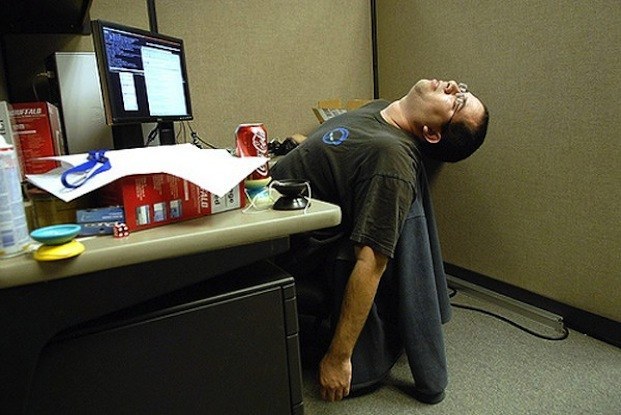 5 pm. Is it over yet ?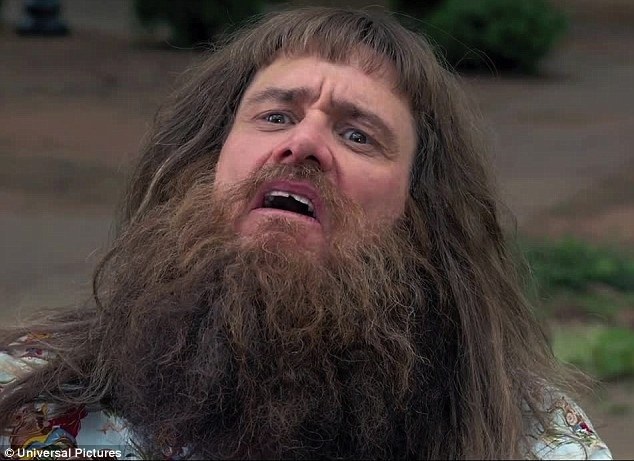 6 pm. You are out of here.
6.10 pm - Wait ? Which way do I go ?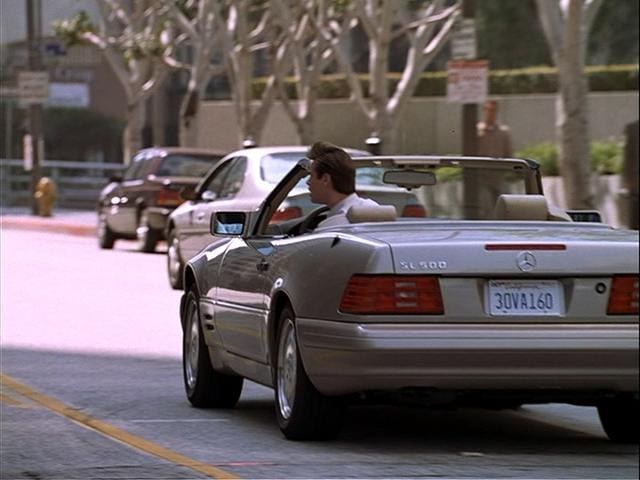 This post was created by a member of BuzzFeed Community, where anyone can post awesome lists and creations.
Learn more
or
post your buzz!