1.
When she bumped into her crush and literally had no idea what to do.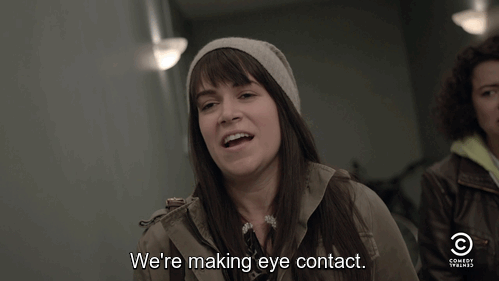 2.
When she was her truest self alone in her own home.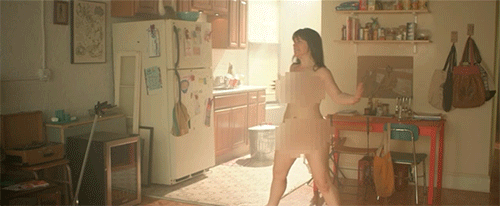 3.
When she appreciated quality home furnishings (and took the time to befriend those with similar interests).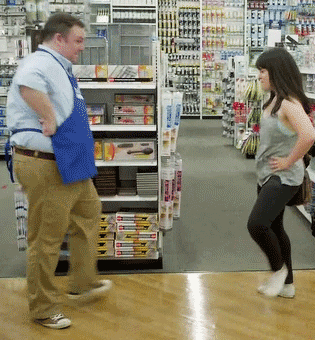 4.
When she knew when to pick her battles.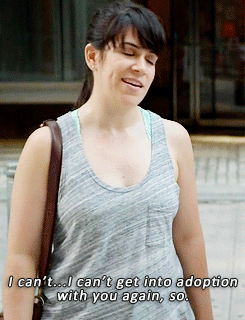 5.
When she knew her own worth.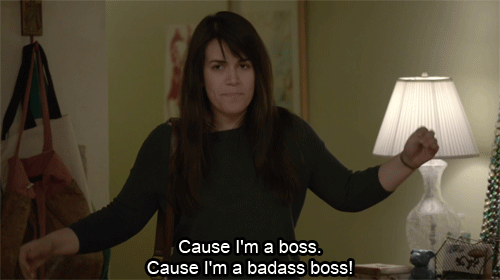 6.
When she wasn't afraid to speak her truth.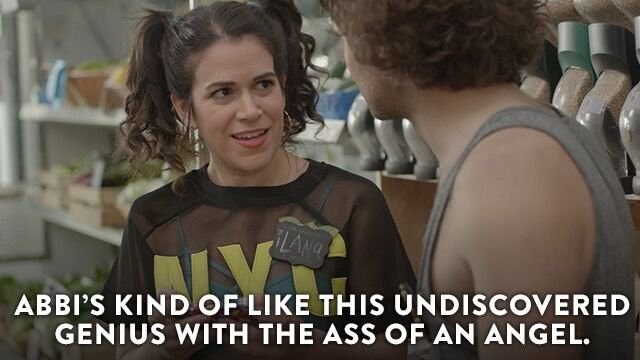 7.
When she had her priorities straight.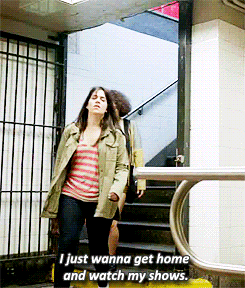 8.
When she knew the best way to deal with an awkward situation is to roll on out of there.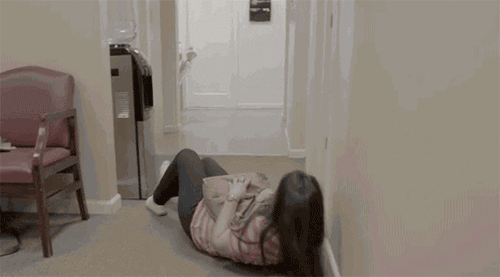 9.
When she took the time to be present and enjoy the moment.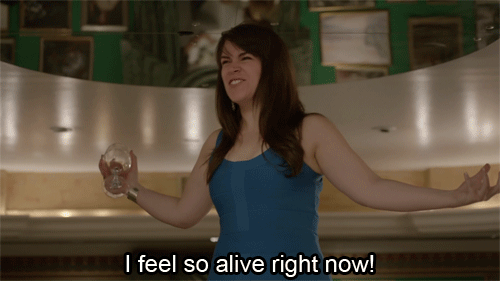 10.
When she turned into a totally different person after a few drinks.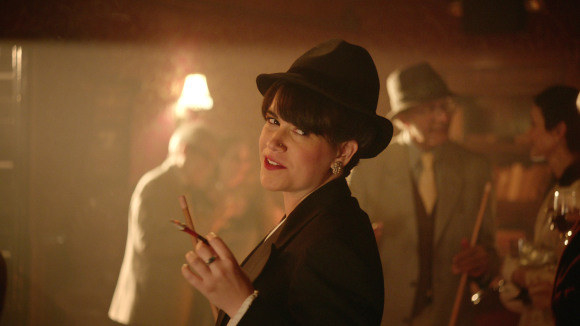 11.
When she dreamed big.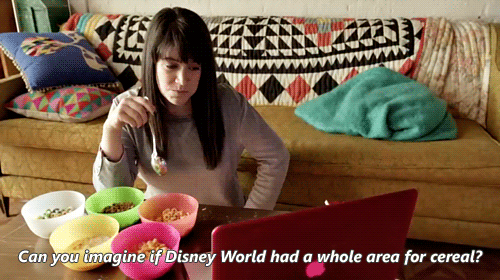 12.
When she met one of her idols and absolutely lost her shit.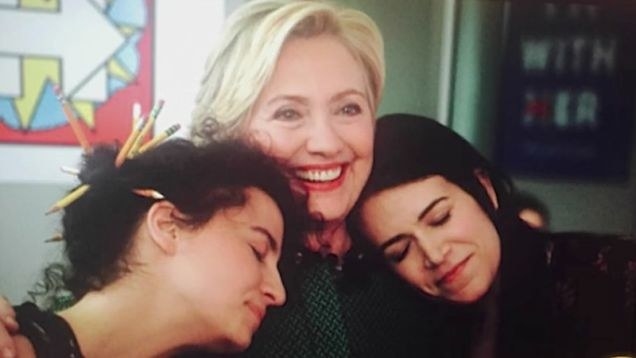 13.
When nothing gave her greater strength than being there for a friend in need.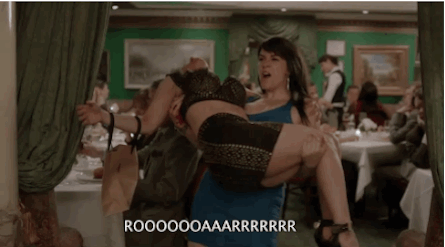 14.
When she threw shade at her gross roommate.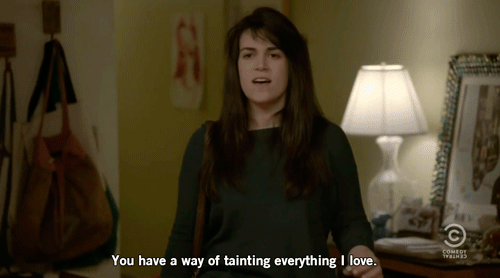 15.
When she took no shit from stupid men.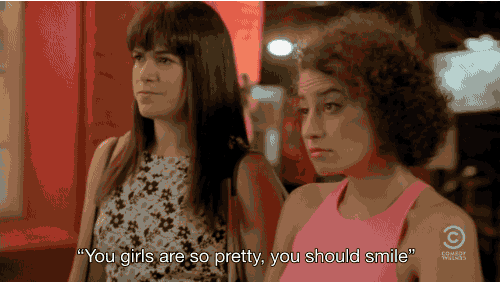 16.
When she made the most of a bad situation and enjoyed her damn self doing it.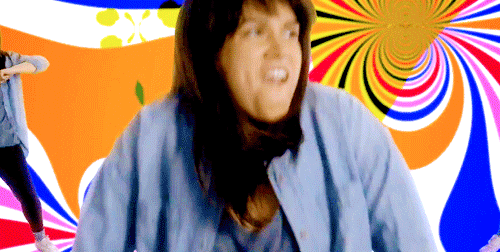 17.
And when she kept the faith and knew her best life was just around the corner.