1.
If you have a traditional Irish name, it will be butchered by people the world over.
2.
You're most grateful for the 14 years you spent learning Irish at school when you're abroad.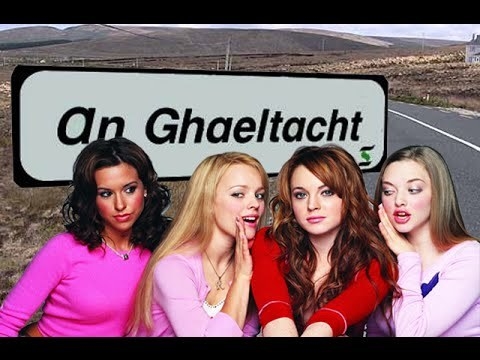 3.
You feel your nights out abroad are incomplete without Riverdance coming on at the end of the night.
5.
People cannot help but try to mimic your accent.
6.
People constantly say things like "Hey! You're from Ireland, you must know Michael Kelly from Tipperary?"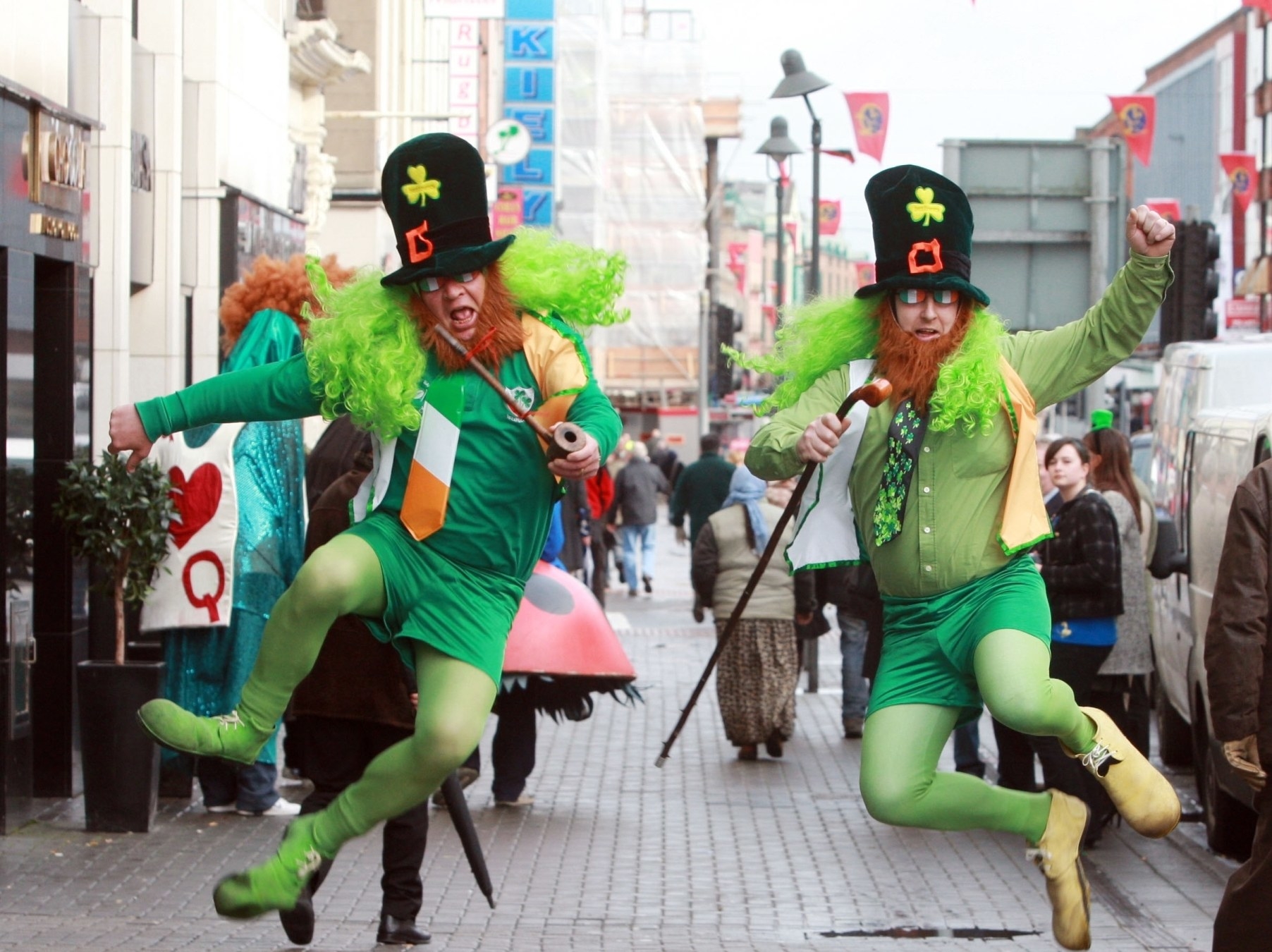 7.
If you're abroad to support Ireland for a sporting tournament, you know, win or lose, the Irish fans will support the hardest.
8.
You're constantly having to explain your slang and phrases.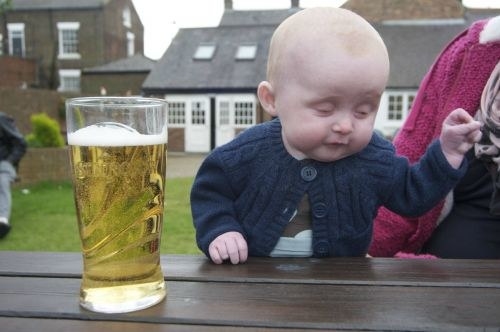 9.
Speaking of being ossified, Ireland's reputation as a boozy nation precedes you...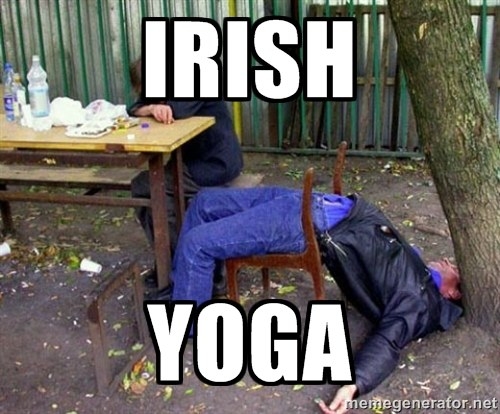 10.
... And you have spent many hours valiently defending your nation's honour.
11.
If you are White Irish and going somewhere sunny, you had better pack your SPF80.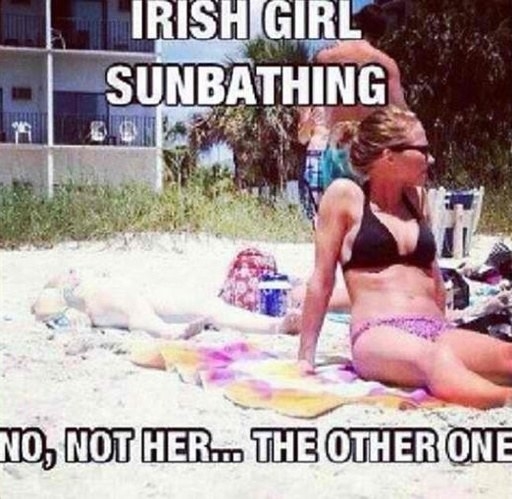 12.
You will inevitably be asked to explain Ireland's entire history every St. Patrick's Day...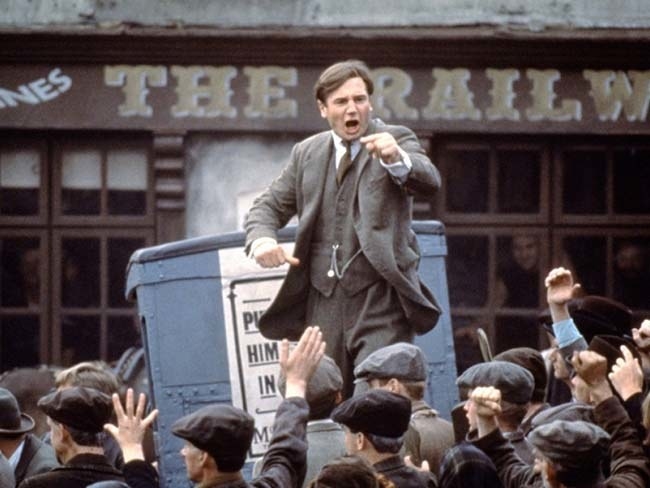 13.
... And you smile through gritted teeth when people don't realise Ireland is its' own country.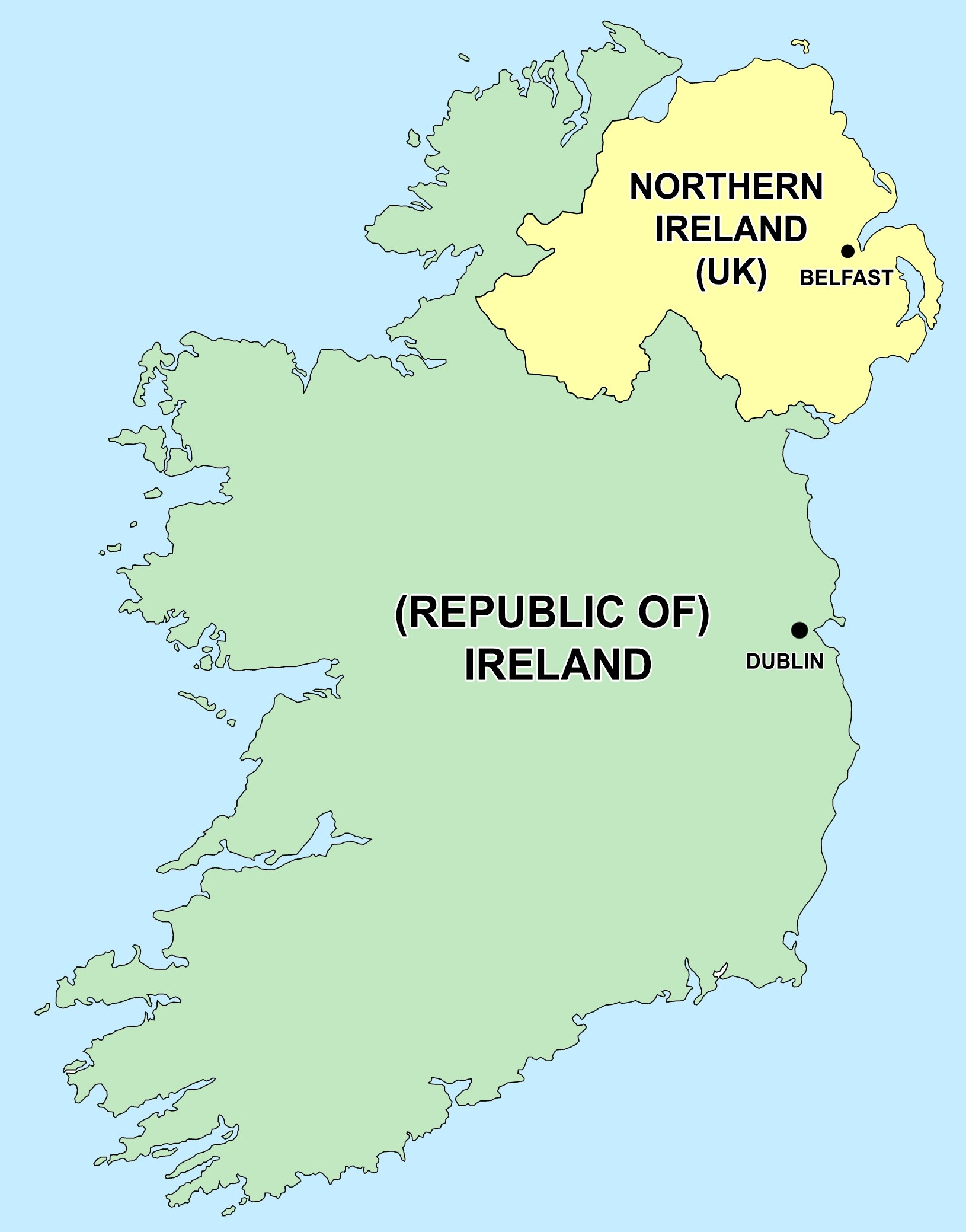 14.
If you live abroad, you will spend every St. Patrick's Day listening to Irish music, traditional and new, and thinking about the old country.
15.
You've had more than your fair share of people abroad claiming to be "as Irish as you".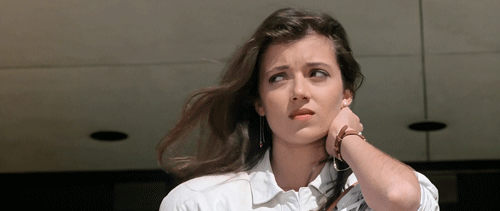 16.
Most of all, you're proud of your culture, and love nothing more than the chance to brag about the virtues Ireland to anyone who'll listen.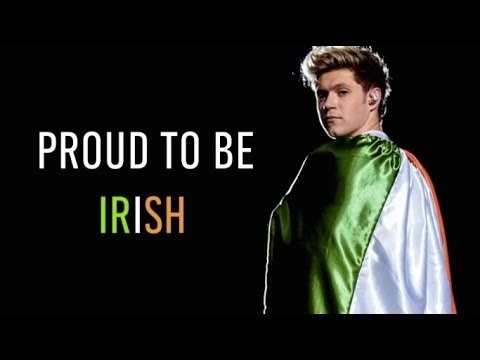 This post was created by a member of BuzzFeed Community, where anyone can post awesome lists and creations.
Learn more
or
post your buzz!