What do you spend most of your free time doing?

Tanning at Palm Beach Tan

Hanging out with your S/O

Planning your wedding on Pinterest

What is the first thing you do in the morning?

Sleep through 12 alarms and never wake up

What would you rather die than do?

What are your watching on Netflix?

Who is your celebrity crush?

Whats your preferred drink?

What was your go-to middle school accessory?

What is your favorite holiday?

What is your spirit animal?

Hillary Duff as Lizzie McGuire

Pick an inspirational quote

"Be who you are and say what you feel because those who mind don't matter, and those who matter don't mind"

"You deserve more than unlimited breadsticks and salad"

"Ashes to ashes, dust to side chicks"

"She believed she could so she did"
Which Bitch R U From Apt 368???
You're Marge! Your coffee cup collection does NOT outshine your sassiness! You love camp and all milk products! You've got an ass that won't quit and a heart that never stops caring about women's rights! Messy hair and a messy room won't stop you! Who runs the world? GIRLS!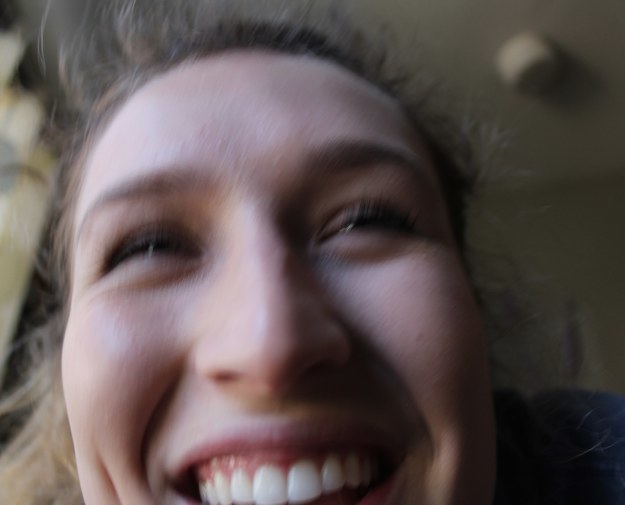 You're Angela! A spicy girl with a Philly attitude. Your one true love is Ophelia Beyonce. Unlike your tattoo, you're new zodiac sign is a Virgo! You don't take SHIT from ANYONE! you go girl!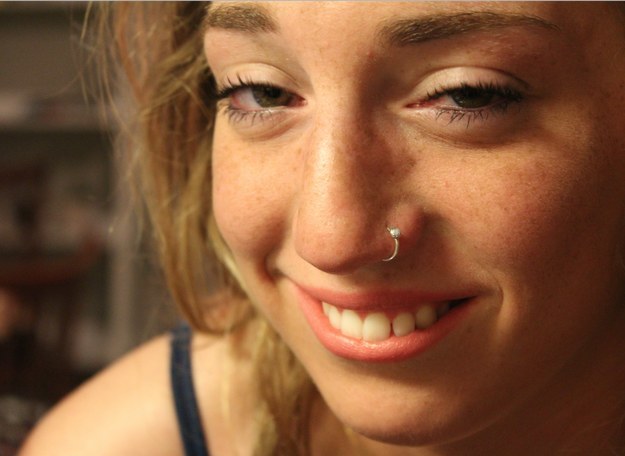 You're Em! A real southern belle while also being the man of the house! You spend most of your time missing the love of your life Dixie Walker. Your not a normal privileged white girl, your only going to Paris with your mom for the weekend! You are SO edgy... punk rock music and black eyeliner define you!!!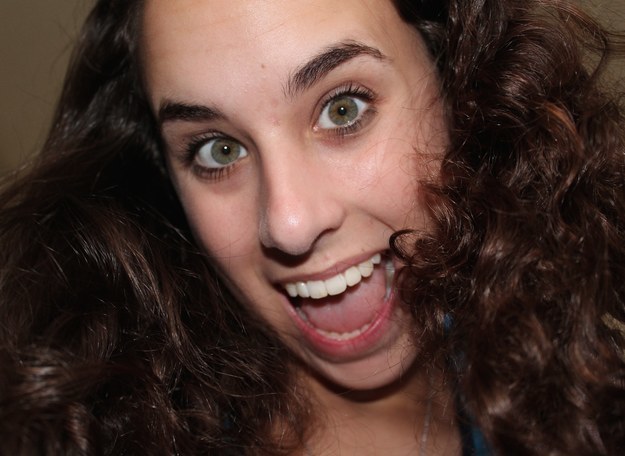 You're Meegan! You aren't the stereotypical dumb blonde, you like to craft too! Your Harry Potter fan club meetings are often interrupted by a phone call from your mom! Oh Cathy! Your jokes and stories are out of this world! Watching YoutTube is your go to pastime. You pride yourself in being a true friend while also staying true to yourself!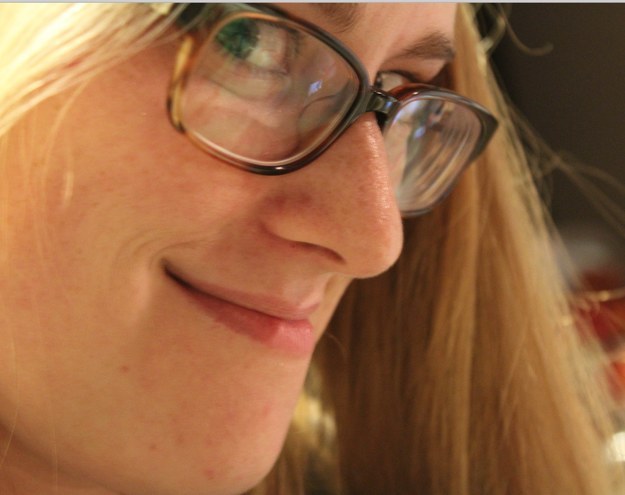 This post was created by a member of BuzzFeed Community, where anyone can post awesome lists and creations.
Learn more
or
post your buzz!