This is Miley, the homeless husky who was found in a trash pile.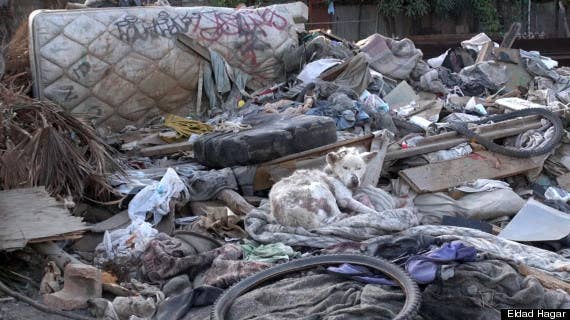 When she was found she was a timid husky with mange, parasites, bacterial infections and malnutrition.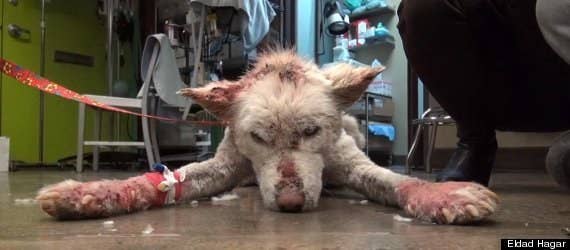 The story ended with her doing much better and helping a little puppy through his own ordeal.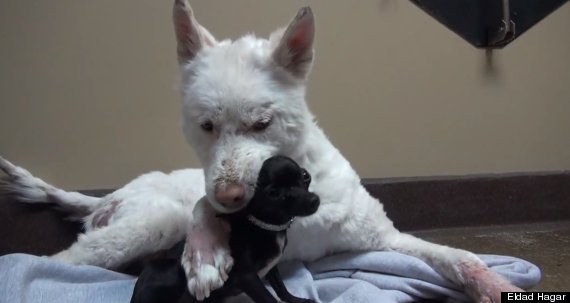 If this is you right now...