Don't be this drunkie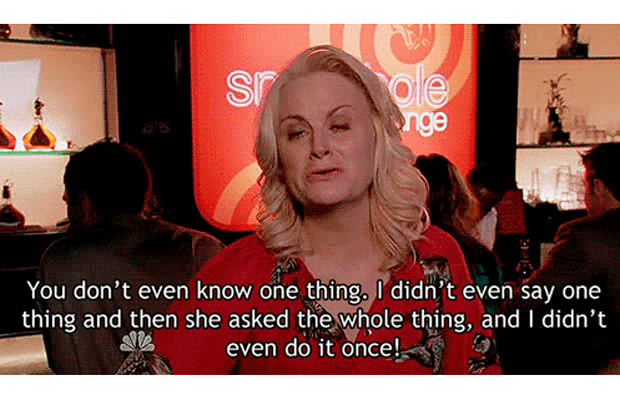 Or this whiner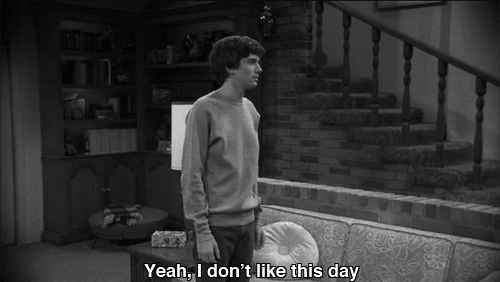 Or a cry baby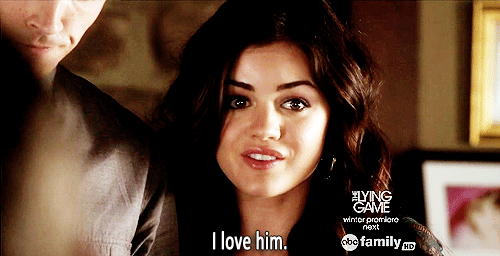 Don't talk like this...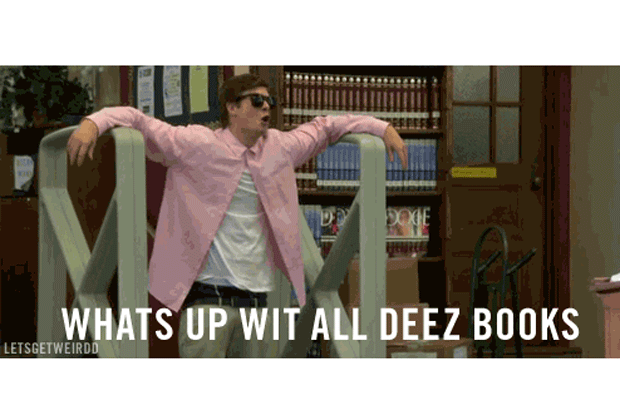 ...or this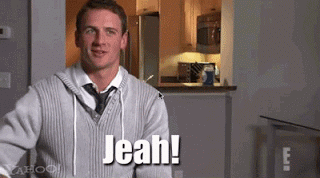 ...or this. Please!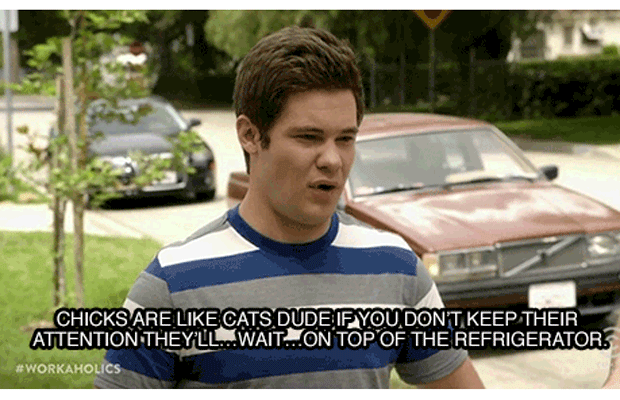 And definitely don't creep on the one person that said, "Hi!" to you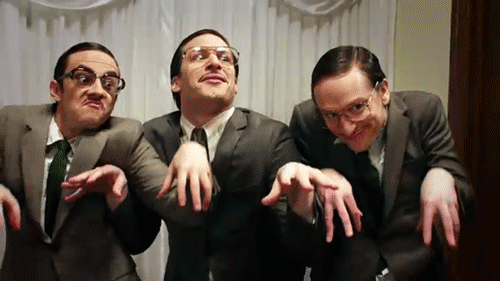 Don't ask stupid questions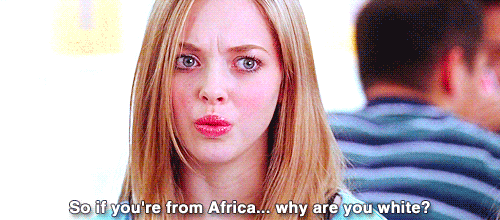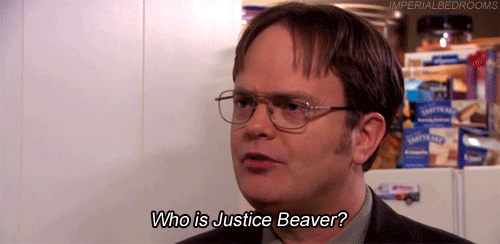 Don't preach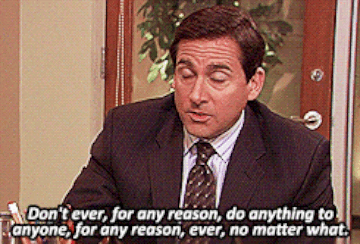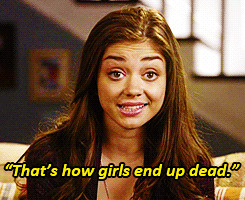 Don't overshare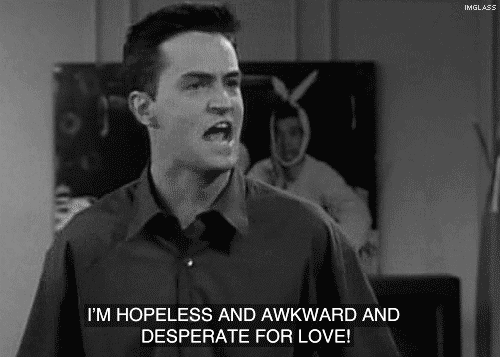 Don't talk about your cats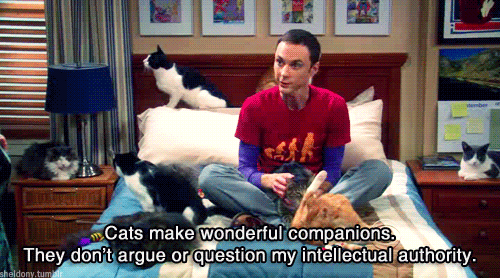 Don't tell stories that last forever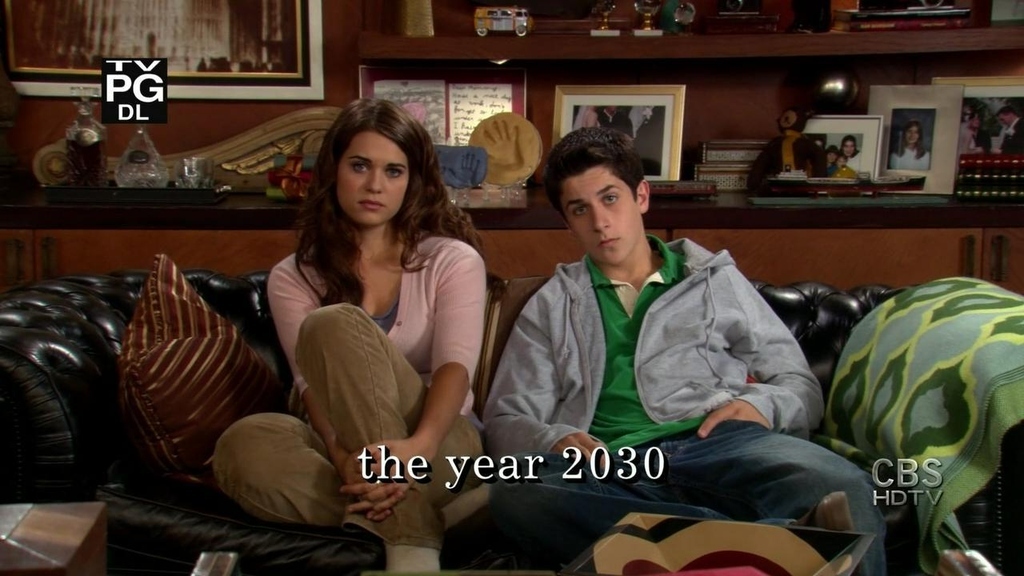 Don't get all intellectual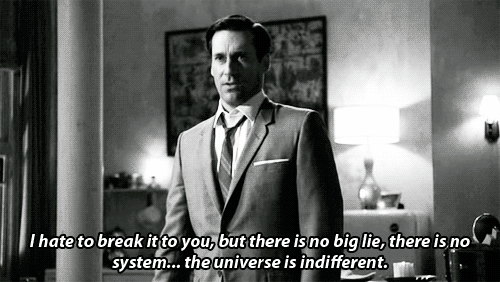 Don't talk politics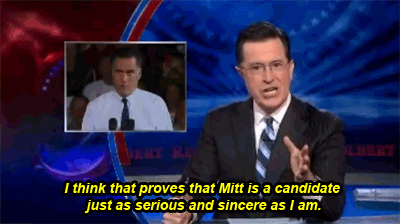 Most of all? Don't listen to me
Who the hell am I to tell you what NOT to do?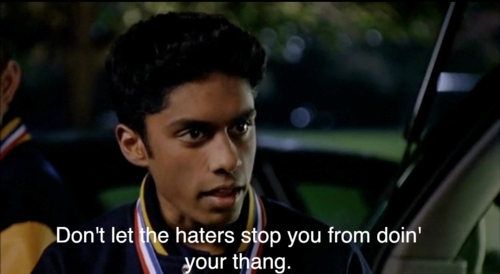 Just drink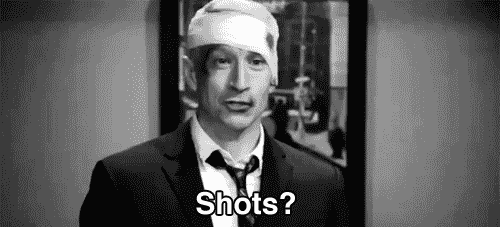 Dance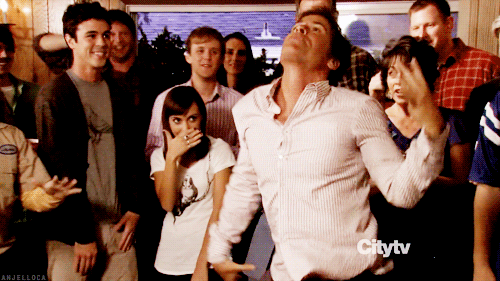 And twinkle like the star we all know you are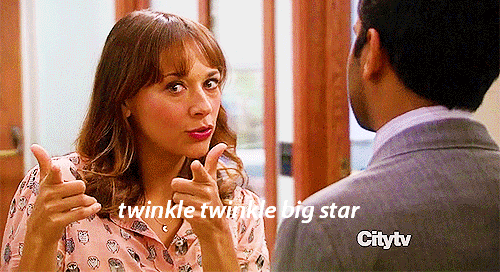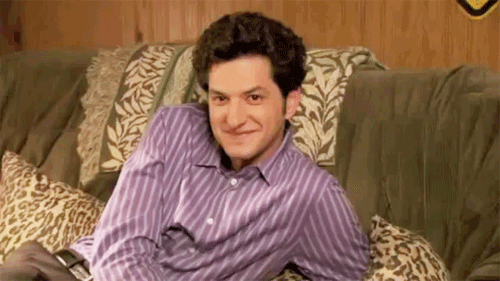 CAUSE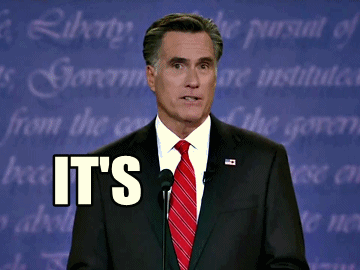 This post was created by a member of BuzzFeed Community, where anyone can post awesome lists and creations.
Learn more
or
post your buzz!