1.
When you got off the plane...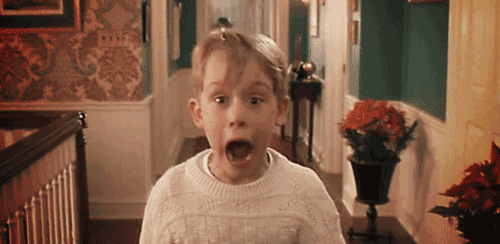 2.
This was you on your first day at school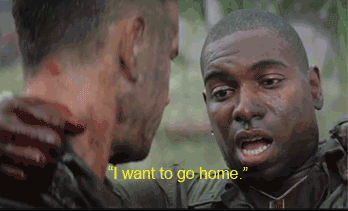 3.
You figured Skyping home would help you through the transition but then your laptop crashed.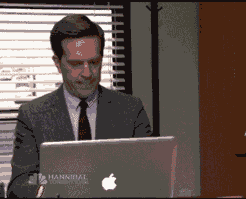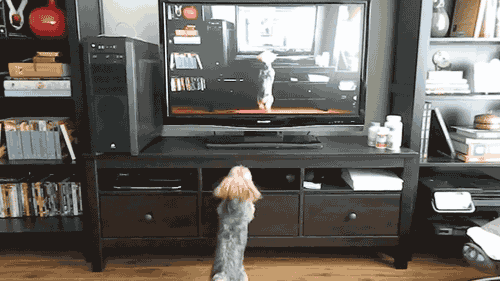 4.
But things started to look up. Your advisor pronounced your name right!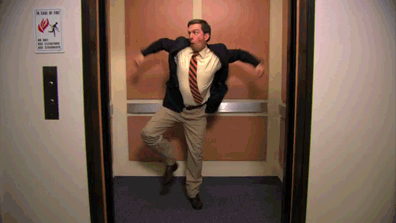 Then Starbucks spelled your name right on your coffee cup!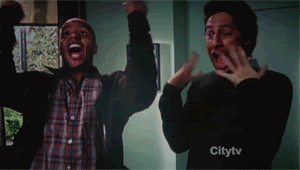 5.
Meanwhile you tried to field asinine questions like this: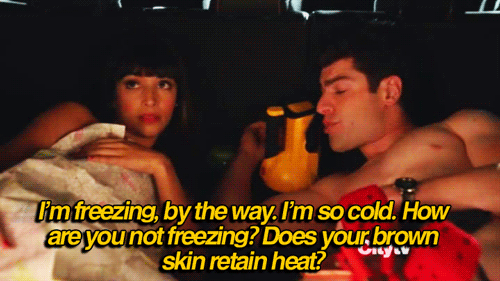 And the only reaction you had was...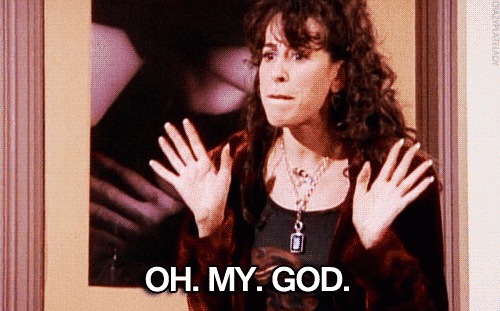 The questions continued.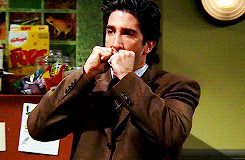 6.
You also got this a lot.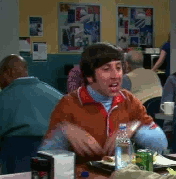 You got it so many times that...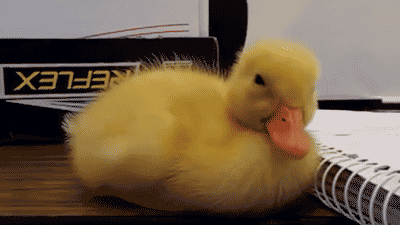 7.
But amidst all this you managed to bust a stereotype. Bazinga!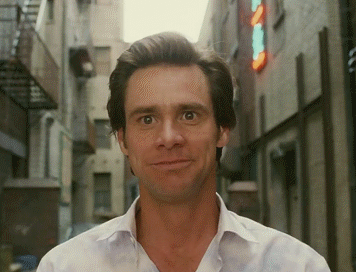 8.
You also got caught reinforcing a stereotype.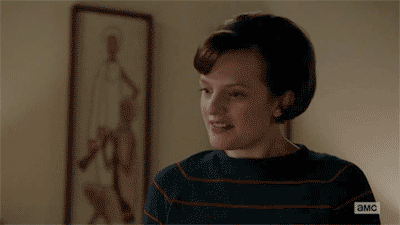 9.
Finding your favorite food from home at the local grocery store was cause for a party!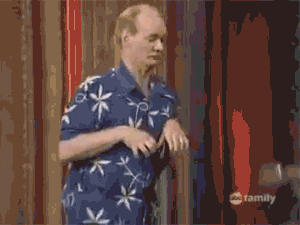 10.
This was you trying to make friends: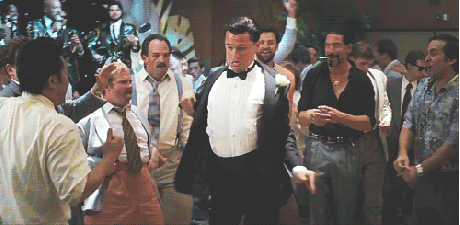 Then you remembered you spoke their language. Duh!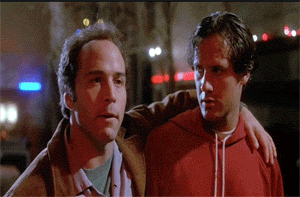 And that got you to this crazy bunch.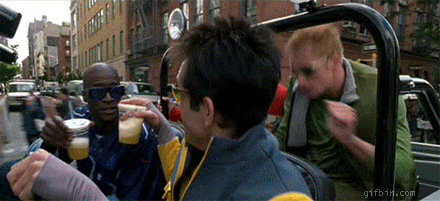 11.
Remember that time when you asked your parents for money?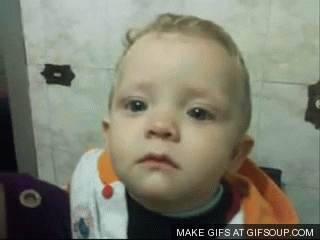 So you tried to guilt them in to sending you some.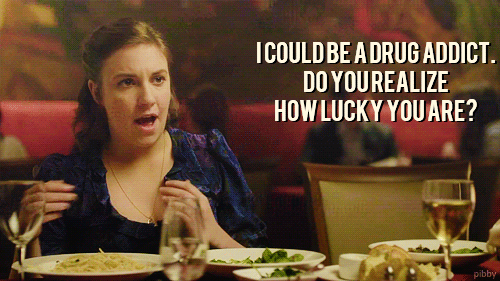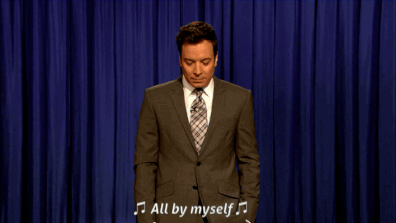 12.
When one of your new friends invited you over for dinner...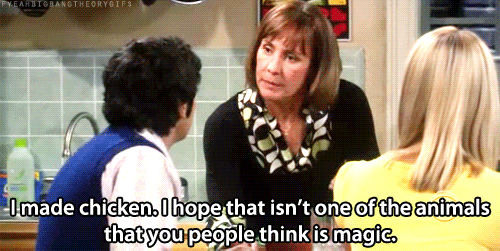 you wanted to do this but...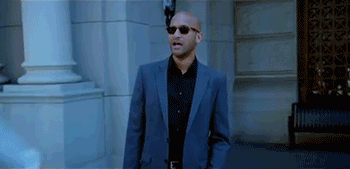 ...this is what you mustered up.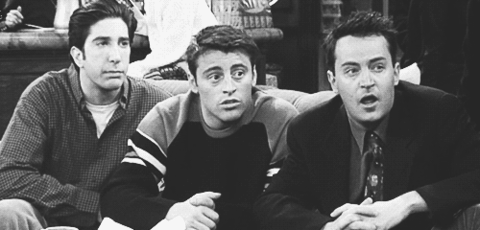 13.
However, after the initial hiccups...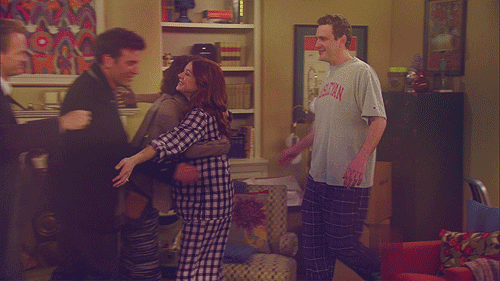 ...this strange land became home.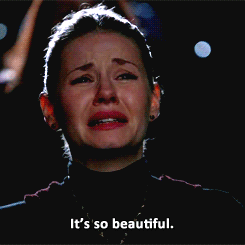 Hooray for making it!