1.
All writers are caffeine addicts.
2.
All writers create in the peace and quiet of a local coffee shop, happily typing or writing away.
3.
To be a writer, you have to be a stoner.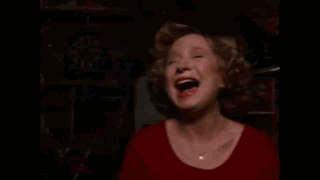 4.
Writers are super emotional.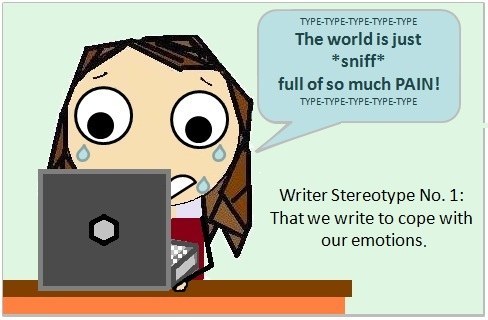 5.
Writers live in constant fear of others finding out they wrote about them.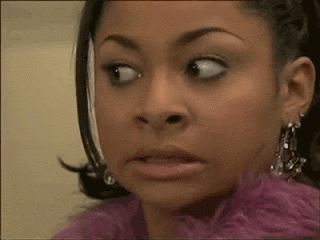 6.
All writers drink in excess.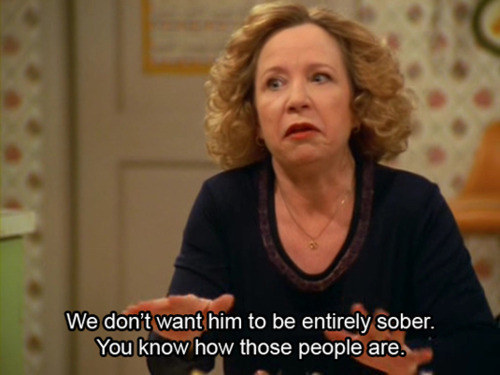 7.
All writers handle writer's block with grace, waiting patiently for inspiration to strike.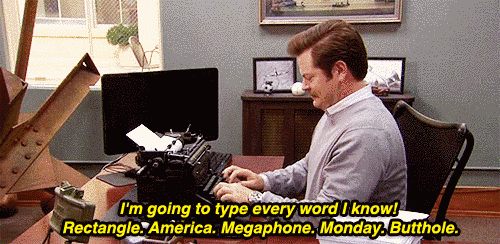 8.
All writers retaliate in fights by writing about people.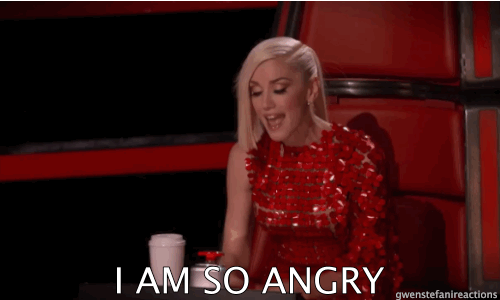 This post was created by a member of BuzzFeed Community, where anyone can post awesome lists and creations.
Learn more
or
post your buzz!