It Took Doctors Years To Diagnose This Woman With Bacterial Vaginosis, So Now She's Giving Other Women Health Advice On TikTok
If you've ever struggled with getting a spot-on diagnosis, you're not alone.
Whether intentional or not, women have been noticing the gender bias when it comes to medical care. A recent Duke University study shows that one in five women say a healthcare provider has dismissed or ignored their symptoms.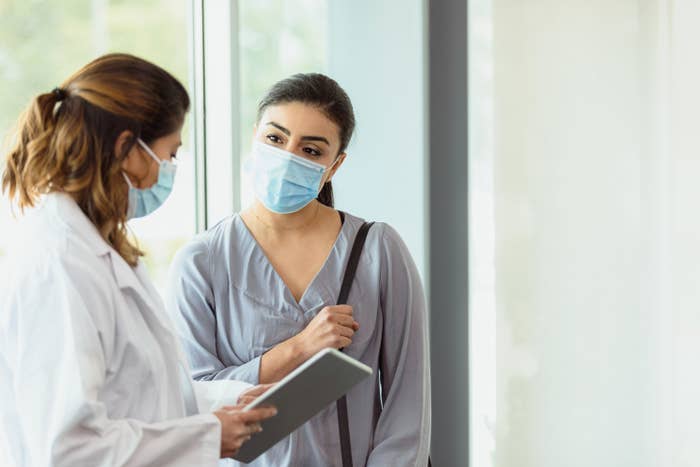 Danielle Stokes is one of many women who have experienced this. She struggled with recurring vaginal itching and odor for years and was told her period, her underwear, or her detergent was to blame. After trying every solution she could think of, Danielle's symptoms persisted, and after four years, she was finally diagnosed with bacterial vaginosis (BV).
Bacterial vaginosis occurs when there is too much of a certain bacteria in the vagina, changing its normal pH balance.
Symptoms can include vaginal discharge, odor, itching, or burning while urinating. Women in their reproductive years are most susceptible to BV, but it can affect women of all ages. While there is no known cause for BV, there is evidence that it may be caused by sexual activity or using new vaginal products.
Once Stokes found a doctor who took the time to listen to her symptoms, she began to find relief.
Danielle now has nearly 500,000 followers on TikTok. She told BuzzFeed that she never expected to gain such a following from discussing women's health.
If bacterial vaginosis is the most common vaginal condition among women 15–44, why do some women struggle with getting a diagnosis?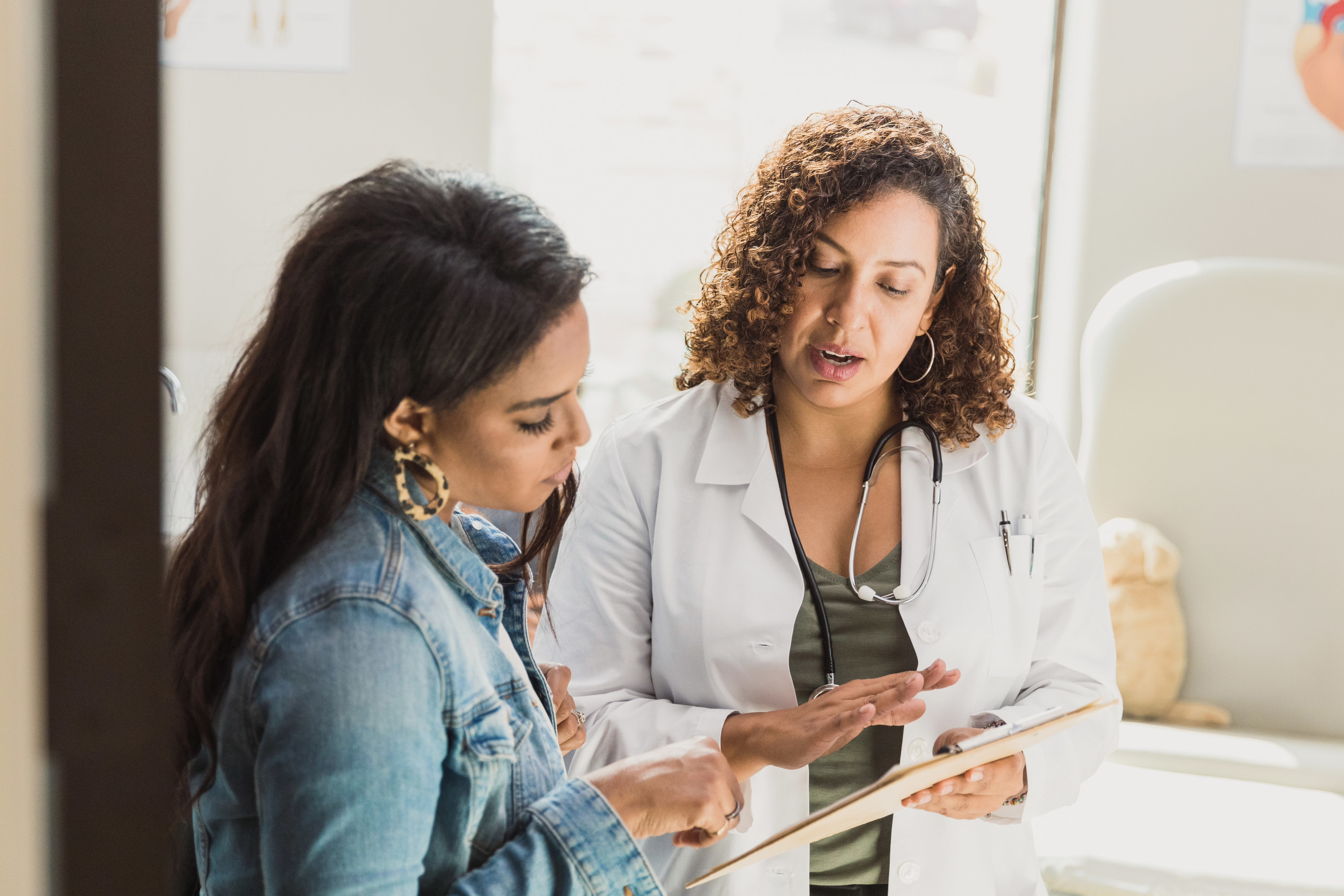 To find out, I reached out to Dr. Lauren Streicher, clinical professor of obstetrics and gynecology at Northwestern Memorial Hospital and the founder and medical director of the Northwestern Medicine Center for Menopause and the Northwestern Medicine Center for Sexual Health.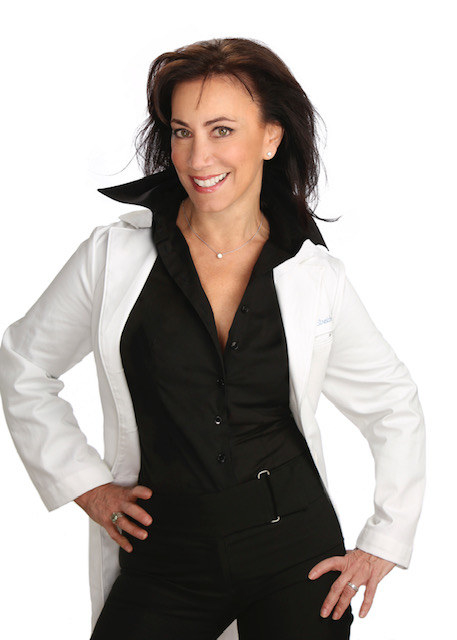 Dr. Streicher said that BV is so common because there are many things that can throw off vaginal pH.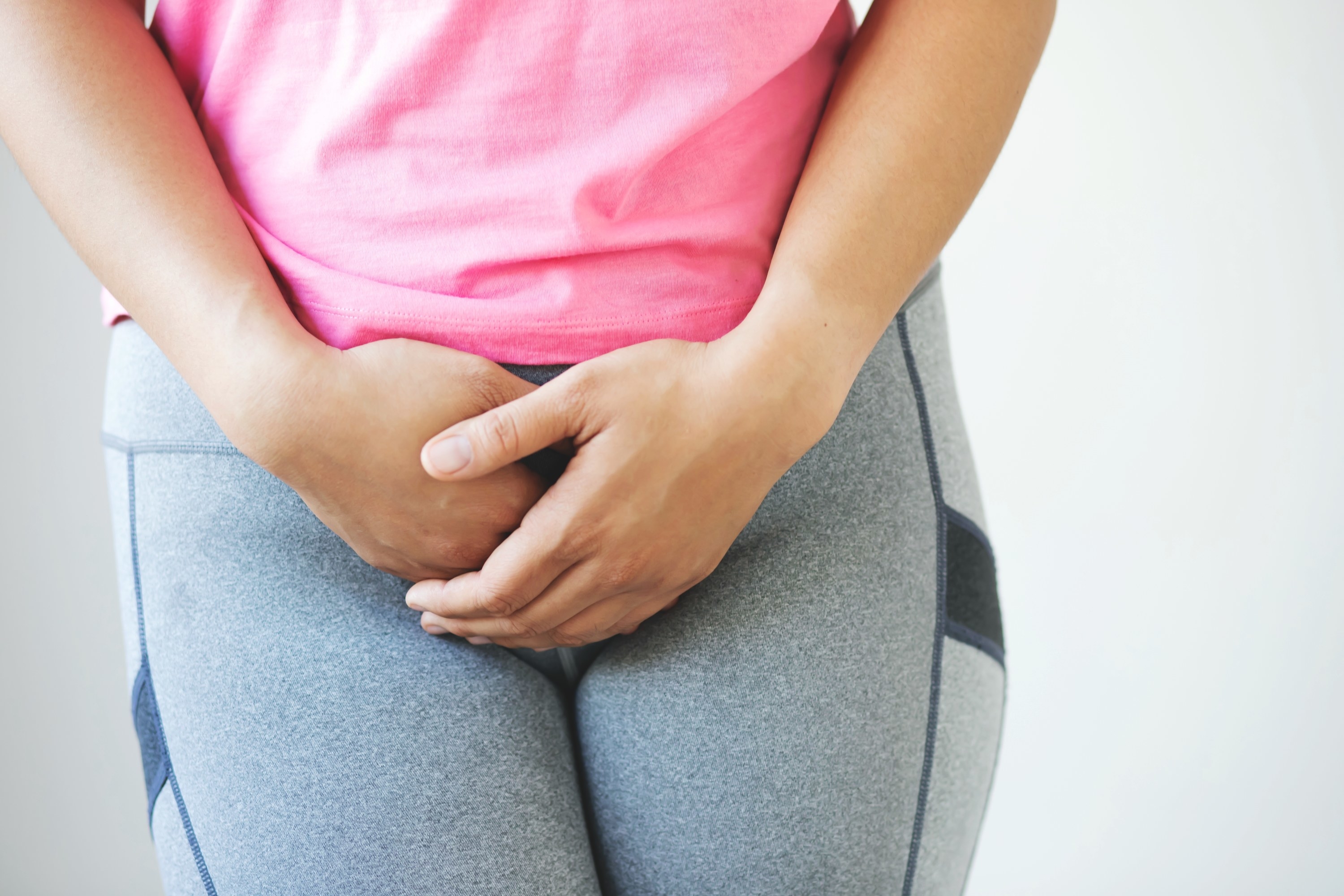 While there's no one-size-fits-all approach for treating BV, Dr. Streicher recommends working with your doctor to find the best method to eliminate BV.
Danielle said she thinks finding a doctor who listens to all of your symptoms is the key to ensuring you'll receive the best care.