If your For You page looks anything like mine, then it's probably been flooded with nothing but sorority videos for the past two weeks. That's right: The latest season of Rush Tok is officially underway.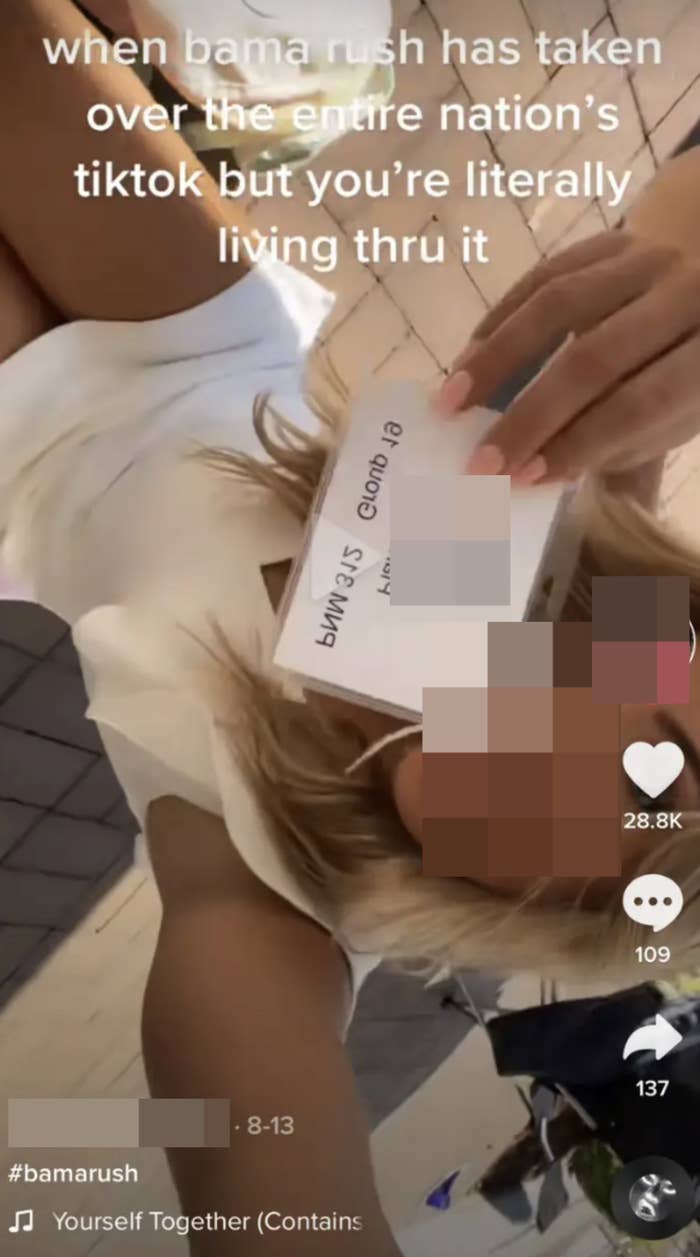 While those who weren't a part of Greek life have been expressing total shock about what Southern sorority life is like, I've been over here totally delighting in all of the details, from the OOTDs to the glimpse into work week.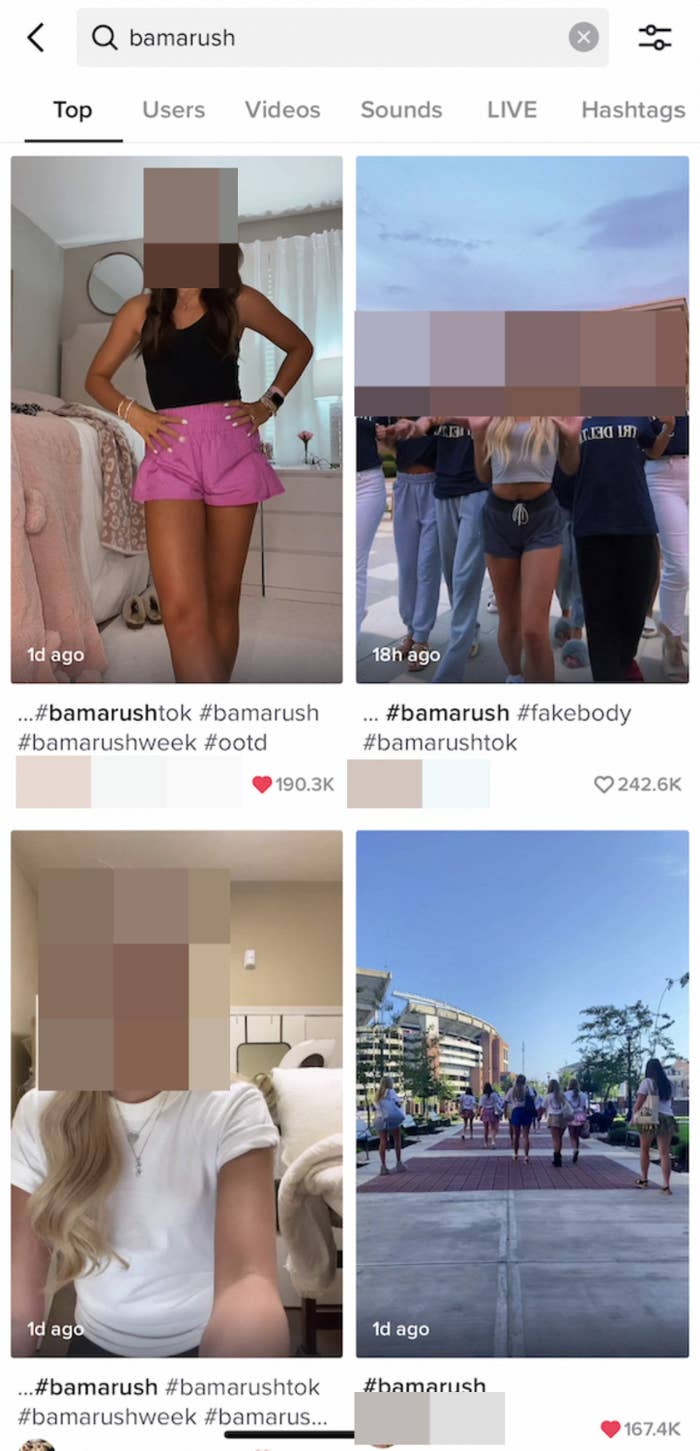 After all, I was an SEC sorority girl from 2015 to 2019, just at Ole Miss instead of Alabama. Ole Miss rush is just as intense as Alabama's, so these TikToks are both sending me on a trip down memory lane and giving me flashbacks of hourslong rush practices and horrific blisters from sprinting around campus trying to get to each chapter on time.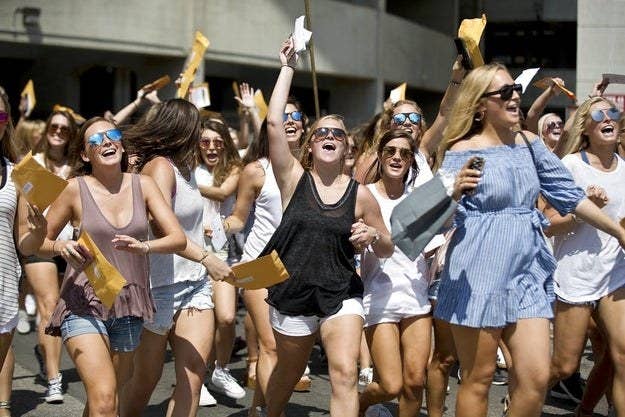 I'm from Maryland, and when I registered for recruitment, I didn't know the first thing about the difference between pi and phi, a PNM and an active. I navigated the waters of sorority recruitment without a Lululemon tennis skirt (I did wear my normal jewelry, though — if you know, you know) and lived to tell the tale. I've been mining the comments on each and every Rush Tok that pops up on my For You page, and have been making mental notes about the questions I've been seeing most frequently. Whether you're a recovering sorority member, a PNM deep in the throes of rush, or Sam from San Francisco who stumbled upon Bama Rush Tok and can't look away, here are 14 questions about rush, answered by a former sorority girl:
1.
So how long is rush? And what's the difference between each round?
2.
PNM? Active? Panhellenic? What does this all mean?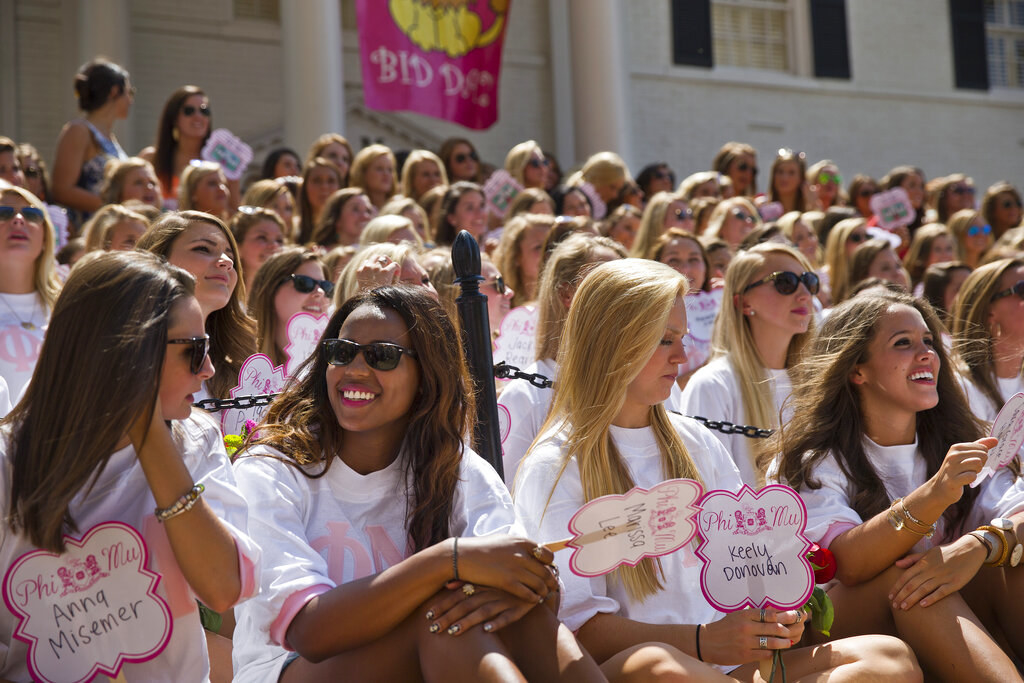 3.
Is it really that competitive?
4.
Do the outfits really matter that much?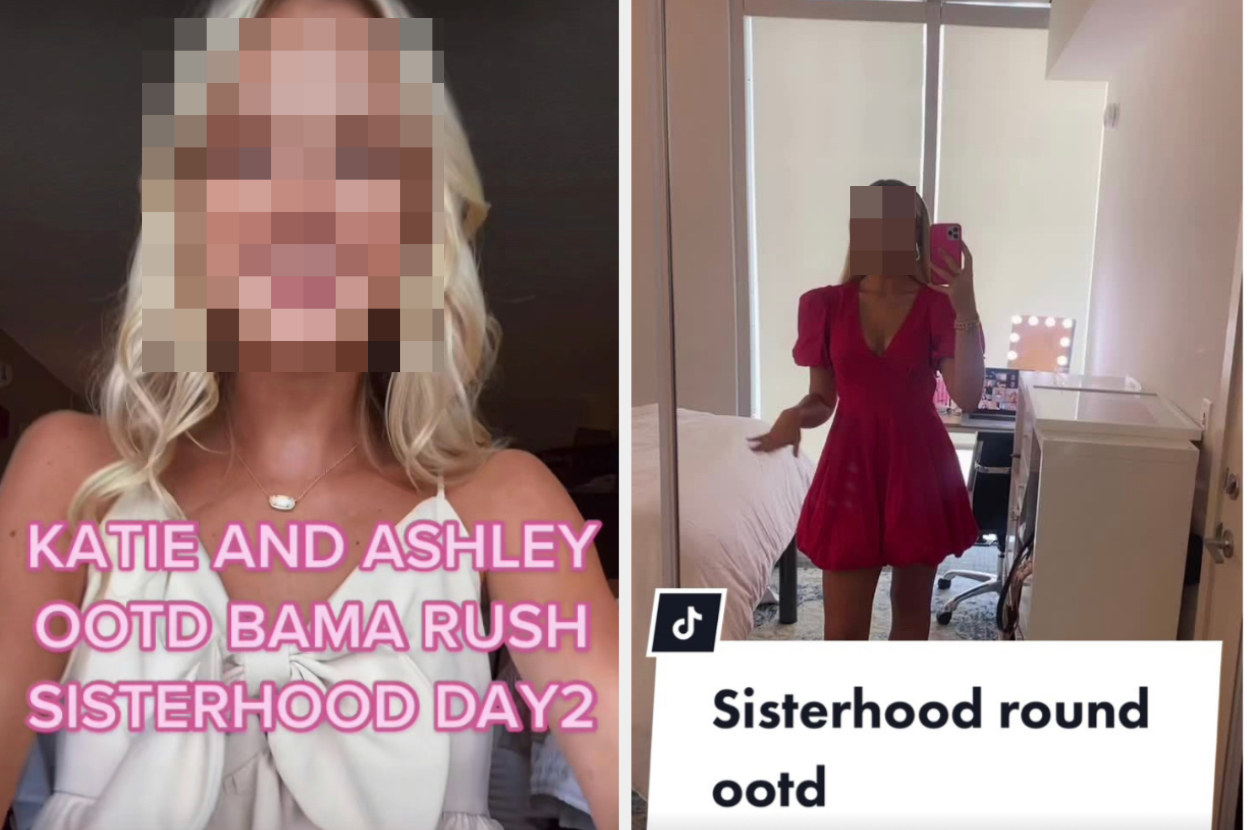 5.
What is work week?
6.
Why do they always lose their voices?

7.
Do you really need a recommendation letter to go through rush?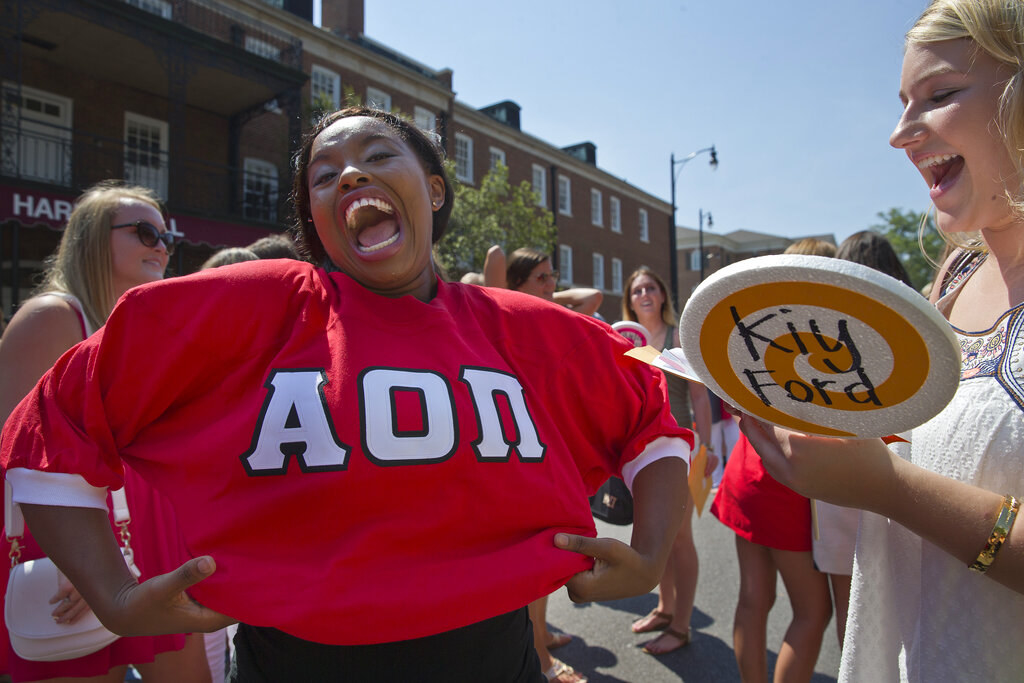 8.
WTF is a bump group?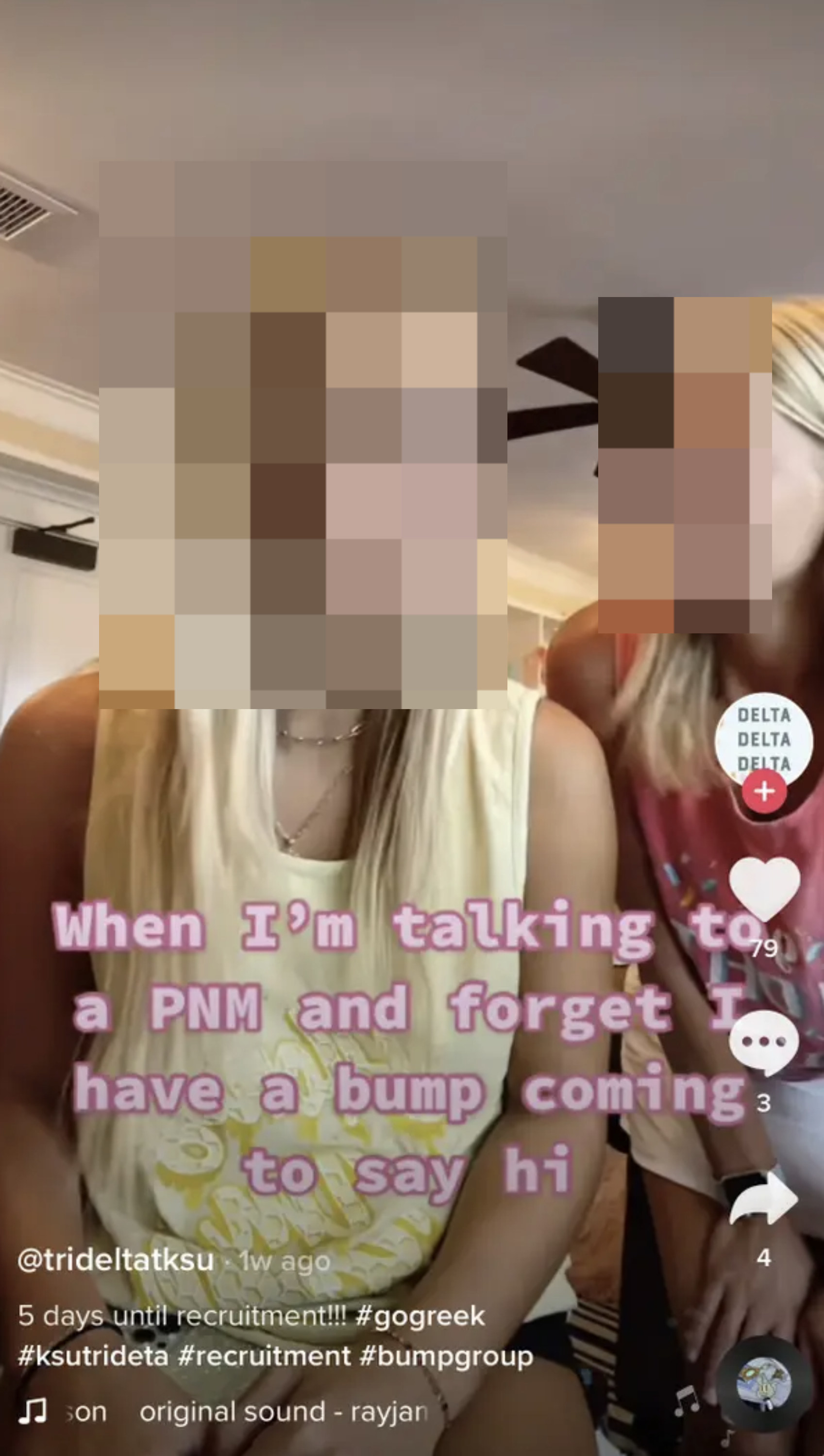 9.
Is Bid Day actually fun? Sounds like a lot of screaming.
10.
What if I show up and know virtually nothing about recruitment?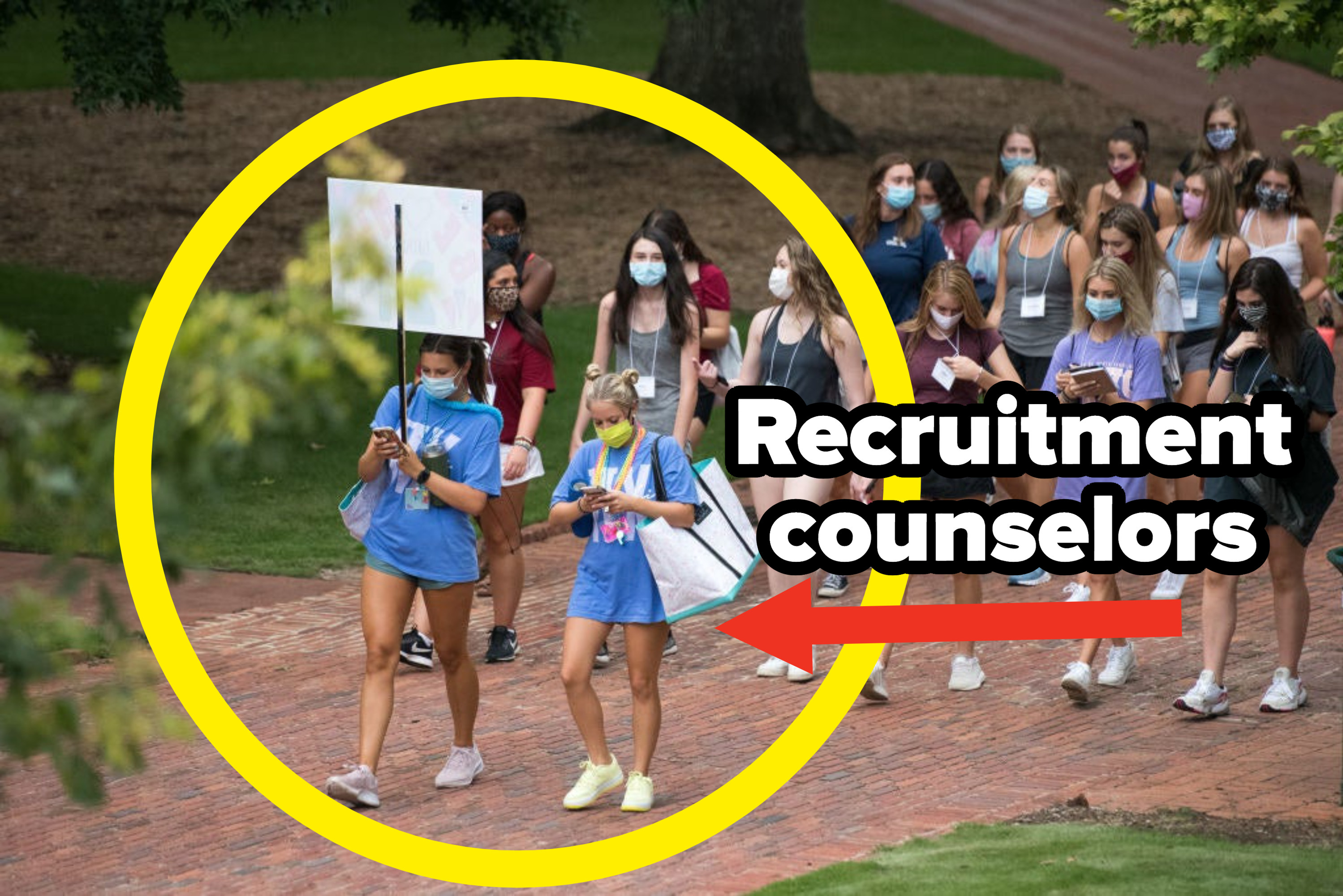 11.
What does a sorority do after rush is over?
12.
Are the rules really that bad?
13.
Is a sorority all just partying?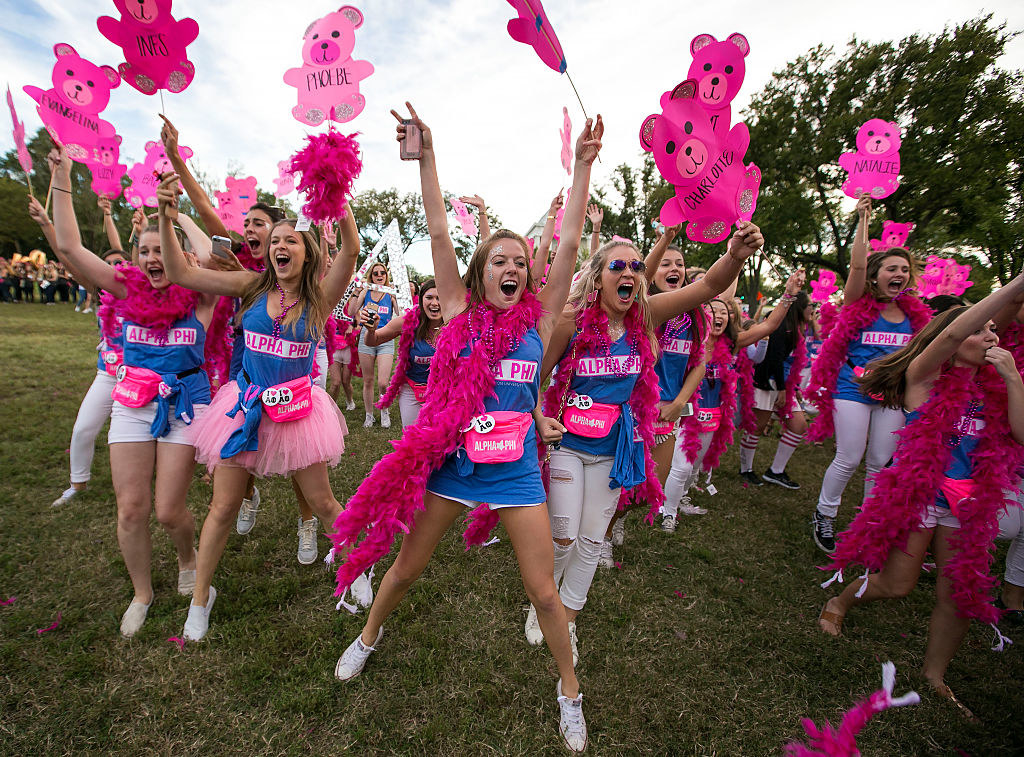 14.
And finally, is Greek life really as toxic as people say it is?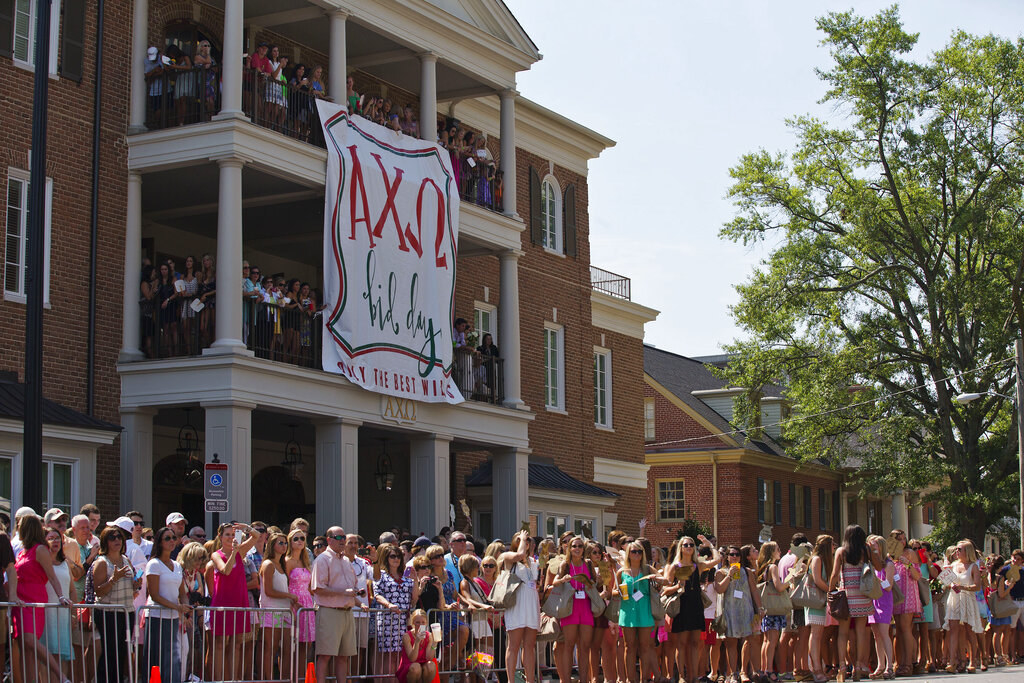 Going Greek is definitely not necessary in order to love college. I would have made friends and been involved on campus had I not had a set of Greek letters on my oversize sorority T-shirt, but I am grateful for my experience.
If you were in Greek life, I would love to hear about your experience. Even if you weren't involved in Greek life but have found that your For You page has been taken over by rush content, come chat about all things Bama Rush Tok in the comments!