When I think Winter Olympics, I immediately think of events like skiing, ice skating, or hockey.
But did you know that tons of sports have been added and removed from the games over the past century or so?
I'm talking sports like snowshoeing, sled dog racing, synchronized skating — the games as we've come to know and love them used to look very different.
Some of these sports appeared in the Olympics as demonstration events, which are events that are native to the host country.
While these weren't typically medaled events, they still featured some fierce competition. Some Olympic staples like curling and short track originated as demonstration events and later became official medaled sports. Demonstration events were discontinued in 1992, as it became difficult for the Olympic Committee to devote the necessary time and attention to ensuring they went off without a hitch. 
Here are 12 sports that used to be Olympic staples (and tbh, I'd be here for some of them coming back):
1.
Speed skiing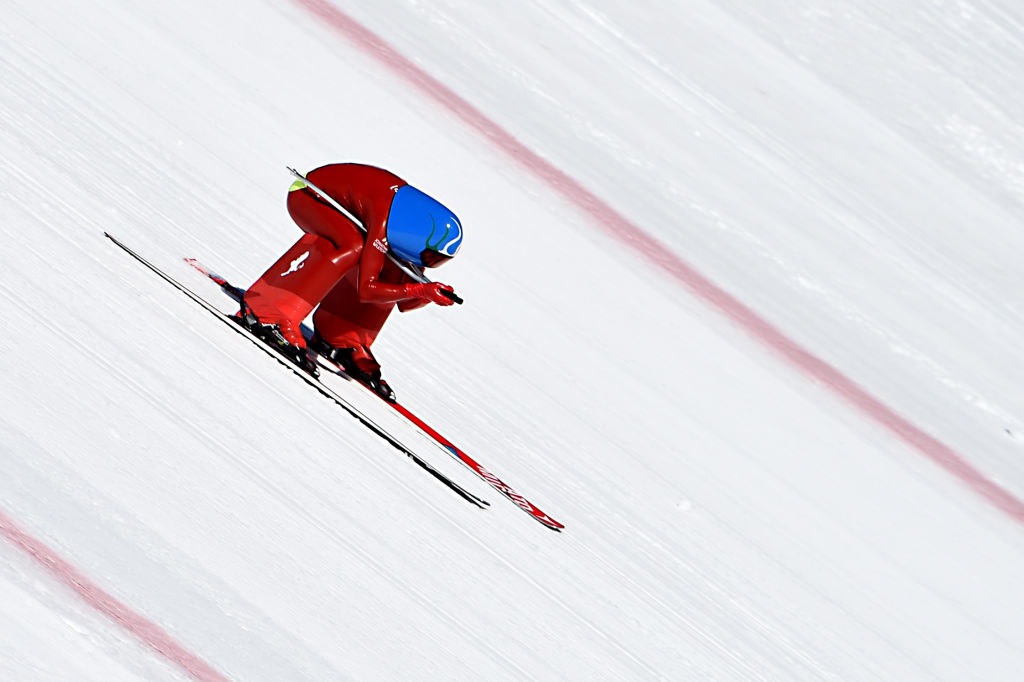 2.
Sled dog racing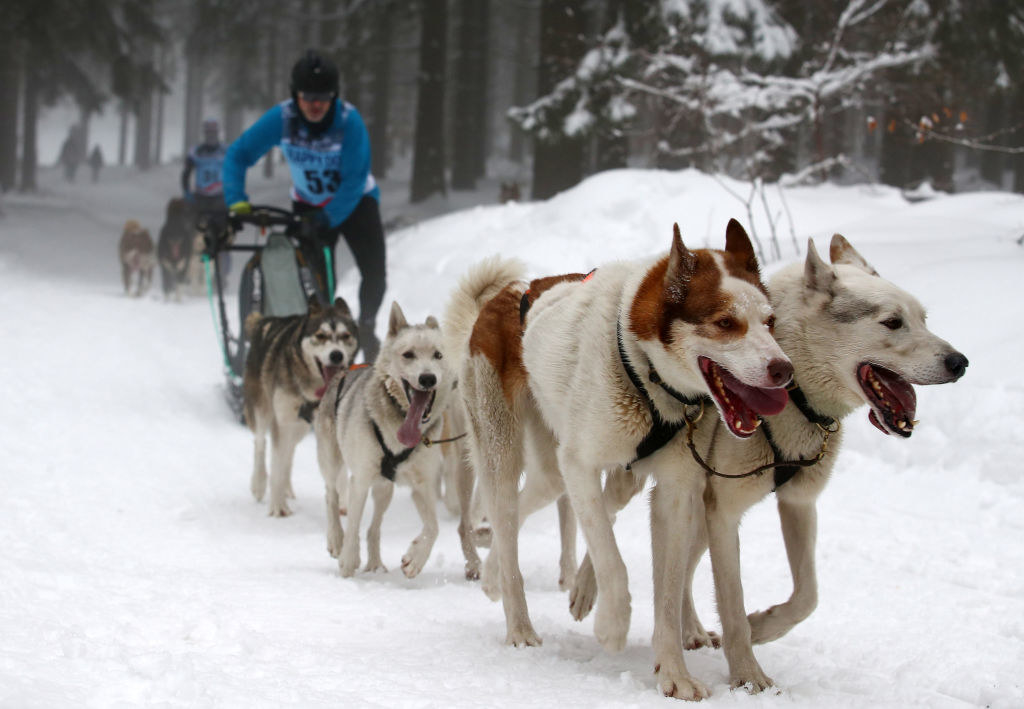 3.
Winter pentathlon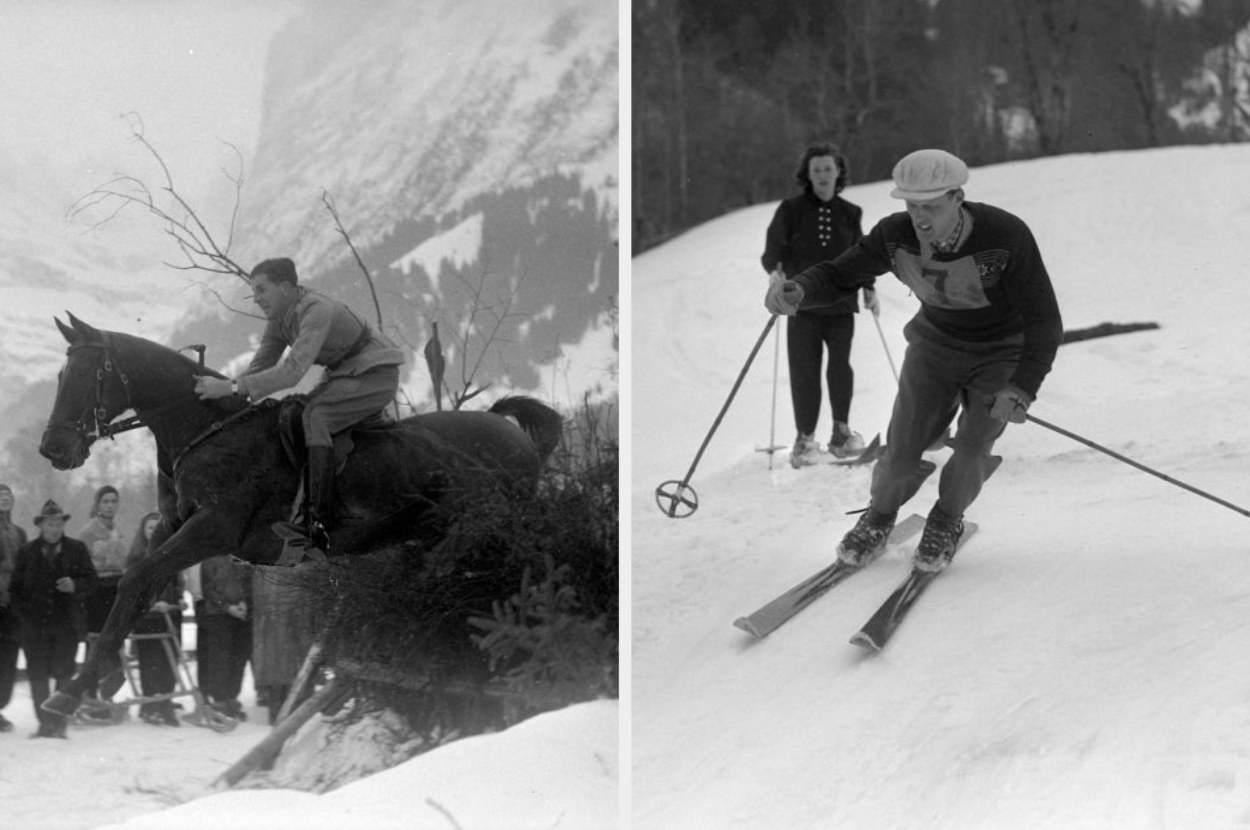 4.
Synchronized skating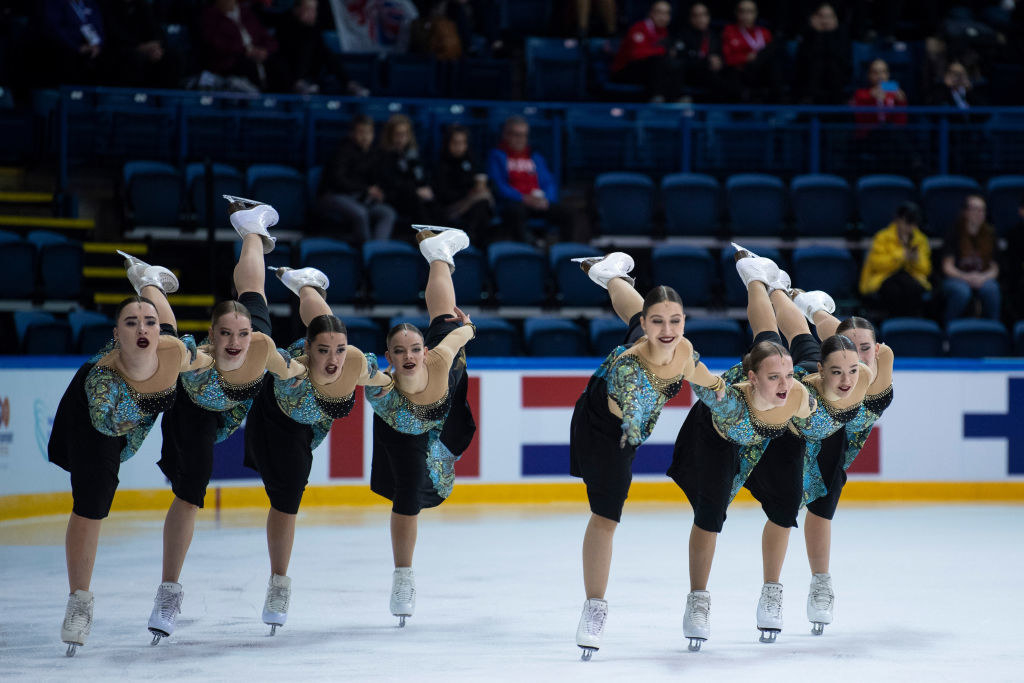 5.
Bandy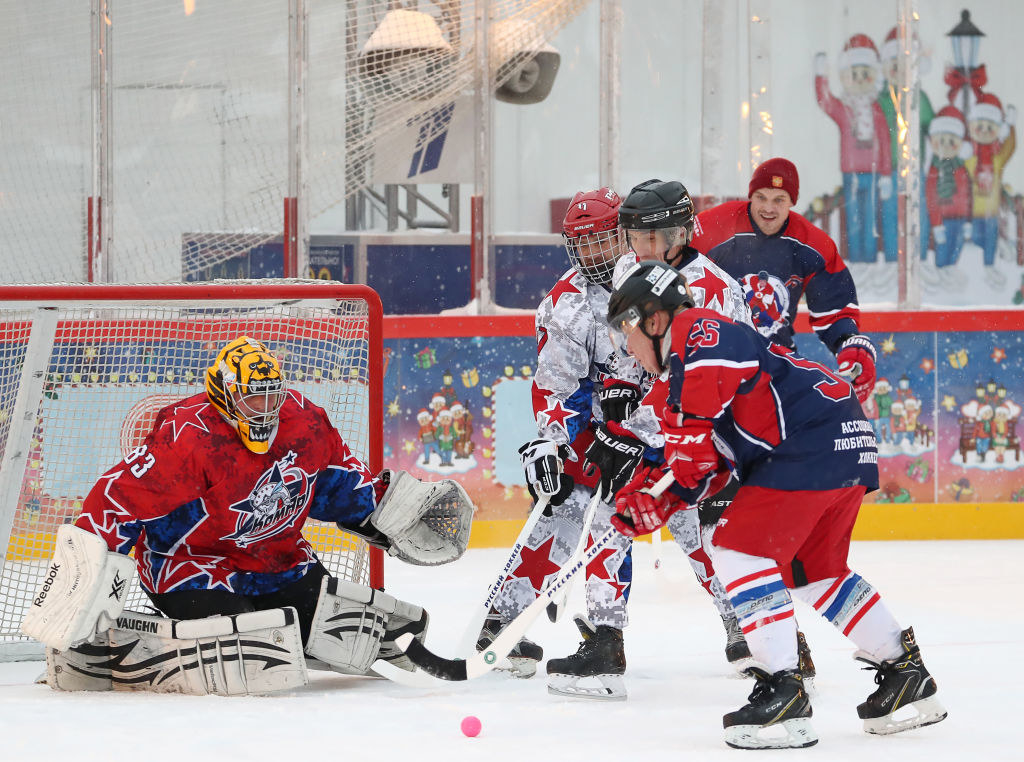 6.
Ski ballet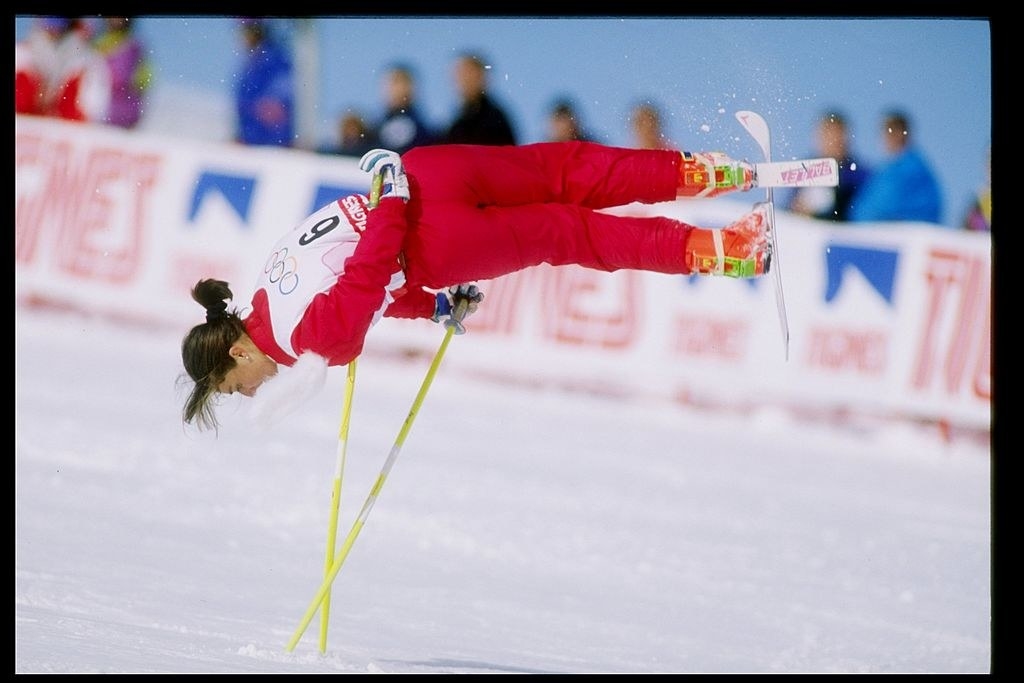 7.
Ice stock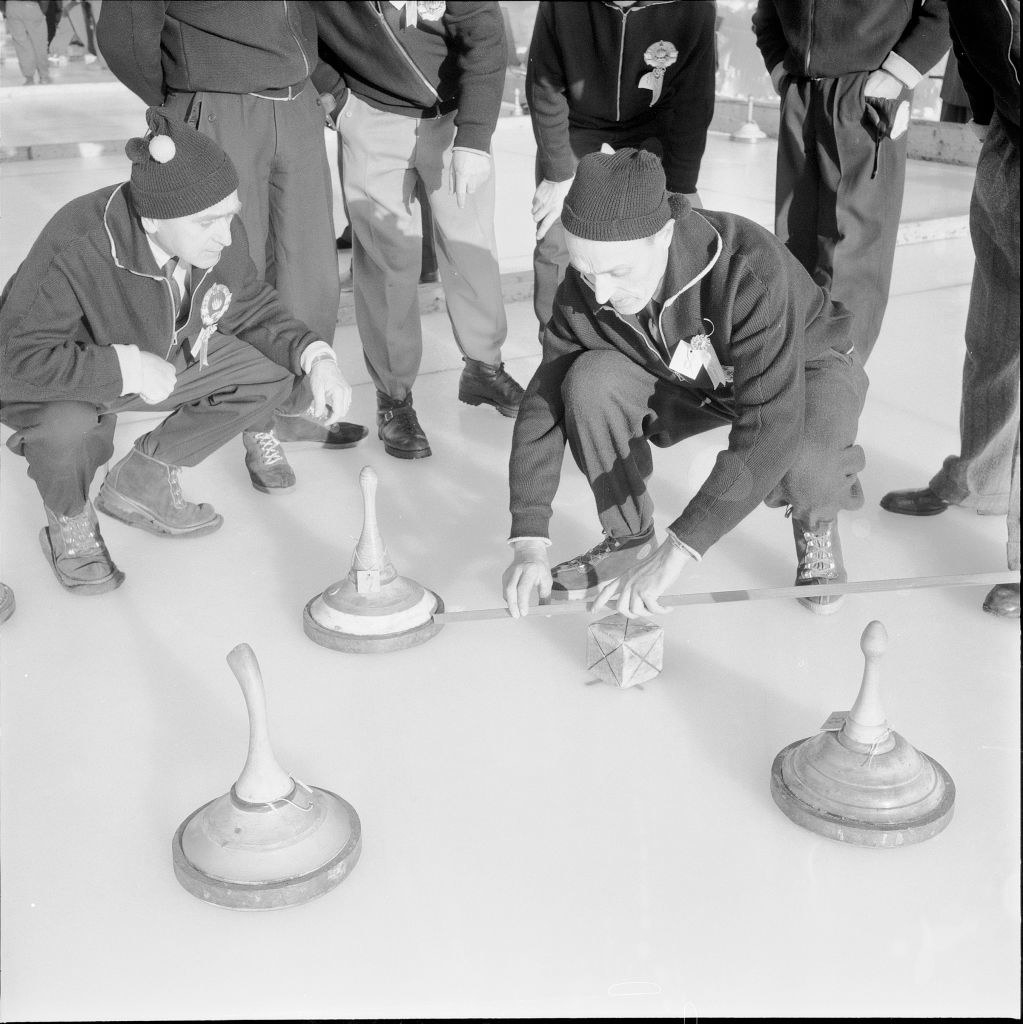 8.
Military patrol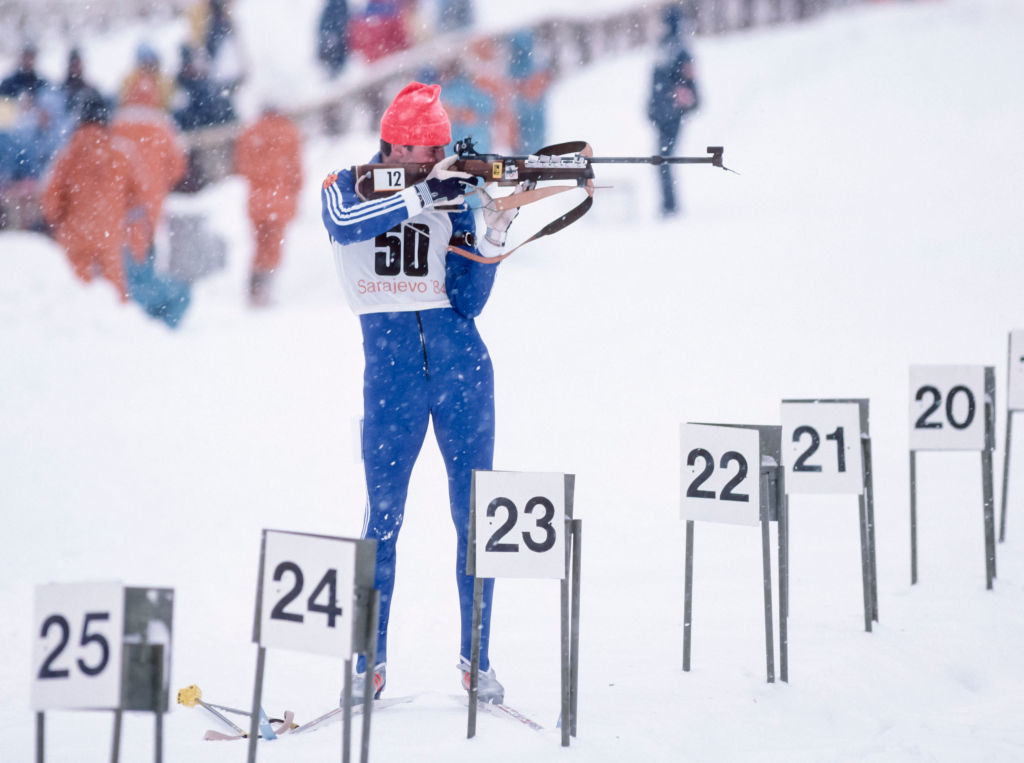 9.
Skijoring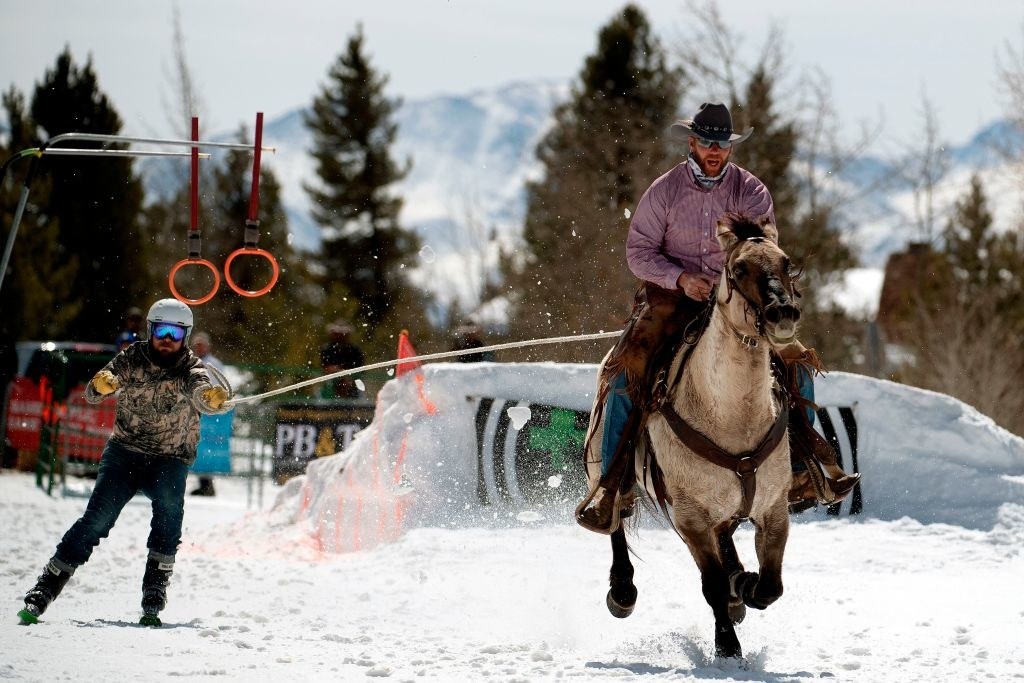 10.
Snowshoeing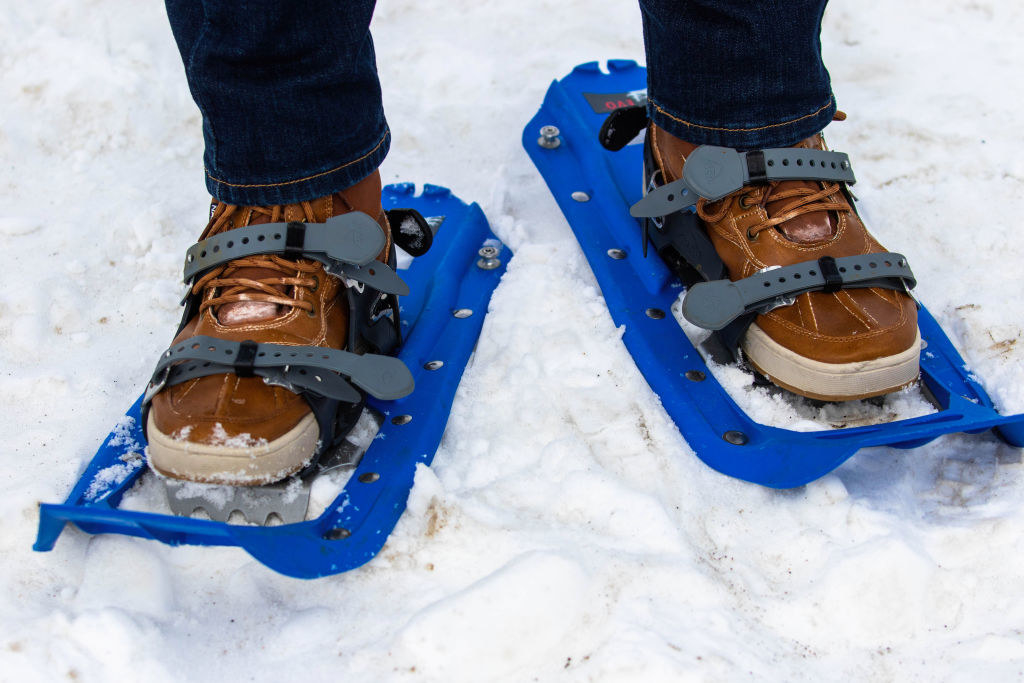 11.
Special figures skating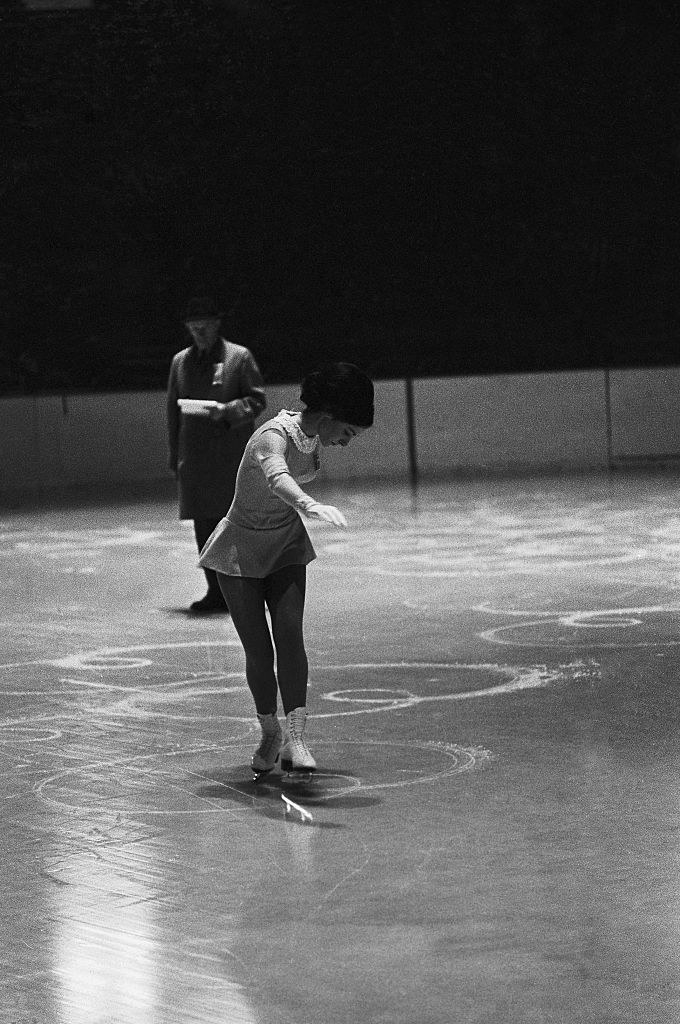 12.
Alpinism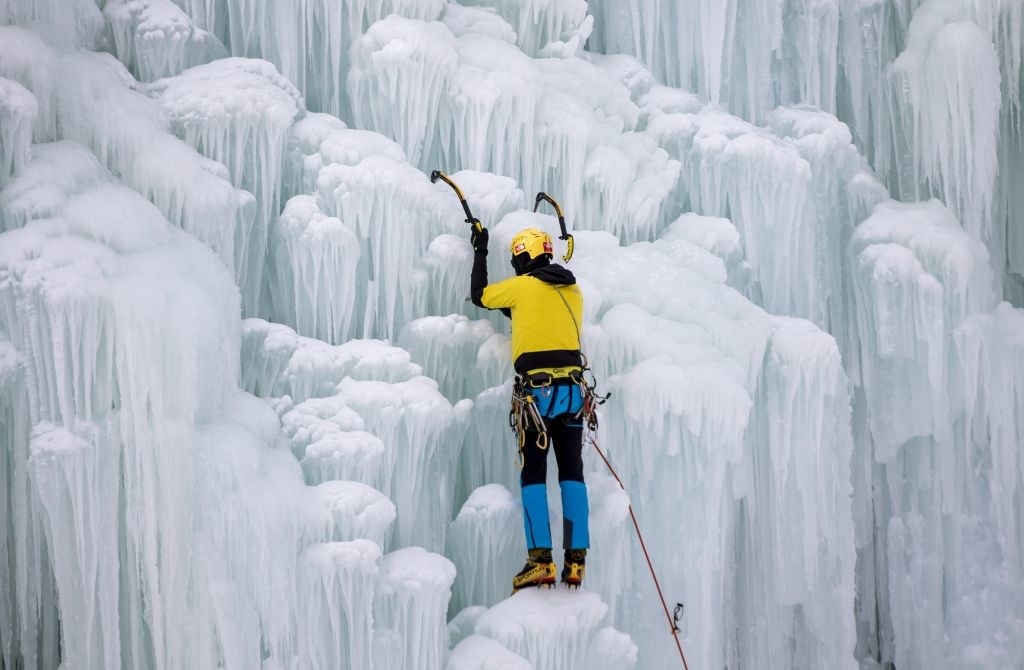 Which of these would you like to see make a return to Olympic glory? Let us know in the comments!