As Biden's Jan. 24 briefing was winding down, Doocy called out, "Do you think inflation is a political liability going into the midterms?"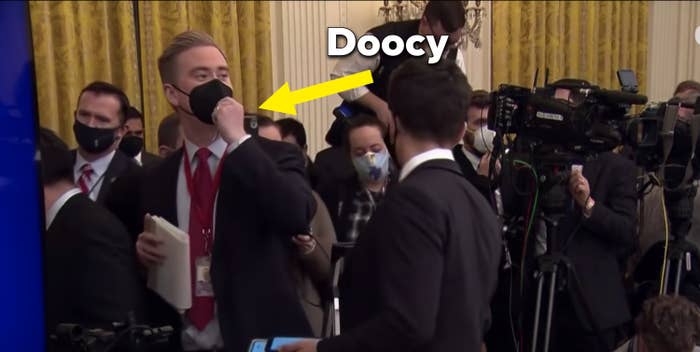 "No, it's a great asset," Biden replied. "More inflation. What a stupid son of a bitch."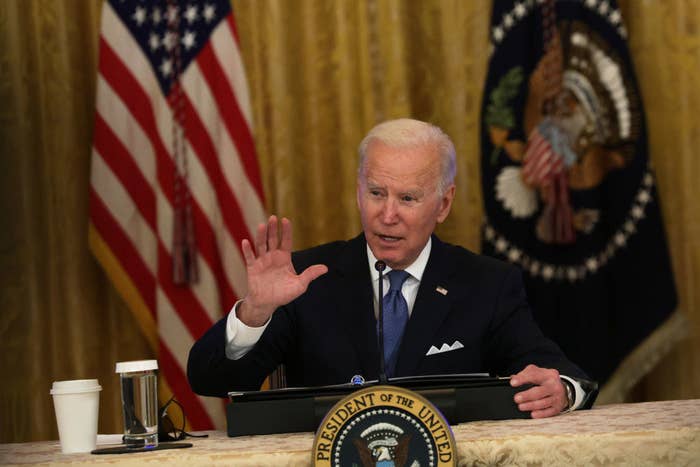 Doocy said that president Biden called to apologize shortly after the briefing ended.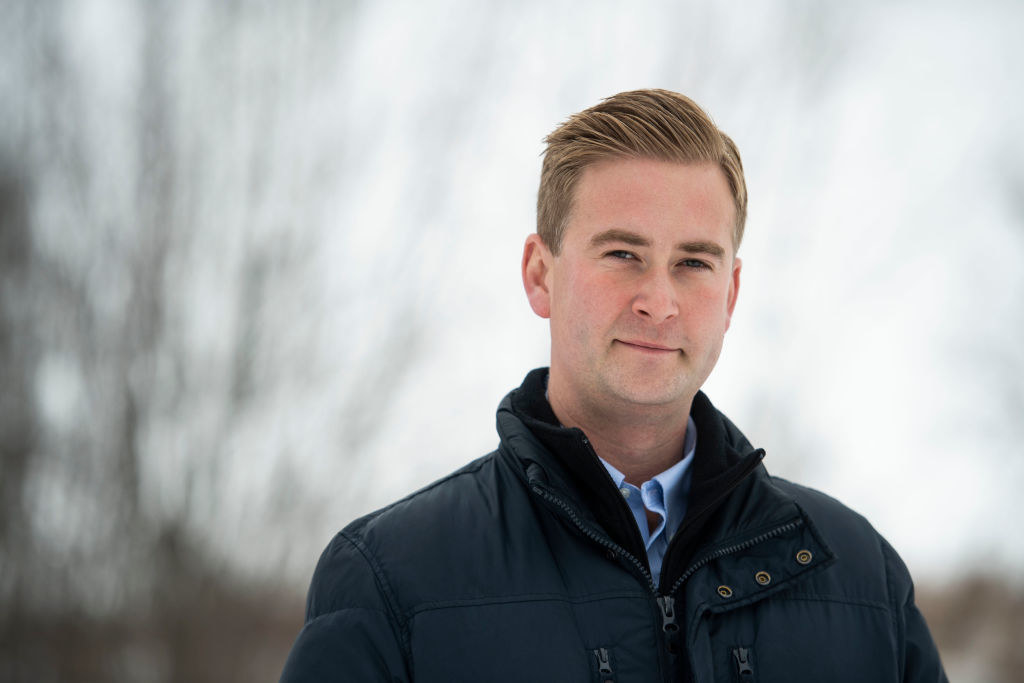 After hearing this, I was wondering if any other presidents had been caught cursing, and man, oh man, have they! From leaked F-bombs to cursing parrots, here are 11 other foul-mouthed presidents:
1.
Donald Trump referring to African nations as "shithole countries":
2.
Barack Obama calling Kanye West "a jackass":
3.
George W. Bush calling a New York Times reporter a "major-league asshole":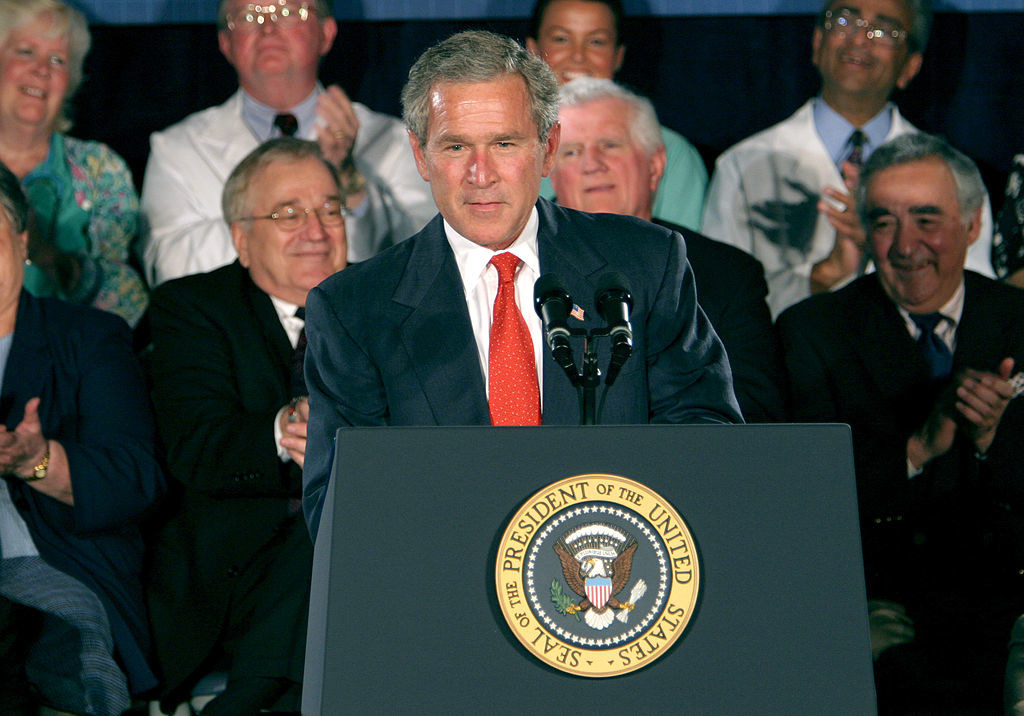 4.
Bill Clinton saying he shouldn't take "any shit" for his comments: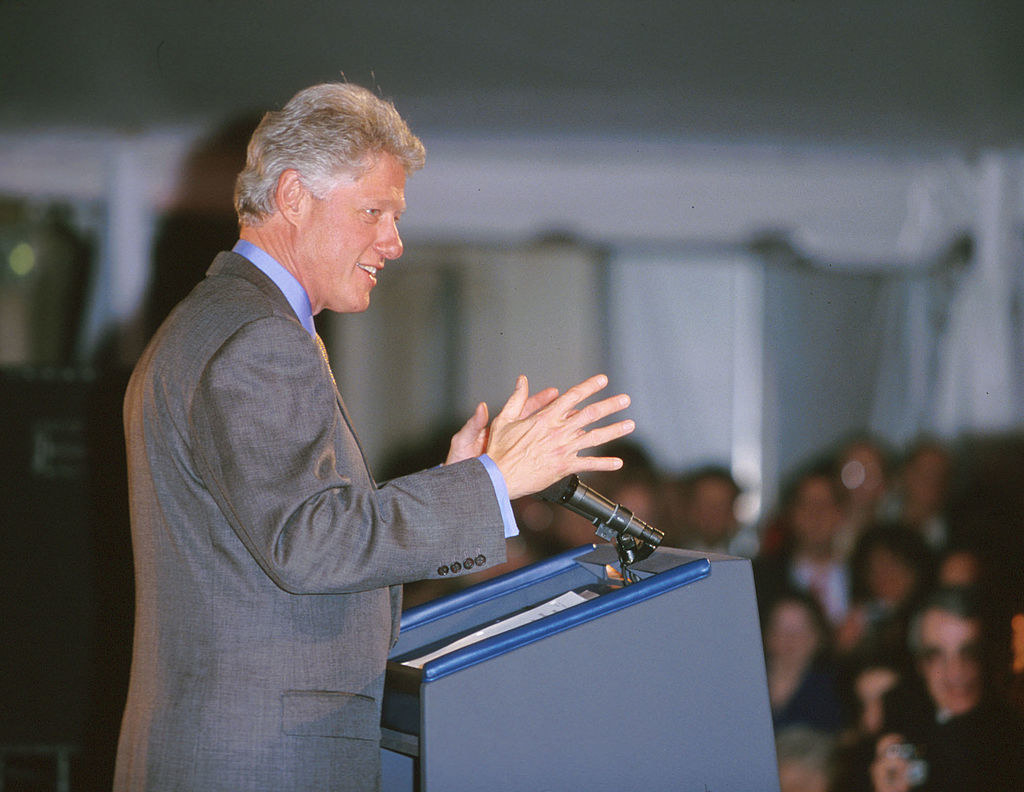 5.
Ronald Reagan screaming "God damn it, Pierre" at the prime minister of Canada: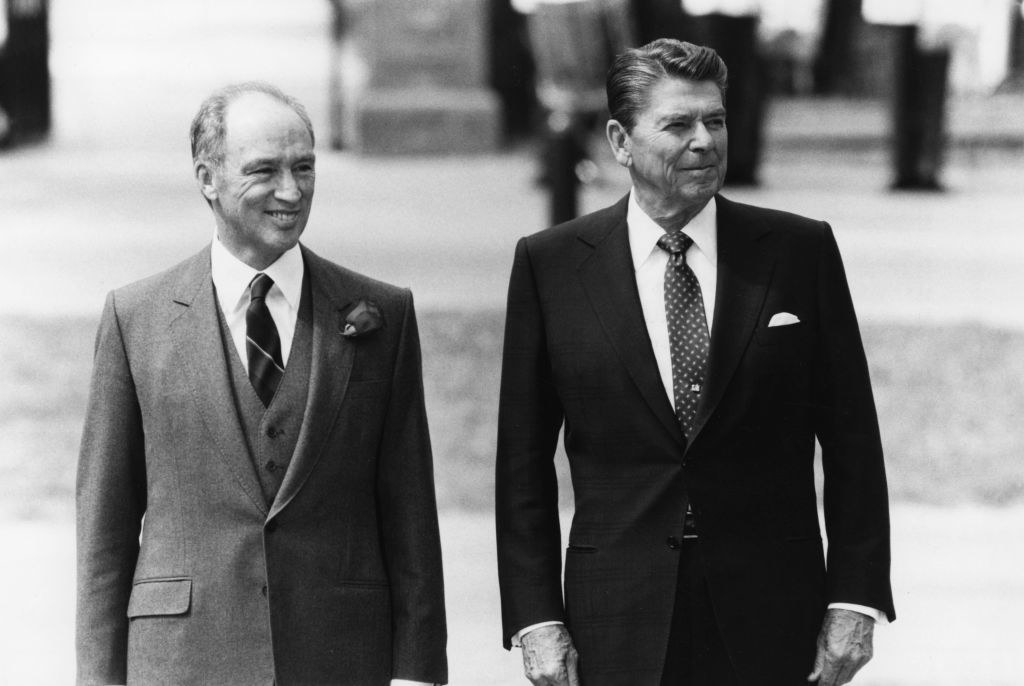 6.
Jimmy Carter saying he would "whip his ass" if Ted Kennedy ran against him in the 1980 election: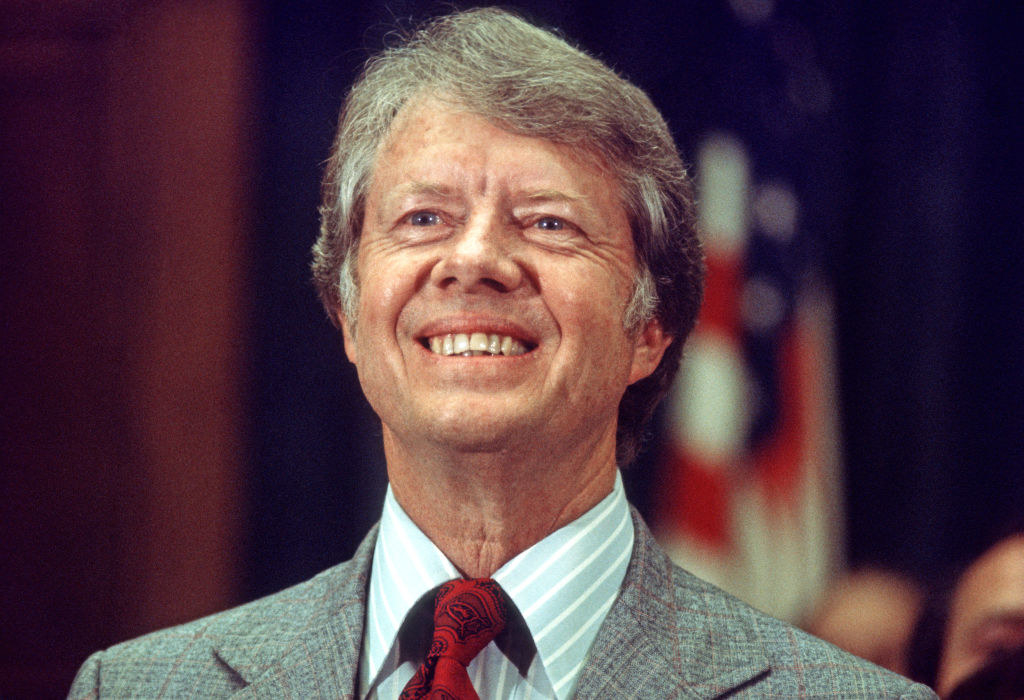 7.
Nixon's Watergate tapes were full of redacted expletives: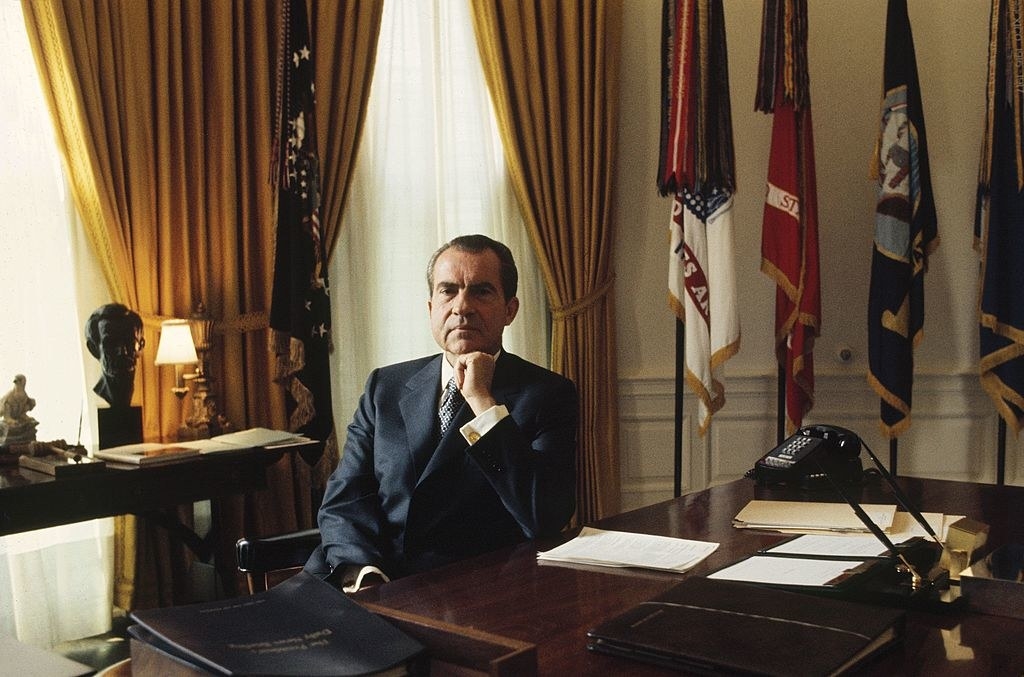 8.
Lyndon B. Johnson was notoriously a major potty mouth: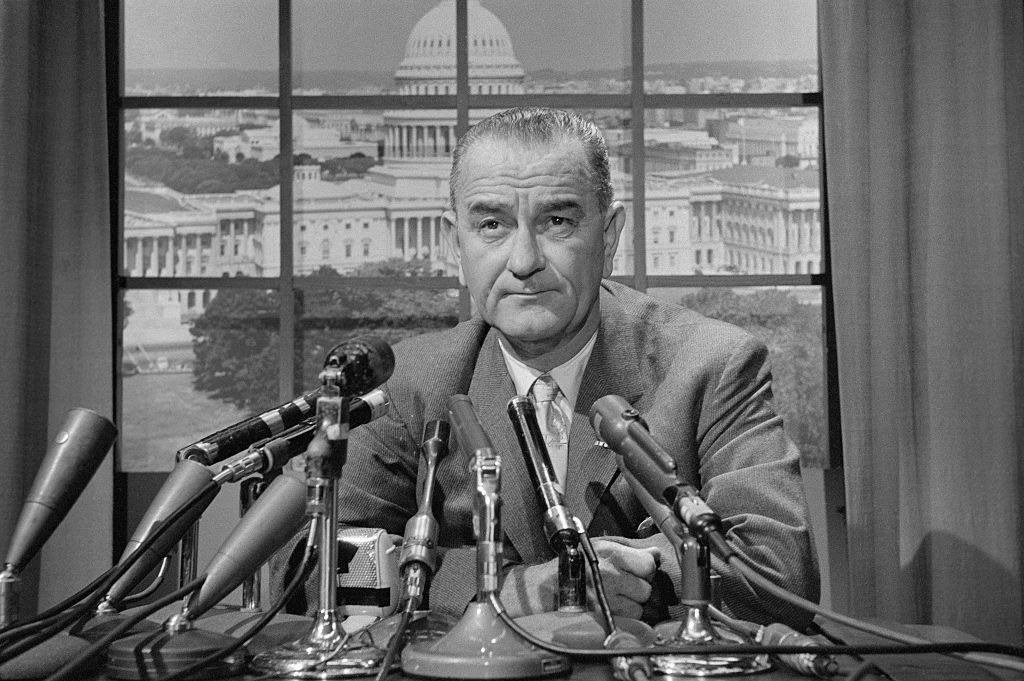 9.
John F. Kennedy calling a maternity suite at an Air Force base for Jackie Kennedy a "major fuck-up":
10.
Harry Truman called a general a "dumb son of a bitch":
11.
Andrew Jackson cursed so often in front of his parrot that it unleashed a long string of cuss words in front of the crowd at Jackson's funeral: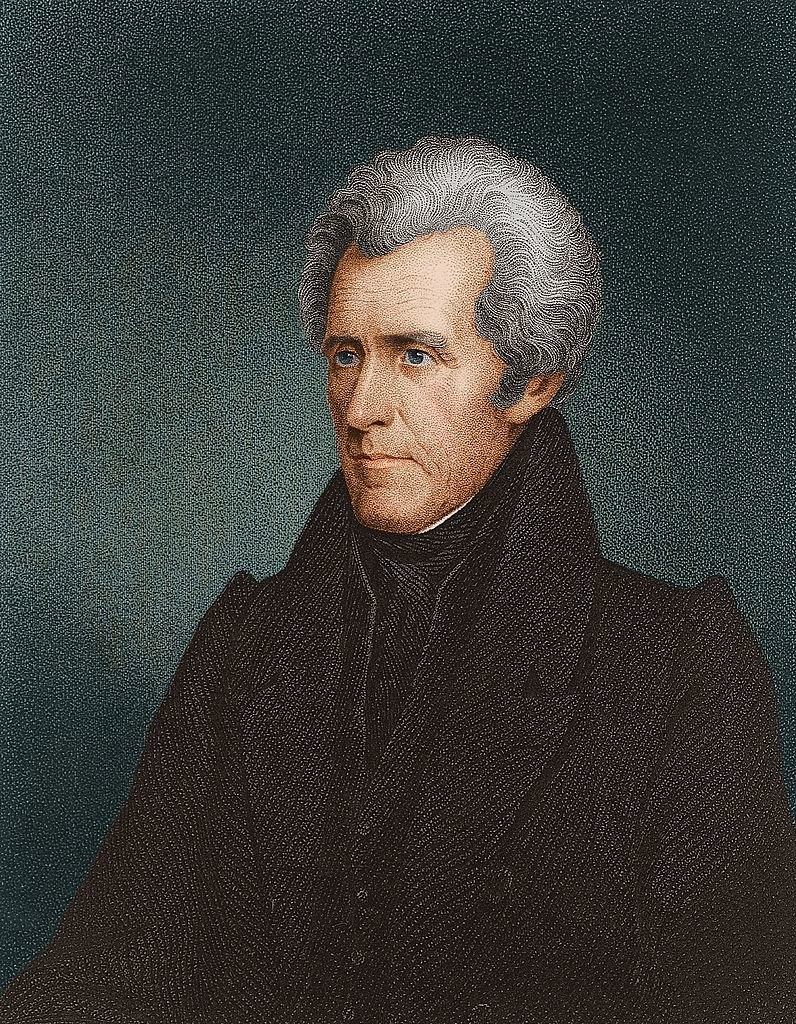 Have any other examples of cursing presidents and politicians you want to share? Let us know in the comments!