For many, advent calendars are a tried-and-true holiday tradition.
While your typical advent calendar probably has chocolates or small treats to count down each day until Christmas, some luxury brands have been getting in on the fun by creating their own versions, full of beauty products and exclusive items.
Elise first learned about the calendar from a sales associate at a Chanel store and instantly knew she wanted to purchase one.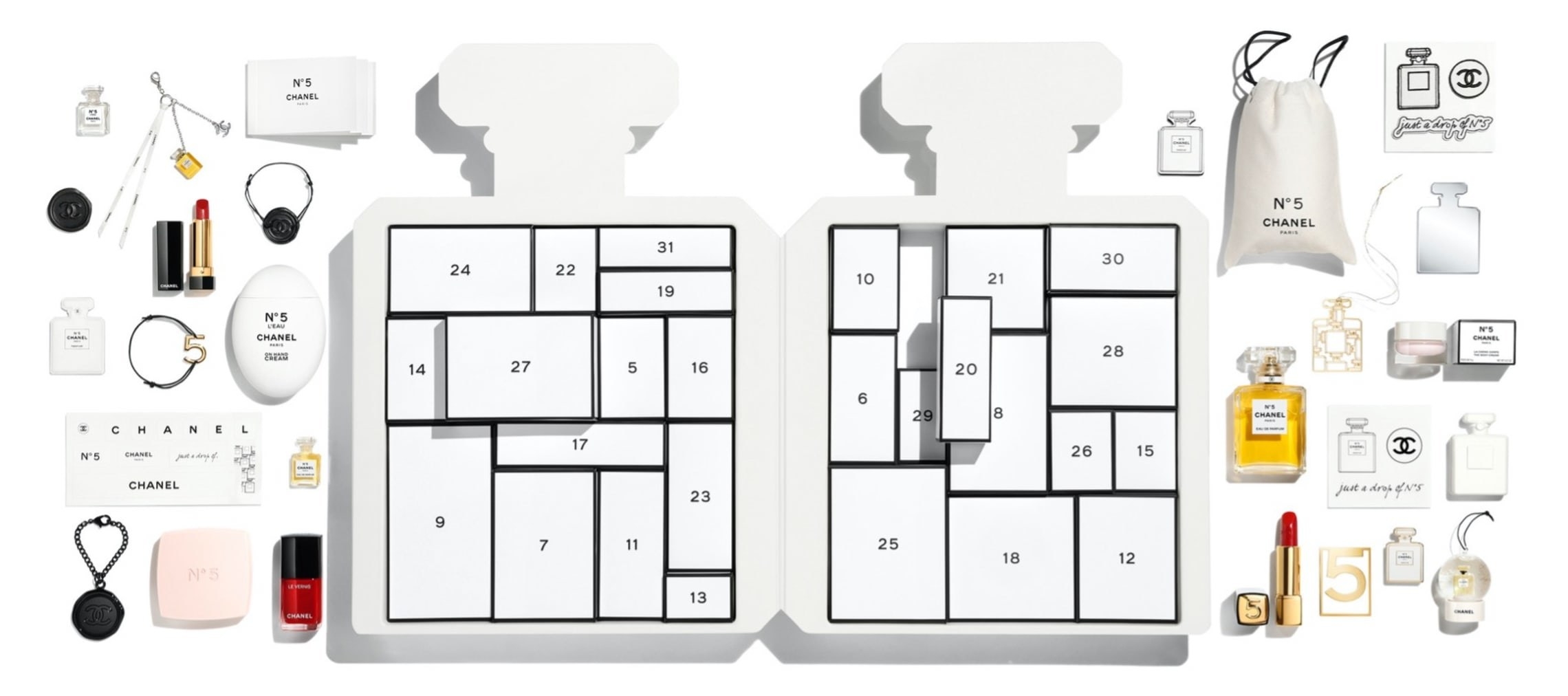 "Because of my experience with Chanel's incredible quality in the past and love for holiday cheer, I bought it without hesitation," she said.
"On Dec. 1, I was so thrilled to begin unboxing the calendar and begin getting into the Christmas spirit," she said. "Immediately upon opening the calendar's exterior wrapping, I felt it was something special that my (very small) community on TikTok would have fun experiencing with me."
"I assumed that the calendar would include the fragrance along with beauty products and other useable items," Elise told BuzzFeed. "I was deeply disappointed to find that the products inside didn't even come close to the cost of the advent calendar itself."
Instead of the beauty products and exclusive gifts she had imagined, the box contained a dust bag, a paper flip book, a wax seal, stickers, and temporary tattoos.
"It's giving plastic bottle cap," she joked about the wax seal bracelet, referencing the bottle cap necklace worn by Lindsay Lohan's character in Confessions of a Teenage Drama Queen.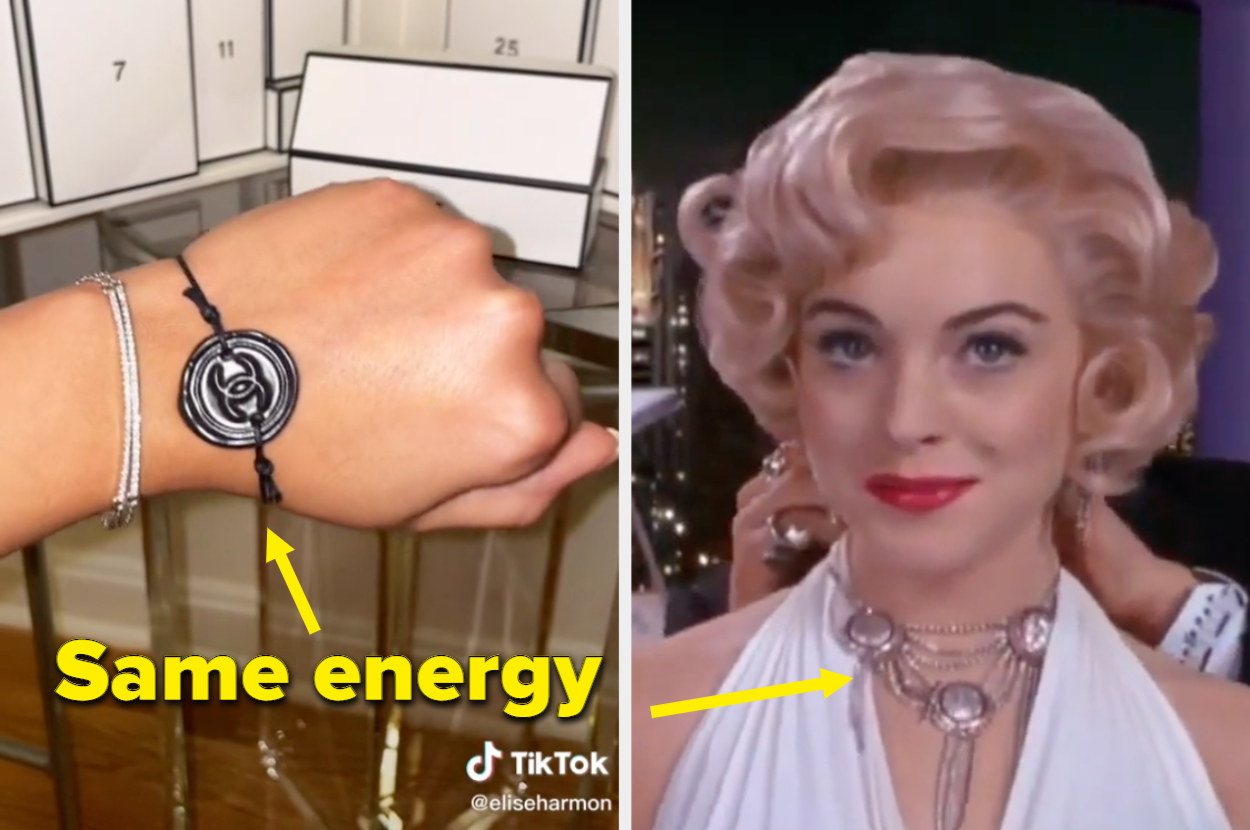 As per usual, people in the TikTok comments had thoughts about the calendar.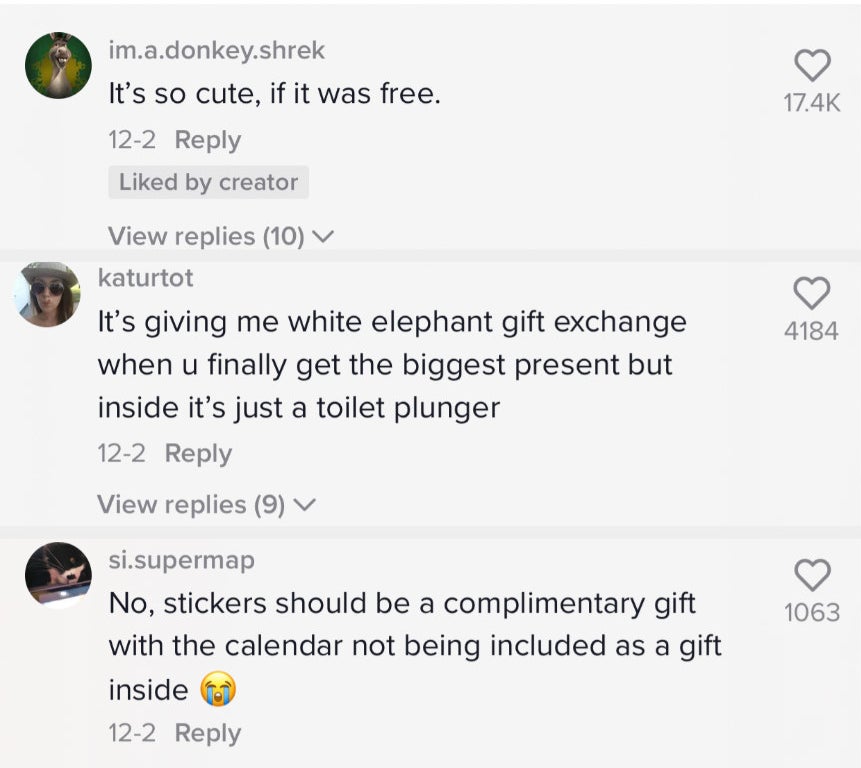 Elise noted how frustrating it was to learn that some of these items, like the wax seal bracelet and the stickers, had been allegedly given out for free at promotional events months prior.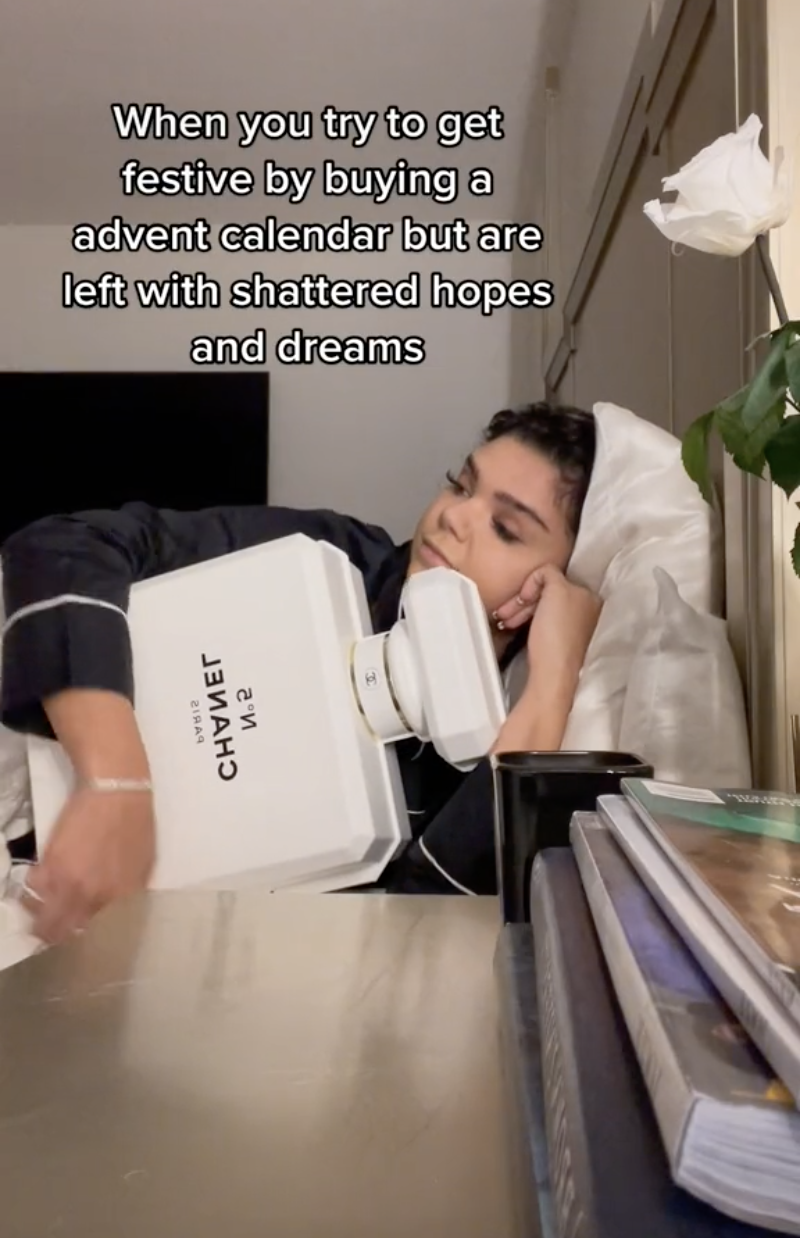 In an Instagram post about the calendar debacle, Diet Prada, a luxury fashion watchdog account, also revealed that some of the items were previously given as gifts with purchase. Some of them can be found on eBay, like this bracelet that is being sold for only $28.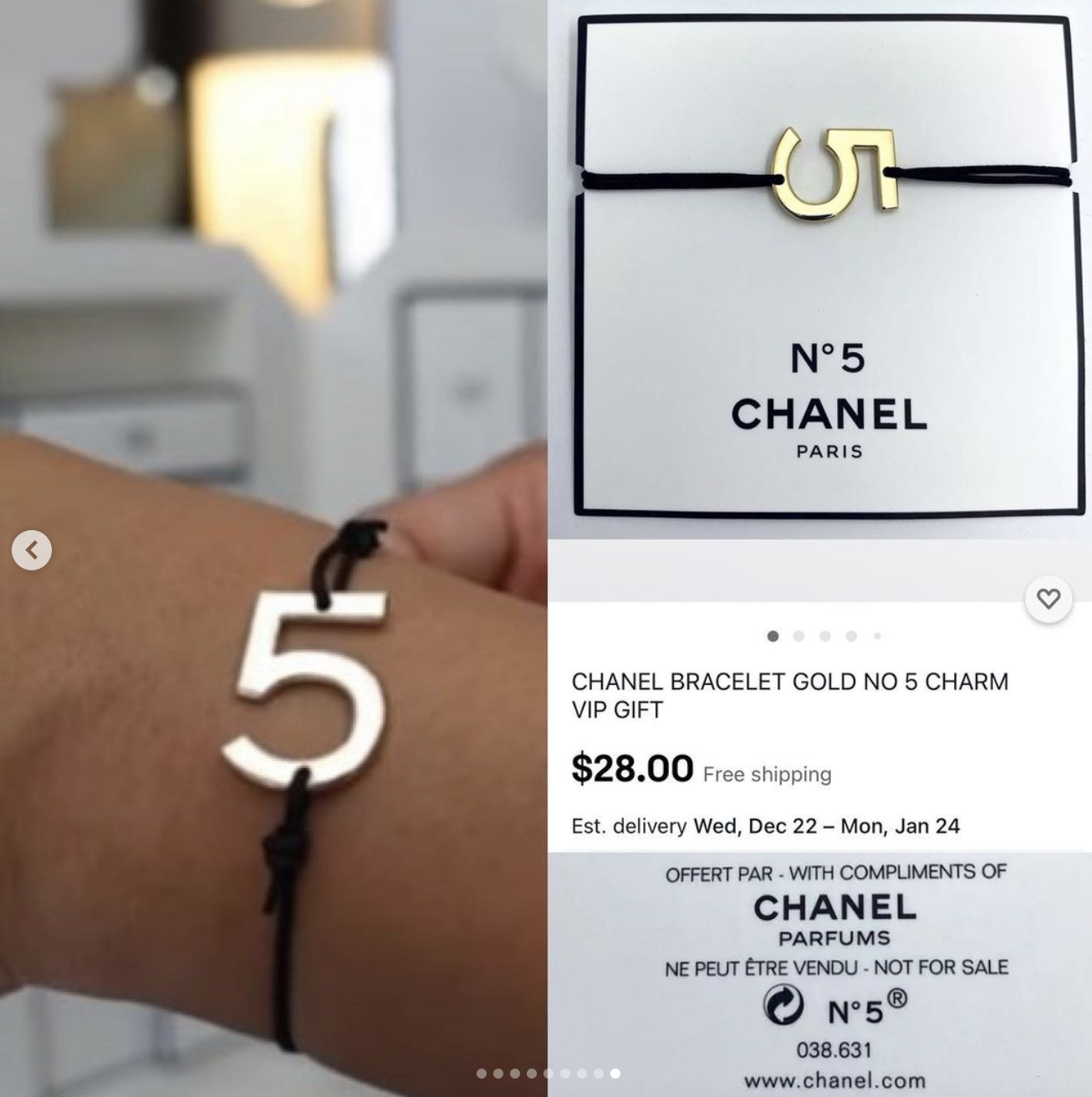 Although Elise thought she had been blocked, the brand claims that they have never been active on the platform.
After learning about the Chanel advent calendar debacle, I wondered if any other luxury brands had created their own takes on the tradition.
Neiman Marcus sells a calendar full of curated beauty products for a slightly more affordable $300.
Tiffany and Co.'s calendar starts at a whopping $150,000 and comes in a four-foot-tall cabinet. The calendar is completely customizable, allowing shoppers to fill the 25 slots with the brand's jewelry.
Elise said this experience has made her reconsider what a luxury brand truly is.
"We are entering a new era where my generation believes that luxury equates to quality and experience rather than just a brand name," she said. "I bought this advent calendar because I truly believed in the experience that is Chanel and this was a reality check for me to reconsider what I define as luxury."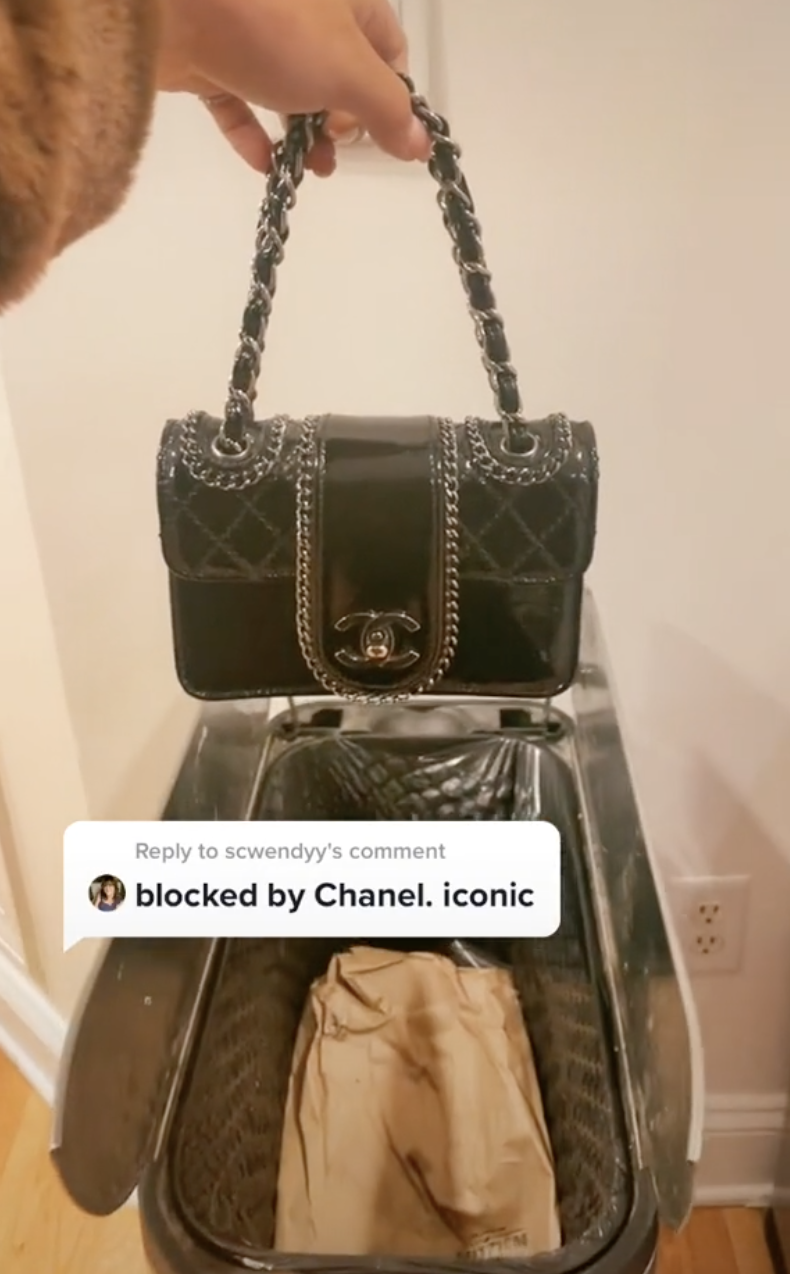 Have you ever purchased a luxury advent calendar? Let us know in the comments!
TikTok videos not playing for you? You might need to change the settings on your device — here's how.