Every year, various dictionaries release their words of the year.
Their picks are usually the most-searched words or phrases on their websites for that year, and they're often pretty telling about what exactly went down.
And this year, the choices serve as a year-in-review, painting a picture of exactly what 2021 was like.
The site also singled out the word "cicada," as 2021 marked Brood X's (the type of cicada that emerged this spring) return after 17 years of hibernation.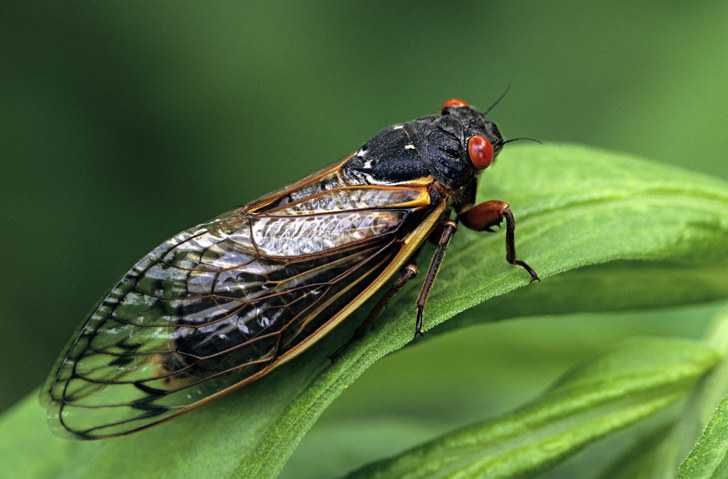 Others that made their shortlist include "critical race theory," "burnout," and once again, "vaccine."
And third time's the charm for vaccine because it also landed at the top of the Oxford Dictionary's list!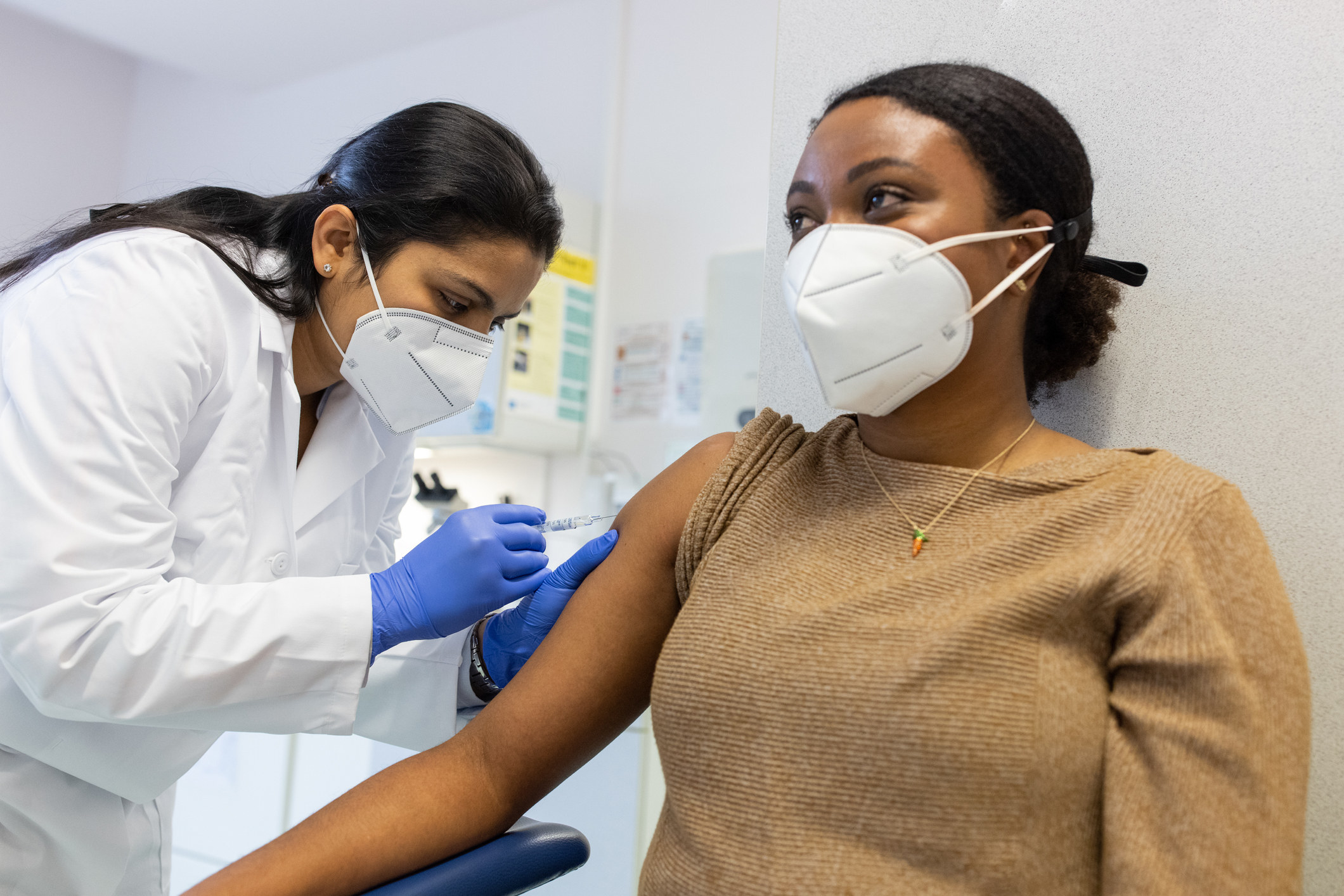 Although they ultimately landed on "vax," citing all of the contexts it appears in, from "vax cards," to "vax sites," to being "fully vaxxed."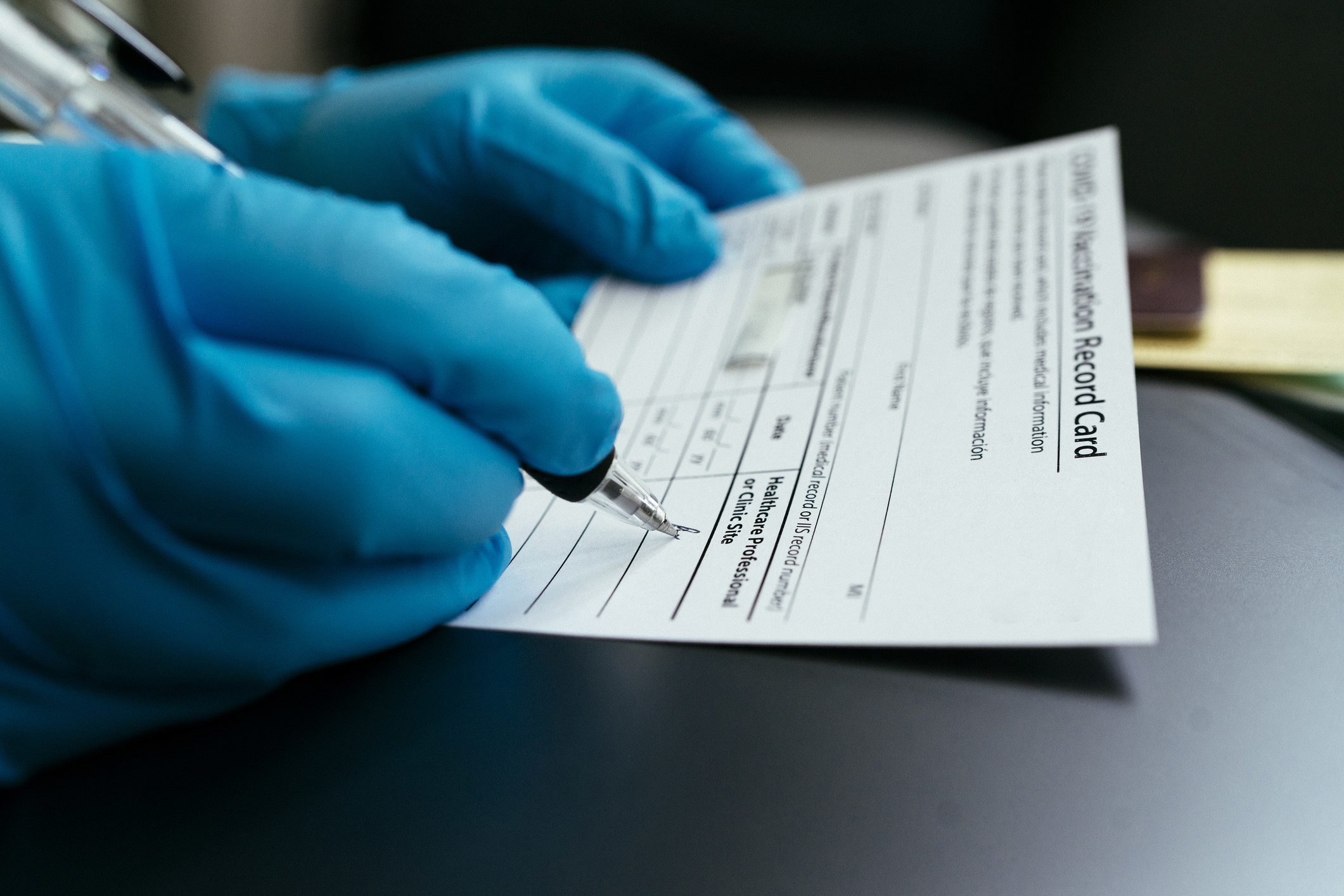 The Collins dictionary chose "NFT" (aka non-fungible token) as their pick, and honestly, I'm glad — maybe now I'll actually understand what an NFT is.
🥚🐣🥚🐣🥚🐣🥚🐣🥚🐣🥚🐣🥚🐣🥚🐣🥚🐣🥚🐣
This egg has already hatched. Keep looking for easter eggs for a chance to be a winner of our 5 Days of Giveaways!
And finally, the Cambridge Dictionary anointed "perseverance" as their pick. It symbolizes both NASA's Mars rover safely landing in February, and the overall feel of 2021 at times.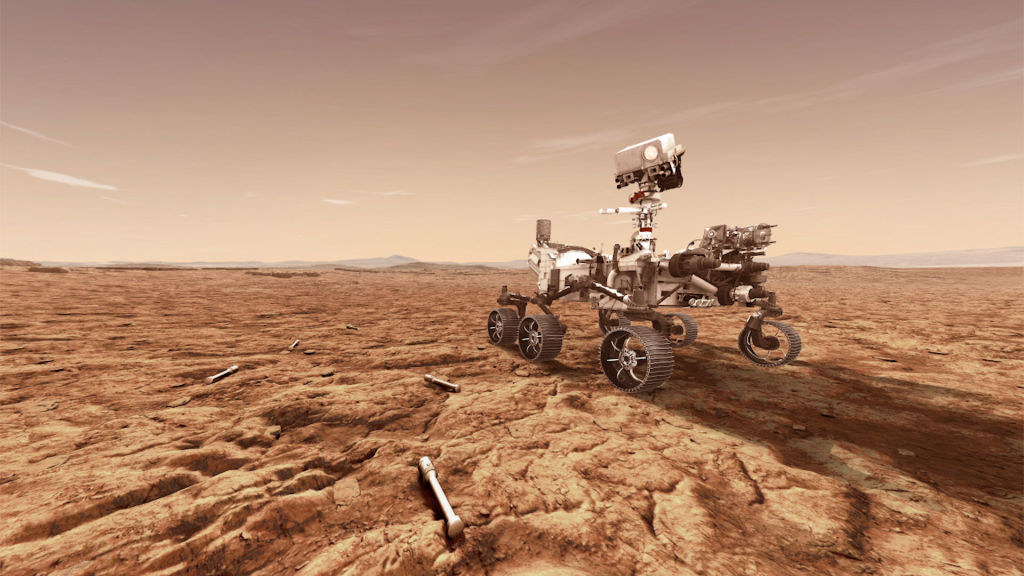 Have any other words that perfectly sum up the events of 2021? Let us know in the comments!