Nickelodeon

BBC

Universal Pictures

Comedy Central

Warner Bros.

FOX

Pixar

20th Century Fox

TriStar Pictures

Touchstone Pictures

Brooksfilms

20th Century Fox

Starling Films

Pixar Animation Studios

MGM

APJAC Productions

20th Century Fox
Which Planet Should You Actually Live On?
Oooh, livin' large! You're undeniably cool and your personality is out of this world. At times you can be a little reckless, but that's because you are a free-spirit. Good thing you've got such a big playground.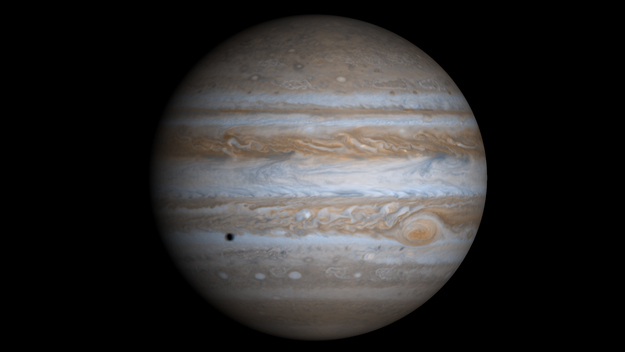 The gods liked it, so they put a ring on it. Like Saturn, you exude class and elegance. You're magnetic, which is why people love to be around you.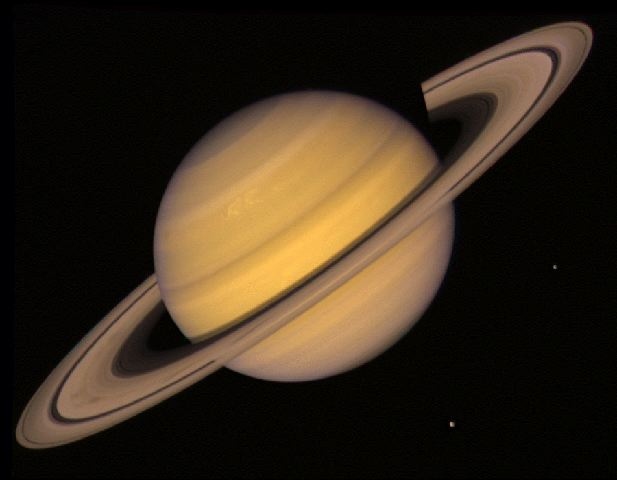 You've got a fiery personality and are very passionate about what you believe in. You fight for what you want, and you don't let any obstacles, no matter their size, get in your way.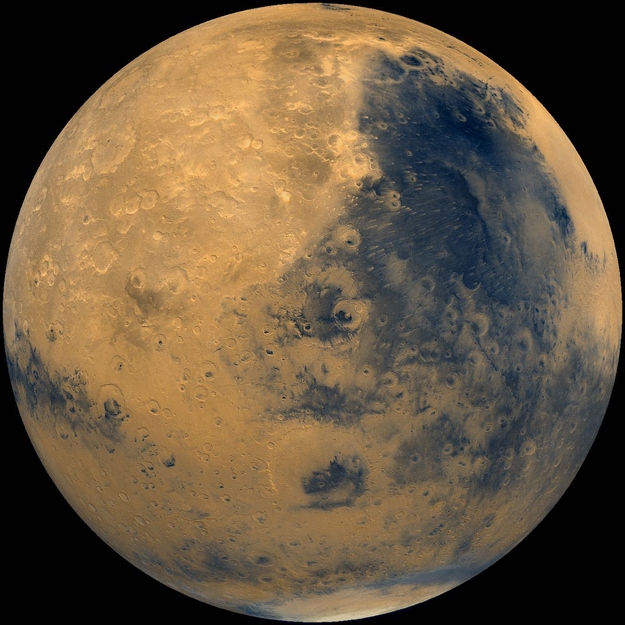 You are one-of-a-kind. You're original and persuasive, which makes it hard for you to compromise sometimes. But, your loyalty, creativity, and passion for making things right are incredibly honorable. It's no wonder you live on the most highly developed planet!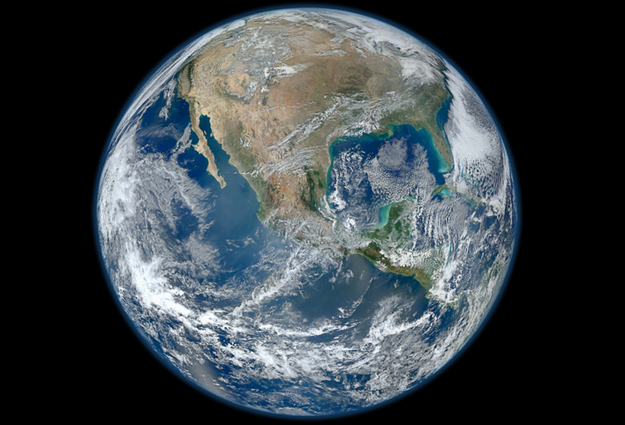 You're animated and unpredictable. But as much as you enjoy the occasional spotlight, you also value your personal space. With your smarts and courageousness, Uranus would be much greater than just a funny word to say.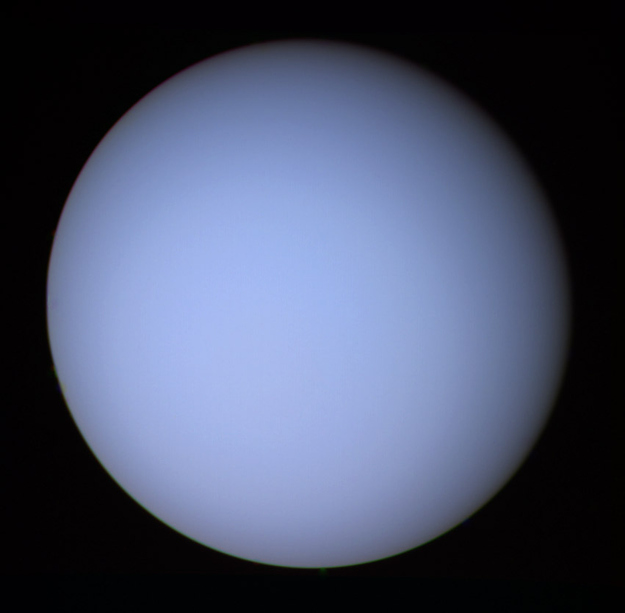 Despite the saying, Venus is totally not just for women. You're beautiful inside and out. With your intellect and artistic nature, it's no wonder people value your opinion.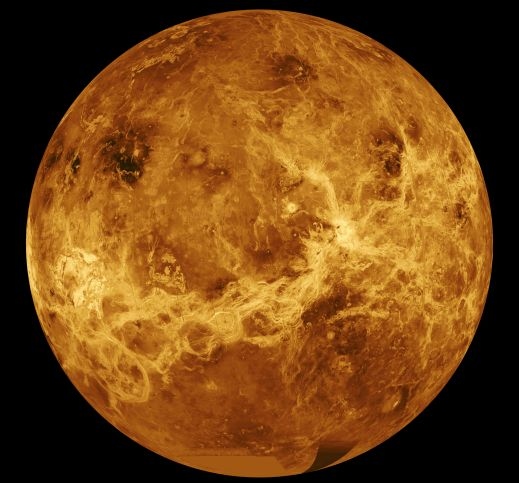 You're valiant, strong, and charismatic. People admire your optimism and good nature, and you're willing to go out of your way to help others. Being blue never felt so golden.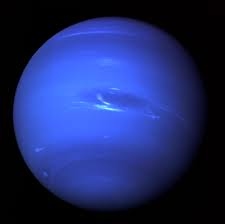 Mercury may be small, but boy is it mighty. Much like your planet, you're quick and eccentric. Your friends love your sense of humor, and you always know how to liven any party.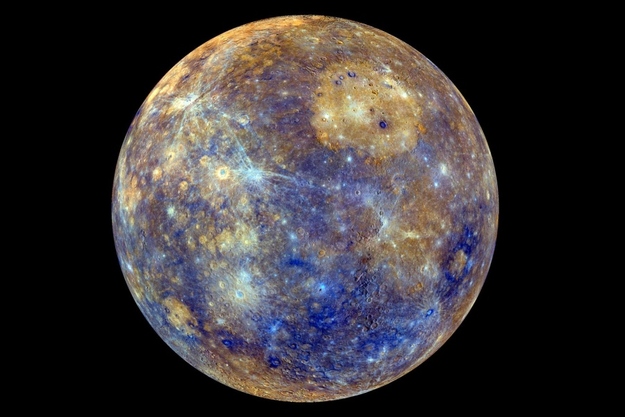 OK, so Pluto isn't technically a planet, but you're not one for technicalities. Your creative energy draws people to you, and you're truly unforgettable. When someone knocks you down, you get back up and shine brighter than ever.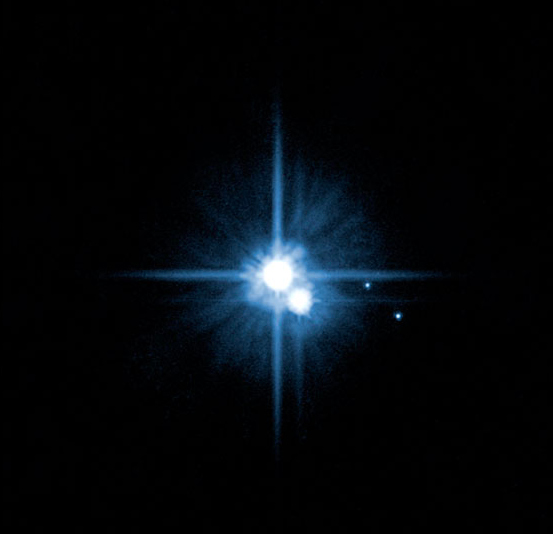 This post was created by a member of BuzzFeed Community, where anyone can post awesome lists and creations.
Learn more
or
post your buzz!