Which "Happy Days" Character Are You?
Check you out, rebel. You're impeccably cool and independent, so it's no wonder you got America's favorite bad boy. While you have dealt with your fair share of disappointment in life, you always keep your head up and strive to be the best version of yourself.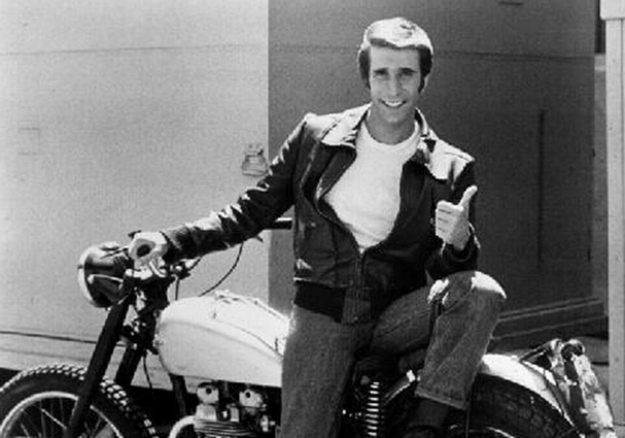 Hey there, darlin'! You're sweet as a strawberry milkshake and cute to boot. People love being around you, probably because you're so charming and personable. Who wouldn't want to be your Chachi?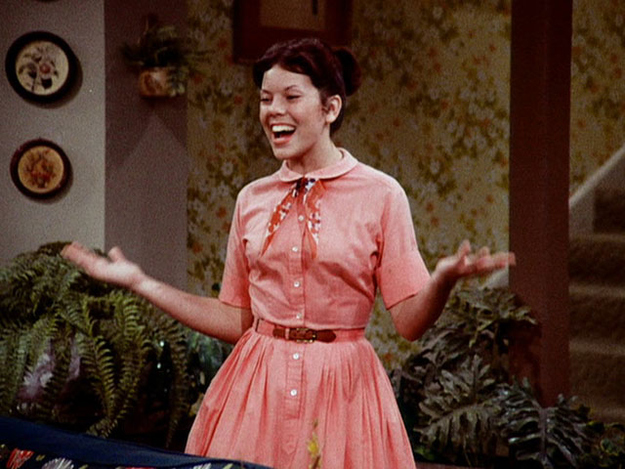 Ah, the All-American. You've got it all, kid — looks, brains, and a wild sense of humor. Never afraid of a challenge, you go after what you want. Just don't cross you, bucko!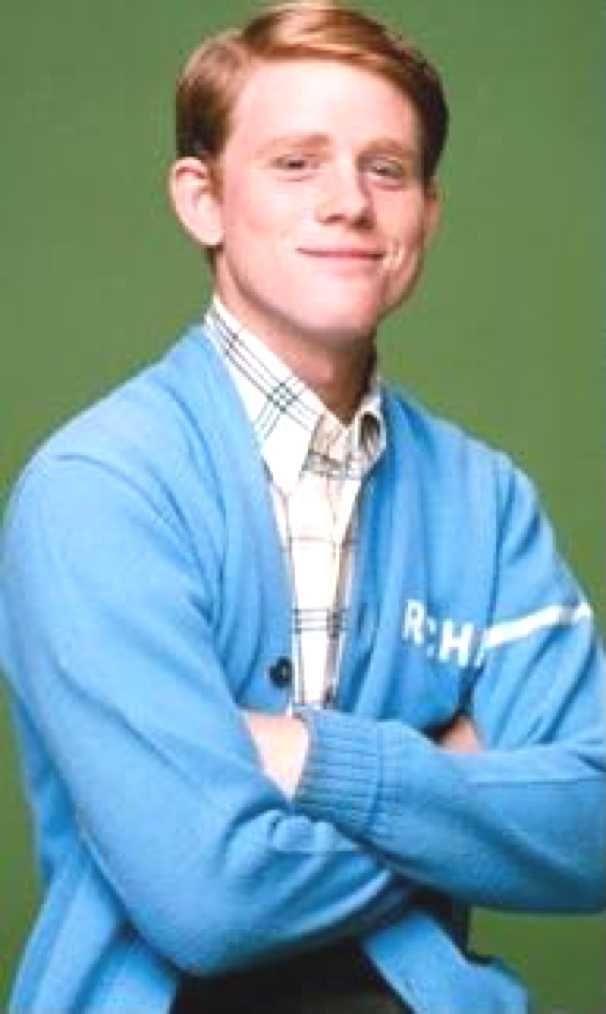 You're such a jokester. Always the life of the party and up for mischief, you've got people wrapped around your finger. Your wit, loyalty, and adventurous personality make you the greatest best friend around.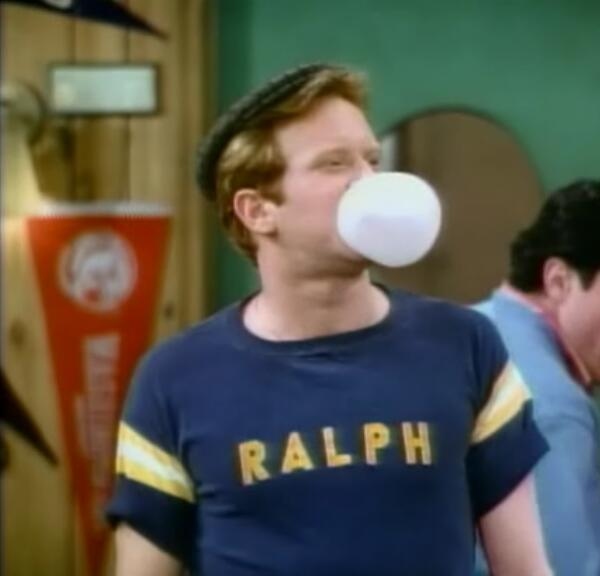 Hey, hot stuff. You're a real looker with a fiery personality. Not to mention your romantic streak and laid-back attitude. No wonder you have such a fan club. Too bad your bandana trend never caught on. Wa wa wa!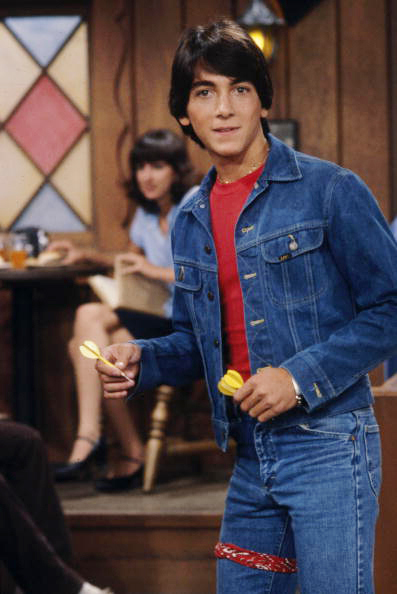 Yeah, yeah, yeah, yeah. With all these youths around, it's a wonder you keep your cool. While you may feel like you're in the background at times, you're really the one running the show. Patient and caring, your friends always know they can go to you for advice.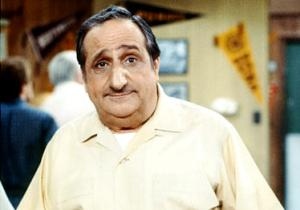 This post was created by a member of BuzzFeed Community, where anyone can post awesome lists and creations.
Learn more
or
post your buzz!